A day after triumphing over 14 contestants to clinch the title of ATV Miss Asia Pageant Malaysia 2023, Luwe Xin Hui is already grappling with allegations from her past.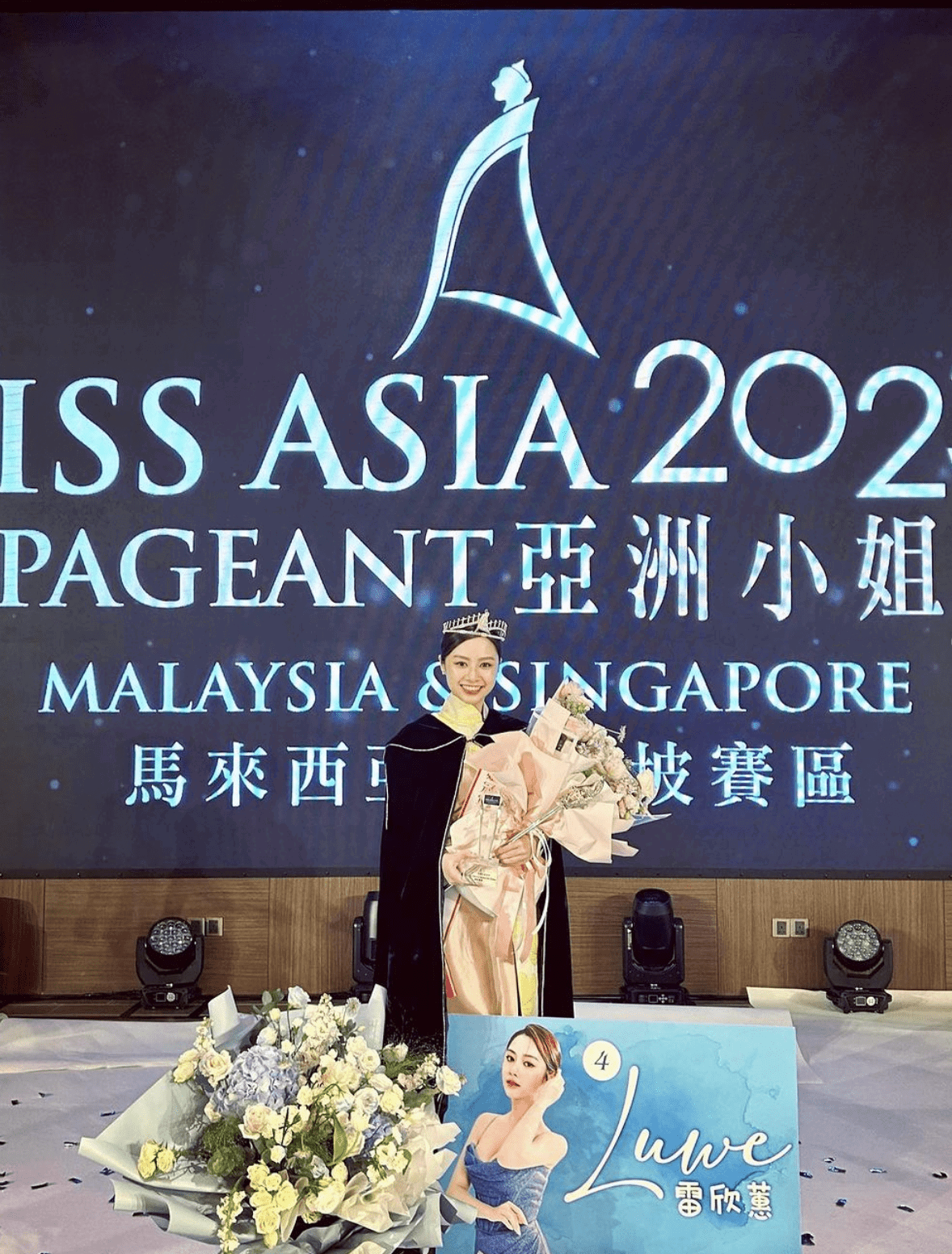 Several individuals have come forward, claiming that the beauty queen had bullied them during their school days.
Miss Asia Pageant slapped with bullying accusations
Numerous alleged victims have voiced their experiences on Luwe's Instagram.
Read also: I'm A Model, Host, Actress And Miss Grand Malaysia 2021. This Is A Story Of How These Roles Shaped Me Into Who I Am Today
One claim highlights that several of Luwe's bullying victims suffered from depression as a result of her actions.
"Beauty contests value both outer and inner beauty. If she truly becomes the champion, think about the immense damage it will inflict on those she has bullied based on their appearance.

We have evidence, and if needed, those bullied by her can testify," the individual fervently stated.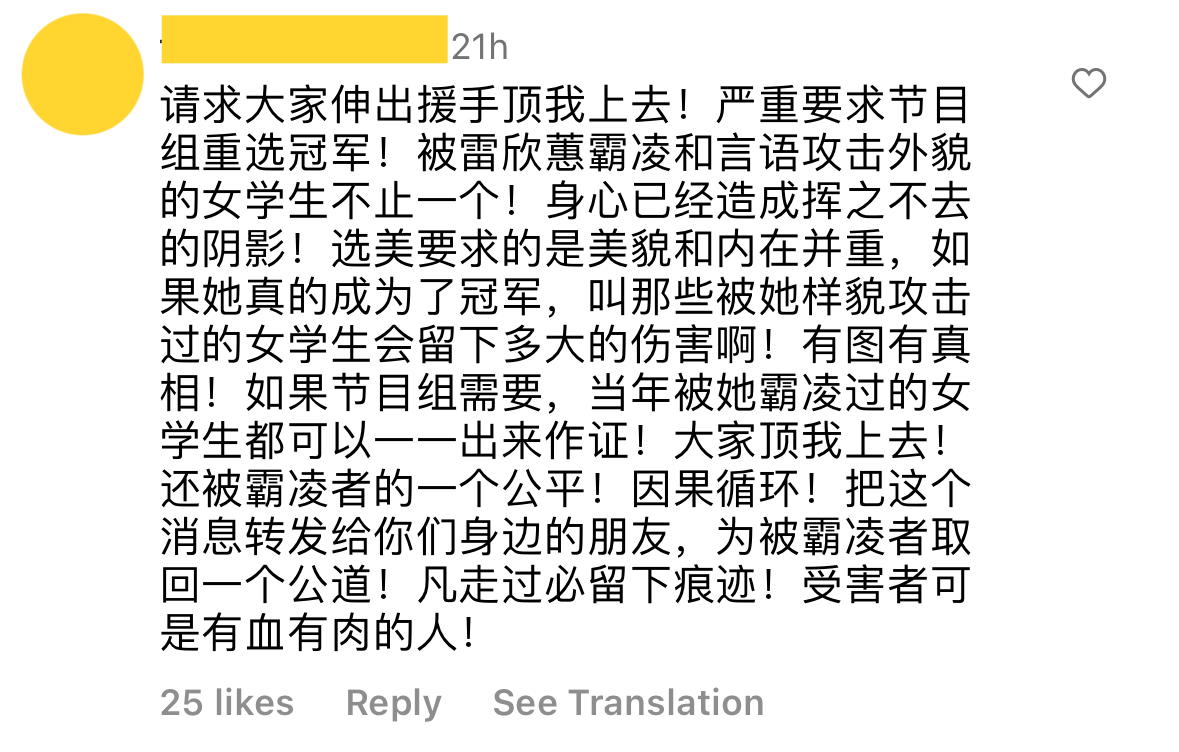 Another netizen shared a personal experience, saying,
"Between 2014-2015, my friends and I suffered mental torment from Luwe. Regular verbal bullying, including ridiculing appearances and assigning derogatory nicknames, was the norm.

She once cornered me in a restroom with her friends, making fun of me, which terrified my 14-year-old self at the time. She even splashed water on me during a school event.

Teachers were sought for help, but no proper actions were taken."
A third individual remarked that most people from their shared school were aware of Luwe's bullying. The netizen mentioned, "She regularly verbally and online bullied me and my friends. Her actions, such as pouring water into my backpack and throwing classmates' water bottles in the trash, were notorious."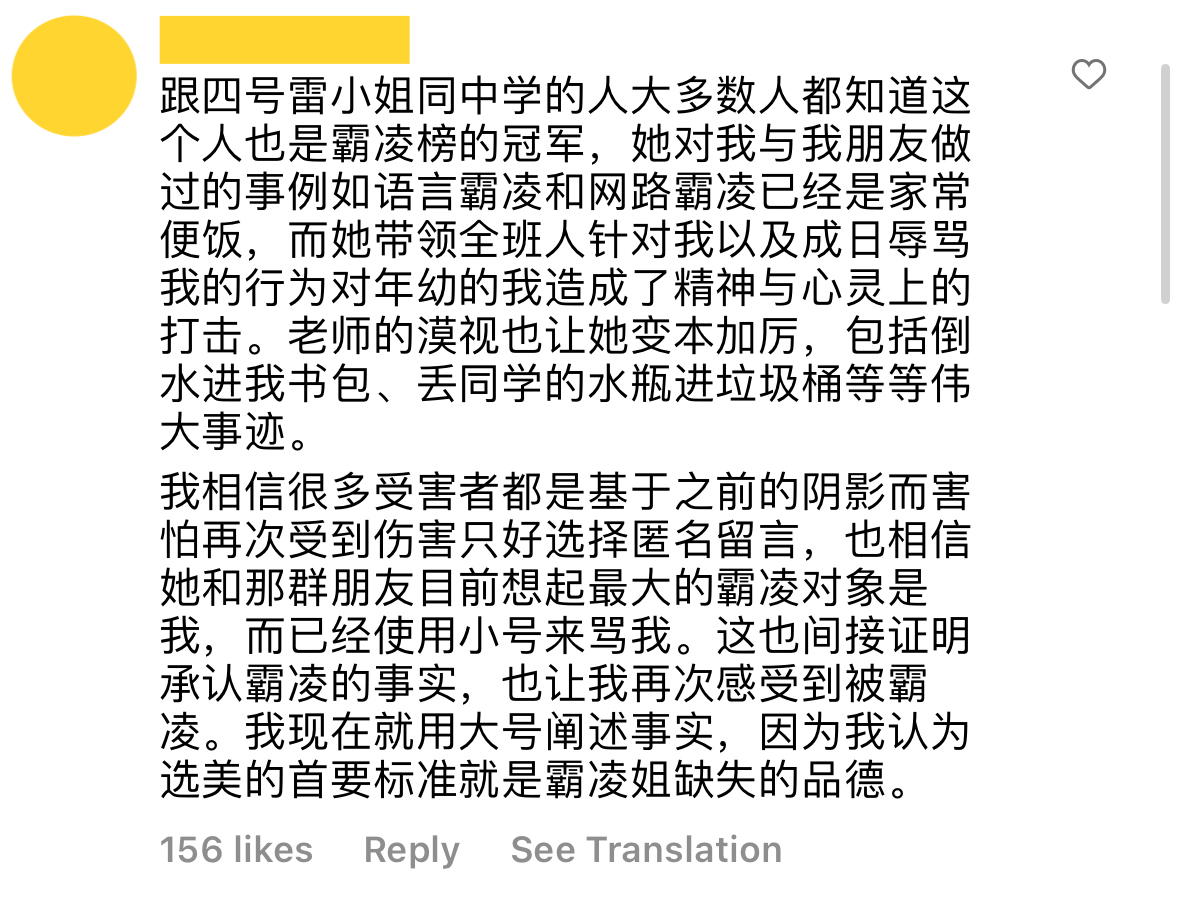 Luwe, currently 23, is set to represent Malaysia in the Miss Asia Pageant finals in Shanghai, China, later this year.
WeirdKaya has reached out to Luwe for a comment but yet to receive a response at press time.
Organiser to look into allegations
Asia Television News, the organizer of the ATV Miss Asia Pageant Malaysia 2023, addressed the allegations in a statement released on September 27.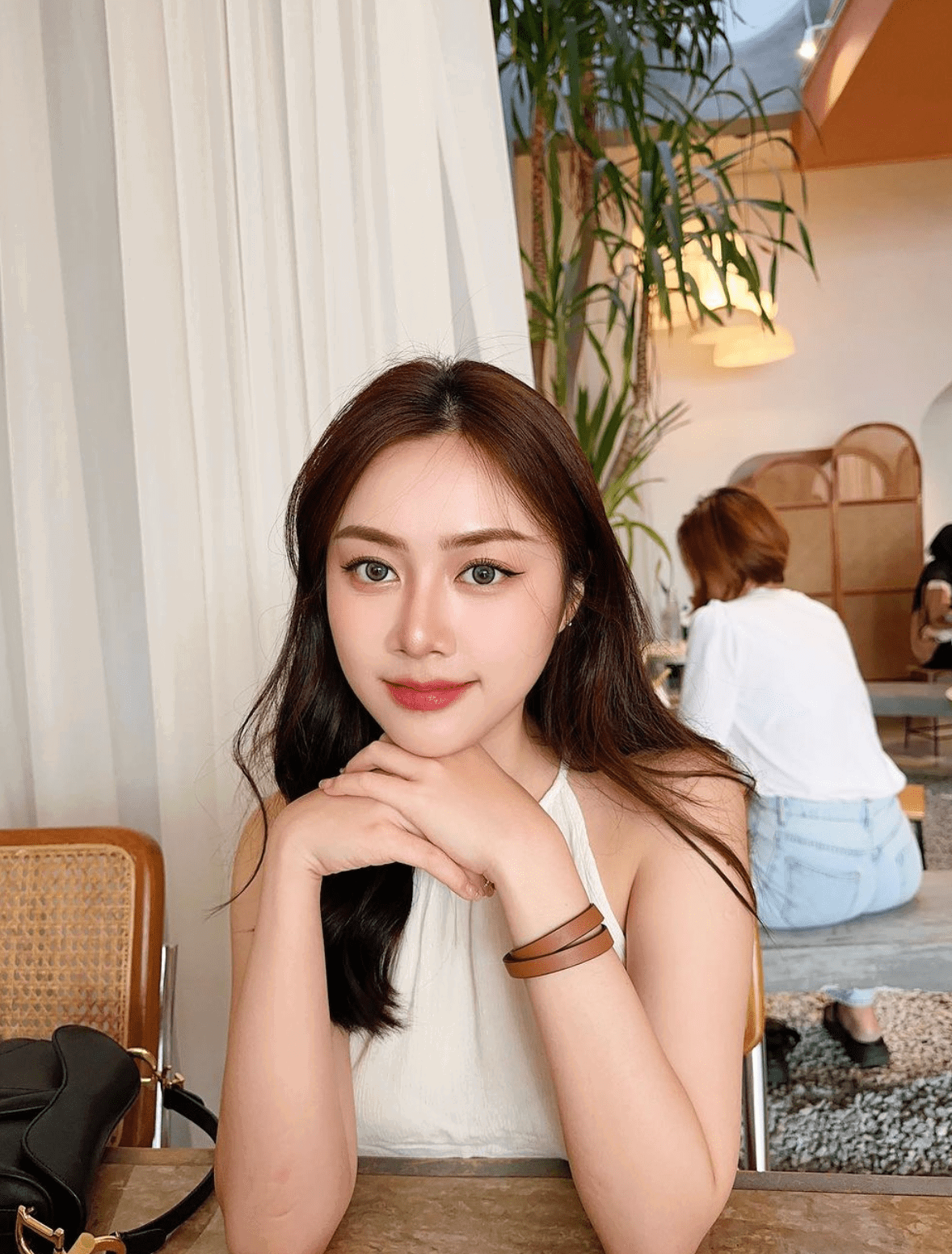 They emphasized their commitment to fairness and staunch opposition to any form of bullying or discrimination.
"We firmly believe every contestant should compete with respect and fairness. We will rigorously review the allegations to ensure a transparent and just investigation process," the statement read.
The network also stressed that without substantial evidence, no judgments should be made solely based on words or text.
It also vowed to launch an in-depth investigation and seek legal counsel to ensure the pageant's integrity remains intact.
The company further urged the public to refrain from speculating or making malicious claims against the event until conclusive results are obtained.
---
---
---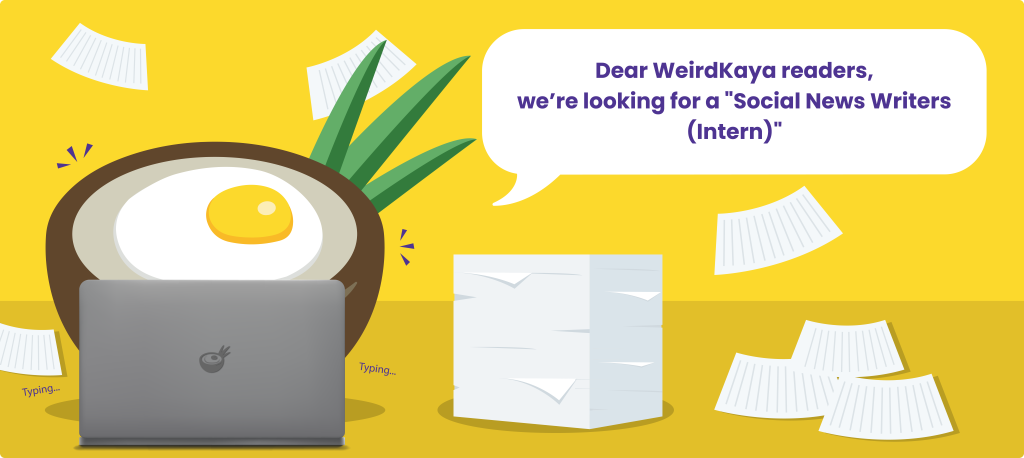 ---