Asia TV has wrapped up its probe into the allegations that the 34th Miss Asia Malaysia winner, Luwe Xin Hui, had a past riddled with bullying incidents. Their verdict? Not enough solid evidence to slap the "bully" label on her.
The television network stated that there's insufficient concrete evidence to label Luwe as a "bully."
Records did confirm that Luwe faced disciplinary actions on multiple occasions during her school years. She also faced disciplinary actions for repeated issues, which included being placed on record and being ordered to transfer schools.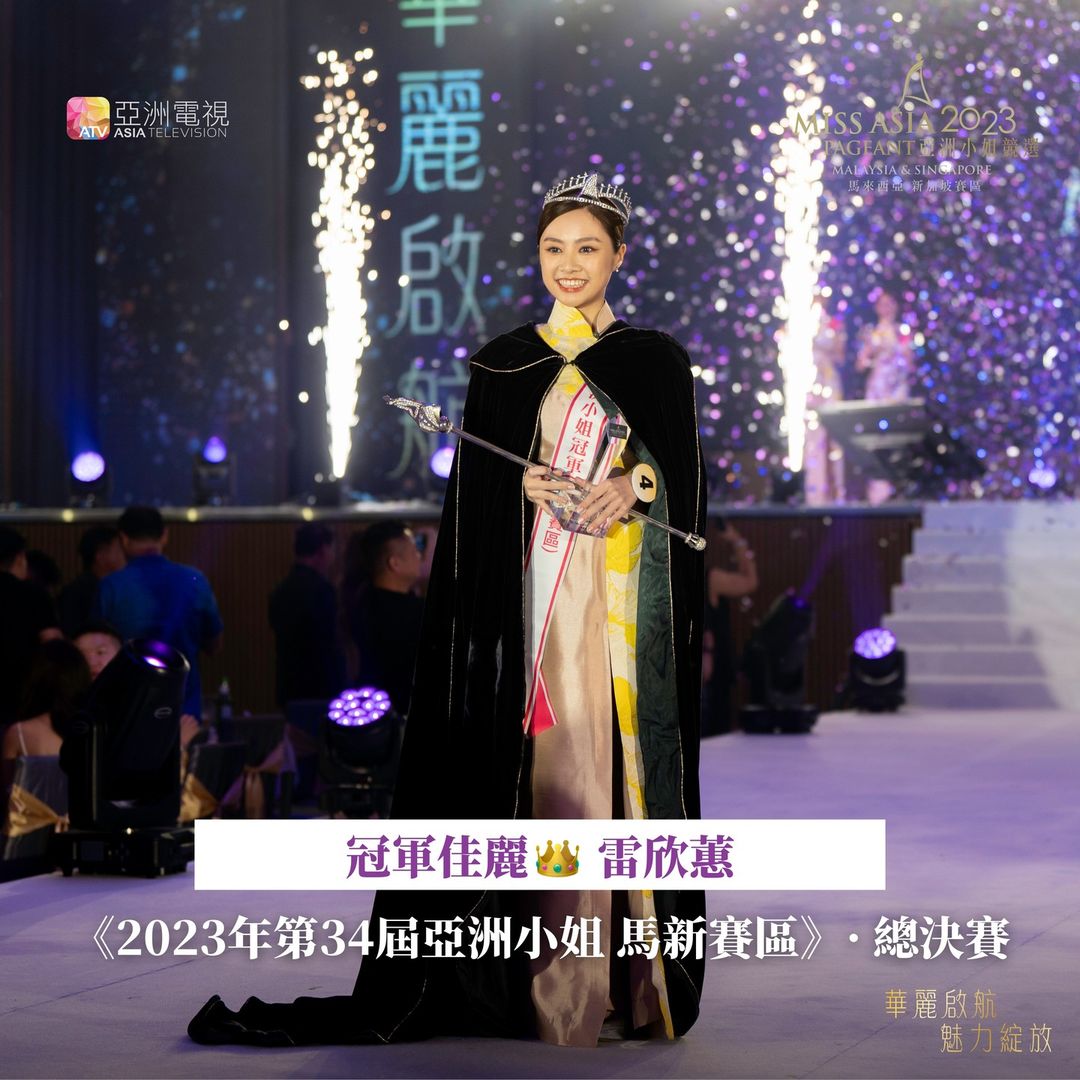 Notably, some peers, who had conflicts with her, were also disciplined by the school. Reportedly, reconciliation occurred in private between Luwe and the involved parties in the years that followed.
Asia TV said regarding the allegations made against Lei Xin Hui on social media, up until the end of the investigation, two individuals who made named accusations refused to meet or provide further details, leaving them unable to verify additional information. Unnamed claims without evidence were disregarded by the network.
"Shouldn't label her as a bully"
While Luwe's past disciplinary issues were acknowledged, Asia TV expressed the viewpoint that these actions from her school days shouldn't saddle her with the "bully" label for life.
In a separate development, Asia TV also addressed rumors suggesting that Luwe's family had influenced the pageant's judging process and that there were leaks related to the competition.
The network firmly refuted these allegations, emphasizing the importance of their reputation and hinting at possible legal actions against those propagating false claims.
Asia TV has emphasized the transparency and fairness of the Miss Asia pageant and warned against false allegations towards the event, sponsors, judges, and participants.
As for any potential legal action by Luwe against the online accusations, Asia TV indicated that it would be her decision and they would not interfere.
You may read the original statement here:
---
---
---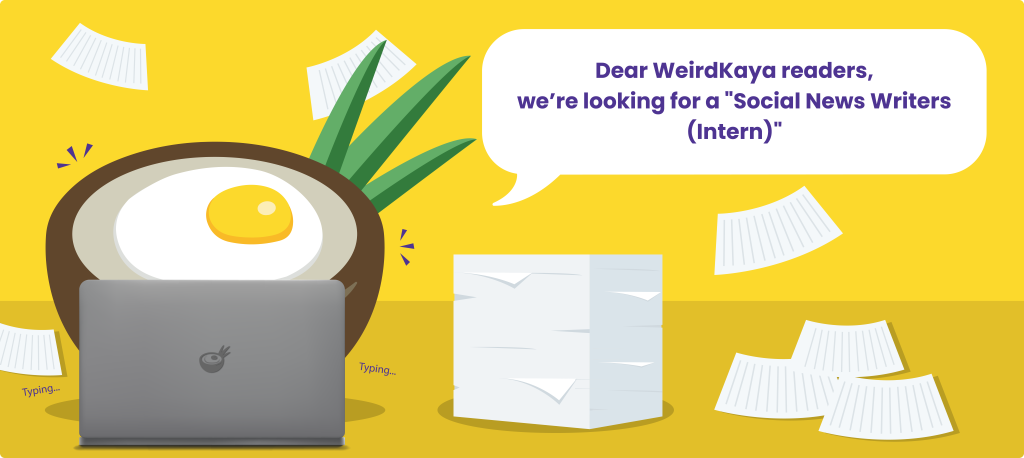 ---