In recent developments, Luwe Xin Hui, the champion of the ATV Miss Asia Pageant Malaysia 2023, faced accusations of bullying during her school days.
The pageant queen has now addressed these allegations in an Instagram post and a video.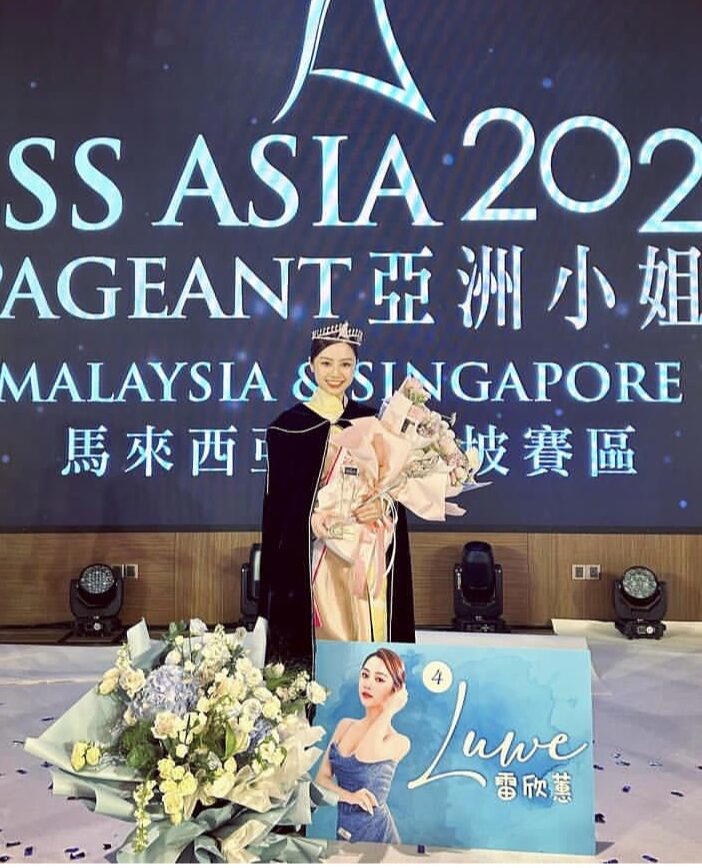 Her response focuses on two of her former classmates, Kang Jia and Xin Yi, whocalled out Xin Hui on her past behavior.
Reacting to the accusations, the pageant queen clarified some points:
She did make fun of Kang Jia by calling him "Egyptian Pharaoh" but clarified that she wasn't the one who coined the nickname.
Xin Hui admits that verbal arguments did happen between her and Xin Yi, but refuted other allegations, like pouring water on classmates or targeting specific students.
On claims of her bullying 30-80 individuals, she stated, "It's not realistic to think I bullied that many people."
In her statement, Xin Hui began with an apology:
"Hello, this is Xin Hui. I am deeply sorry for the recent controversies. Reflecting on my past, I want to apologize and clarify some issues."
She admitted her mistakes, acknowledging she had indeed teased classmates with nicknames.
However, she was also the victim of taunts, being called "shorty" herself.
Addressing the reported number of people she's alleged to have bullied, she expressed, "I admit I was rebellious and impulsive when I was younger. However, to think that I could have bullied 30 to 80 individuals is not logical."
Additionally, she apologized to her alma mater for any rumors suggesting that the school overlooked her behavior. She emphasized that the school had penal actions in place for her various misdemeanors.
On anonymous accusations, she stated, "These events never happened. Whether or not I'm a public figure, I won't run away from my past mistakes."
Concluding her statement, Xin Hui expressed, "I hope everyone can give me a chance and continue supporting me. I apologize to those affected by my past mistakes, all the participants, and the organizing committee."
You may watch the full video here:
---
---
---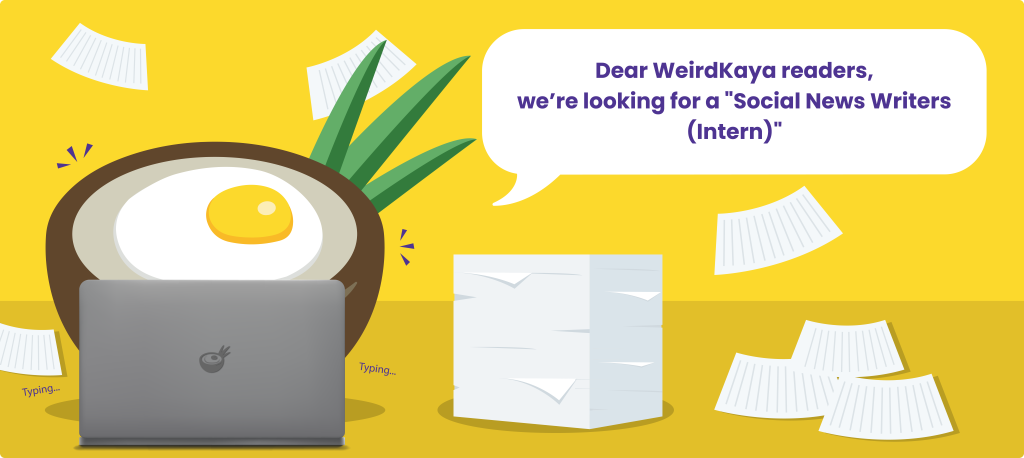 ---