The reigning Malaysia Miss Asia Pageant winner, Luwe Xin Hui, has been embroiled in a controversy recently as former schoolmates came forward, accusing her of being a bully during her formative years. Notably, certain allegations suggest that some of her victims grappled with depression due to her actions.
Organizers of the Miss Asia pageant have concluded an investigation into the allegation, concluding there was not enough solid evidence to label her as a "bully".
Read our coverage here:
Luwe pens heartfelt apology statement
In a move to address these accusations, Luwe also took to her social media to issue a heartfelt apology, acknowledging her past mistakes and vowing to turn over a new leaf.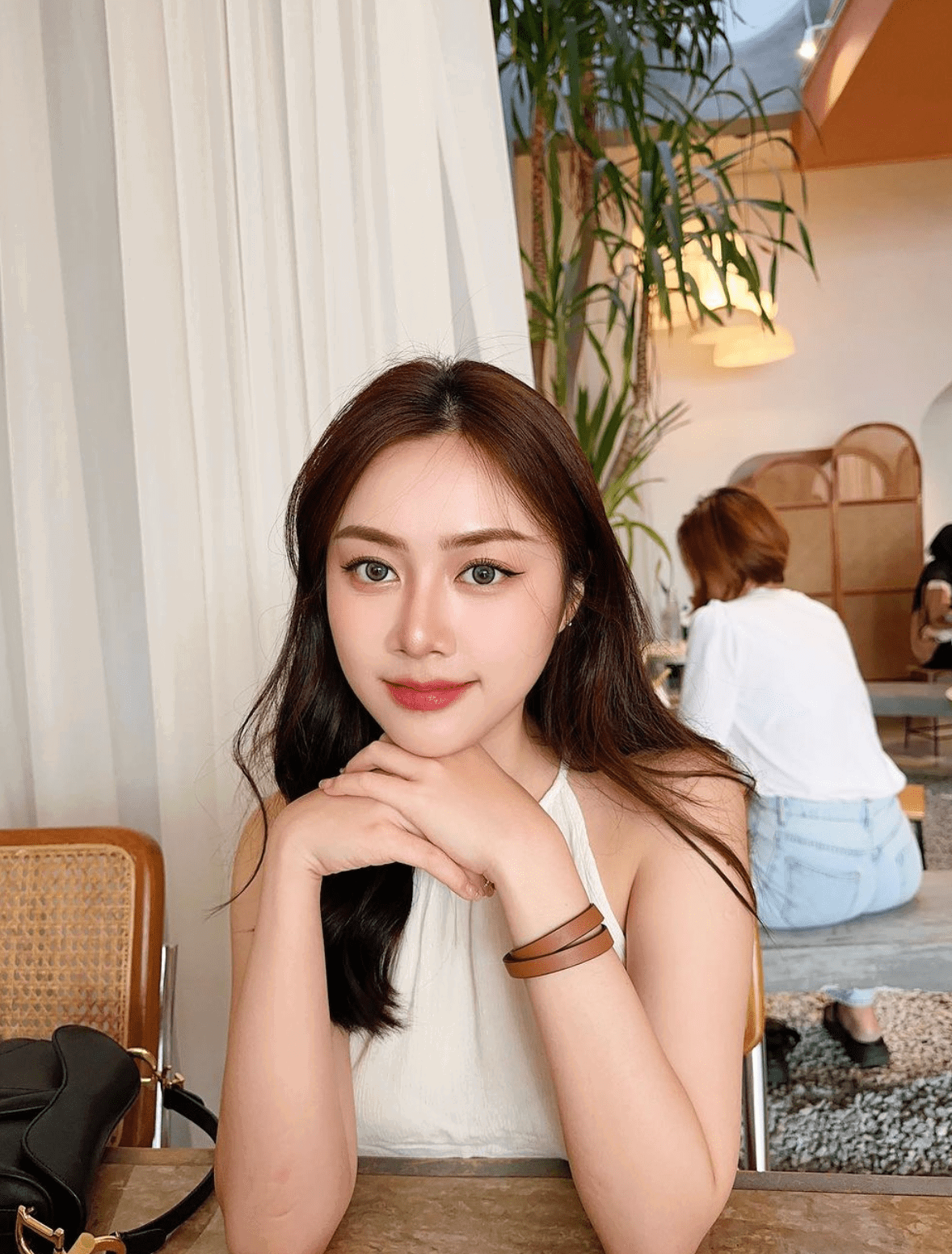 "Hello everyone, I am Xin Hui. I sincerely apologize for occupying public attention with this controversy.

I've deeply reflected upon my past actions and apologize for my behaviors during my younger years. Everyone deserves respect and care, and I deeply regret not treating my classmates more kindly."Luwe stated,
She continued, "I have read every online comment and understand the wide array of emotions. I am committed to addressing my past bullying behaviors, and promoting anti-bullying initiatives, and hope to prove that I've changed. I'm truly sorry."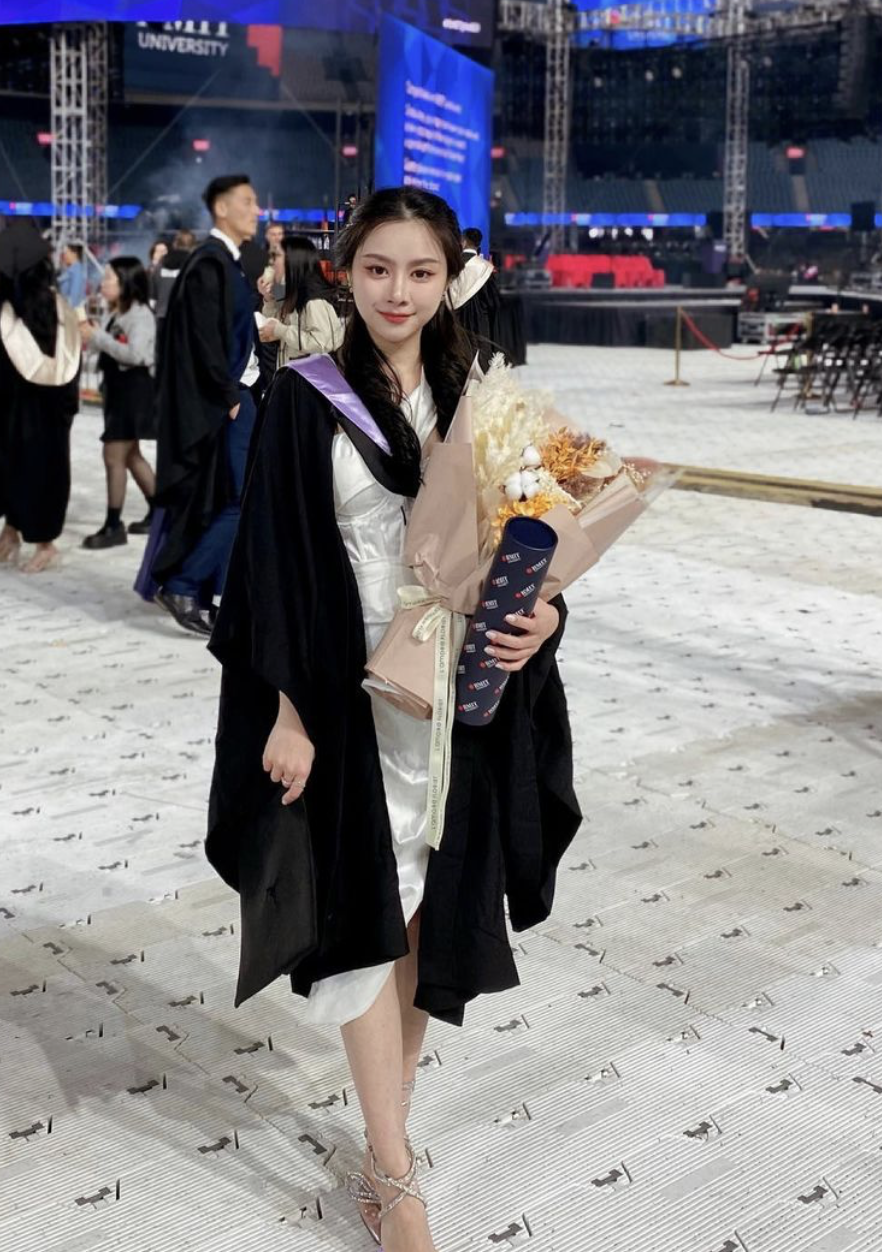 Luwe also extended regrets for her past actions, offering heartfelt apologies to anyone who might have been affected, regardless of past associations.
At the same time, she expressed gratitude for the guidance received and a genuine desire for redemption, hoping to prove their transformation from a once naive and rebellious person.
Sparks discussion online
The beauty queen's admission and subsequent apology have sparked significant discussion on various social media platforms, with reactions from netizens being mixed.
While some commend Luwe for her transparency and courage to admit past wrongs, others question the sincerity of her apology, suggesting it might be a strategic move.
---
---
---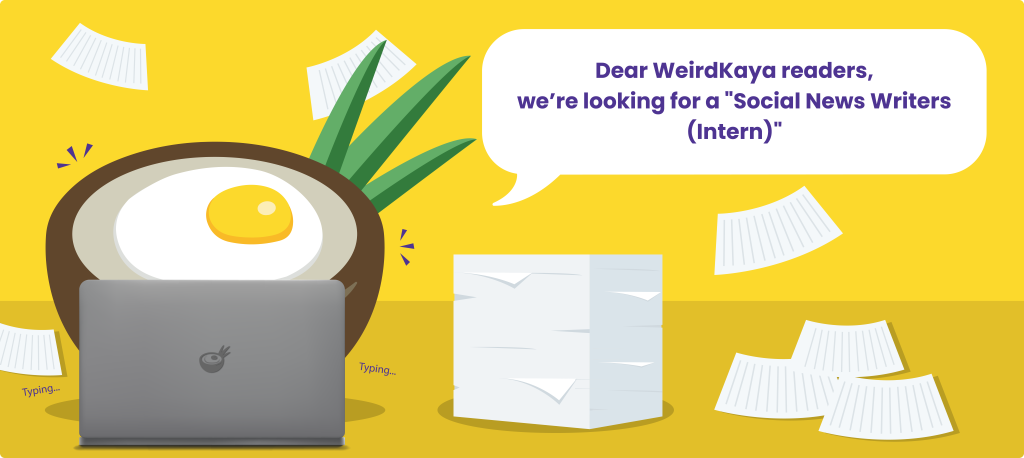 ---