After her recent triumph in the ATV Miss Asia Pageant Malaysia 2023, Luwe Xin Hui is facing intense scrutiny, not for her pageant performance, but for her academic past.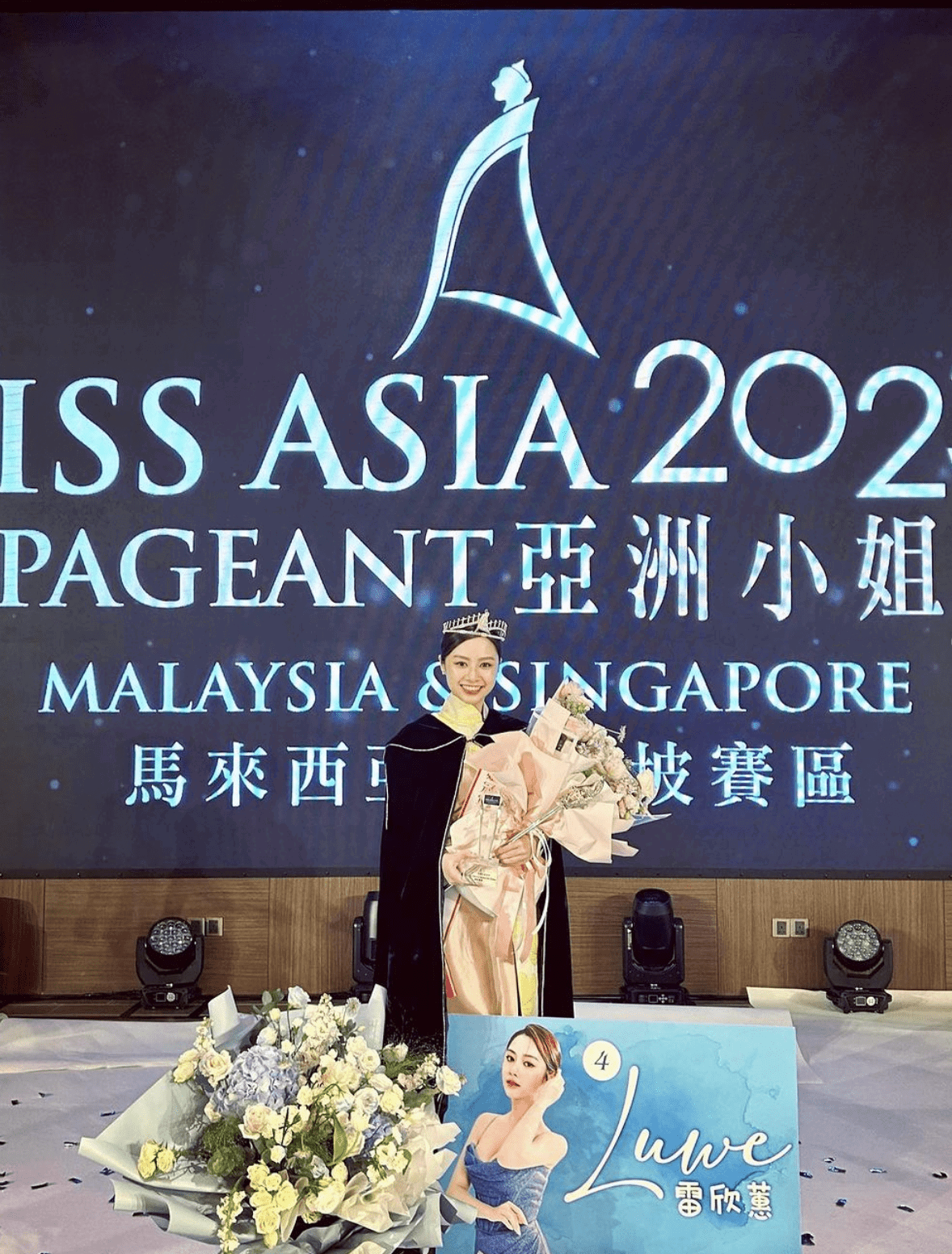 Check our previous coverage here:
The beauty queen, who bested 14 other contestants for the coveted title, has been accused of engaging in academic dishonesty during her university days.
Fresh allegation surfaces online
A netizen has blown the whistle on Luwe's alleged academic misconduct.
In a post on XHS, the user shared screenshots purportedly showing Luwe hiring writers to pen her university assignments.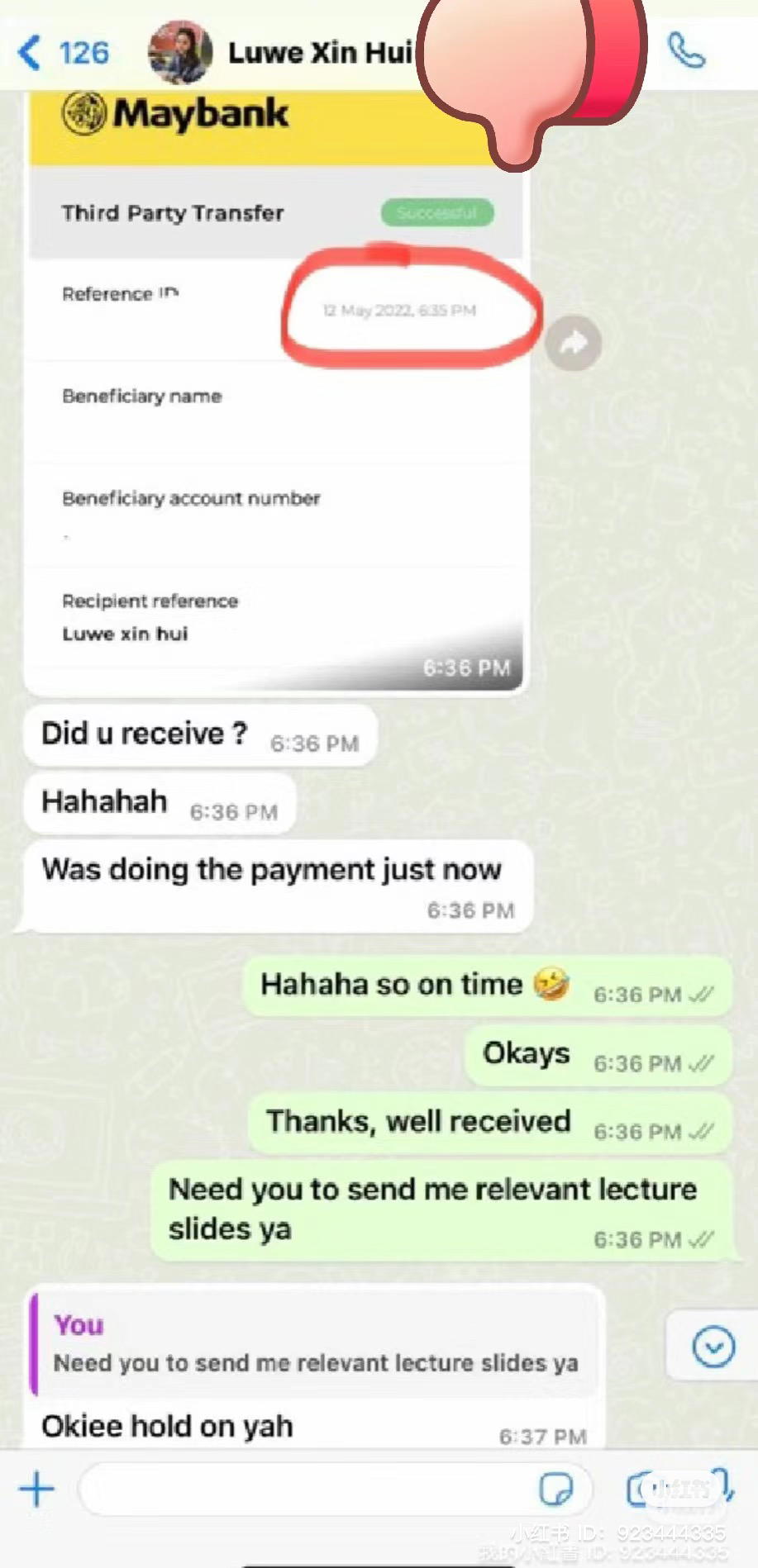 The images depict an interaction where Luwe sends a payment slip to the original poster (OP), suggesting a financial transaction for academic services.
In a subsequent interaction, the OP is seen requesting related lecture slides, presumably to complete the assignment for Luwe.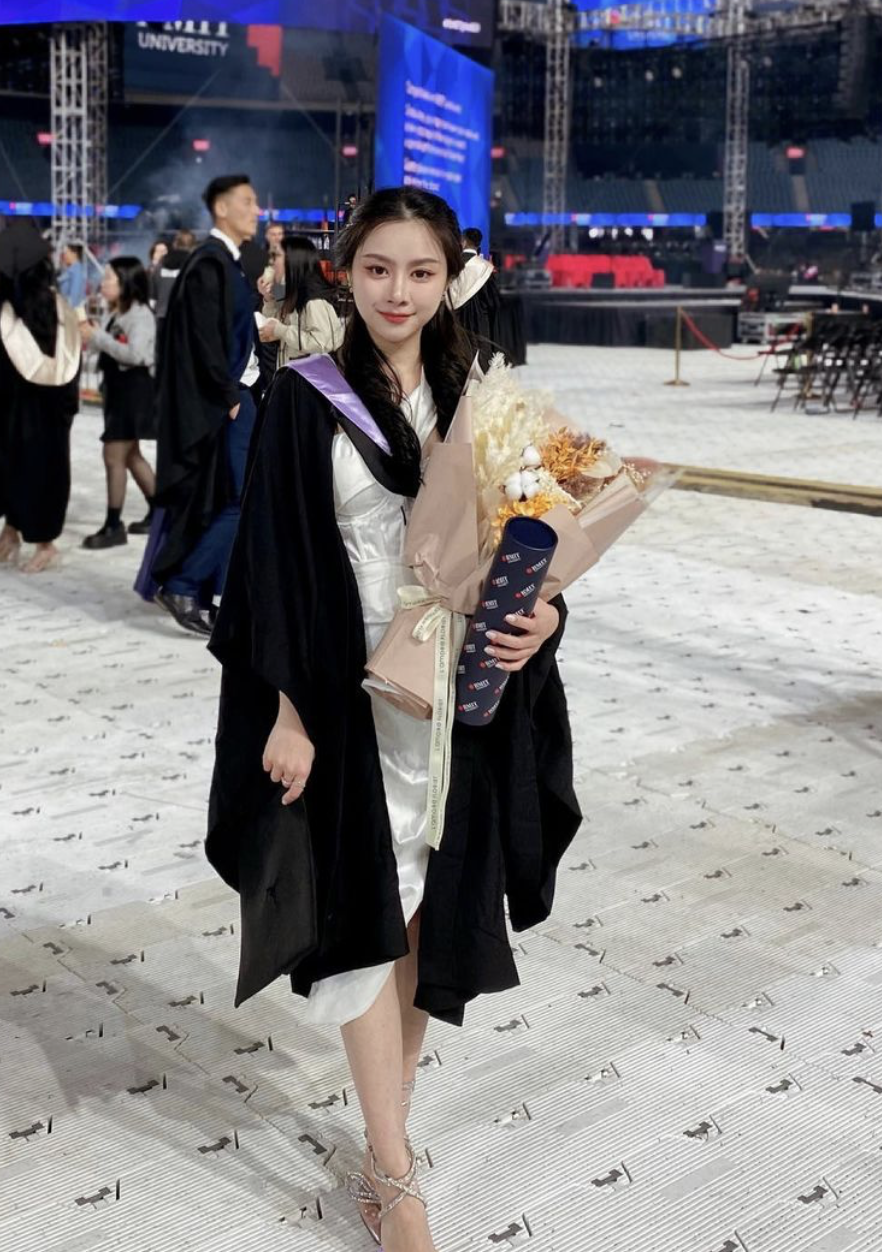 Responding to the growing interest in the post and its attached comments, the OP divulged that the incriminating screenshots had already been submitted to ATV News, the pageant's organizer, urging them to undertake an in-depth investigation into the matter.
ATV urges netizens with relevant information to come forward
While ATV had initially addressed past bullying allegations against Luwe, they have now expanded their investigative scope in light of the new claims.
Their recent statement emphasized their commitment to ensuring fairness and integrity:
Asia Television calls on all those with knowledge of the allegations against the 34th Miss Asia Pageant Malaysia champion to provide credible information to facilitate a thorough investigation.

ATV has initiated an investigation, inviting those possessing relevant details to come forward.
All stakeholders, whether they are witnesses, individuals debunking rumors, or any other informants, are urged to contact us via email before October 7 at legal@atvnews.org. For effective communication, please include a phone number in the email. We will not consider anonymous information."
The fresh revelations about Luwe Xin Hui have cast a shadow over her recent pageant victory.
The ensuing investigation by ATV News will likely play a pivotal role in determining the veracity of these claims and their implications for Luwe's title and future endeavors.
---
---
---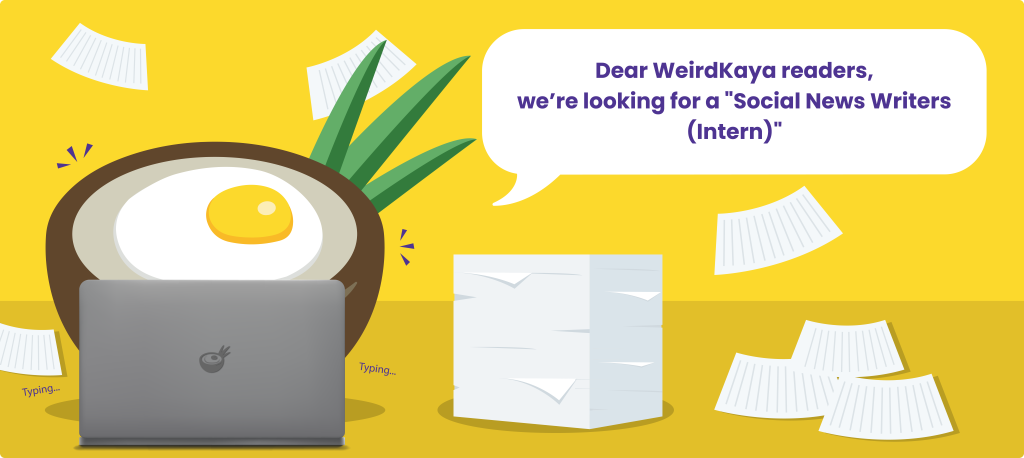 ---