In a recent research conducted by TasteAtlas, Malaysia's Roti Canai has been ranked as the second-best food in the world. This news has brought immense joy to Malaysians and food enthusiasts around the world.
Roti Canai is the second-best street food in the world
Malaysia's Roti Canai, also known as roti prata, is a popular Indian-influenced flatbread dish that is widely enjoyed in Malaysia. The dish is made by mixing flour, water, and a pinch of salt, which is then flattened and fried on a hot griddle until it is crispy and golden-brown.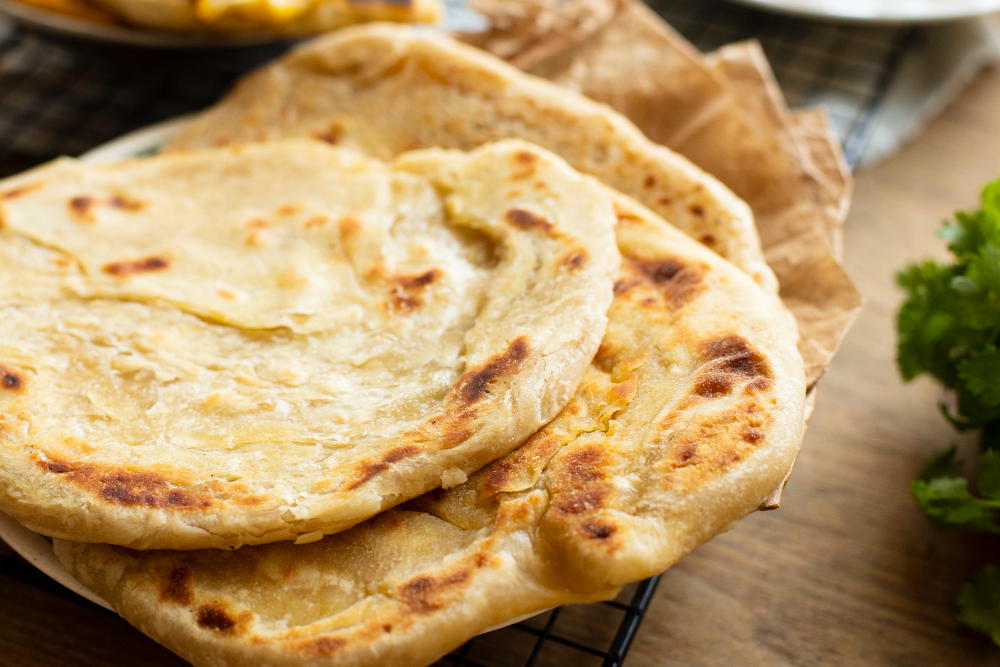 It is usually served with a side of dhal curry, sambal, or chicken curry.
The top-ranked food in the world according to TasteAtlas is China's Guotie, while Spain's Espetos takes the third spot. Other countries that made it to the top 10 list include Mexico, Vietnam, Japan and Poland.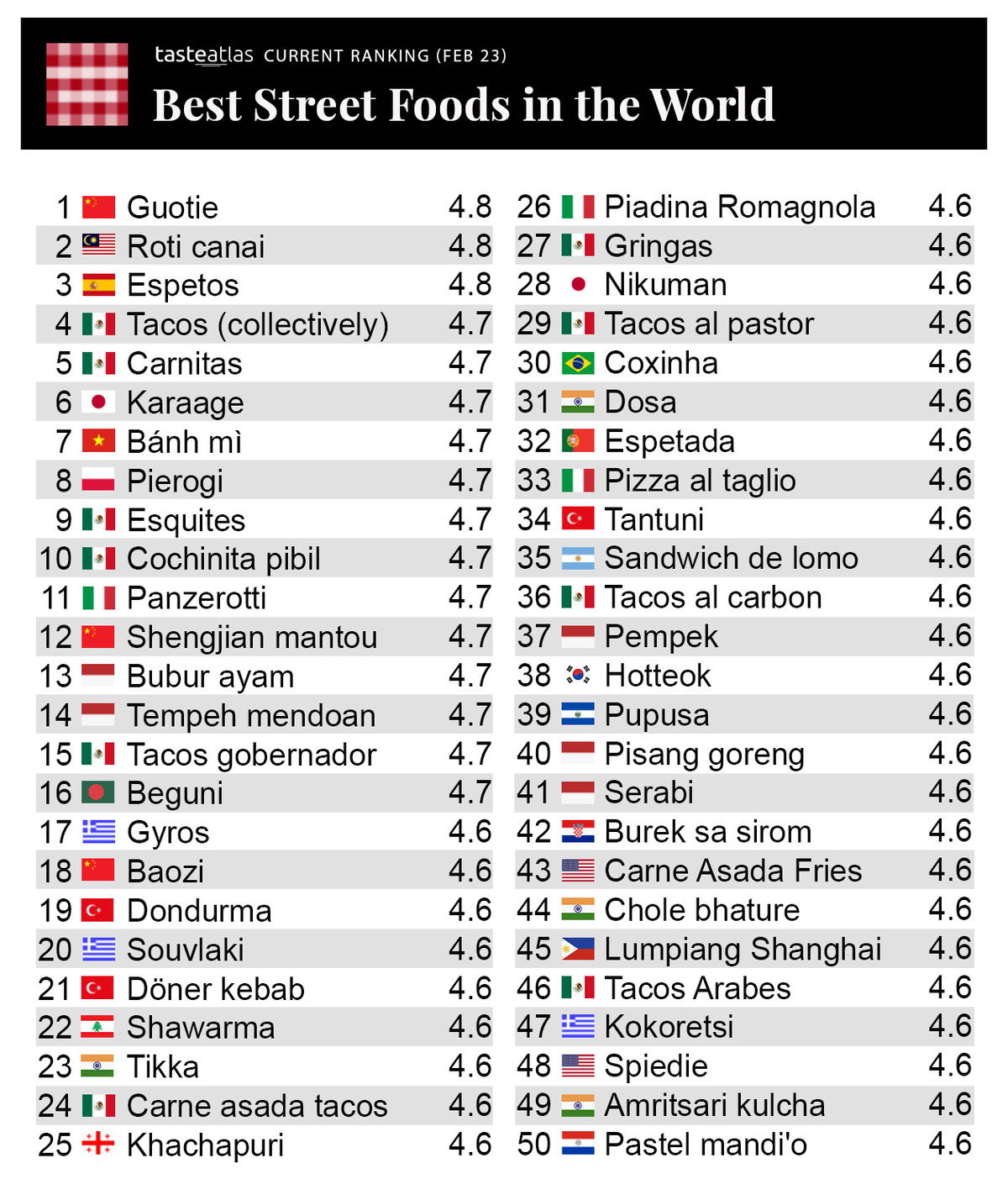 The news has been widely shared and celebrated on social media, with Malaysians expressing their pride and joy in the recognition of their beloved dish.
Many have also taken the opportunity to share their personal experiences and memories associated with Roti Canai.
This news is expected to boost the tourism industry in Malaysia, as food enthusiasts around the world would want to visit the country to try out the famous Roti Canai and other local delicacies.
Malaysians are thrilled to share their food culture with the world and hope that it will continue to be recognized and celebrated.
What is TasteAtlas
TasteAtlas is a comprehensive food encyclopedia that maps and ranks the most delicious dishes around the world based on local expertise and popular opinion. The ranking system is based on the food's taste, the quality of ingredients, and its cultural significance.
Best street foods in the world: https://t.co/eNSgUN1w7G

…according to TasteAtlas audience ratings, current ranking. What's your favorite? pic.twitter.com/lj1A5a1QaI

— TasteAtlas (@TasteAtlas) February 17, 2023
Previously, the same platform also ranked Malaysian cuisine 46th out of 50 countries where it also incurred the wrath of Malaysians.
See our previous coverage here:
---
It's unrelated to the article but here's our brand-new podcast – Talk Je Lah!
---
---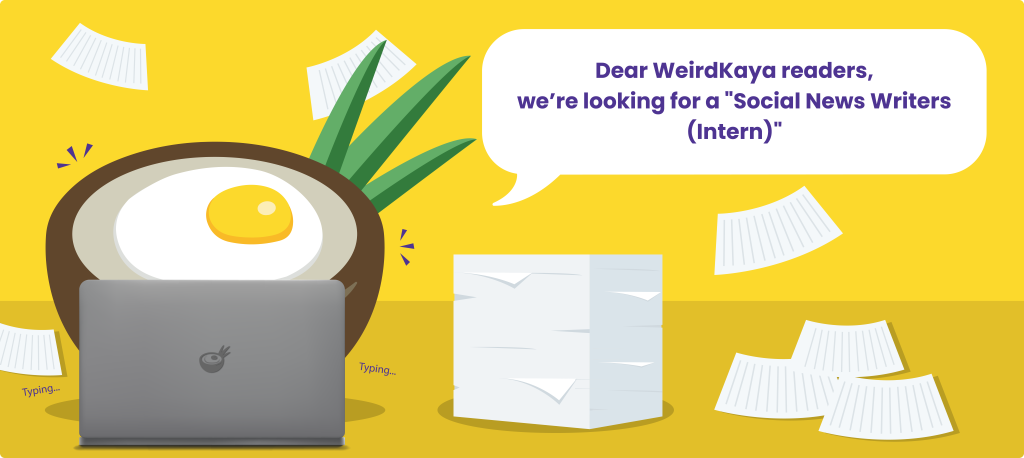 ---