Apart from nasi lemak, roti canai is a staple breakfast item at food stalls all across Malaysia. Often paired with a small plate of lentil curry (dhal) and a steaming cup of teh tarik, it's the best combination ever.
And it seems that international food and lifestyle website TasteAtlas agrees with it too with its newest ranking of the 'Best Breads in the World' which was released yesterday (Sept 10).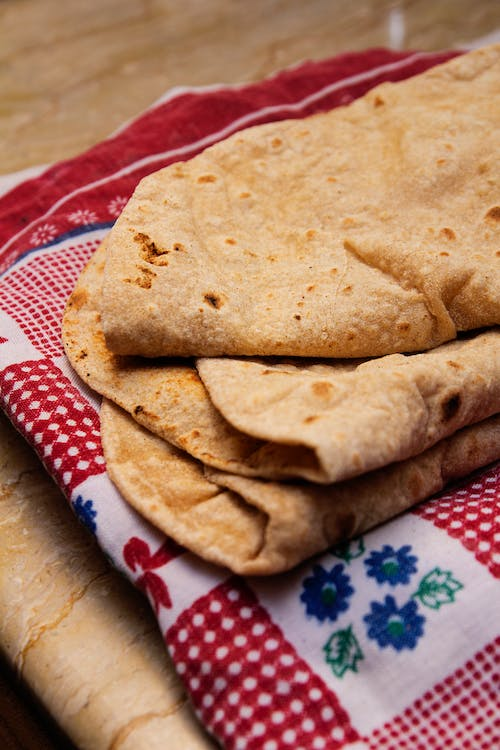 Roti canai ranked best bread in the world
In the latest ranking, the well-loved roti canai came in at the No.1 spot, much to the delight of Malaysians.
Other well-known breads that were in the list along with roti canai included France's baguette (7), India's butter garlic naan (3), and Singapore's roti prata (12).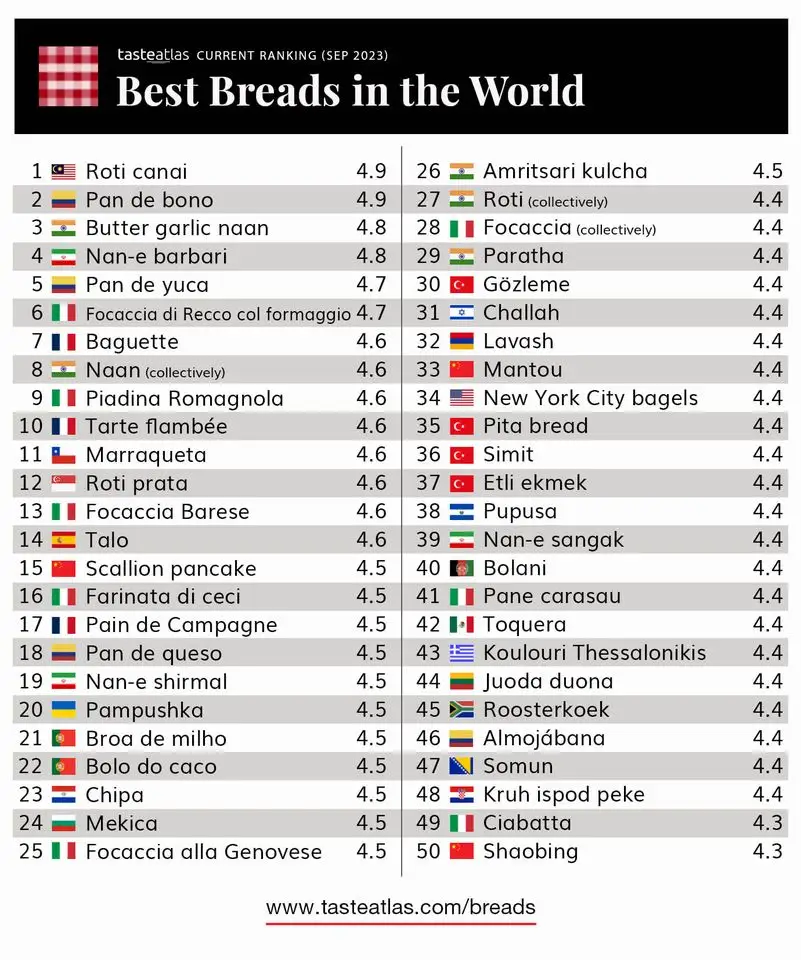 Roti canai is a huge local favorite not only due to its taste and texture, but versatility too as it can be made into various versions such as roti tisu, roti telur, and roti Jepun.
Last year, roti canai was crowned champion in another TasteAtlas list, where it was named as the World's No.1 Street Food:
---
---