KUALA LUMPUR – Last Saturday (June 4), international food and lifestyle website TasteAtlas incurred the wrath of Malaysians after it ranked Malaysian cuisine 46th out of 50 countries.
Read about it here:
Aside from Malaysia, TasteAtlas was also taken to task over ranking the US at 13th spot and for letting European countries take seven out of the top 10 spots on the list.
The website had previously stated in a tweet that each country's rating was based on "users' average scoring of 30 of the country's best dishes, beverages and food products".
TasteAtlas: 'Our method was fair'
In response to the online backlash, TasteAtlas has since come forward with a formal explanation for the food ranking.
It told The Vibes in an exclusive interview that although users were given free rein in rating the dishes, artificial intelligence (AI) was used to determine and validate how genuine the rating was, and that scores were counted if the user is estimated to be "real".
"For example, users that give excellent ratings to one country from one location and bad ratings to other countries are eliminated.
There are a number of other criteria according to which the system assesses whether the user is real and well-meaning or whether the bot or voice is nationalistic.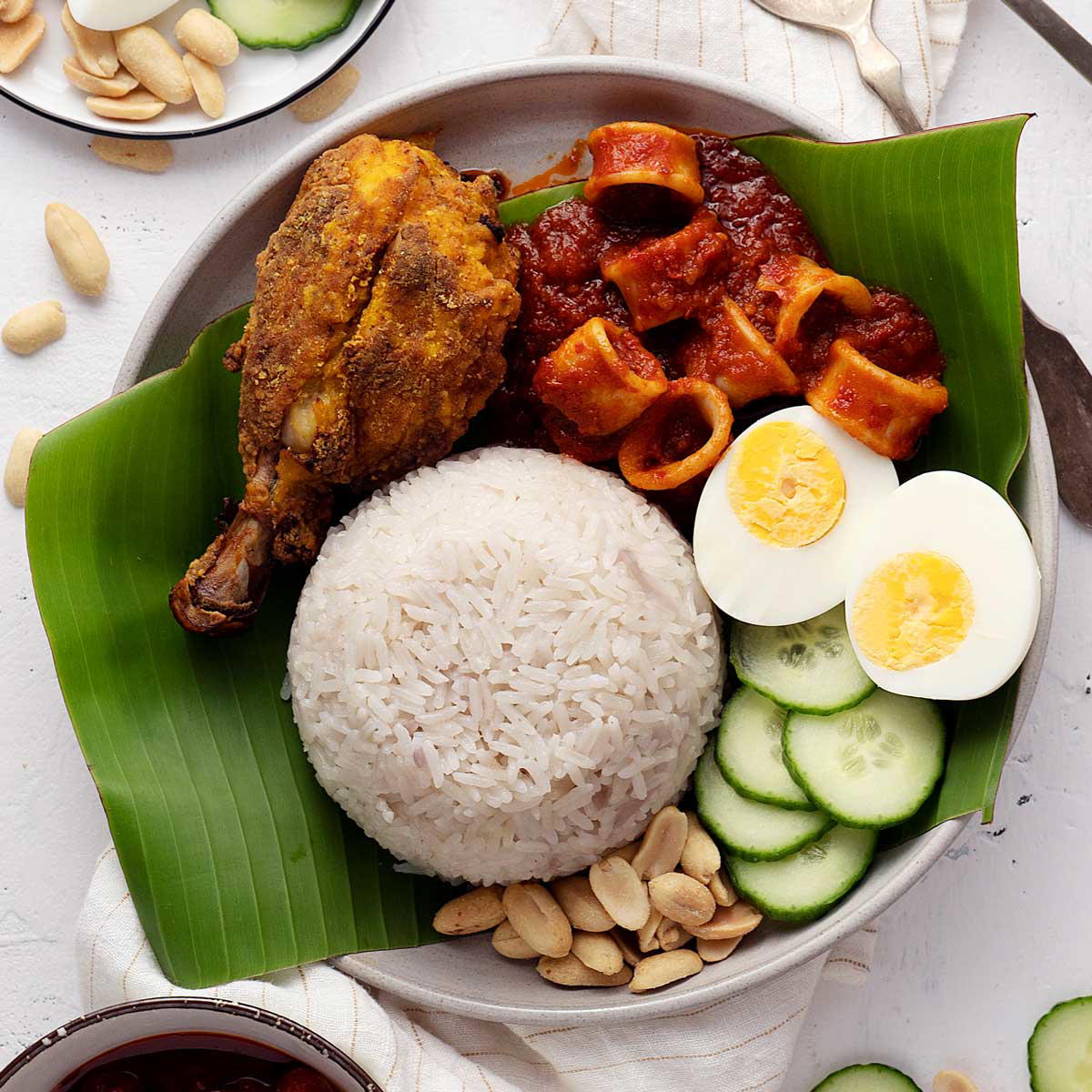 TasteAtlas was founded by Croatian journalist and entrepreneur Matija Babić, where it calls itself "an encyclopaedia of flavours" and a "world atlas of traditional dishes, local ingredients and authentic restaurants".
As of today, the company has a total of 30 authors and researchers, and has reviewed more than 10,000 foods and drinks, and 9,000 restaurants globally.
---
It's unrelated to the article but here's our brand-new podcast – Talk Je Lah!
---
---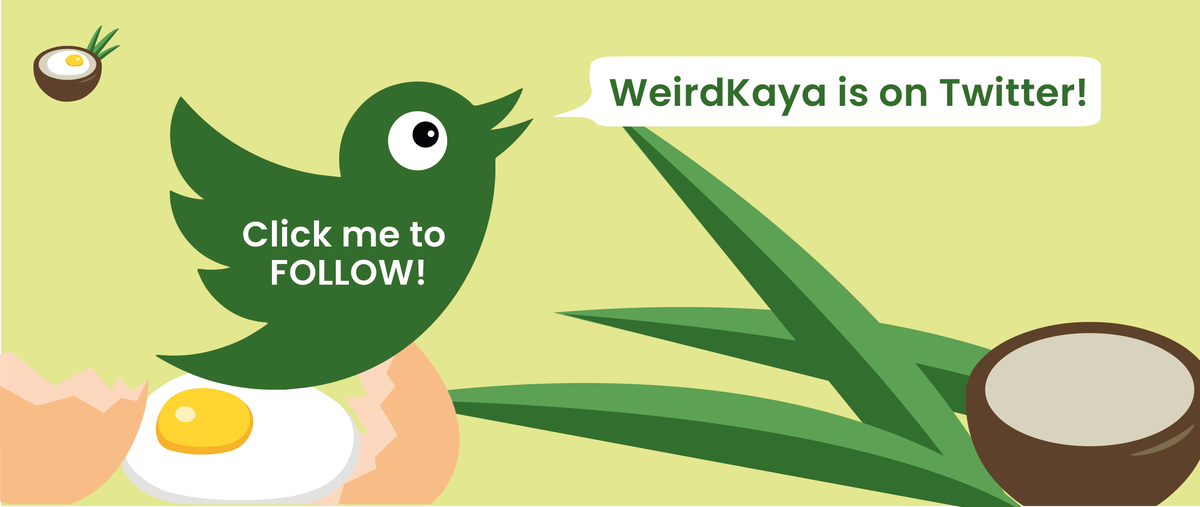 ---
Cover image via El Mundo Eats & Wikipedia
---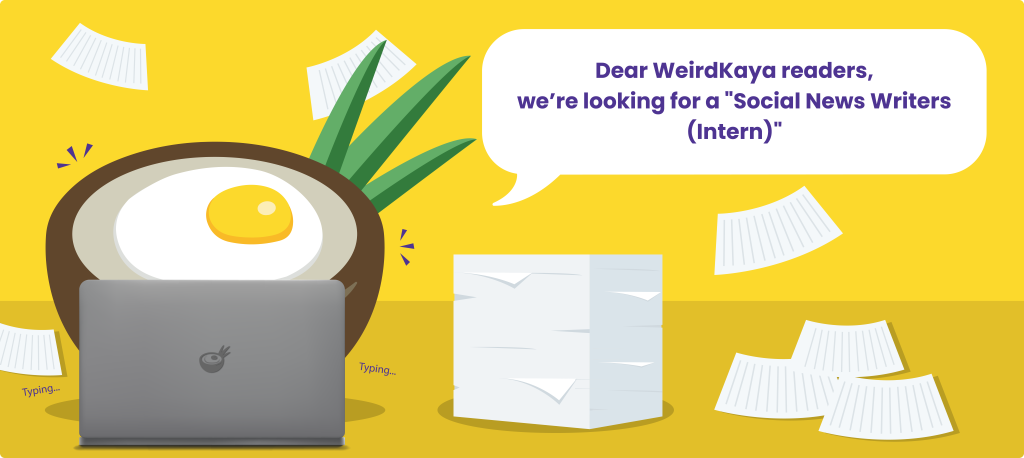 ---