At a time where vendors are increasing their prices at alarming rates in light of inflation, a roti canai seller at Kampung Padang Pak Amat, Kelantan, insists on selling roti canai at RM0.50 per piece since 32 years ago.
Speaking to Kosmo!, Md Kamil Abdullah,64, said he chose to maintain the price just like it was back in the 90s as he doesn't want to burden his customers.
The ex-army veteran also said that despite the low selling price, he's still able to earn a bit of income although it's not much.
"With the help of my four children, I'm able to sell 800 to 1,000 pieces of roti canai daily.
While I admit that the price of raw ingredients is increasing, it's not a reason to increase prices on a whim as most of the ingredients used to make roti canai is subsidised by the government," he said.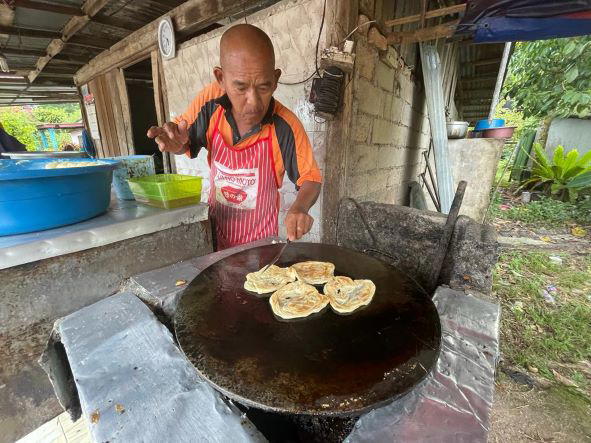 Spreading kindness to all
Md. Kamil told the Malay daily that most of customers came from tourists visiting the Jeram Pasu waterfall, the parents of students studying at Sekolah Menengah Sains Pasir Puteh.
He added many have also ordered roti canai from him to give to orphanages and tahfiz schools in the area.
"I've never stop receiving orders from customers every day, where my two pans are always full with roti canai waiting to be made.
" I'll remain the price at RM0.50 as a way to share my earnings with others and as a form of charity," he said.
Md. Kamil said the roti canai's size has remained the same over the years and that he also sells murtabak at RM3 per piece.
Read also:
---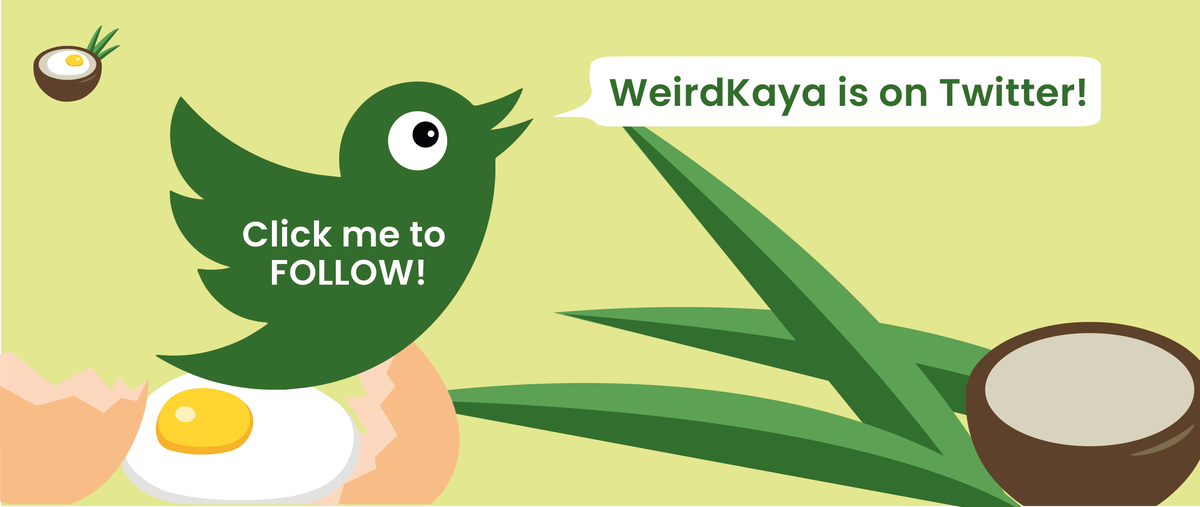 ---