PAS Youth Chief Ahmad Fadhli Shaari has come under heavy fire after he was seen paying a visit to a cinema in KL.
This was first exposed by activist Khalid Mohd Ismath, who accused him and the party of double standards.
"When the people asked to build a cinema in Kelantan, PAS said it was haram (forbidden) but PAS clerics went to see movies in KL and it's not haram."
What made it all the more ironic was the fact that Ahmad Fadhli, who is also Pasir Mas MP, rejected a proposal to build a cinema in the state in 2016, claiming that it was a source of maksiat (social ills), reported Malaysiakini.
Kelantan, which came under PAS rule in 1990, has been cinema-less for more than 30 years after the Lido Cinema in Jalan Pos Office Lama, Kota Bharu closed down.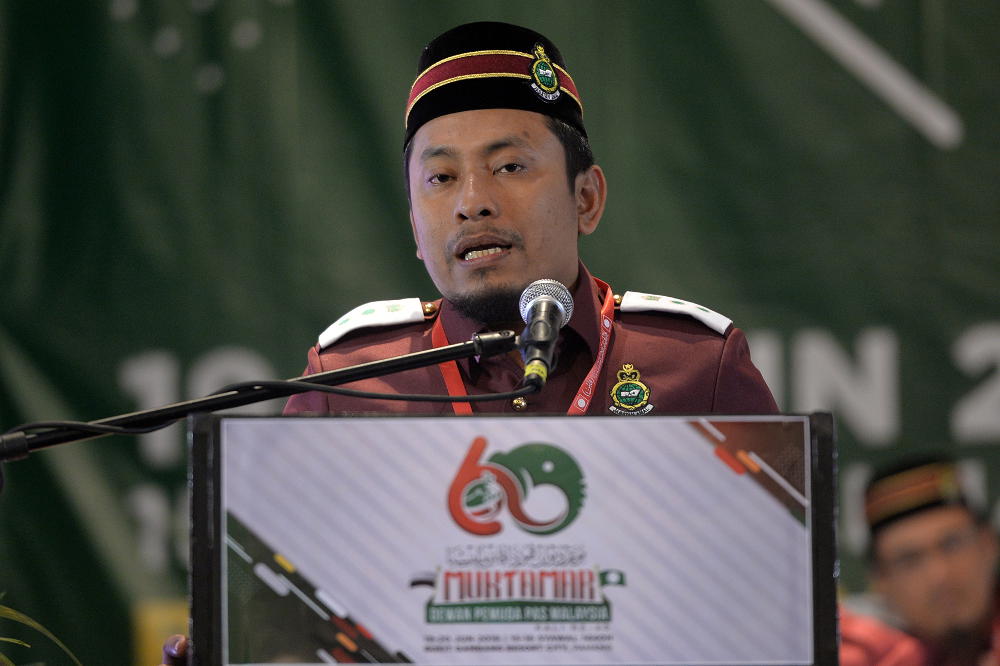 "They are hypocrites"
Unsurprisingly, this drew a storm of criticism from Malaysians, who called the conservative party "hypocrites" for not walking the talk and exploiting religion for personal gain.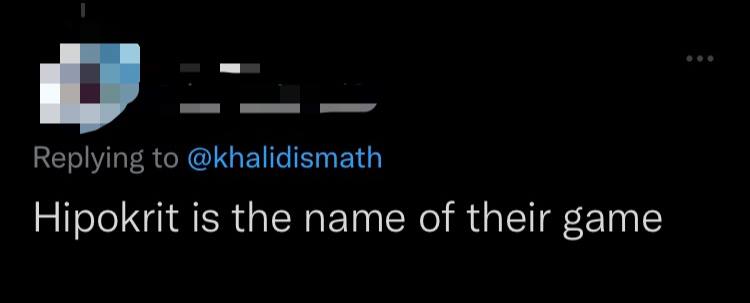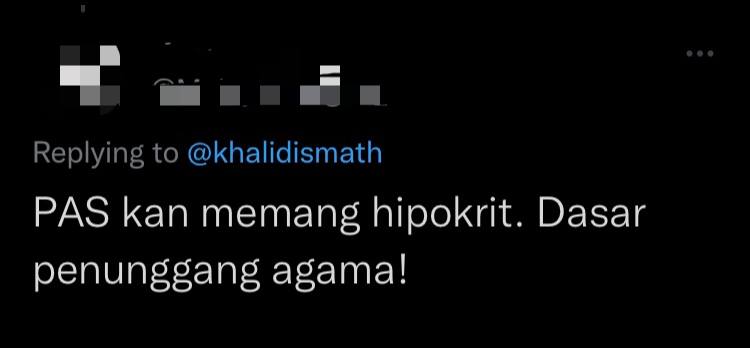 Another netizens lamented that PAS was able to retain its hold on Kelantan due to voters who lived in the city and were unaware of the sufferings the villagers had to endure.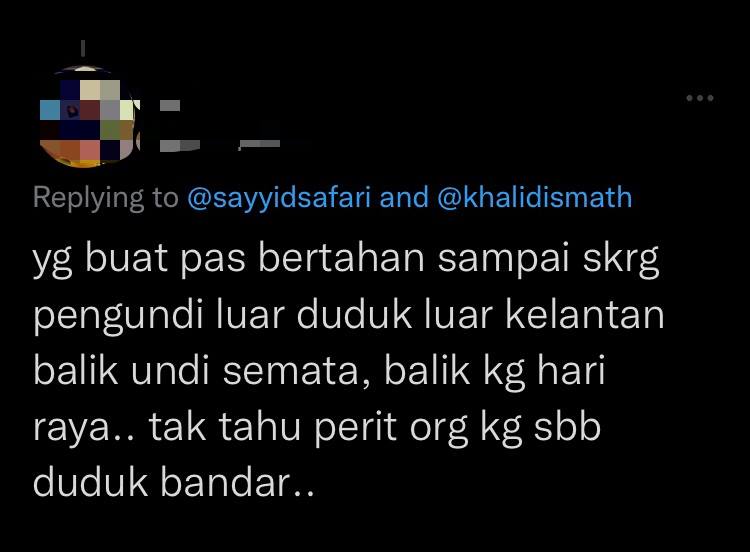 PAS Selangor Youth intervenes
In response to the backlash, PAS Selangor Youth came to Ahmad Fadhli's defense in a Facebook post, saying that he was merely accepting an invitation to watch the newly released local film Mat Kilau and show his support for it.
They also said that the banning of cinemas in Kelantan and watching movies in KL should be viewed as separate issues and judged in a fair manner.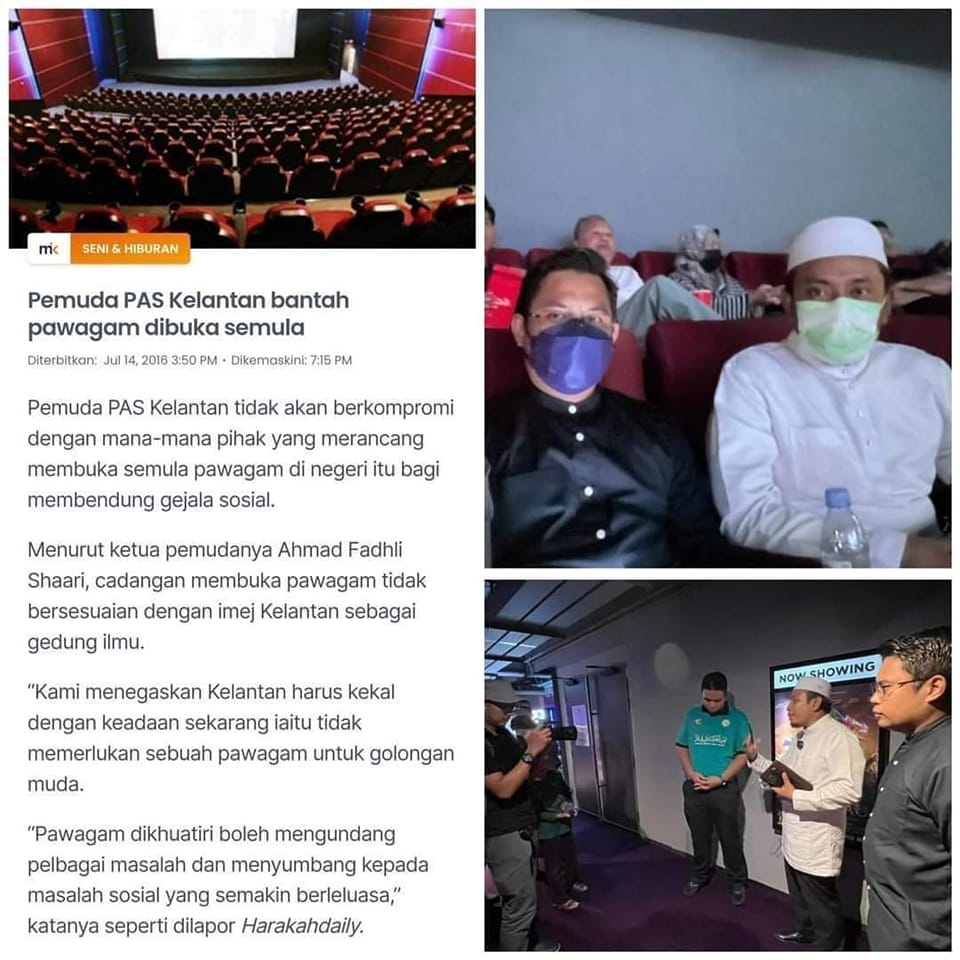 We still support his (Ahmad Fadhli) rejection of cinemas in the state as the context of Kelantan as a state and the overall tone of movies being shown in cinemas did not comply with the shariah and had loose regulations.
"He also went to watch a movie which was in line with the shariah and is a historical film that talks about the fight for religion and country."
Read also:
---
It's unrelated to the article but here's our brand-new podcast – Talk Je Lah!
---
Cover image via Twitter/khalidismath & Malay Mail
---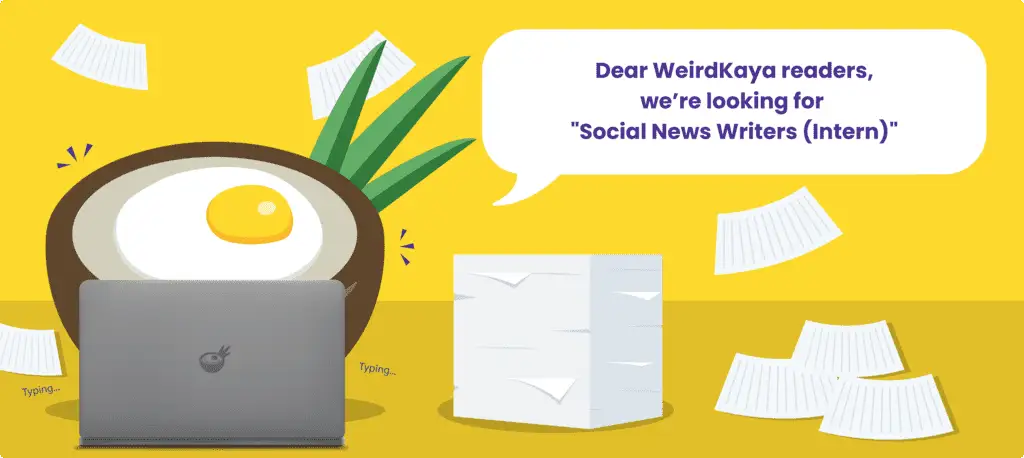 ---