The Road Transport Department (JPJ) recently announced on its official Facebook page that Malaysians can now openly bid for the latest plate number.
Except that there's one potential issue: it bears the letters 'BRA'.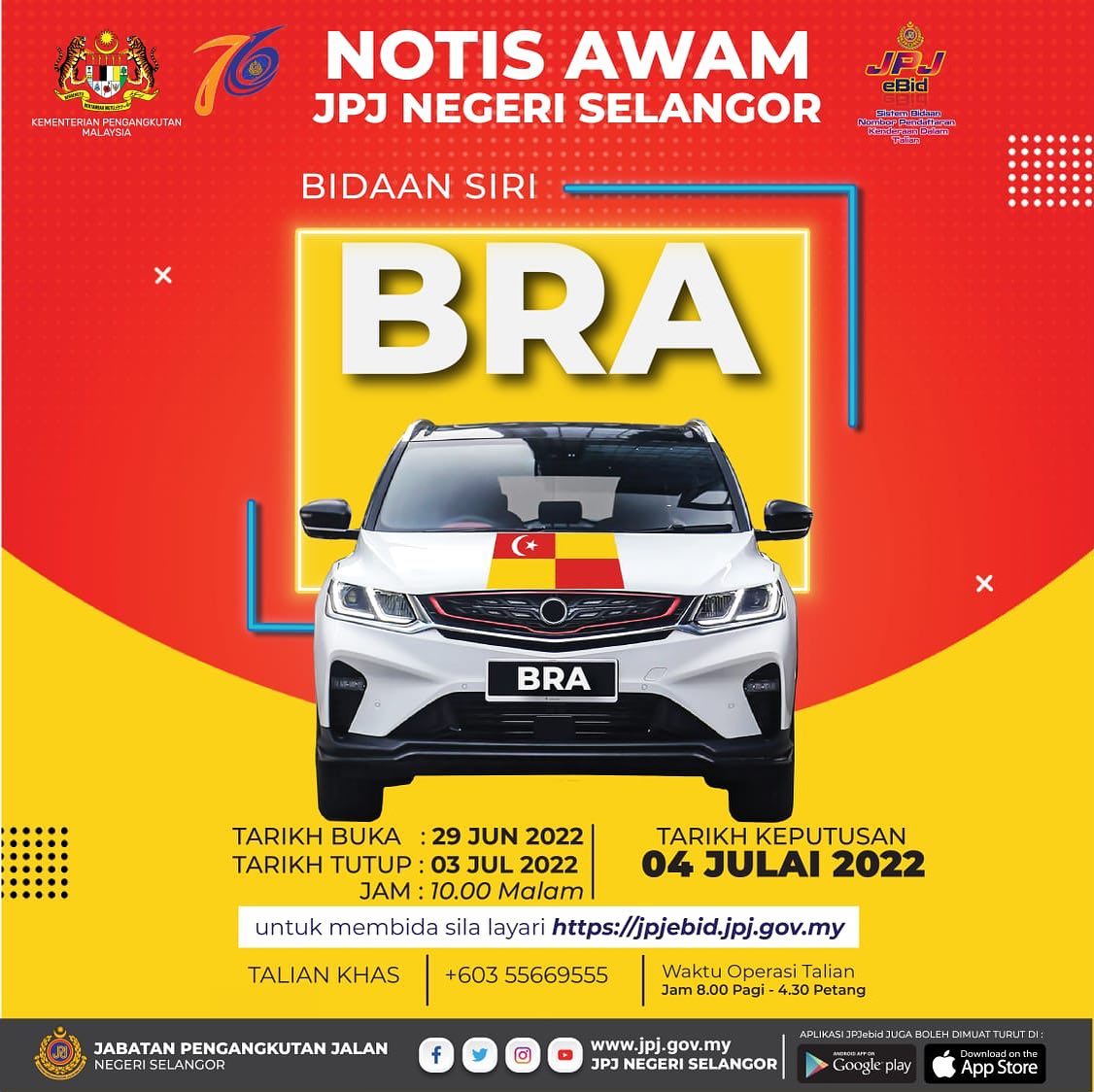 According to the poster, the bidding period begins on June 29 and will close at 10pm on July 3, where the results will be announced on July 4.
Those interested on getting their hands on the number plate are to place their bids at JPJ's e-bidding website.
What's in a bra?
Naturally, creative Malaysians got to work by coming up with ludicrous combinations of the letters 'BRA' and numbers.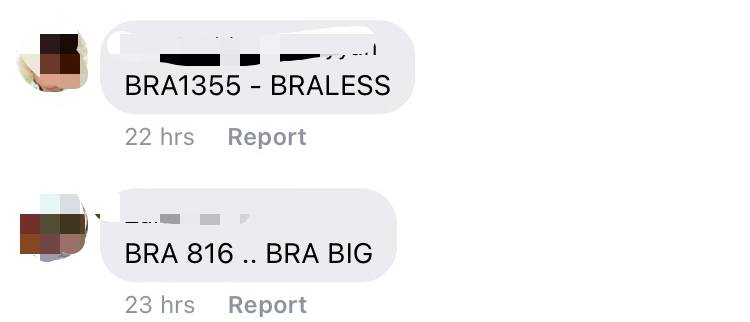 One even suggested bringing the number plate to the largely conservative state of Kelantan to see what the reaction would be like.

Some also expressed excitement in seeing when the JPJ Penang branch will unveil the letters 'PUK' to the public. #iykyk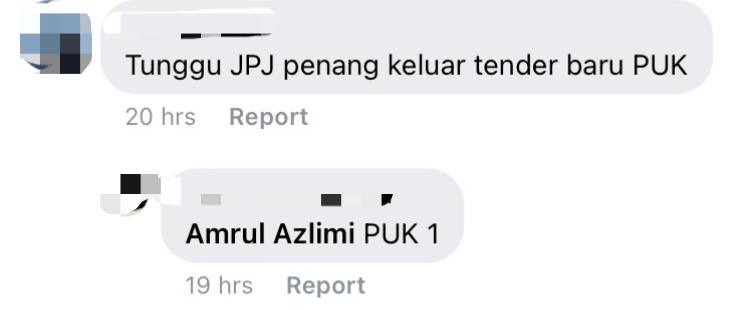 What other humourous combinations you can think of? Let us know in the comment section but please keep it clean, okay?
Read also:
---
It's unrelated to the article but here's our brand-new podcast – Talk Je Lah!
---
Cover image via Facebook/JPJ Malaysia & knowyourmeme.com
---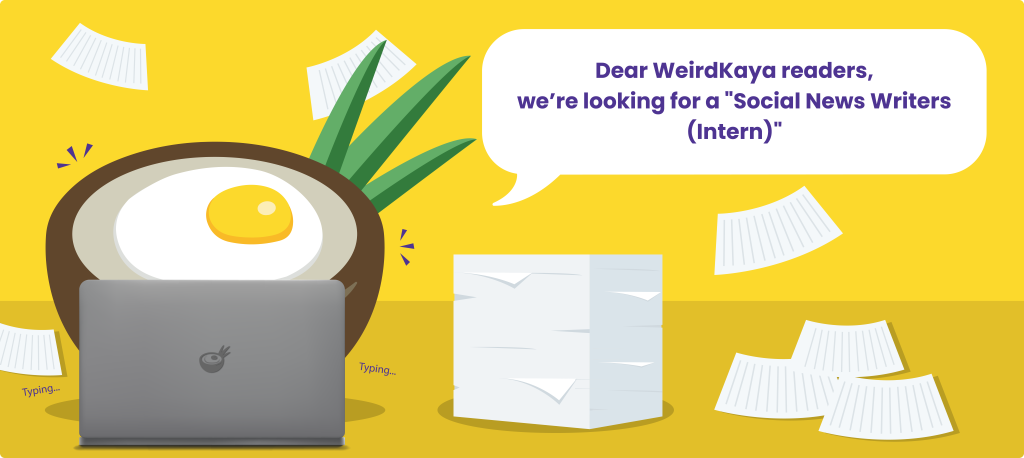 ---