KUALA LUMPUR – Health director-general Tan Sri Dr Noor Hisham Abdullah has rubbished claims that popular local biscuit brands such as Jacob's, Julie's, and Hup Seng contain high levels of acrylamide and glycydol.
In an official statement yesterday (Oct 27), he assured the public that the level of acrylamide content was below the benchmark imposed by the European Commission Regulations.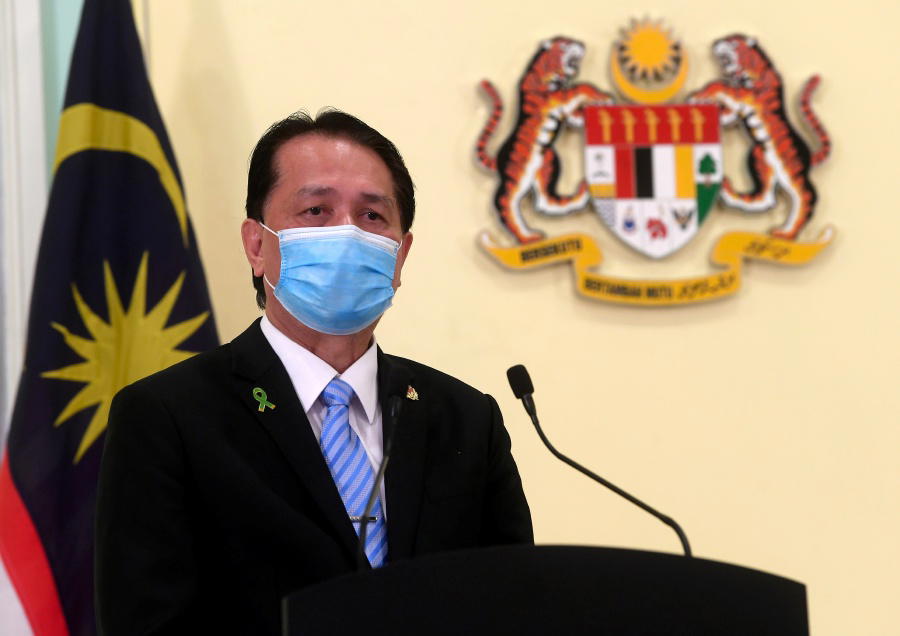 "According to studies conducted by the Ministry of Health's (MOH) Food Safety and Quality Division (BKKM), the amount of acrylamide and glycydol in these biscuit brands was 246 μg/kg (microgramme per kilogramme) since 2015, which is less than the set level of 350 μg/kg by EU.
"Thus, there's no evidence to suggest that they pose a high health risk to consumers," he said.
He added that consumers can contact the nearest state health department or district health office, or through its official website and Facebook page if they have any concerns relating to food safety.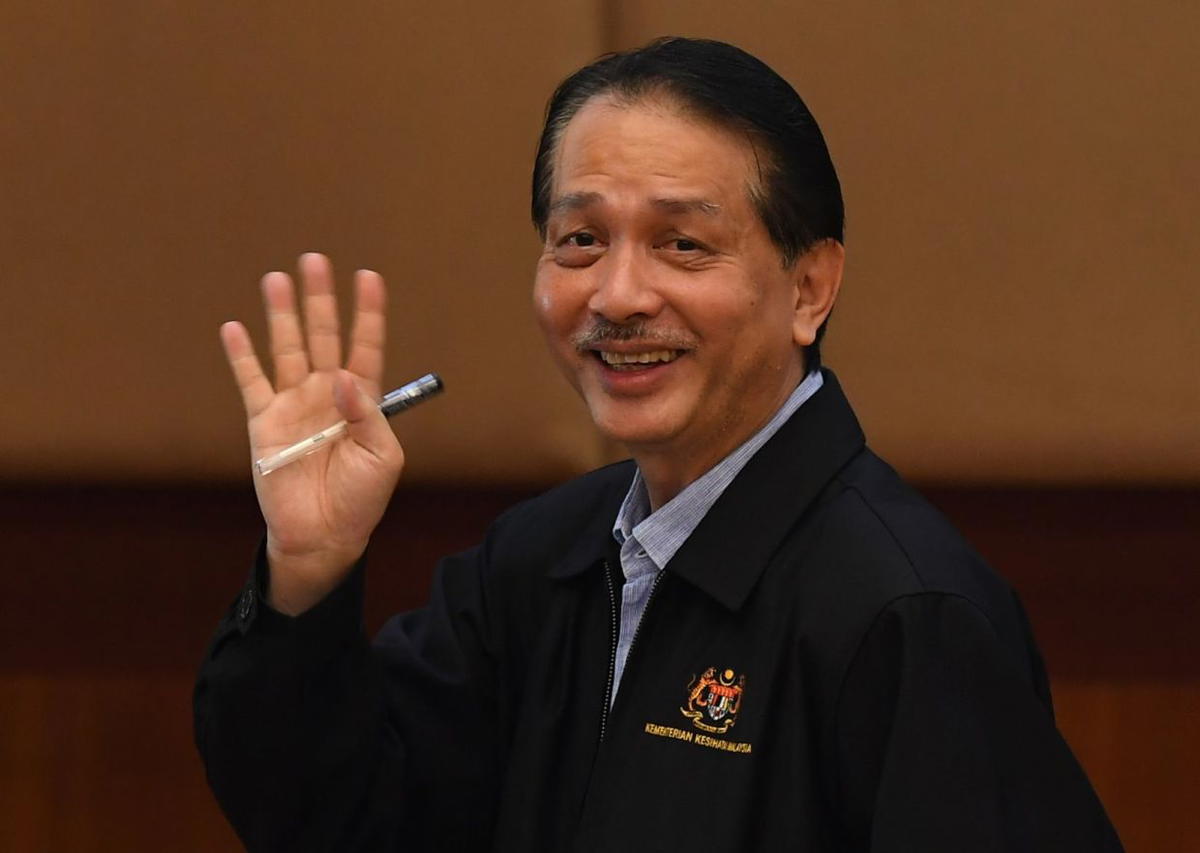 Last Monday (Oct 18), a report by CHOICE Magazine published on the Hong Kong Consumer Council website fanned widespread panic when it alleged that 60 brands of biscuits contained dangerous levels of acrylamide and glycydol.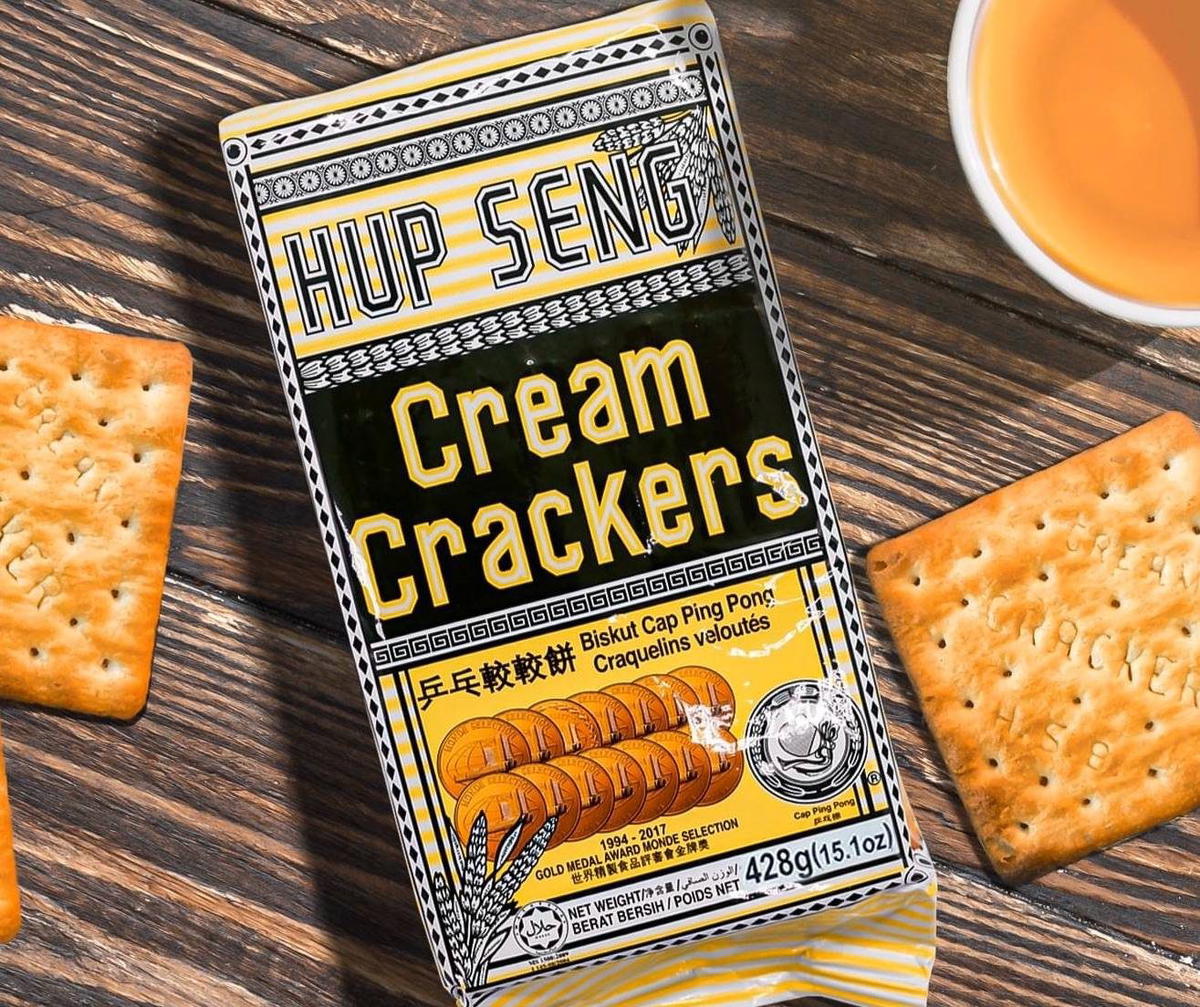 Hup Seng was the first to feel the impact as it saw its shares tumble by 3.85% following the report's release.
It also denied the report's claims, saying that its products were made in accordance with Malaysia's regulations, quality standards and food safety standards.
Cover image via fotoBERNAMA and Wacana.
Proofreader: Sarah Yeoh
It's unrelated to the article but here's our brand new podcast – Talk Je Lah!
---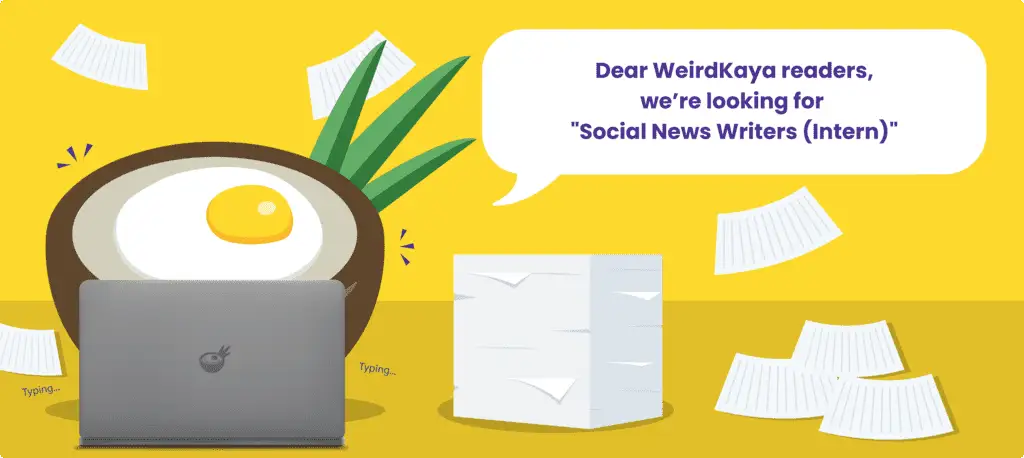 ---