Recent news over Hong Kong consumer watchdog detecting cancer-causing substances in biscuits made headlines.
The Hong Kong Consumer Council revealed that they found contaminants in biscuits and crackers earlier this week on Monday (Oct 18).
The council tested 60 samples of pre-packaged biscuits on the market and found cancer-causing substances as well as misleading nutrition labels.
Samples of genotoxic carcinogens glycidol and/or acrylamide which are contaminants produced during processing were found in these light snacks.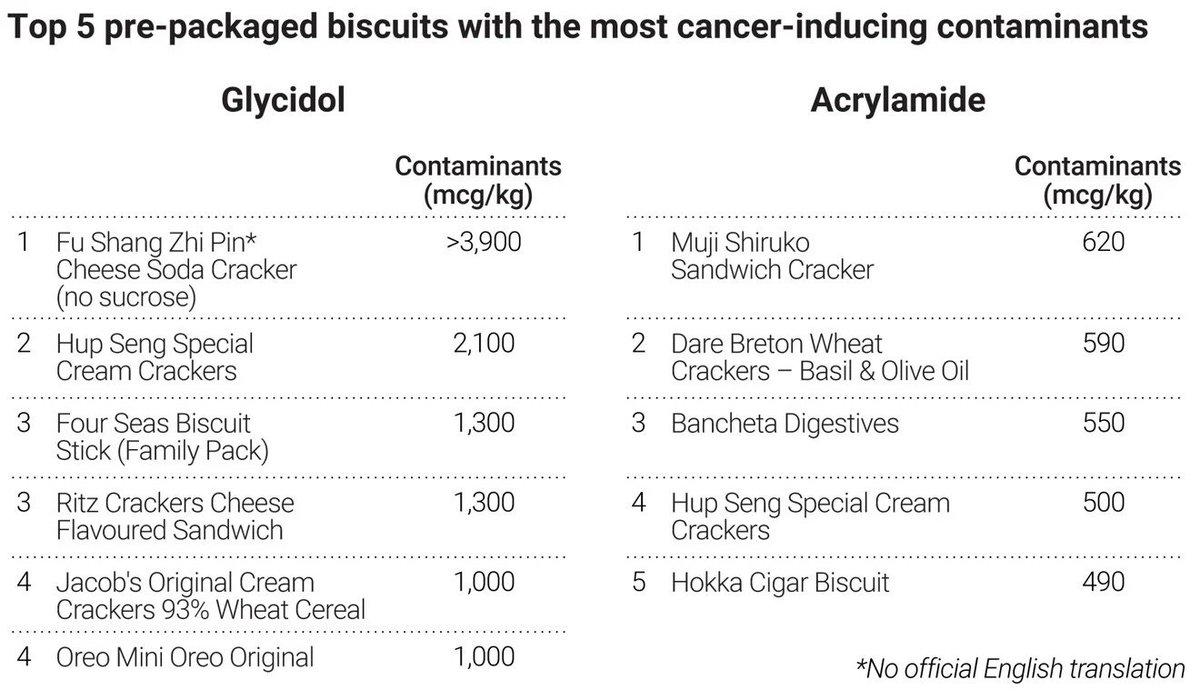 According to China Press, there were five Malaysian brands alleged to contain carcinogens:
Jacob's Original Cream Crackers 93% Wheat Cereal
Mini Oreo Original
Julie's Le-mond Lemon Puff Sandwich
Hup Seng Special Cream Crackers and
Ritz Crackers Cheese Flavoured Sandwich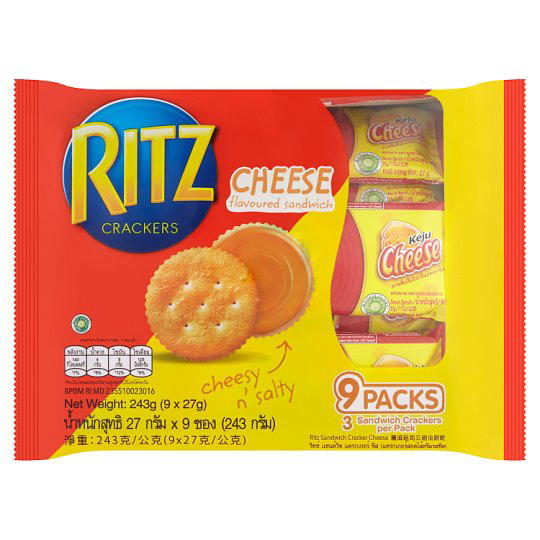 One company responds
Mondelez International, manufacturer of Malaysian favourite Oreo and Jacob's biscuits claimed that the company follows strict food quality assurance and management systems to ensure the products are safe for consumption.
All our products, including Jacob's and Oreo, complies with the local health and food safety regulations. We know that it is very important for consumers to trust the quality and safety of our products they choose. This is the core of our manufactured products."

Mondelez International
As of time of writing, no other public statement has been released from other companies.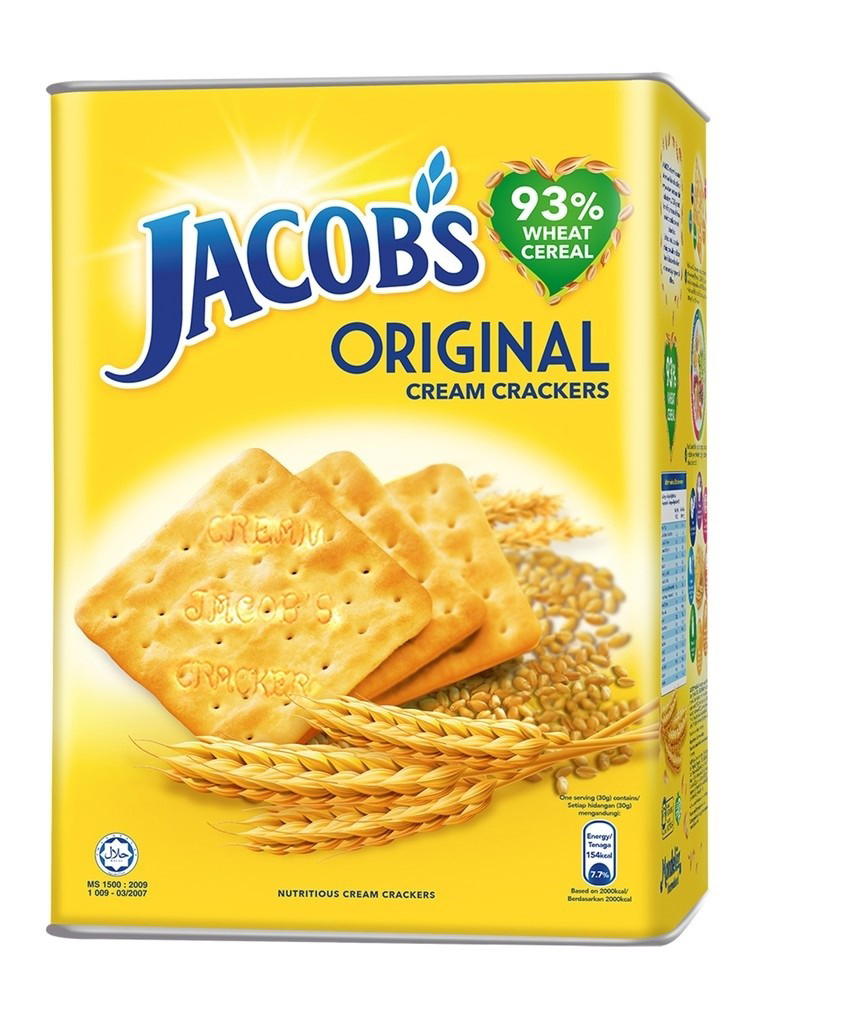 Experts: Way beyond permissible levels
With long-term excessive intake of glycidol which contains neurotoxicity will cause inhibits fertility and nephrotoxicity.
Acrylamide can affect reproduction and development problems, and it is recommended to take a small amount, reports from the Food and Agriculture Organization of the United Nations and the World Health Organization.
The Consumer Council of Hong Kong pointed out that 51 of the tested biscuit samples belonged to the high-sugar, high-fat, and high-sodium "three high" levels.
13 of which were high-sodium that each 100g of solid food contained more than 600 mg of sodium.
The sample with the highest sodium content is Arnott's soda, which contains 1090 milligrams of sodium per 100 grams.
According to the World Health Organization's standards, an adult's daily intake of 7 pieces will exceed half of the adult's daily limit intake.
MOH to probe
As reported by Borneo Post, these popular biscuit brands are being probed by the Ministry of Health (MOH) concerning the above allegations.
Its Food Safety and Quality Division is currently in the midst of conducting checks on premises.
As stated in Regulation 9 of the Food Hygiene Regulations 2009, food manufacturing premises in Malaysia must apply Food Safety Assurance Programs (PJKM) such as MeSTI, GMP, HACCP, and others.
Preliminary investigations disclosed that the factory premises were HACCP certificate holders.
It is the responsibility of the industry to ensure that the product produced is safe."
Proofreader: Grace Choong
It's unrelated to the article but here's our brand new podcast – Talk Je Lah!
---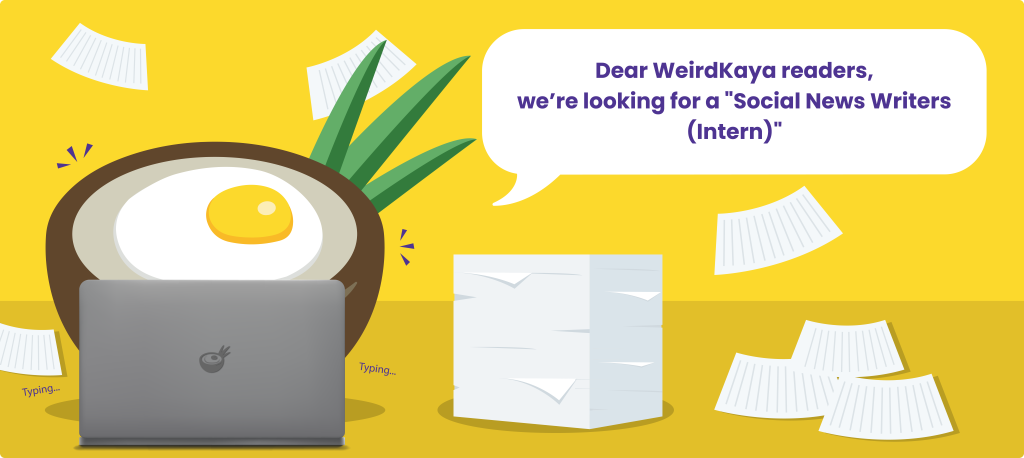 ---