Halloween is the only day of the year where you get to dress up and pretend to be anyone and anything – a doctor, your favourite pop star, or even a viral meme!
But if you don't intend to go all out and are looking to impress your friends with minimal effort, here are a few simple Halloween outfit ideas that won't break the bank and are easy to recreate.
Also, don't worry about getting the 'right colour scheme'. After all, it's all about having fun!
What's a better way to pay tribute to the smash Netflix series 'Squid Game' than wearing the iconic tracksuit? recreating their iconic tracksuit outfit? All you need is your day-to-day joggers or a jacket from your closet. Customise it with your own prison number and you've officially joined the 'Squid Game' frenzy!
Let the games begin.
2. Lucifer
The upgraded and devilish version of Men In Black? Hell yes!
Catch the crowd's attention with this simple but classic Netflix-inspired attire worn by the Devil himself. To add some flair, replace the white-collared shirt with crimson or pair it with a vest.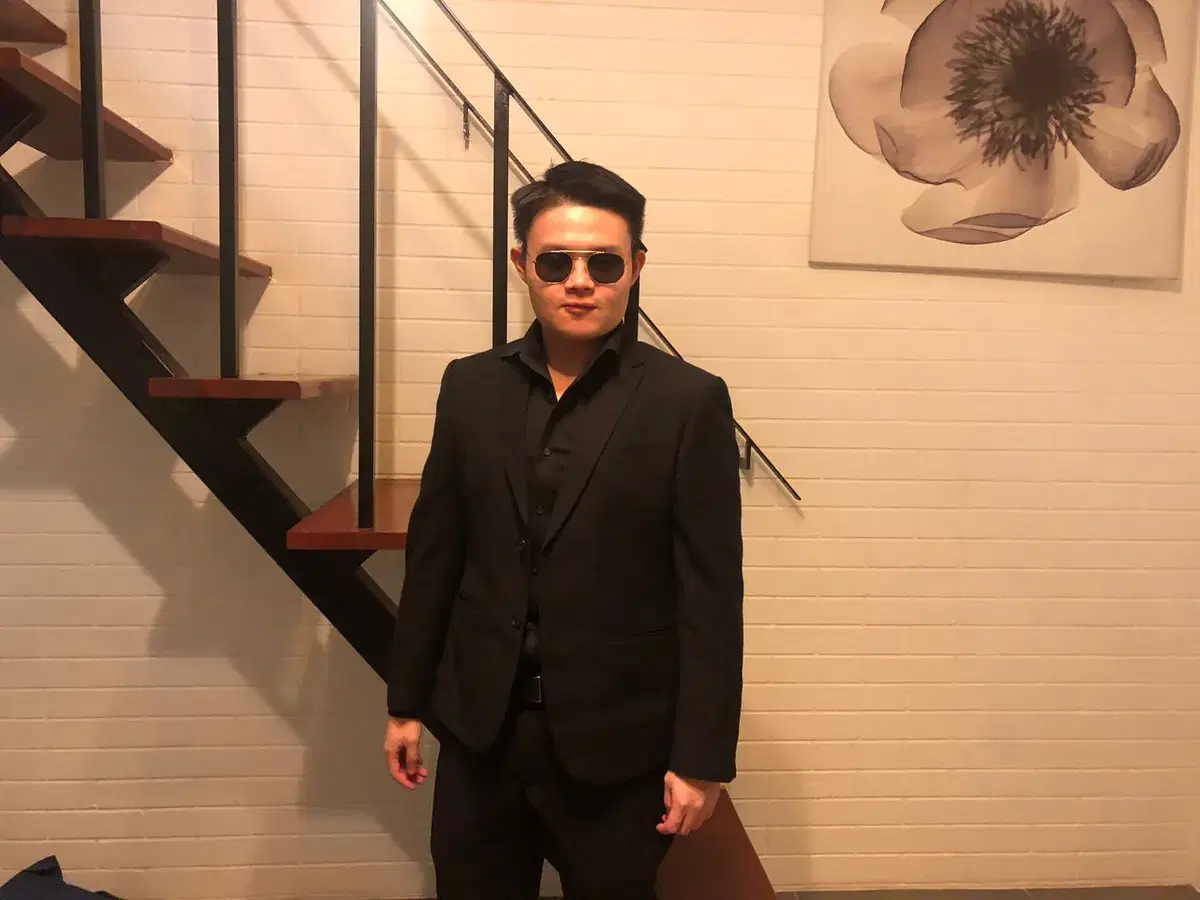 3. Olivia Rodrigo
Another no-brainer option is to consider dressing up as this year's rising pop star, Olivia Rodrigo.
Take a trip to a nearby stationery store or MR DIY and purchase some decorative stickers before matching it with a checkered tennis skirt and a spaghetti-strapped top.
While you're at it, don't forget to rehearse a few lines from her smash hit 'Driver's License' too!
4. Nanno (Girl From Nowhere, 2018)
Possibly one of the easiest Halloween outfits to wear, we'd recommend dressing up as Nanno from 'Girl From Nowhere', a mysterious high school student who travels to different schools to expose its dark, evil and corrupted side.
While Nanno causes chaos before disappearing without a trace, you can rest assure that no chaos will ensue if you dress up like her.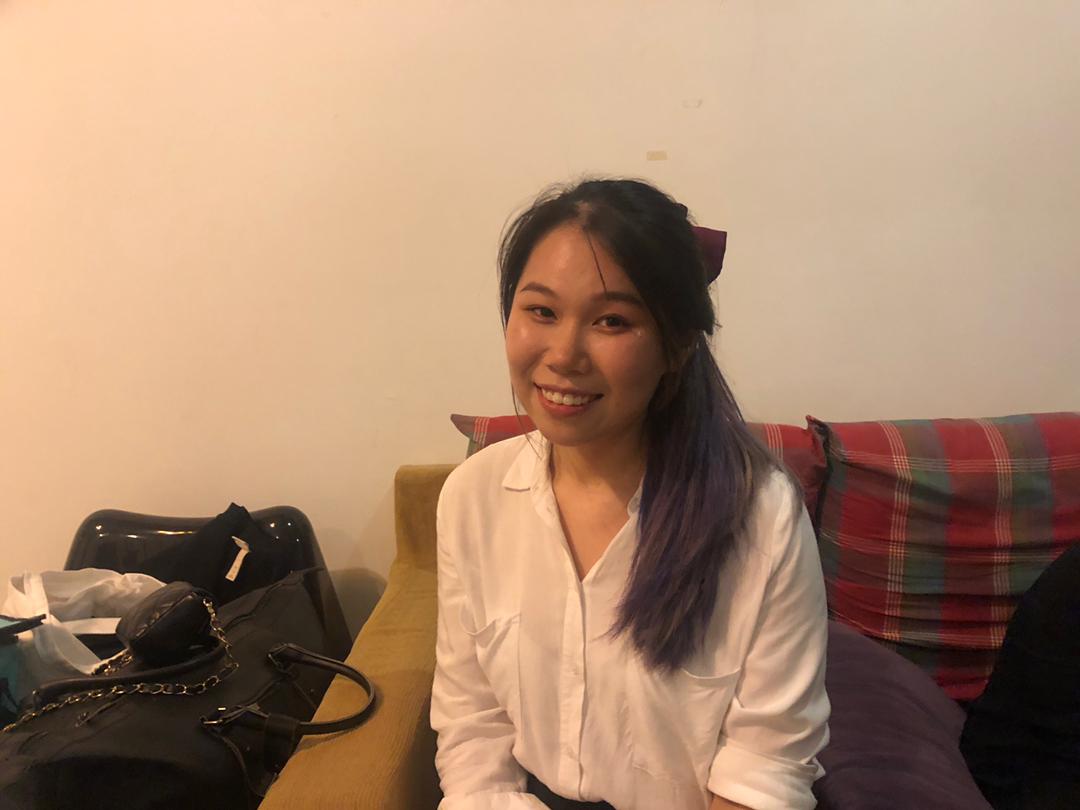 5. Steve Jobs/The Rock
If you're a huge Apple fan, you can pay homage to the late Steve Jobs by wearing a black turtleneck sweatsuit tucked inside your straight-leg jeans while posing with your shiny new iPhone 13.
Want to switch things up? Add a gold necklace, a fanny pack and voila, you're now the younger version of Dwayne 'The Rock" Johnson!
Be it males or females, we guarantee that anyone can rock (no pun intended) these outfits!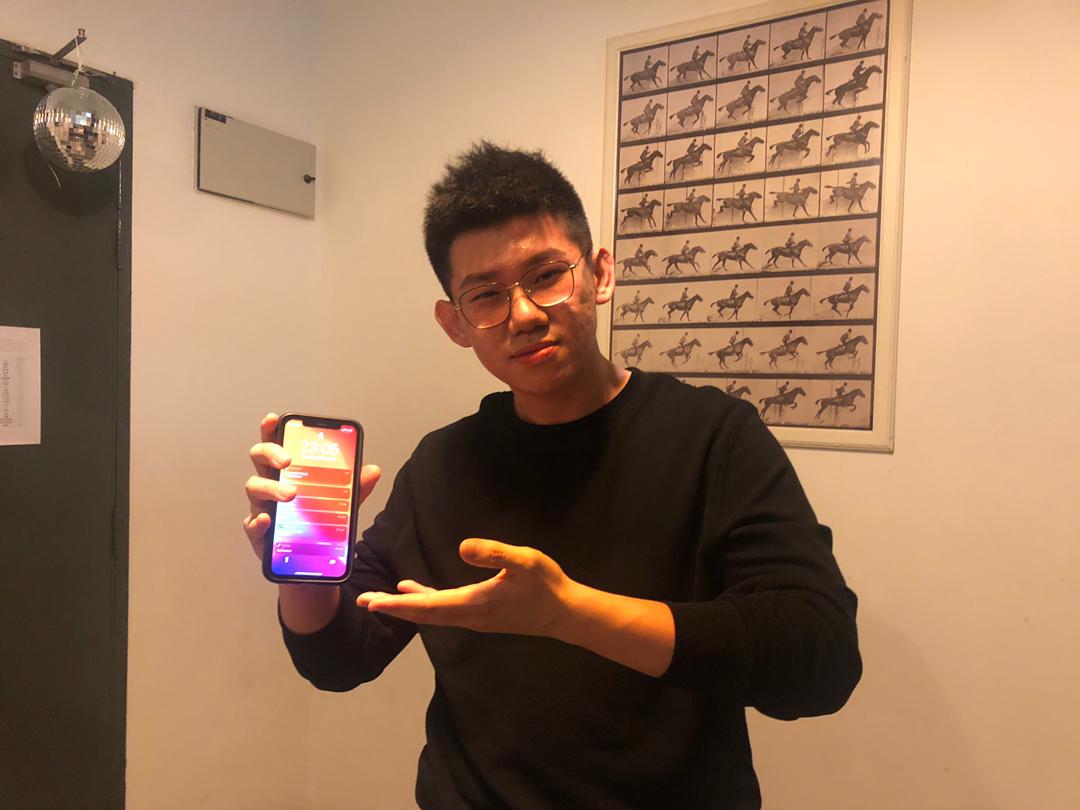 6. Subang Boy
Want to make a statement at the party? Adding some Malaysian flair into your outfit might do the trick!
Show up with your coolest one-tone tee, and if possible, wear a branded shirt and a devil hairband as an accessory, because you know how Subang boys are the devils girls love bad boys.
We cannot stress enough the importance of the devil hairband because without it, you'll just be another regular Joe, and trust me when I say you won't be getting any girls or candies.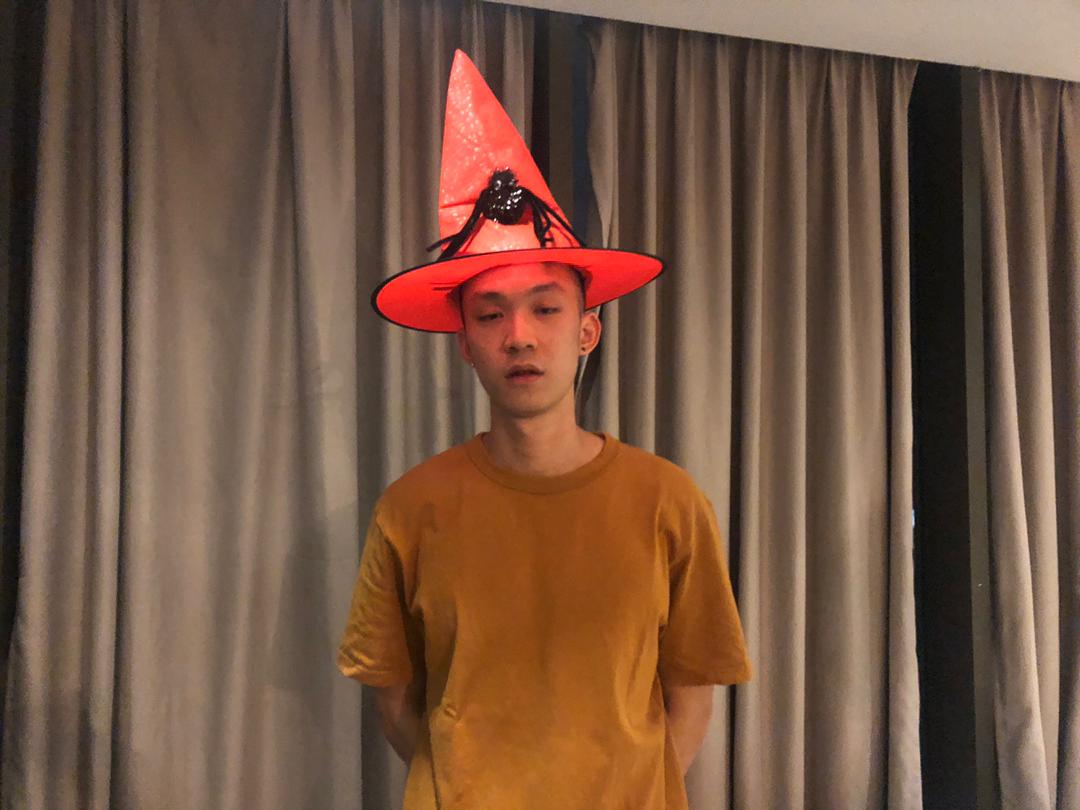 7. "On the way!" (OTW)
If you don't have time to look for props, here's a more heartfelt Halloween outfit that all Malaysians can relate to: be that friend who always claims to be "on their way"!
What does this outfit require? Just your favorite pyjamas, sleeping eye mask, smartphone and good acting skills.
If you want to sell your outfit even more, turn up late for the party on purpose when your friends ask you where you are and tell them that you're "on the way, la!"
Cover Images provided by Lau HuiQi
Proofreader: Sarah Yeoh