If you are a fan of middle-to-high class Japanese buffet, you must have heard of Jogoya Japanese Buffet at Starhill Gallery, Bukit Bintang. The restaurant was closed temporarily due to renovation and relocation and recently opened its doors to the public. In conjunction with its reopening, the restaurant's marketing department invited many famous local food bloggers to promote their business.
However, food blogger EdmondLam 昌少 was uninvited to the event, and after seeing all the hoo-ha surrounding Jogoya, he decided to give it a try. In his post, he claimed that food bloggers must be ethical and honest in sharing their experience at any restaurant instead of sugarcoating it.
When he walked into the premises at around 2 pm, he was told that there wasn't any time limit and that the base price for weekday lunch was RM128, along with a 10% service charge, totalling up to RM140.80.
"Though it was a little pricey for me, I kept telling myself that it was going to be worth it."
---

---
Sadly, not everything turned out the way he expected. Here's a summary of what Jogoya did right and wrong in his opinion:
Satisfactory
Waiter/Waitress leading customers to their seats
Unlimited wine and sake (But he prefers beer)
Häagen-Dazs ice cream (although just four flavours)
The toilet is clean and tidy.
Unlimited lobsters
Big No-No
Doesn't understand what the small iron number plate does, at least for new customers.
Self-service for cheaper sushi, but have to wait for servers to prepare the sashimi. Edmond further claimed that he was ignored multiple times as they were busy cutting the fish.
"It's understandable that during the COVID-19 pandemic, it would be more hygienic for the server to get the food for you. But what's with the double standard?"
He also said that this system would cause shy customers to take less than they want to.
The oyster plates are empty!
"As a high-class buffet outlet, empty plates should not appear. Supply should always keep up with demand."
One of Jogoya's signature drink, coconut, was found empty at first. A manager realised it and quickly made a refill, explaining that it was the soft opening. Still, Edmond thinks that the price wasn't in line with a soft launching.
The soft drink machine was out of service.
No knives were provided at the table. Customers have to get it on their own.
Customers can take the yakitori on their own but have to wait for the server to get them the shishamo. (Double standards again?)
The hotpot section only provides the typical ingredients, with nothing remarkable to justify the pricing. Customers need to get the soup themselves, and the section is far away from the dining area.
As for the ice cream. there were two brands, where one was a local brand called Utterly and the other was Häagen-Dazs. Utterly tasted ordinary and Edmond had to wait for a server to get him Häagen-Dazs.
He mentioned that the restaurant's Wi-Fi connection was poor as it was relocated to the basement.
The post generated several reactions, where some netizens shared their own less-to-be-desired experience at Jogoya.
Some even said that one could feast on a buffet loaded with king crabs and lobsters at a hotel without paying an exorbitant price.
You can read the full post here:
Now that you've seen Edmond's verdict of Jogoya, will you still give it a try?
Disclaimer: The views expressed in this article are the author's own and is a compilation of public opinions on the subject matter. They do not purport to reflect the opinions or views of WeirdKaya.
---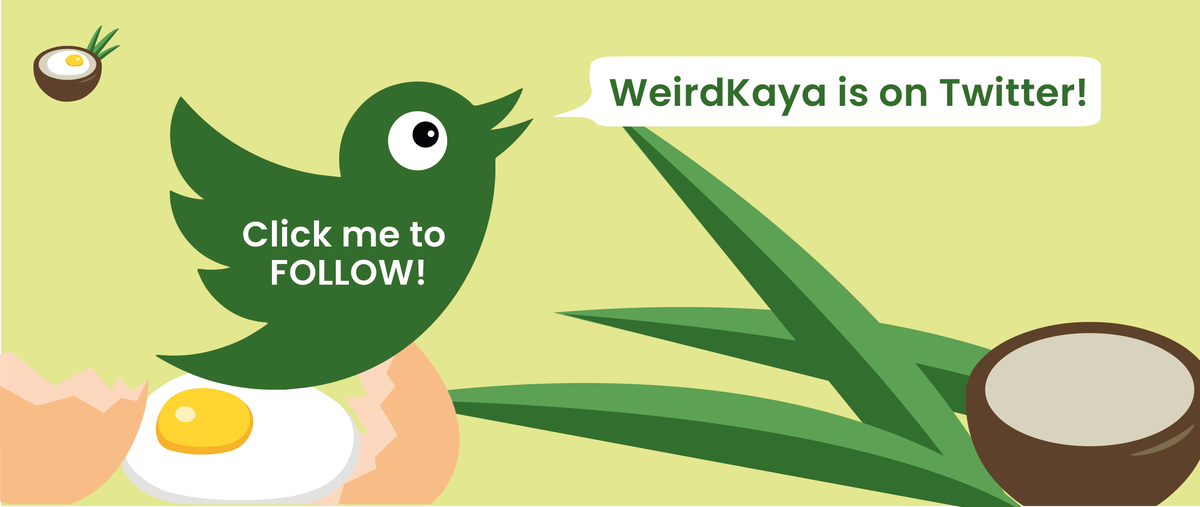 ---
Sources: FB/ EdmondLam 昌少
Editor: Raymond Chen
Proofreader: Sarah Yeoh
---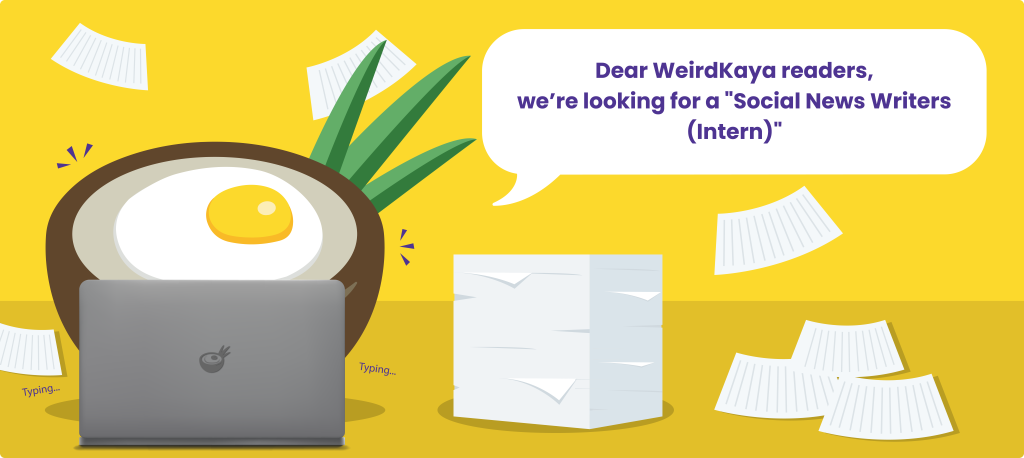 ---