It has been eight days since the deadly Batang Kali landslide occurred but the search and rescue operation team is not giving up until the last missing person is found.
According to the latest information, they were only 92 victims instead of 94. This means that there is currently only 1 more missing person in the Batang Kali landslide scene.
However, various search and rescue units such as the armed forces, firefighters, civil defense forces and the police are still working tirelessly at the scene to make sure all the victims are found.
Among them, the armed forces even put up posters with the title "We Will Never Give Up" outside the camp to boost the morale of the search and rescue personnel, China Press reported.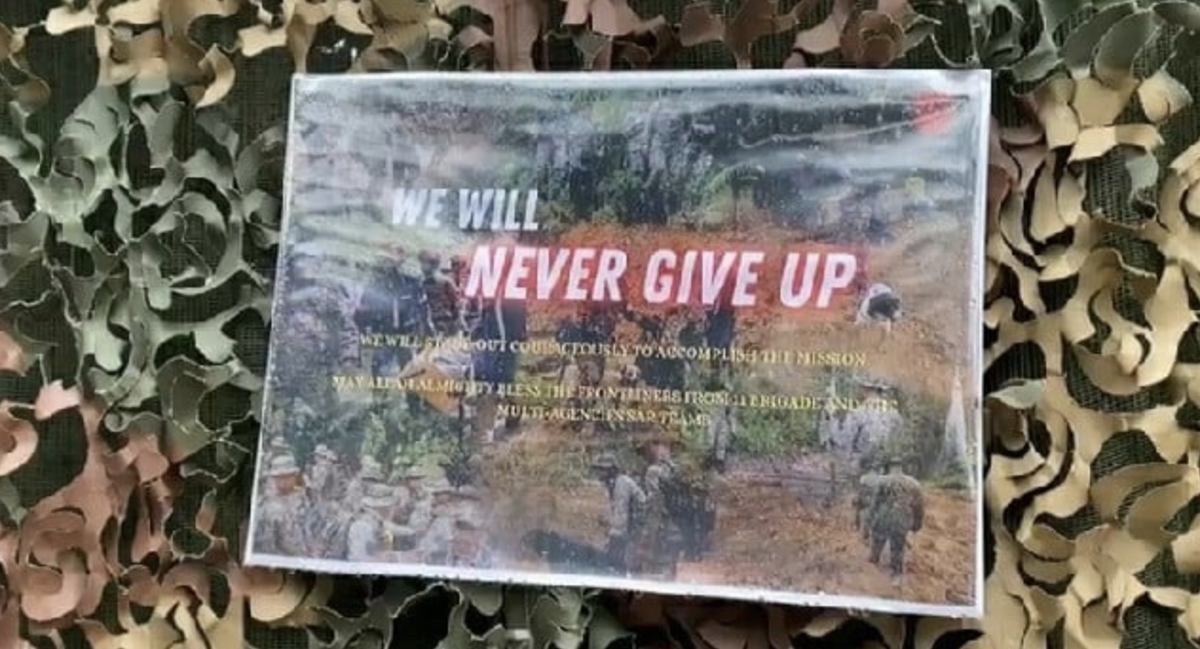 Previously, a K9 sniffer dog named "Blake" which is an English springer spaniel had been working for two days straight before passing out due to exhaustion.
According to the pictures shared by NADMA previously, many SAR team members were resting all under a simple tent.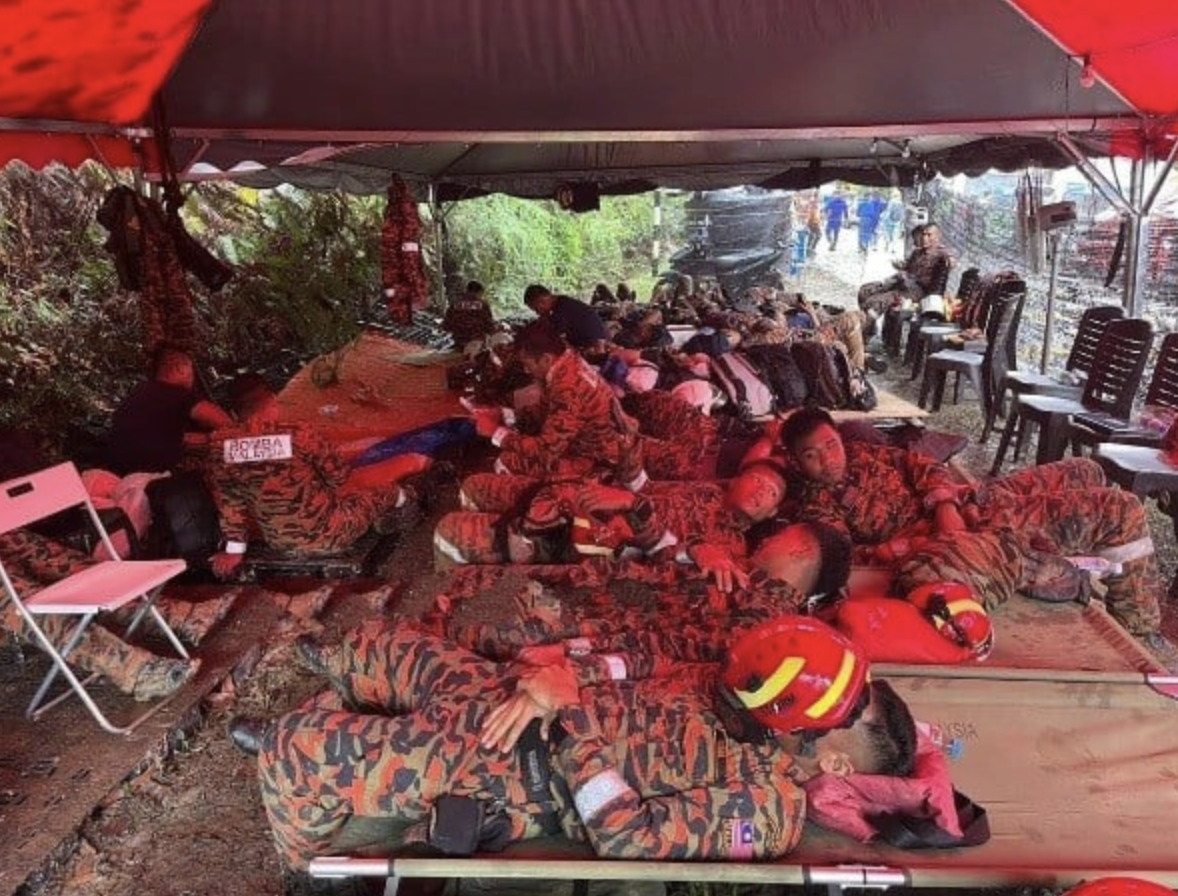 ---
It's unrelated to the article but here's our brand-new podcast – Talk Je Lah!
---