On Dec 16, a landslide occurred at Father's Organic Farm in Batang Kali, where it claimed a total of 31 lives and became the second deadliest incident to ever take place in Malaysia.
Despite the tragedy, a group of K-9 dogs have been hailed as national heroes thanks to their bravery in locating the victims' bodies and making the search and rescue (SAR) mission a success.
K-9 dogs gets groomed
After nine days of hard work, two K-9 dogs were given a 'high class' treatment to make them look adorable once again.
In a 35-second video posted by @ipie_ngaranku on TikTok, it showed the dogs getting their fur trimmed by personnel from the Fire and Rescue Department.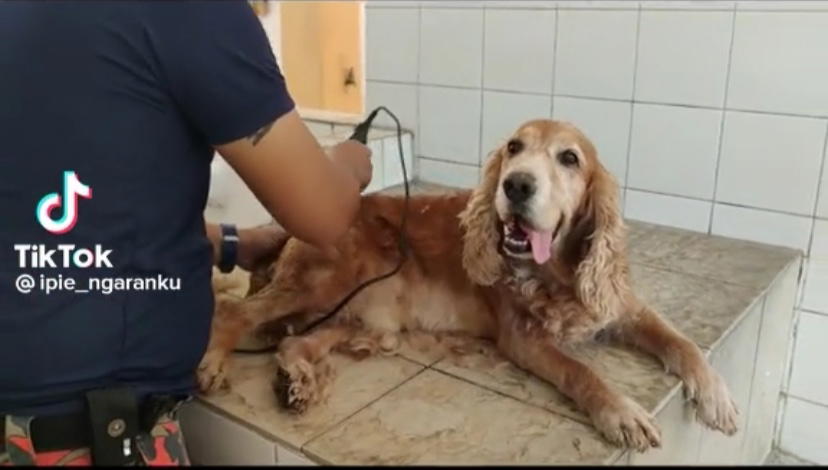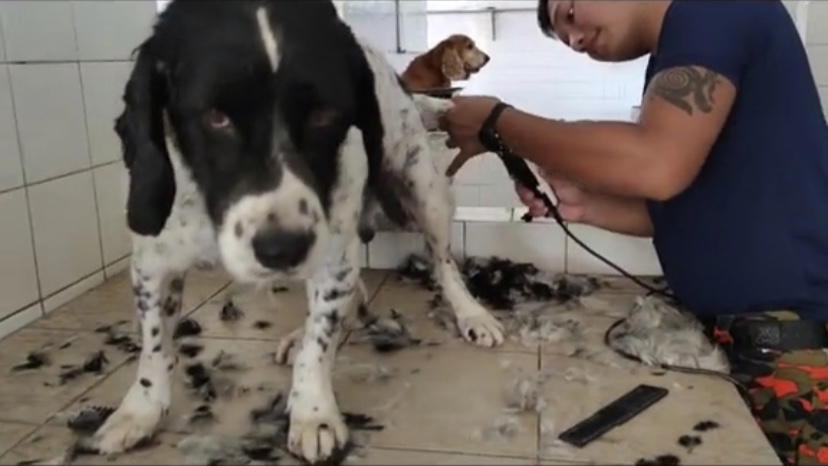 It is believed that the two dogs, Grouse and Geoffrey, were the ones who managed to find the first few victims buried in the landslide.
Watch the video here:
'They deserve it'
The video has since garnered over 395,000 views and 32,000 likes at the time of writing, where netizens fell in love with the dogs' cuteness and thanked them for their service.


---
---