While the Batang Kali landslide has claimed 31 lives and left many injured, rescuers who worked tirelessly to locate every victim were hailed as heroes for their courage and perseverance.
As a form of gratitude, one pair of parents who lost their son to the tragedy decided to treat rescuers to dinner.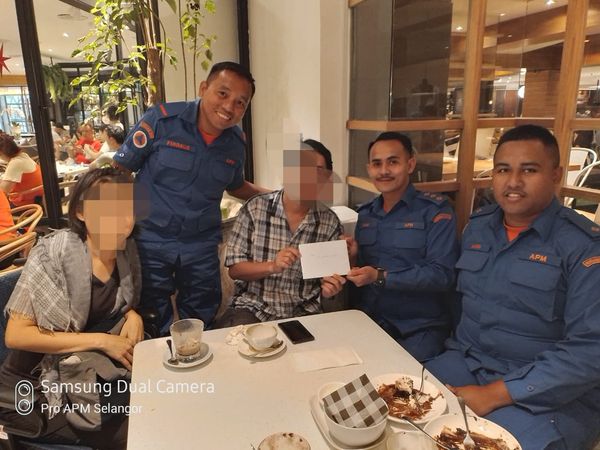 According to a Facebook post by the Malaysia Civil Defence Force on Monday (Jan 2, the couple met with three officers from the Hulu Selangor Fire and Rescue Department who were among the first to arrive at the site of the tragedy.
They are Capt. (PA) Hilmi bin Husman, Junior Lieutenant (PA) Mohammad Amin bin Rosdi and Junior Staff (PA) Mohd Firdaus bin Abd. Samad.
Recalled memories of their child
During the meet-up, the couple not only expressed their sadness over their loss, but also shared a video recording of their only son's birthday celebration too.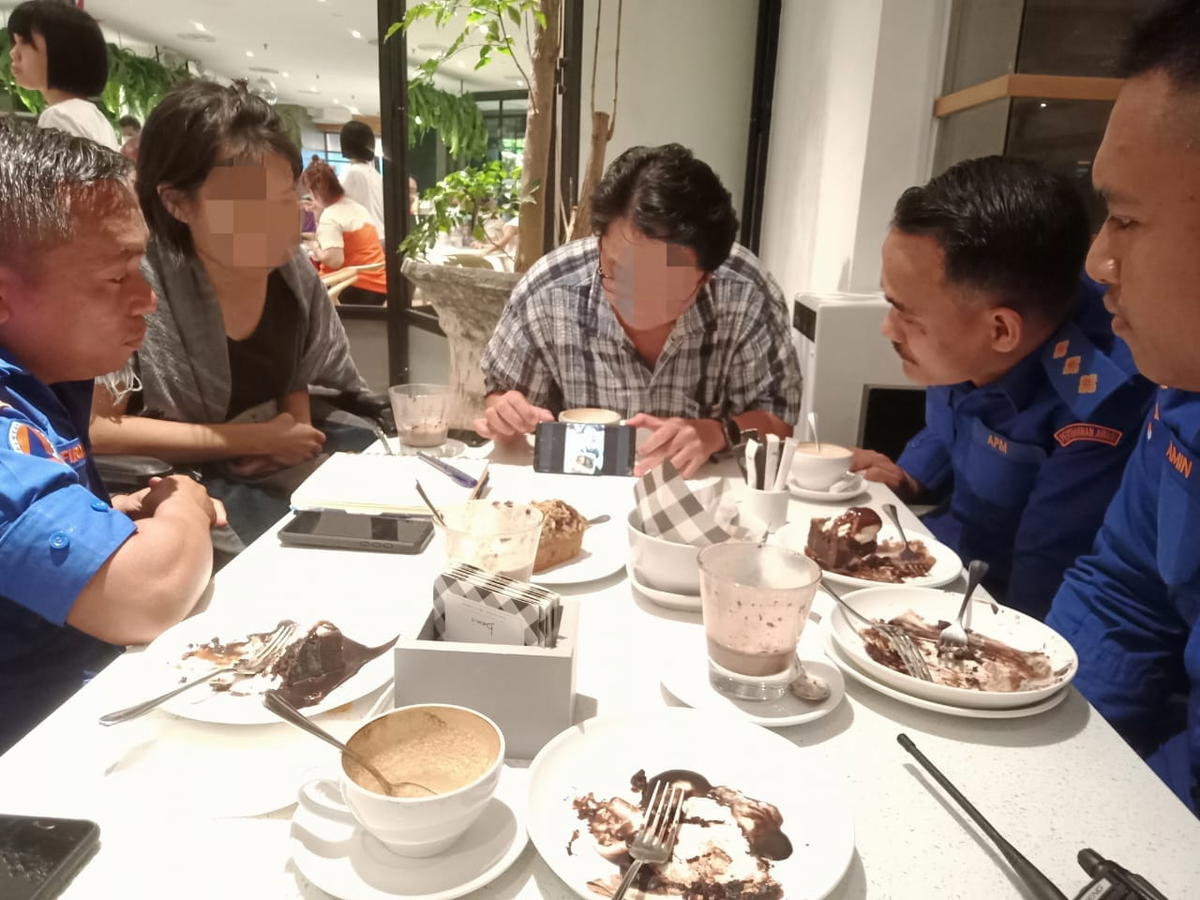 The husband shared about how he was the first to call the emergency line as well as his experiences when he saw his wife and child trapped inside the car.
However, the victim was only able to watch from afar while rescuers tried to rescue his wife and child.
Asked to rescue son first
Subsequently, the husband also shared about the moment when his wife asked rescuers to save their son first instead of her.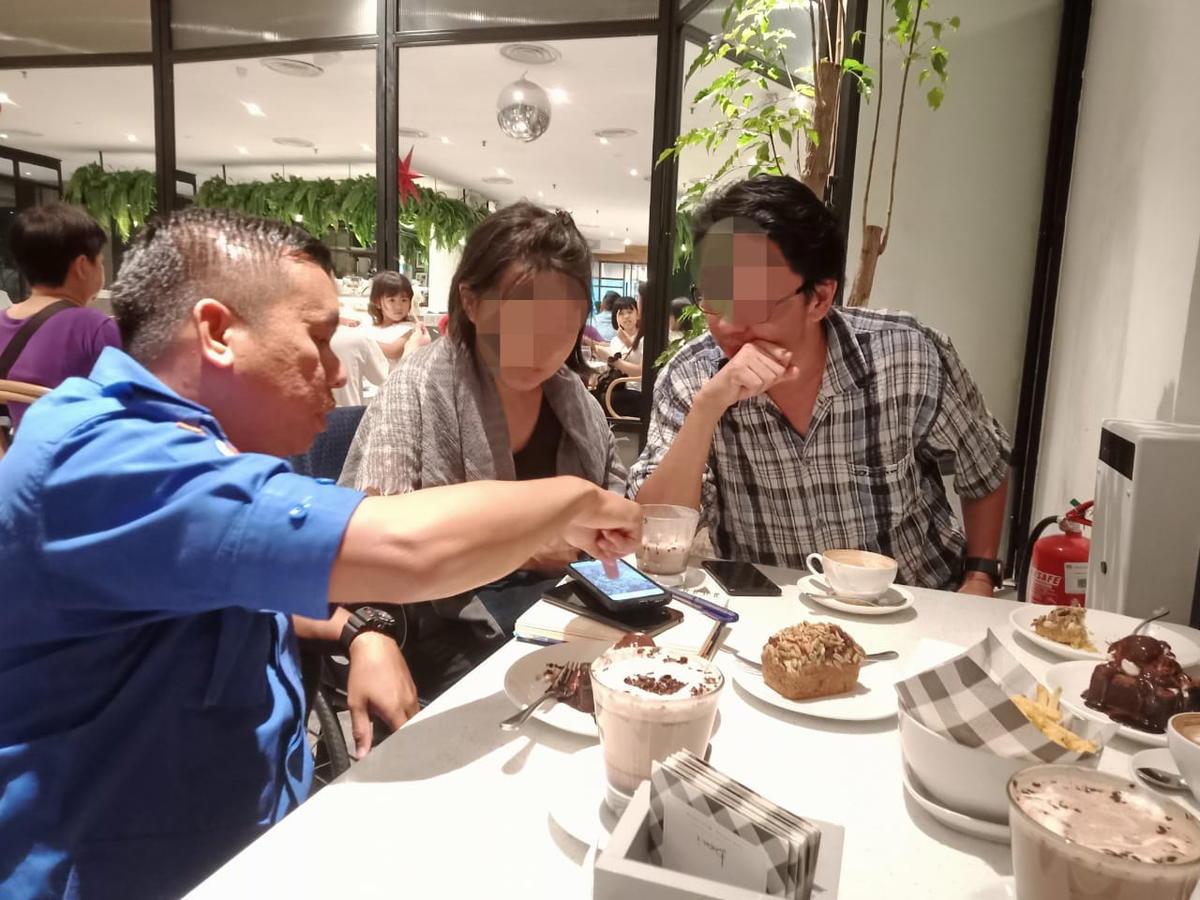 "However, the rescuers didn't have the heart to tell her that her son had taken his last breath at that time," the civil agency wrote.
Expressed gratitude
The couple, who were among the first batch of victims to be rescued, also expressed their gratitude and appreciation towards the rescuers.
Although they lost their son to the tragedy, the couple still appreciated the services of all the rescuers who worked together to save all the victims.
The duo also said that they would remain steadfast in continuing their future together.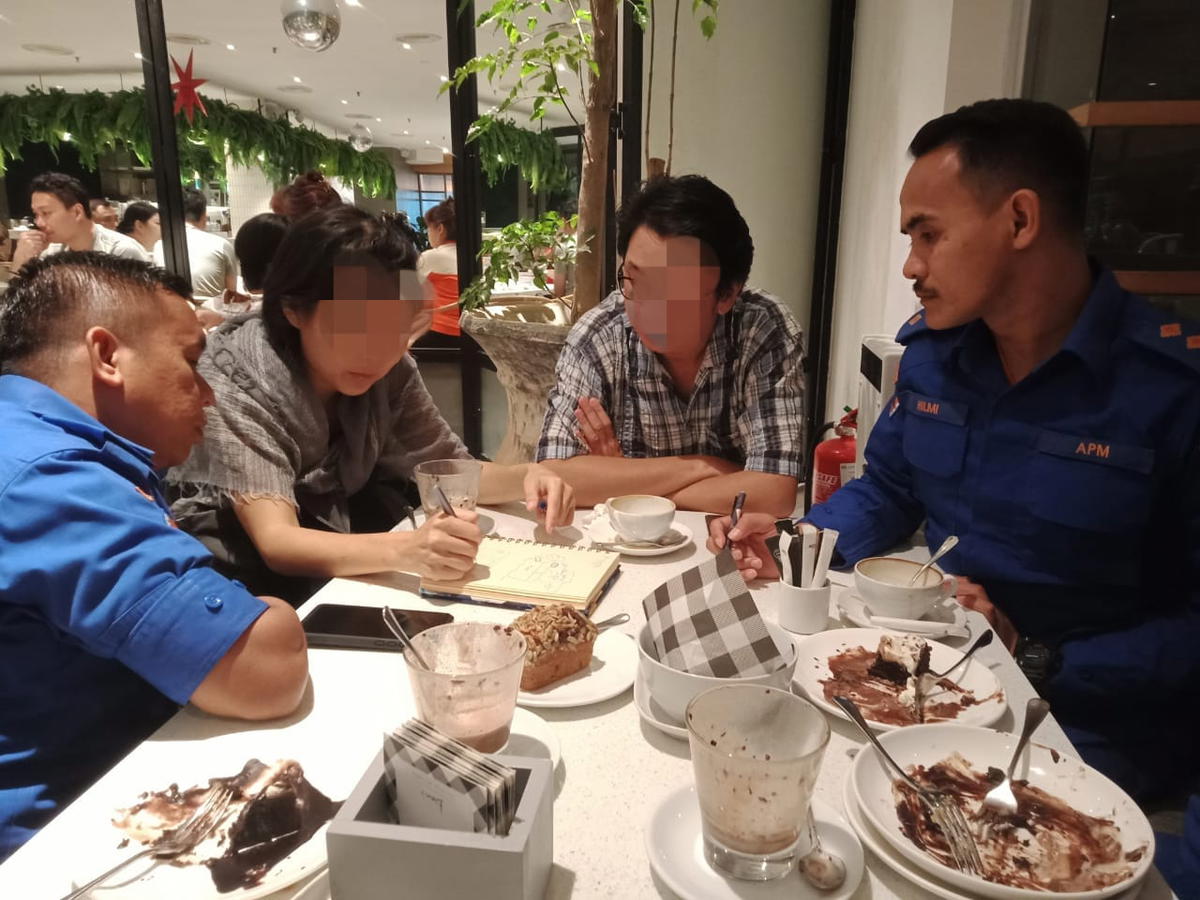 They also hoped that more rescuers in the world can help anyone who experienced a disaster or accident and provide early treatment to save lives.
Meanwhile, Capt. (PA) Hilmi bin Husman shared that the dinner was a form of priceless appreciation for him.
I never expected anything in return in my career as a rescuer," he shared.
Towards the end of the post, the civil agency called upon the victims to persevere in the face of all odds and to strengthen the spirit of those who have lost family members to the landslide.
Read the post here:
---
It's unrelated to the article but here's our brand-new podcast – Talk Je Lah!
---