Selangor Fire and Rescue Department (JBPM) chief Norazam Khamis has been admitted to Hospital Selayang after suffering a mild stroke and exhaustion last night.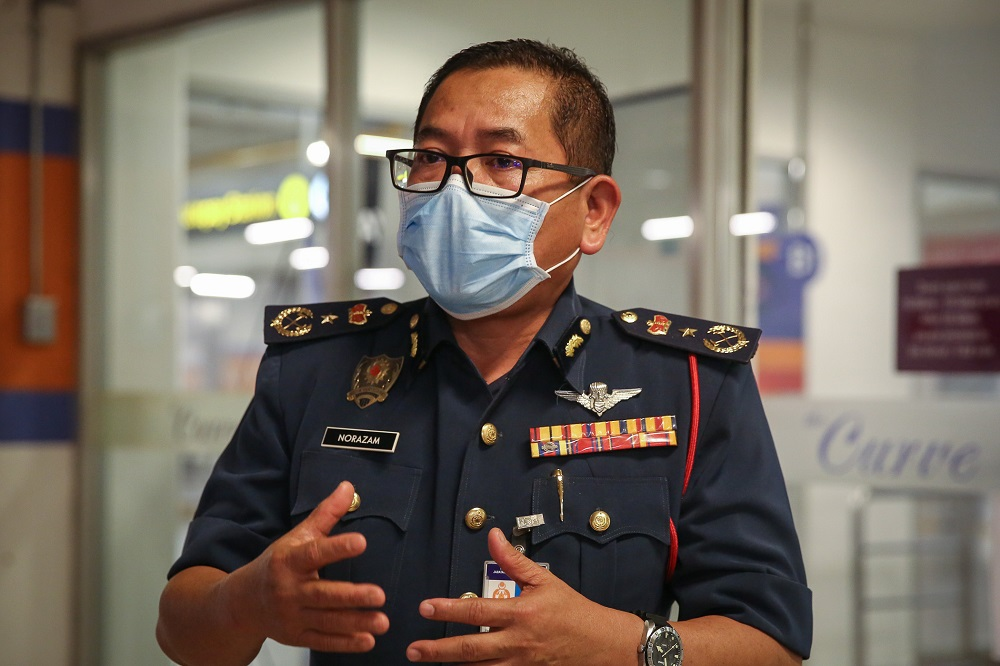 Admitted for stroke and exhaustion
According to a statement by the Selangor Fire and Rescue Department Operations Centre, Norazam is now reported to be in a stable condition, reported NST.
He has been working around the clock with his team since the early morning of Dec 16, the day deadly landslide occurred in Father's Organic Farm in Batang Kali.
NST also reported that Norazam was spearheading the search and rescue (SAR) operation. Although his team was working on the SAR operations on a rotational basis, he was seen patrolling the area and discussing on how to rescue the victims.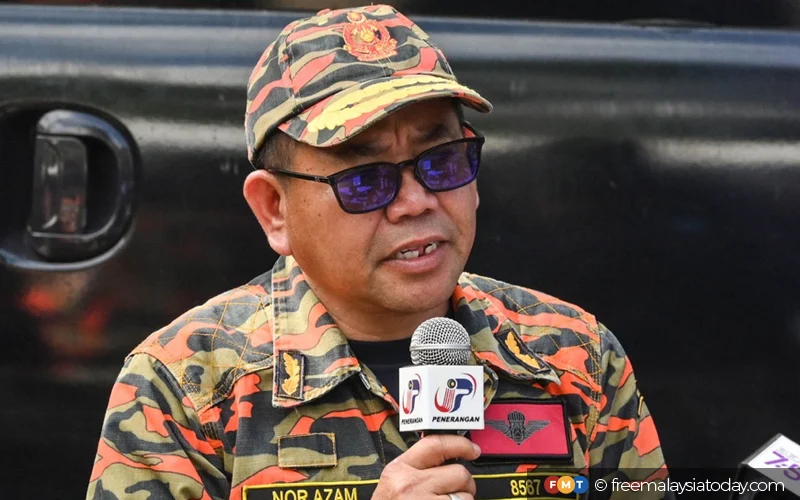 'Praying for a speedy recovery'
A spokesperson told FMT that Norazam is now under medical surveillance at the emergency ward and will be monitored closely for the next 48 hours.
The department is also praying for a speedy recovery for the Selangor fire department chief.
The search and rescue efforts (for the Batang Kali landslide) will continue. Let's all pray for him, for Dato Wira Merah (Norazam) to have a speedy recovery.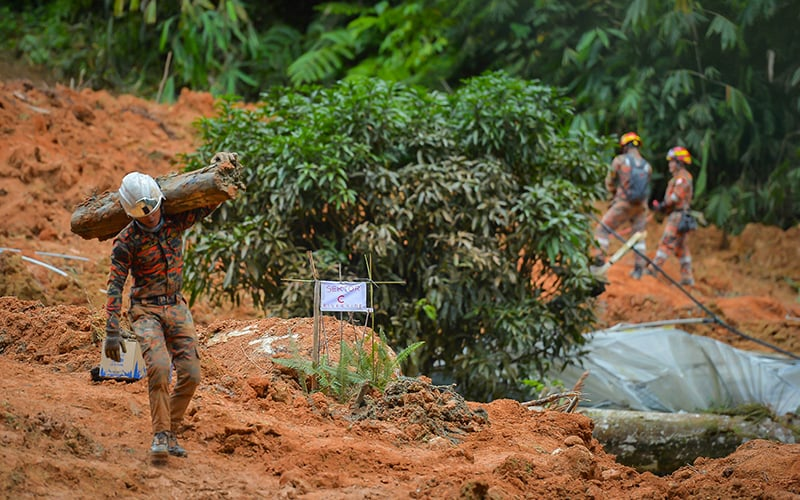 ---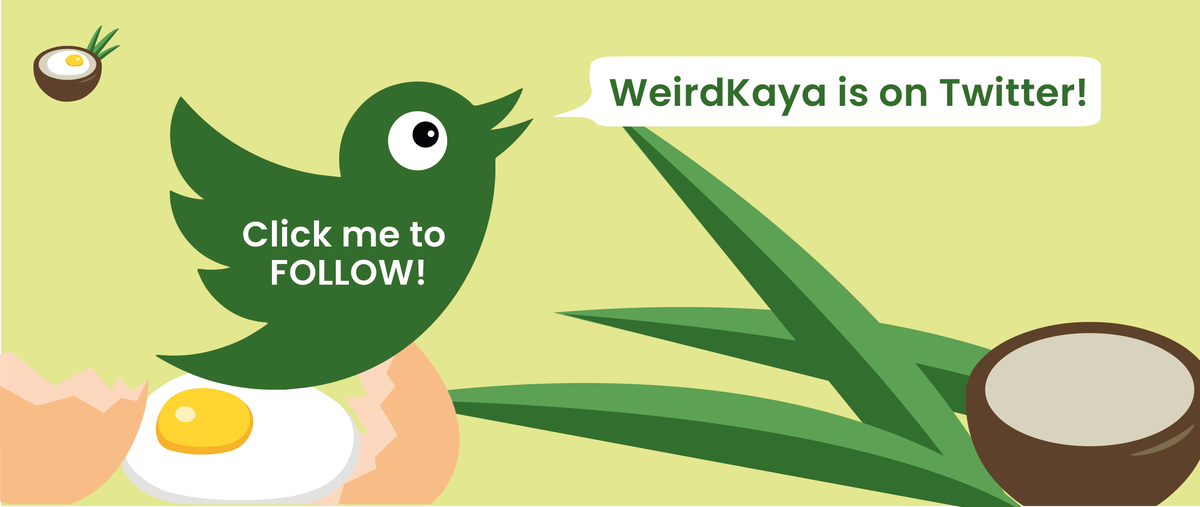 ---