A family who decided to satisfy their cravings for hotpot at a restaurant in KL ended up with first and second-degree burns after the hotpot exploded in their faces.
Hotpot explodes after staff rekindles fire
Taking to Facebook, Jason Chiu recalled his visit to the hotpot restaurant last September where he ordered four set meals.
However, the gas cylinders for two of the set meals were extinguished within five minutes, causing him to ask a waiter to help rekindle the fire.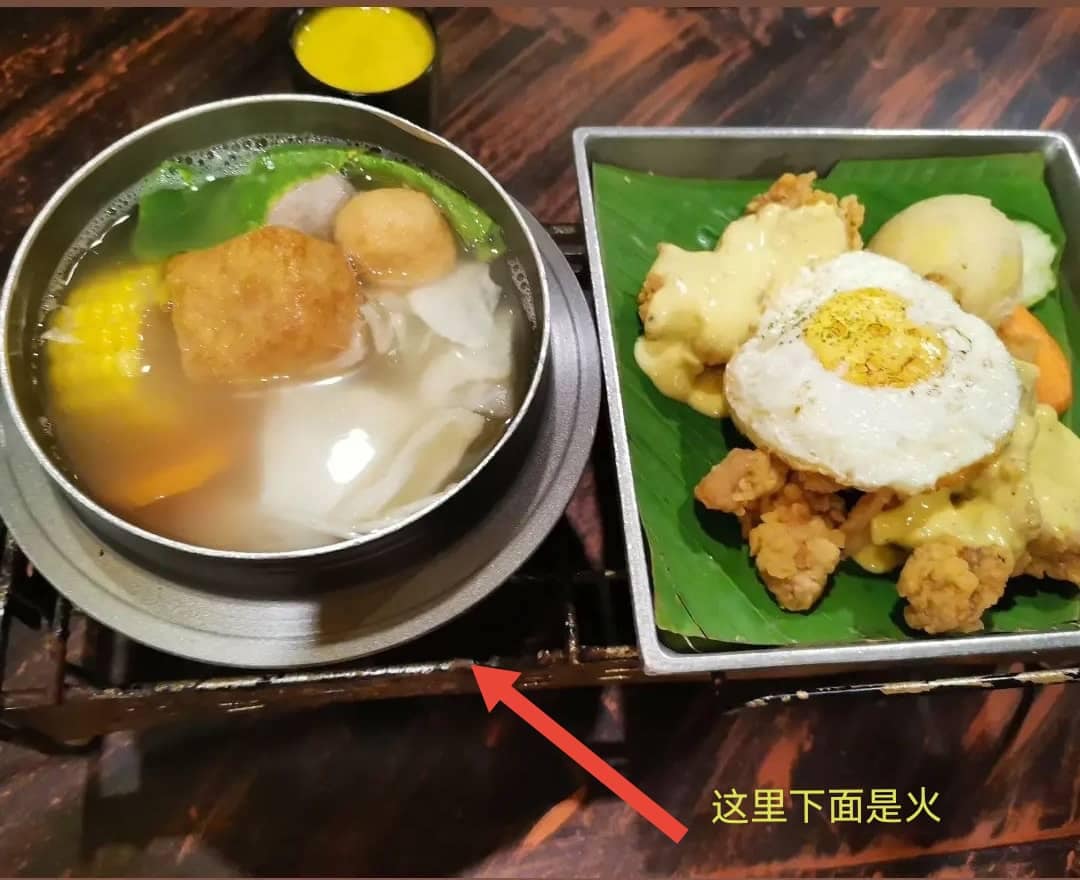 "However, the gel container that was used to rekindle the fire ran out and the waiter shook the container from far away and managed to reignite the fire.
Not long after, the fire for the other two set meals also ran out and another female waiter came to assist. However, her method was very different from her colleague's as she shook the gel container so hard it came to the point of catching fire.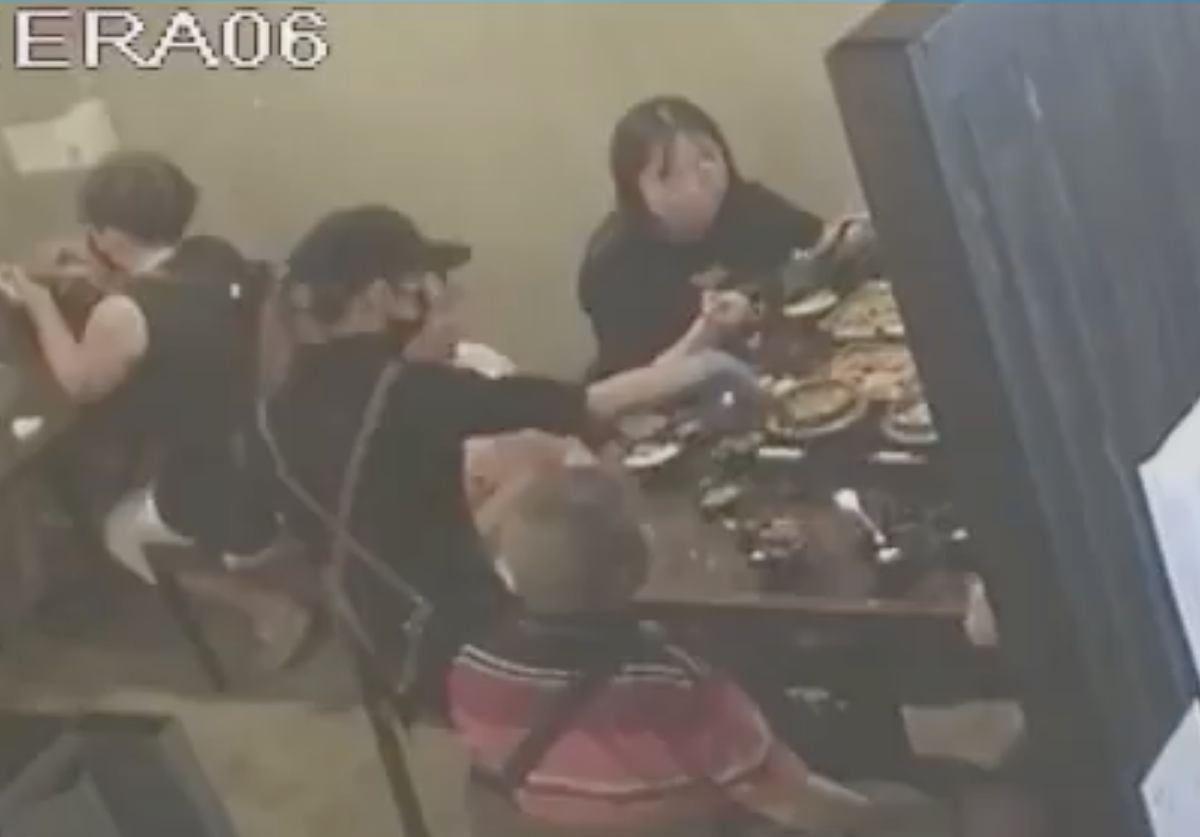 "Suddenly, the hotpot exploded and the staff only stood there. Five minutes later, they took out the fire extinguisher to put out the fire," he wrote.
Face, back and chest caught on fire
Jason added that there were flames on the face, back, and chest of his and his father's, adding that his parents helped him put out the fire on his body while his sister helped with his father's.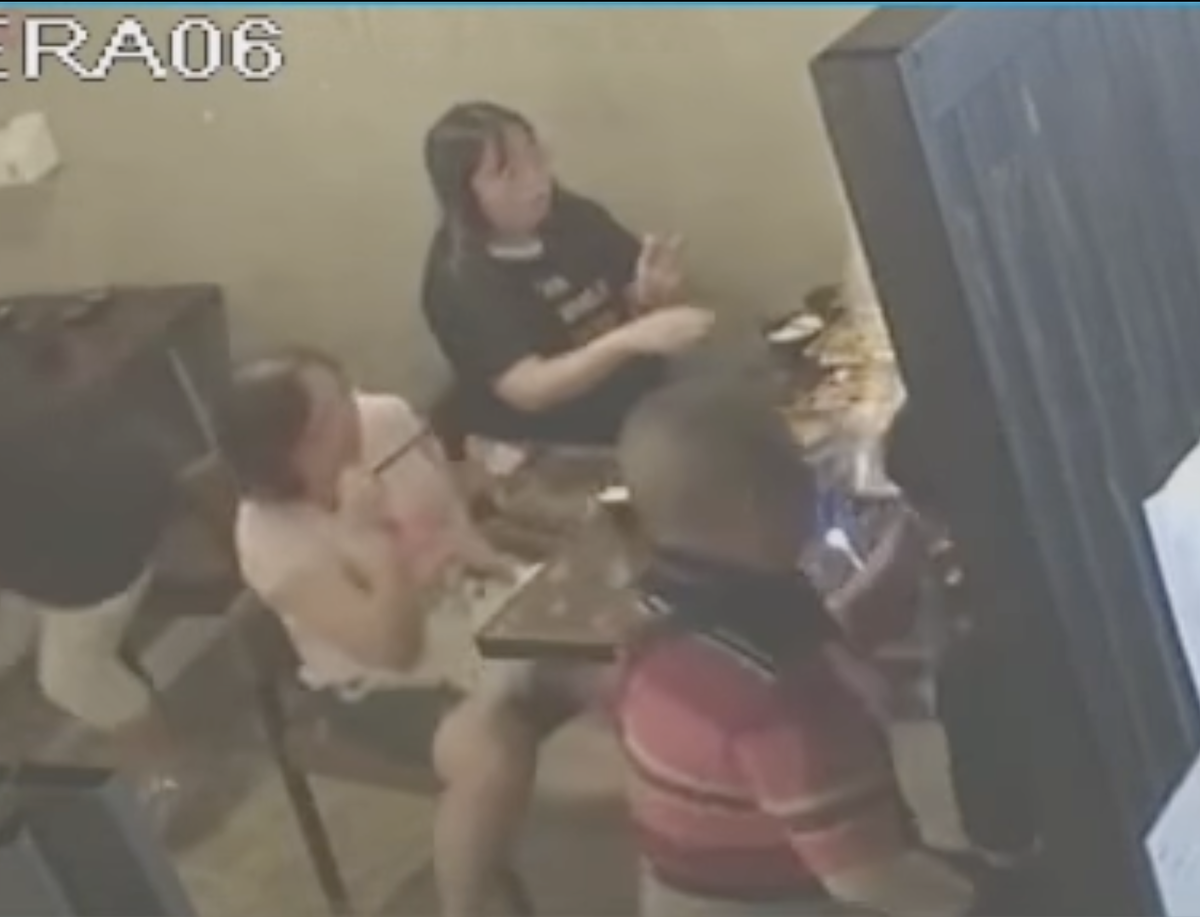 I felt intense pain on my left hand and my forehead was also bleeding. My mother then sent me to the hospital while the restaurant owners sent my father and two sisters to the hospital afterwards.
Jason also claimed that the restaurant owners assured that they would take responsibility for all medical expenses and costs for follow-up treatments.
"When we arrived at the hospital, we were at a loss over what to do and decided to use our own insurance to speed up the treatment process before asking for compensation," he said.
Suffered first & second-degree burns
The doctor later told Jason that his face, back and left hand were left with second-degree burns while his sister's left hand had first-degree burns.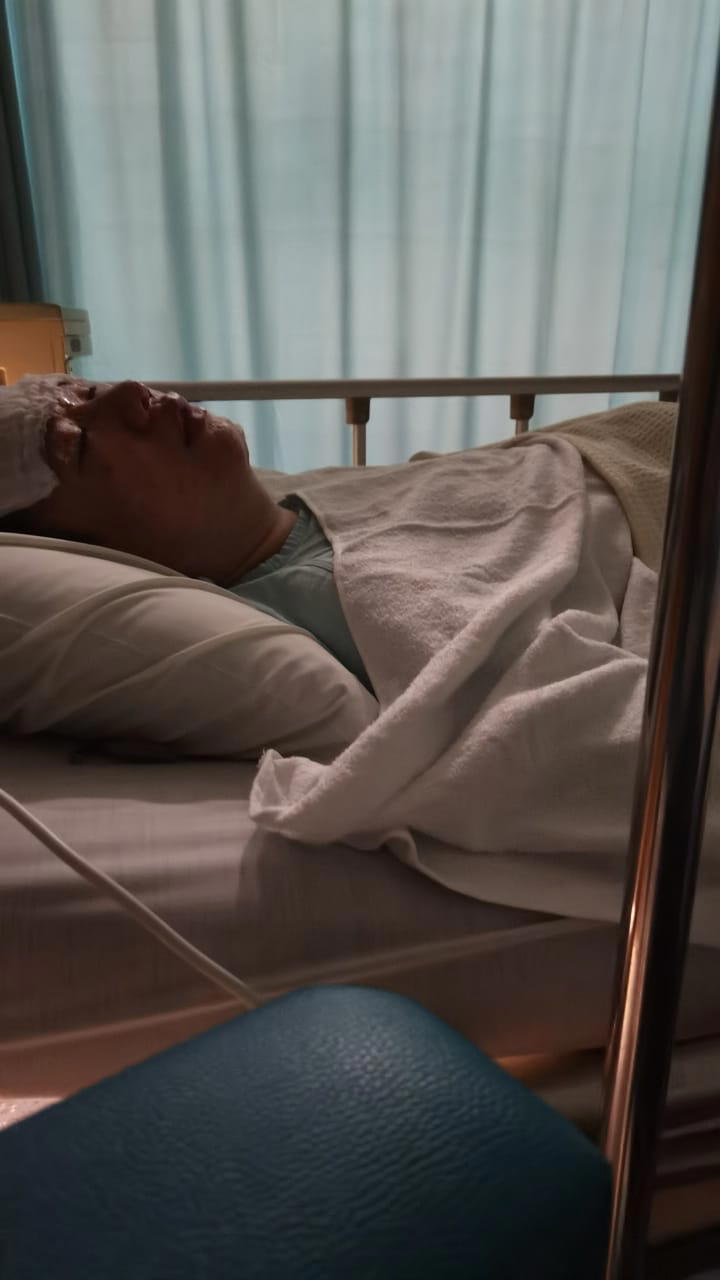 In mid-October, he had a discussion with the restaurant owner to discuss their compensation, where the latter asked for a week's time to think it through.
"At that point, I realised that they wanted to drag their feet over the matter but I decided to give them a month to resolve it as I didn't want to further complicate the issue," he said.
Restaurant owners offer RM4,000 in compensation
Jason shared that he received the first lawyer letter from the restaurant owner which they would only be paid RM3,000 in compensation (RM2,000 in cash and RM1,000 in cash vouchers) which he rejected.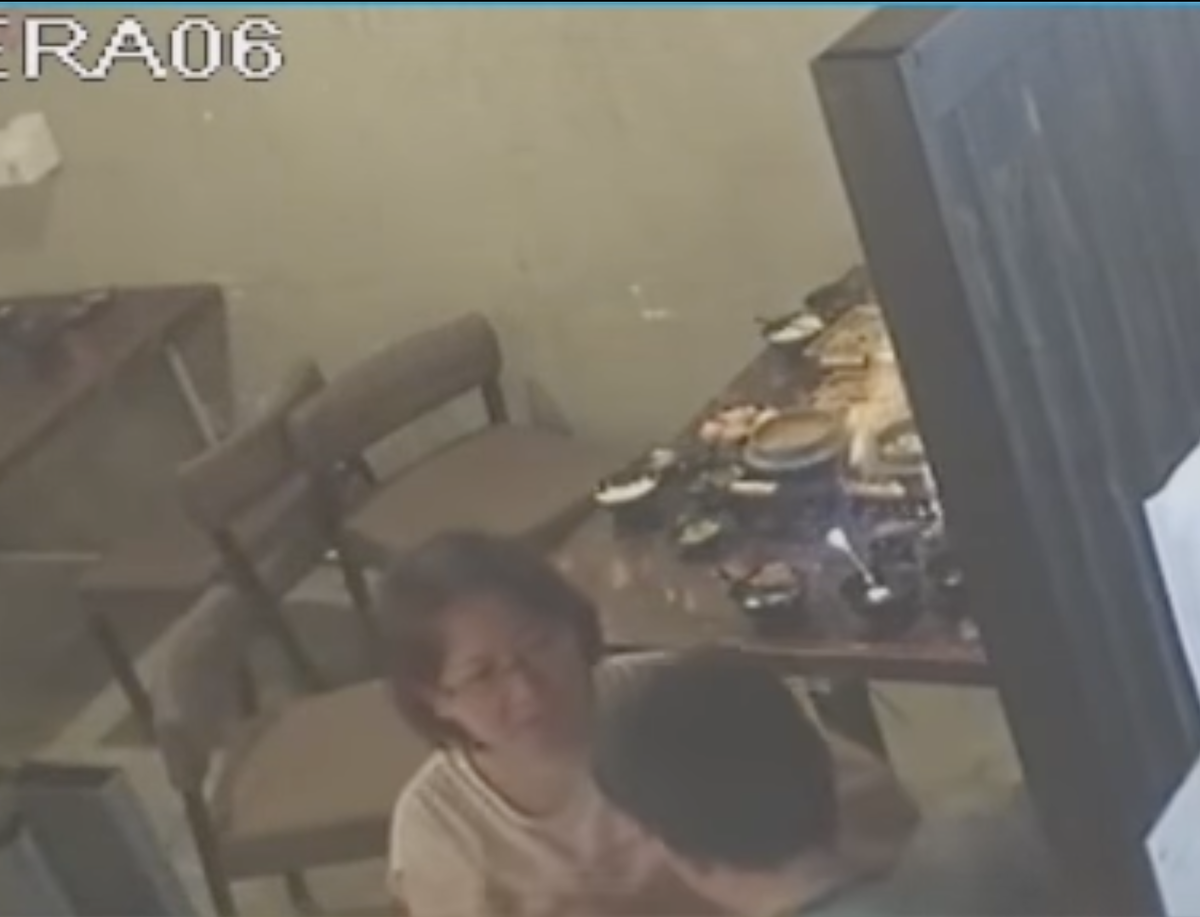 To Jason's surprise, he received another lawyer's letter from the restaurant owner, which informed them that they would only be paid RM4,000 in compensation (RM3,000 in cash and RM1,000 in cash vouchers).
The letter has since been sighted and confirmed by WeirdKaya.
This obviously didn't sit well with Jason, who felt that it was far from adequate.
"My medical expenses have racked up to RM30,000, while my school fees now stand at RM10,000 after a month's absence. As for my part-time job, I earned around RM5,000 and my clothes cost around RM500."
"Because of this incident, we don't dare to eat at restaurants that use fire (for their cooking) and we're deeply traumitised by the incident," he said.
'I just want justice'
Speaking to WeirdKaya, Jason shared that he hasn't received any reply or feedback from the restaurant after his post went viral, adding that he now suffers from mental health issues.
"I am very scared of fire now," he told WeirdKaya.
At the end of the post, Jason reiterated that what he wants is justice, not money.
"We have now taken legal action to protect our rights," he said.
At the time of writing, the restaurant owner has taken down their Facebook page.
WeirdKaya has also reached out to the restaurant owner via email, but has yet to recevie any reply.
No next time
The post has since garnered over 900 likes and over 2.4K shares at press time, with many voicing support for Jason's quest for justice.
"They must be responsible for the medical fees!."

"Get well soon."

"Staff training is simportant and hope that the restaurant owner knows the the seriousness of the matter."

"Issue a lawyer letter to them to ask for compensation or share it with other lawyer group, they might help you."

---
It's unrelated to the article but here's our brand-new podcast – Talk Je Lah!
---