While we all know that it's proper etiquette to pay for what you ordered at a restaurant, there may be times where you may be unable to due to unforeseen circumstances.
A netizen named Fahmi Huzairi took to Facebook to share how a family was humiliated by a restaurant owner after they were unable to pay for their meal.
Shamed in public
In the post, Fahmi wrote that he was having a meal at the restaurant when he suddenly heard the owner saying loudly to an elderly customer, "If you don't have the money, don't order so much!"
It later turned out that the uncle was unable to pay for the food, which upset the owner.
According to Fahmi, the uncle was with his wife, four grandchildren, three teenagers and an adult woman.
The uncle explained to the restaurant owner that his son-in-law had told them to eat there. However, the son-in-law had yet to arrive at the time and could not be contacted.
Despite his explanation, the restaurant owner refused to listen and insisted that he paid RM259 for the bill.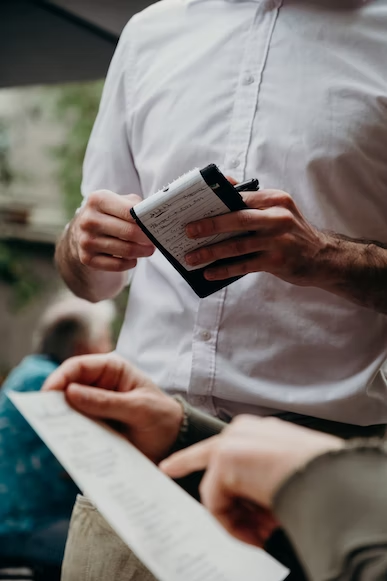 Pays for the family
Unable to see the family being berated in public, Fahmi called the restaurant owner to calculate his and the uncle's bill.
At the same time, he also told the owner to apologise to the uncle to restore his dignity and not disclose to them that he paid for their meal.
Additionally, Fahmi told the restaurant owner that apologising was for her own good.
Because when you yell at a customer, others will start to think that this is a bad restaurant. Later they will talk about all kinds of things about your restaurant, even though I know that you are a good person.
Ended on positive note
Thankfully, the owner listened to Fahmi's advice and offered an apology to the uncle and his family.
They were also seen shaking hands and striking a light conversation before the family left hurriedly.
Just as Fahmi was about to leave, the restaurant owner came up to him and thanked him. She also gave him back the money he used to pay for his and the uncle's meal.
The restaurant owner also revealed that the uncle's son-in-law was involved in an accident and couldn't turn up.
However, Fahmi refused to accept her money and instead told her to keep it to be paid forward.
Read the post here:
Praised by netizens
The post has since garnered 3.3k reactions and 1.7k shares at the time of writing, with netizens commending Fahmi for his act of kindness.
"If everyone is like this, the world would be in peace and harmony."

"Thanks for sharing. You reminded me how to be a good person."

Remember, all it takes is a simple act of kindness to make the world a better place!
READ ALSO:
---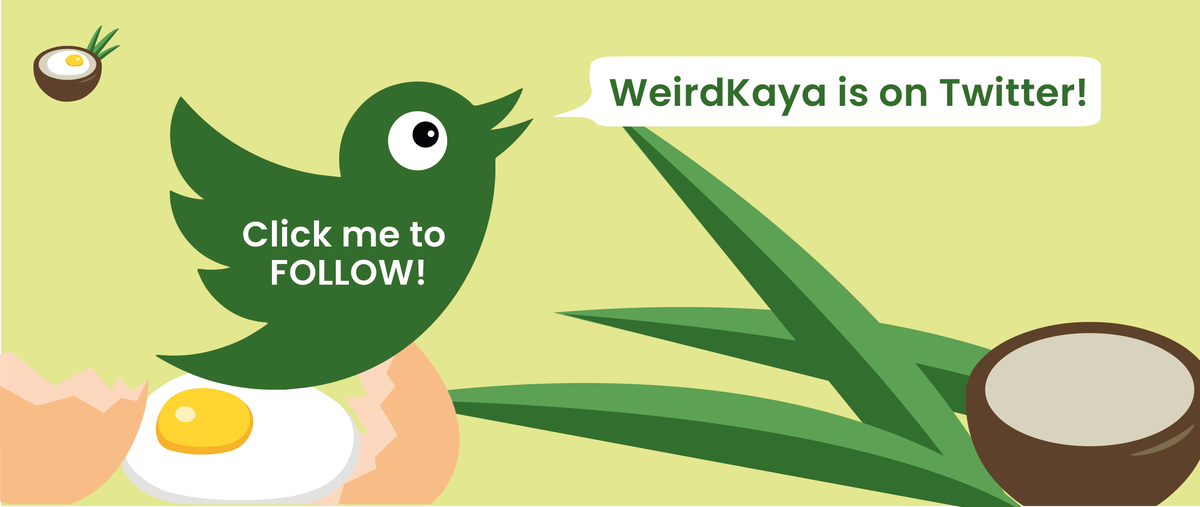 ---