HENAN – If you had the chance to eat hotpot all day, everyday, would you take it gladly?
A woman had the opportunity of enjoying free flow of hotpot for three days straight after the restaurant was placed under lockdown following a positive Covid-19 test result from one of its customers.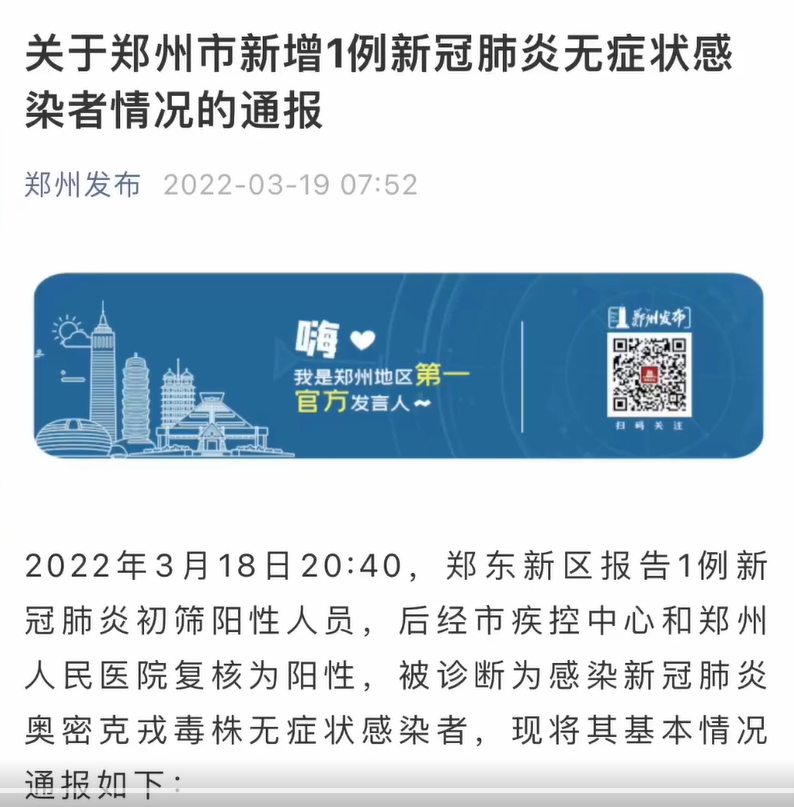 Locked inside restaurant
It all began on Mar 18 when the woman, surnamed Wang, was dining at the hotpot restaurant located in Zhengzhou with a few friends after work.
At around 11:20pm, three of her friends left the restaurant but she decided to stay back with another friend for a longer chat.
After 20 minutes, she made her way to the counter to pay the bill but was then told that the entire restaurant was placed under lockdown.
In fact, if Wang had left a minute earlier, she would've been able to walk out free instead of getting locked in.
As a result, a total of 10-20 employees and 30-40 patrons had to stay cooped up in the restaurant to serve their quarantine for the next three days.
---
---
Eat till you drop!
On the bright side, Wang and the other patrons were treated to a gastronomical paradise as they were stuffed with unlimited hotpot throughout their quarantine and could order anything off the menu for free.
According the Wang, the staff would provide noodles for supper at 3 am, stir fry for breakfast and free lunch.
Despite the amazing food and service, Wang was so sick of hotpot on the third day and said that her experience was "outrageous".
The situation has really gone out of hand!
Her experience was later reported by Wu Tong News, where netizens marveled over her unique quarantine period.
Some commended the restaurant's hospitality, saying that they treated their patrons with warmth and generosity despite the financial loss they might incur.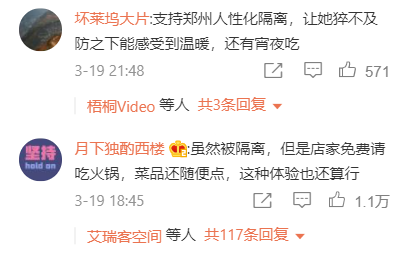 Another joked how Wang would forever be traumatized by this incident and would never pay the restaurant a visit again for the rest of her life.

Watch the video here:
What are some of the outrageous quarantine stories you've heard? Share with us in the comment section!
Read also:
Cover image via Weibo Wu Tong Video.