For many years, I've been nursing the long-awaited dream to travel to the Land of the Rising Sun and immerse myself in its food and culture.
However, since the start of the pandemic, it seemed like stepping foot into Japan was near impossible.
When I stumbled upon this restaurant named Himawari Japanese Restaurant located inside the Japan Club of Kuala Lumpur (JCKL), I could hardly contain my excitement and looked forward to paying a visit.
In fact, the restaurant is so inconspicuous that if you look it up on Google, it will show you another restaurant with the same name located in Taman Desa but take note – it's a totally different place.
Getting there
Don't be surprised if the guard asks you to hand over your driver's license in exchange for a visitor pass as this is the security protocol at JCKL.
A huge plus point of JCKL is that it has a spacious and most importantly, FREE parking for all visitors!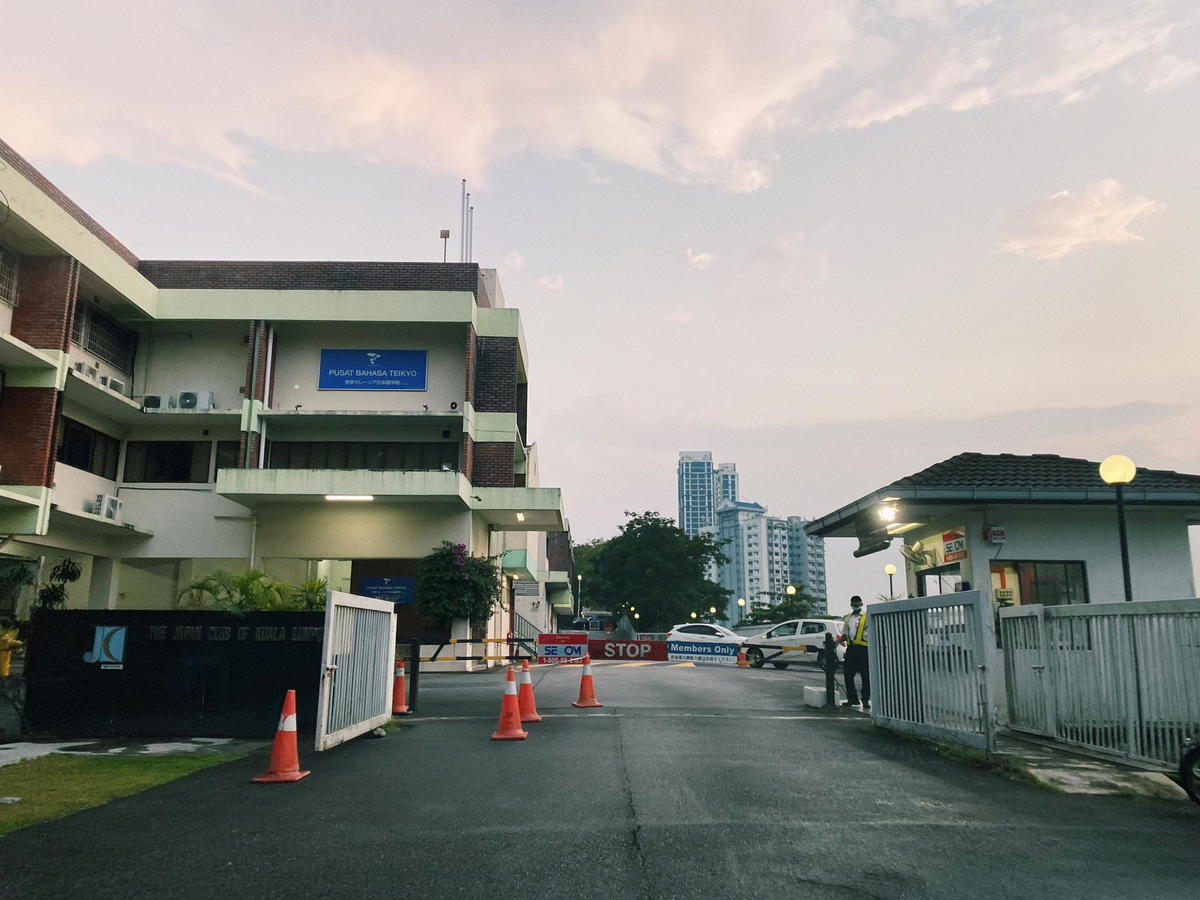 While the signboard at the entrance says that it's for members only, you can enter by informing the security guard that you are going to the restaurant and they will let you in.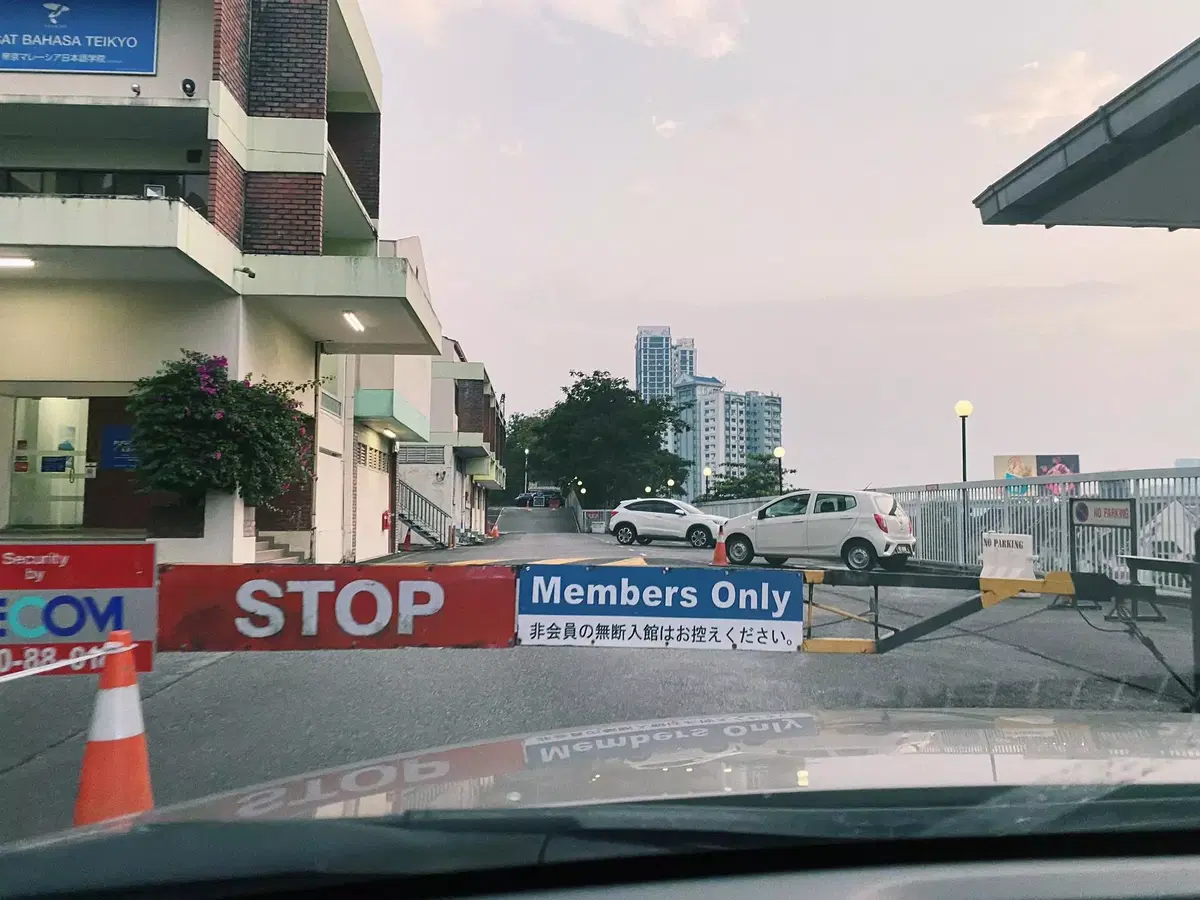 Retro Japanese-style restaurant
Despite the fact that I've been to the restaurant for more than 10 times, but every visit feels like I'm being transported to a random restaurant located in Tokyo.
Why so? This is thanks to its classic wood-centric design that features wooden tables, a Japanese-style curtain hanging from the ceiling, and a small library full of Japanese comic books – a design that immediately emits cathartic vibes and makes you forget the stresses of the day.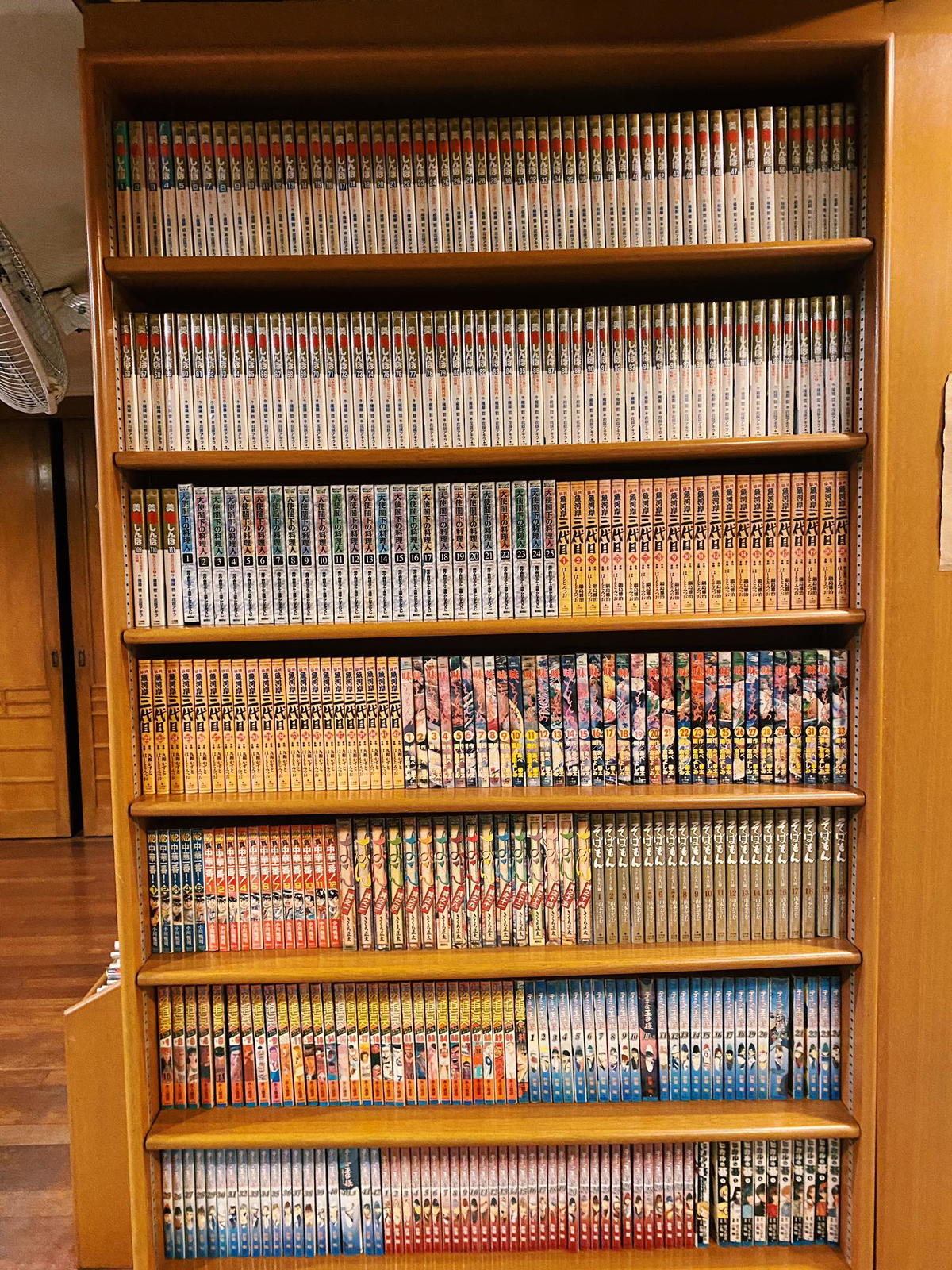 Besides, the restaurant also has an exhibit of drawings featuring traditional Japanese items which are believed to be drawn by JCKL members.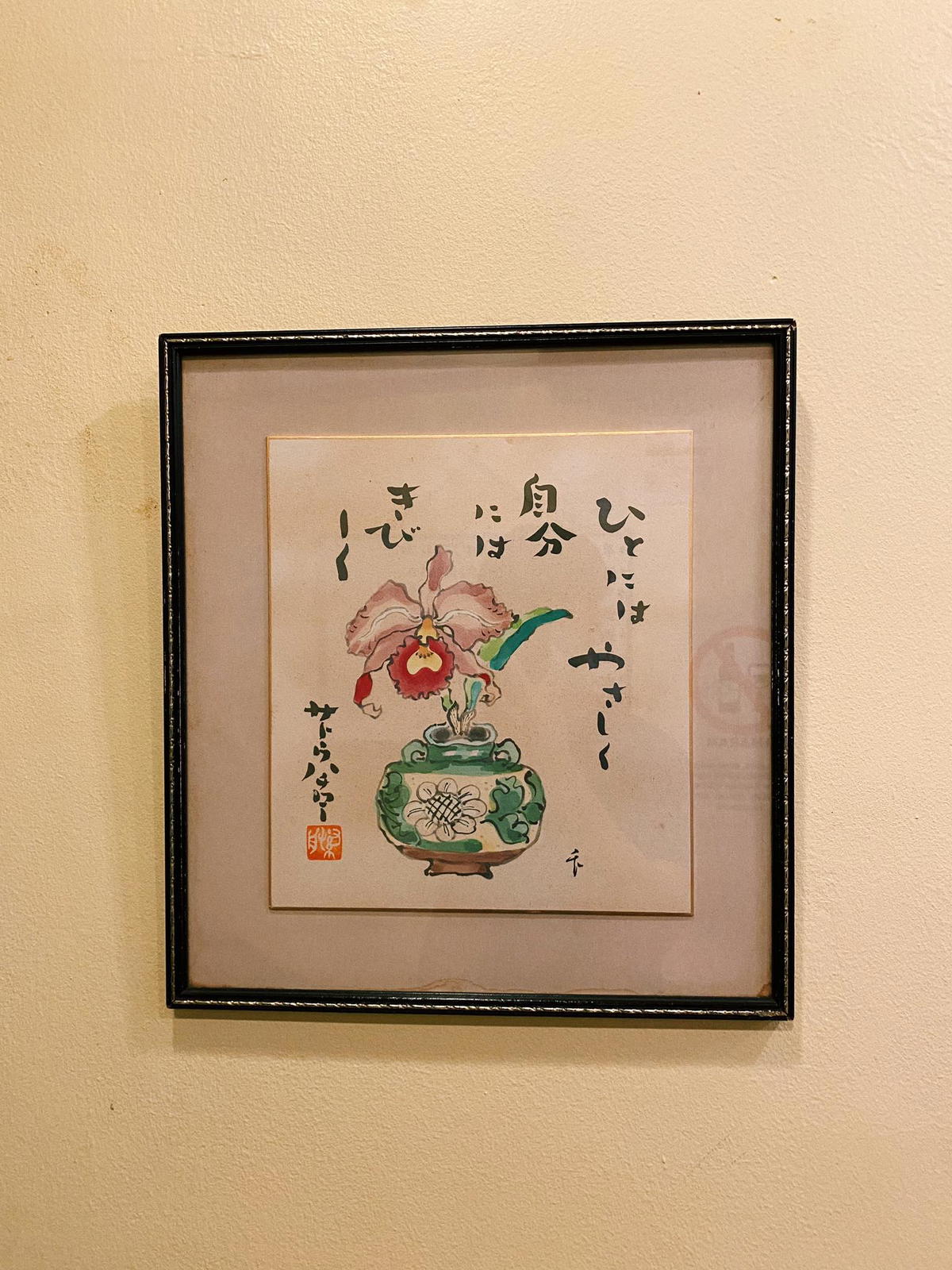 A hearty bowl of Beef Sukiyaki
For dinner, we first ordered the Beef Sukiyaki (RM20) + set dinner (+RM8.80), where it came with a bowl of rice, Chawanmushi, side dishes, miso soup and an egg.
Portion wise, it's definitely value for money as the Beef Sukiyaki was overflowing with beef slices, Japanese tofu, vegetables, Enoki mushrooms, carrots and Japanese seasoning.
Best part about the dish? Dipping the warishita-infused beef slices into the raw egg which gives the meat mellow undertones.
As you can tell from the picture, Himawari Japanese Restaurant uses local eggs instead of Japanese imported eggs, which was a shame as I was hoping to taste eggs produced outside of Malaysia.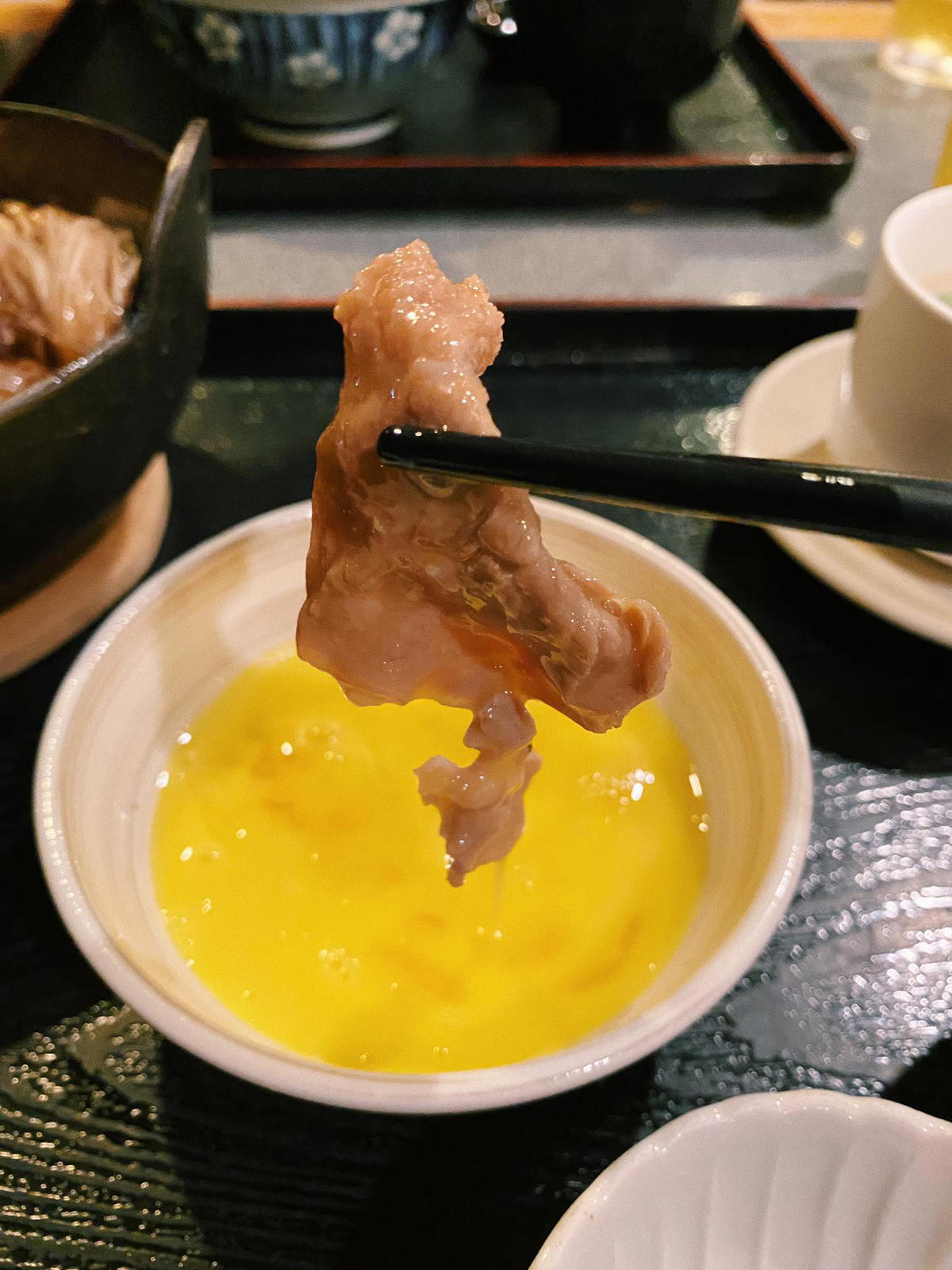 I found the Sukiyaki soup base a bit too flavourful (aka too salty) for my liking and as for the miso soup, it was probably the saltiest miso soup I've ever tasted.
I later gave my feedback to the waiter and she said she would inform the chef about it.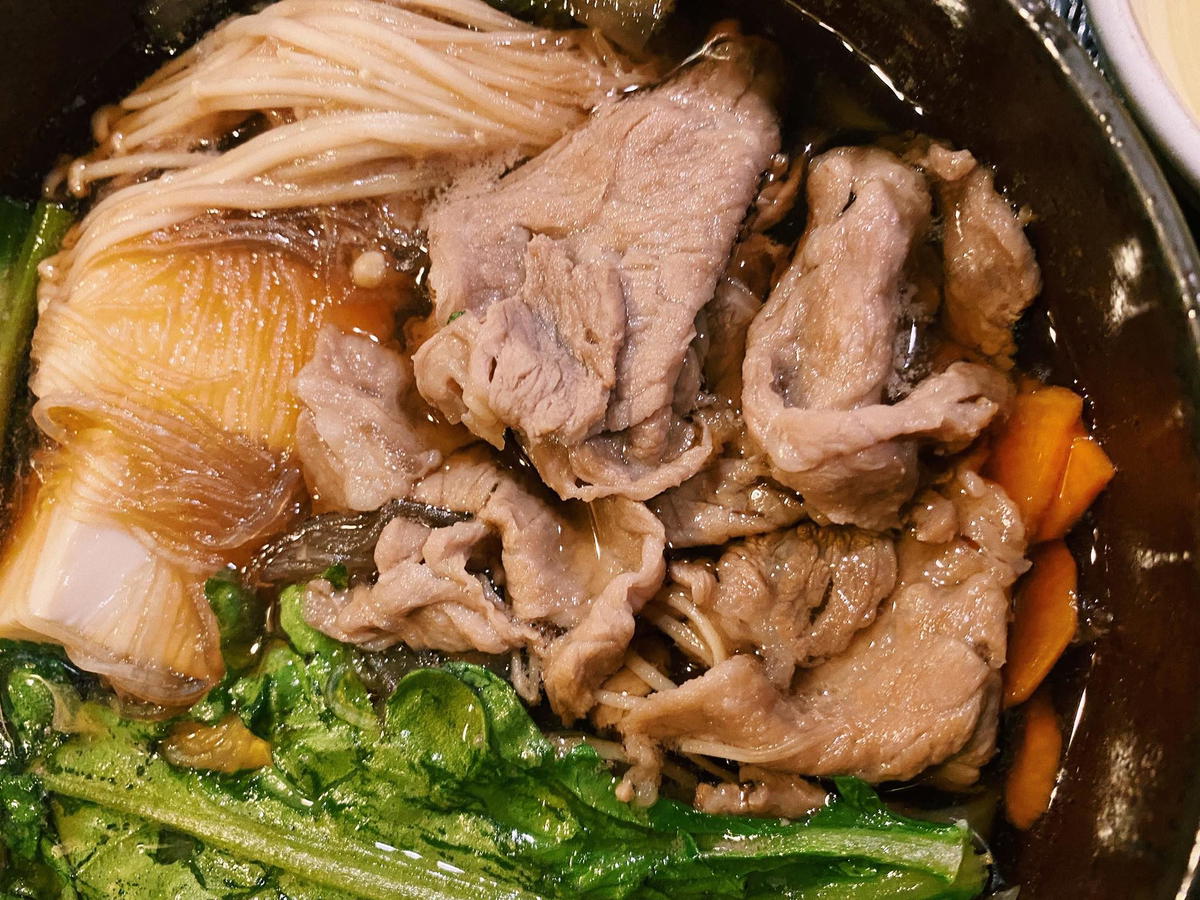 Oyako Don (Chicken)
Next up, I went for the Oyako Don (RM17.80) which featured chicken slices, eggs, sliced scallions, chilis and seaweed strips.
At first glance, it looked extremely appetizing due to its glossy appearance and it I was pleased to find that it was perfectly cooked too.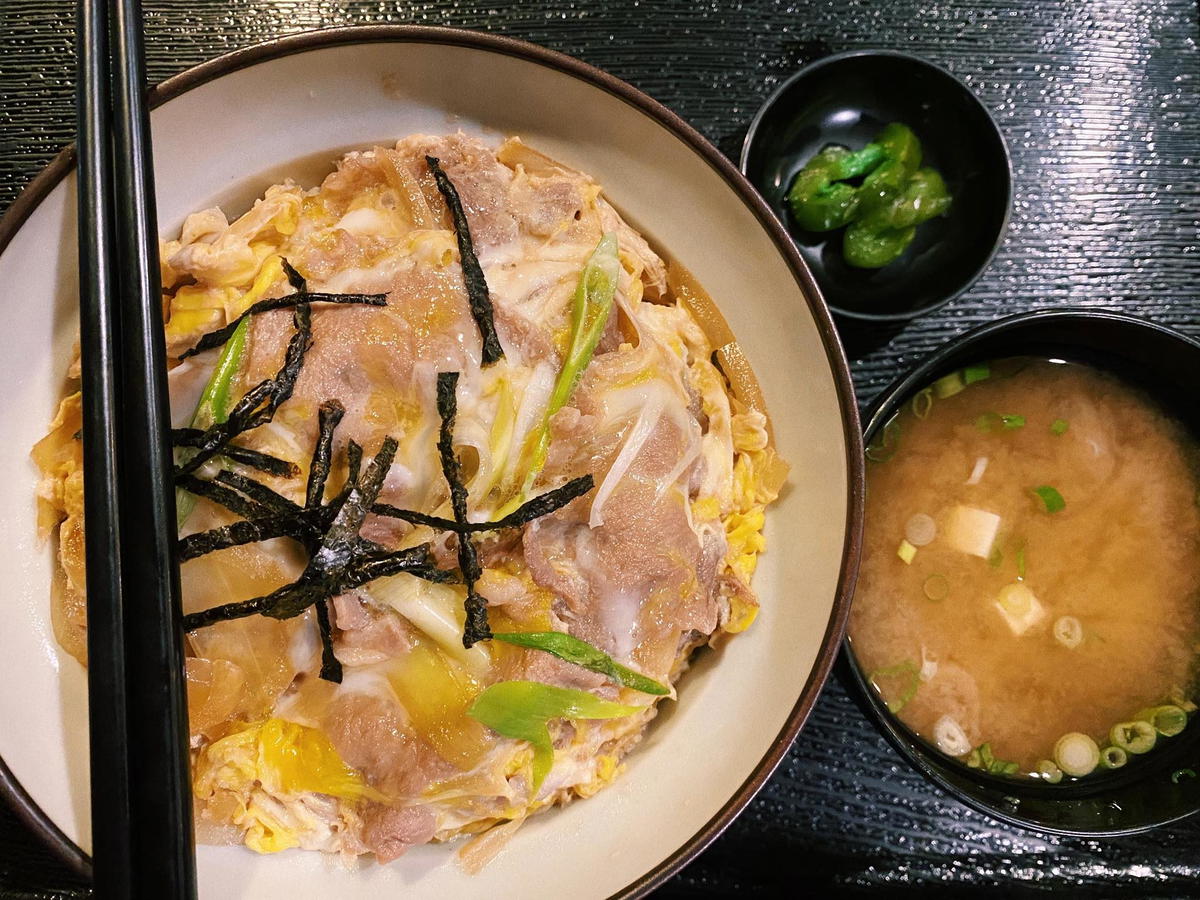 The chicken slices was tender and juicy with the half-cooked eggs entangled with it, making it not too dry to chew on.
Read also:
All in all, the Oyako Don tasted average but after adding chili powder, it turned out to be surprisingly good. Worth a try if you're a fan of rice-based dishes.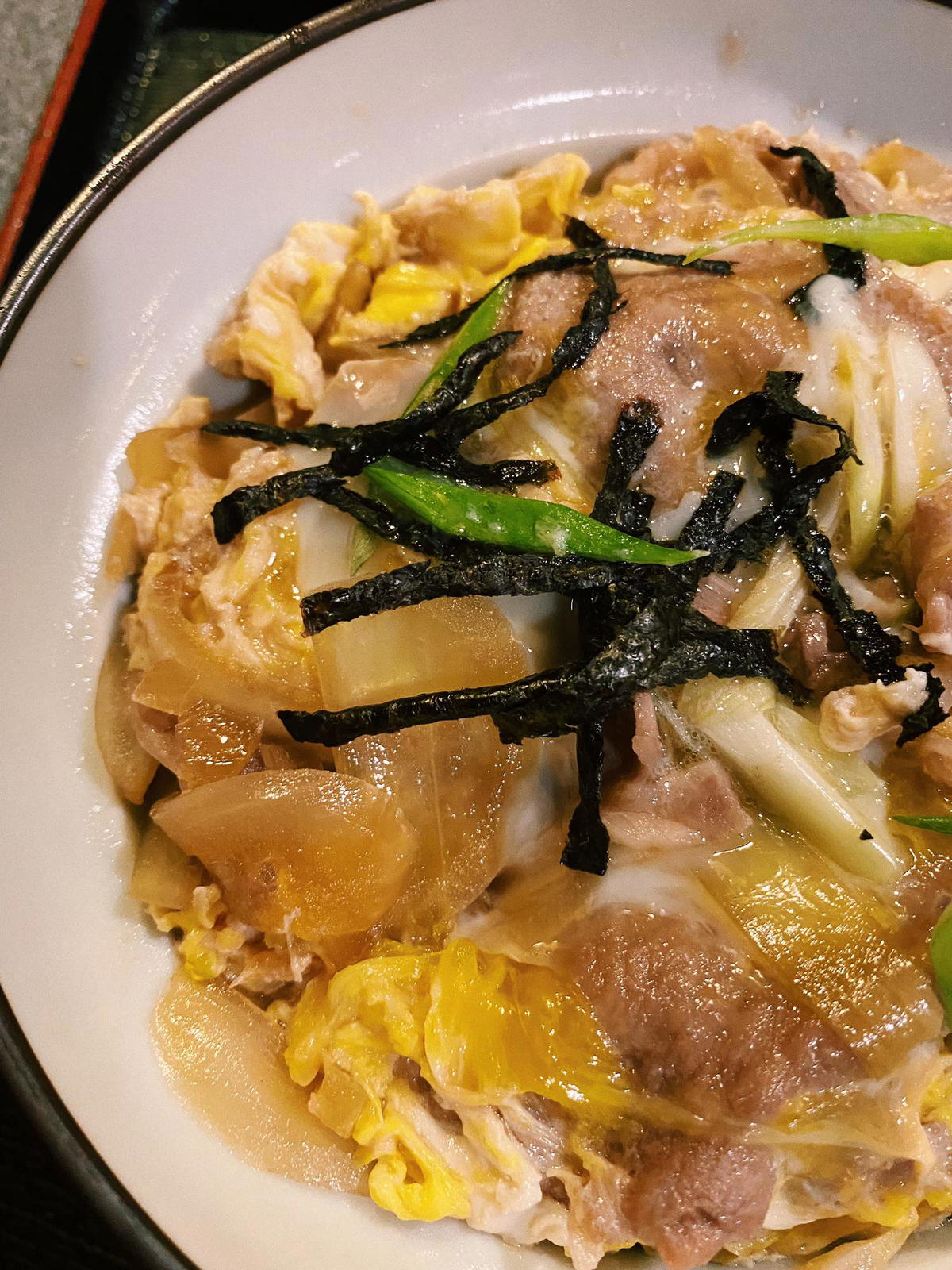 Yakitori (chicken skewers)
To round off the meal, we ordered the Yakitori (chicken skewers), where three skewers cost RM10. We could tell that the grilling process was on point as the skewers had a slightly charred but juicy look to it and taste-wise, it didn't disappoint either.
Our verdict
While Himawari Japanese Restaurant's interior design reminds one very much of Japan, its dishes are mediocre. But all in all, I'd recommend you to still give it a try as it's one of the best go-to places for comfort food.
Pros:
Huge portion
Comfortable atmosphere
Easy to find parking
Free flow of green tea
Cons:
Some dishes were way too salty

Address: 2, Jalan 1/86, Taman Seputeh, 58000 Kuala Lumpur, Wilayah Persekutuan Kuala Lumpur
Disclaimer: This is an independent review by WeirdKaya.
---
It's unrelated to the article but here's our brand-new podcast – Talk Je Lah!
---
Cover Images via WeirdKaya/Rydah Tan
Editor: Sarah Yeoh