A soon-to-be-opening Chinese restaurant at Pavilion KL has broken the stigma of low wages for F&B workers by offering a hefty salary for mere dishwashing!
Couple thousand for dishwashing
A pickled fish restaurant from China that specializes in Sichuan cuisine has reportedly made its way to the Pavilion KL, according to the Sin Chew Daily.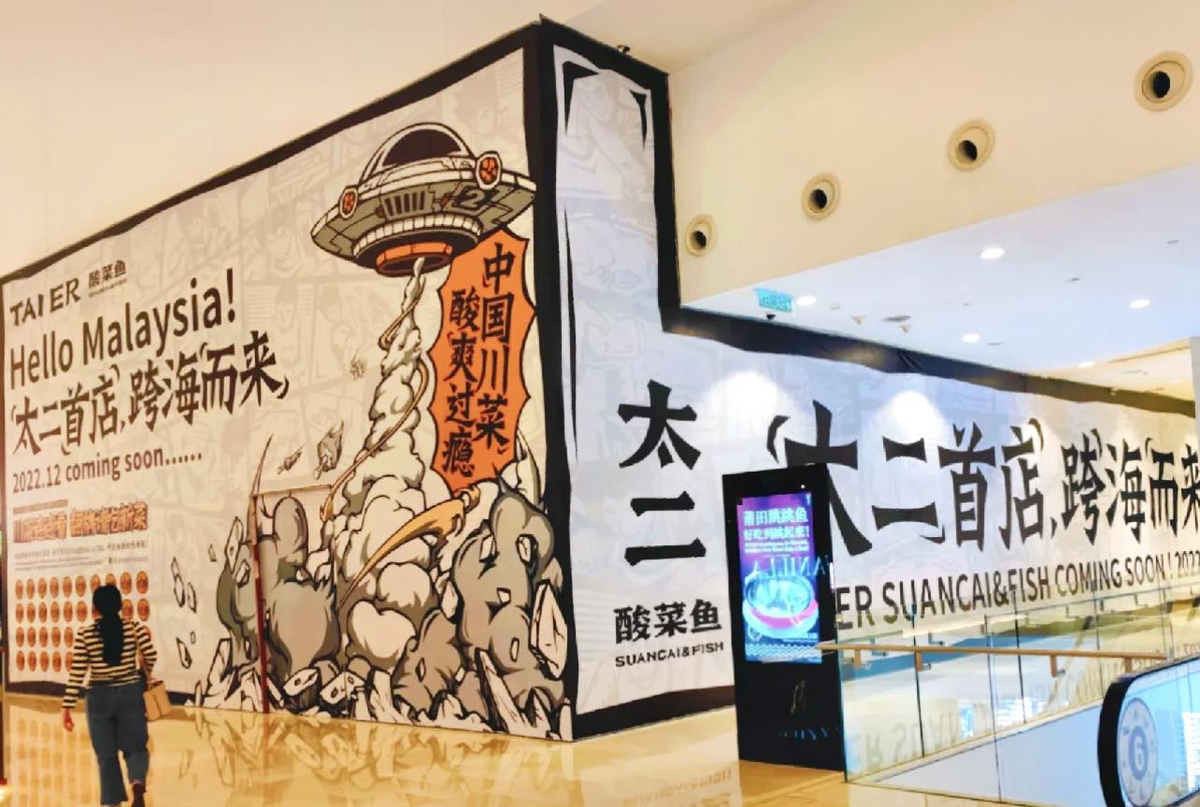 They are anticipated to open at the end of this year officially, and have started recruitment for all kinds of positions.
The Facebook page Malaysia Shopping Mall has since posted its recruitment notice online, which generated a significant amount of controversy because it pays more than regular restaurants.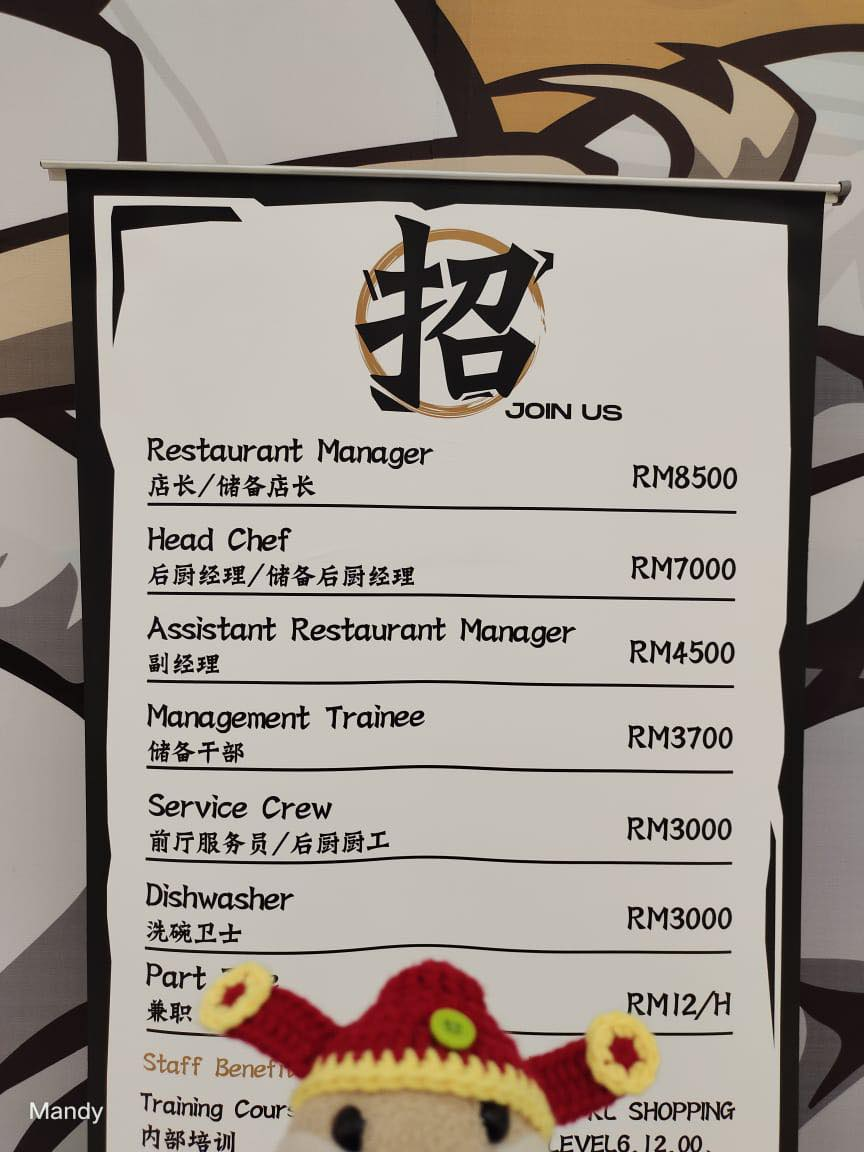 The most desirable position on the list, in addition to the shop manager, chef, management trainees, and waiters, is dishwasher, with a monthly salary of up to RM3,000!
Not only that, the offered hourly wage of a part-time worker there is RM12, when the average wage per hour for a part-timer in KL is around RM7-RM8 only!
"I want to be a dishwasher when I grow up!"
This has caused quite a stir online as many users feel quite helpless in this situation since they believe they have studied hard to earn a college degree, yet their pay is still below that of a dishwasher.
Nevertheless, people have since commented the significant difference of salary the restaurant is offering compared to regular places.

Some netizens also speculated how costly the restaurant's food must be to employ staff with high salaries.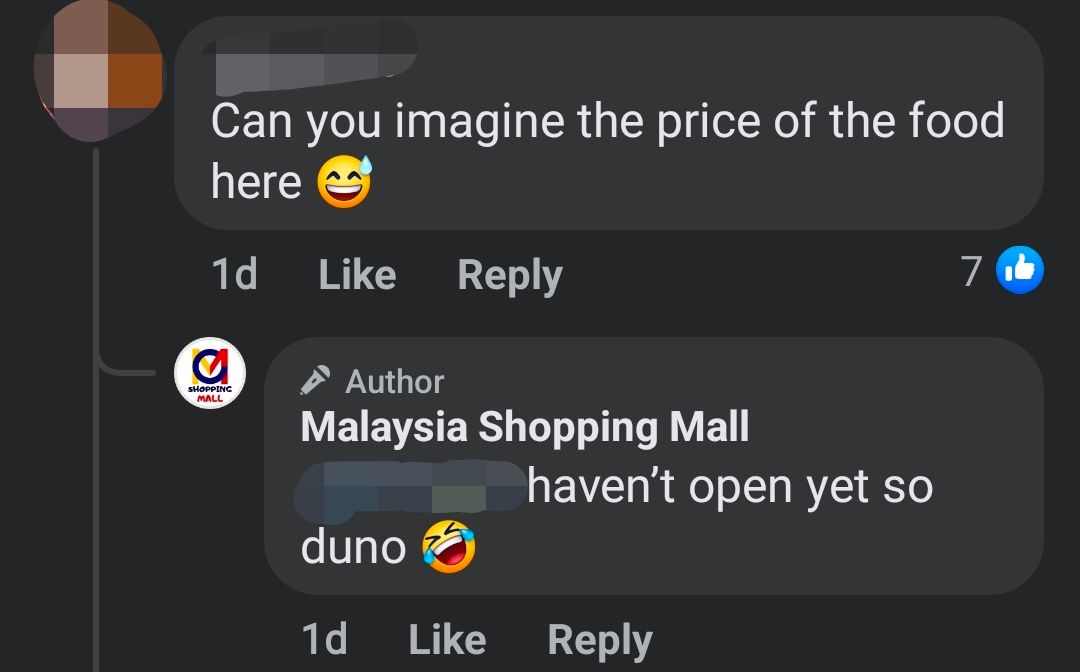 Most of the comments detail the hardship of a dishwasher, explaining that it isn't just 'easy money'.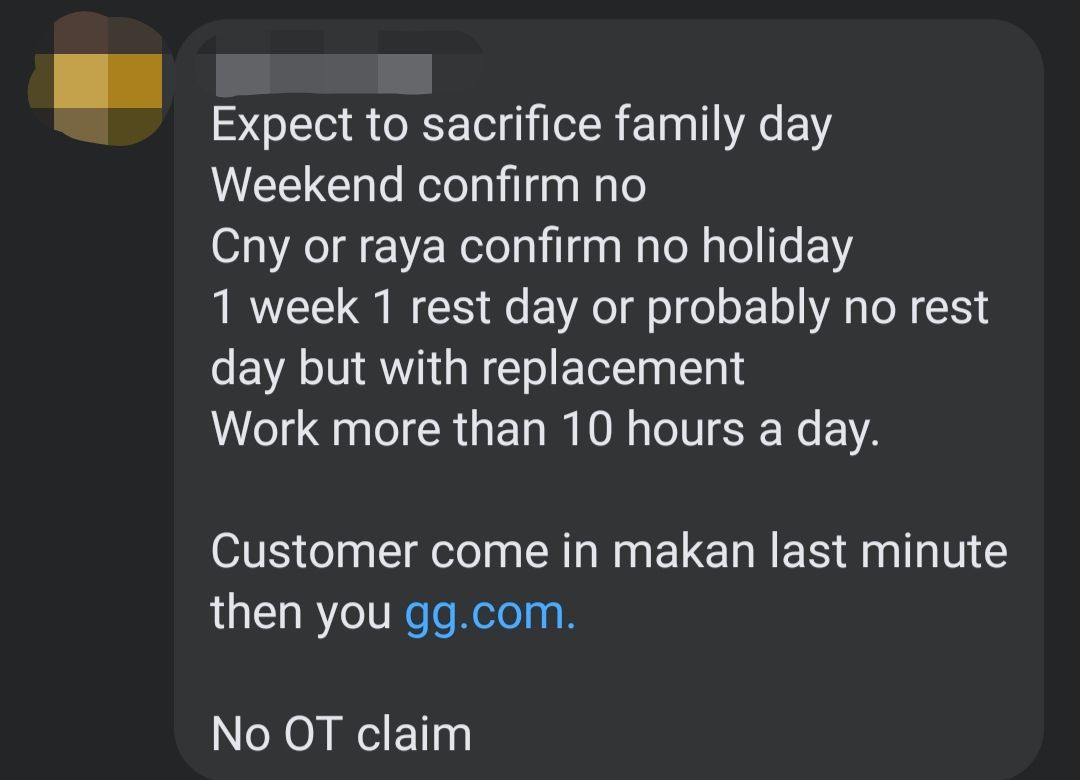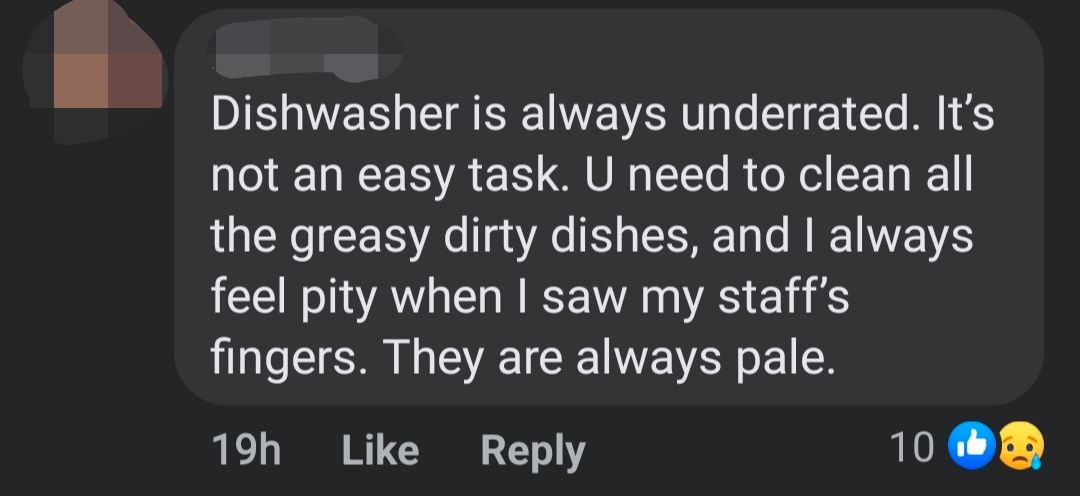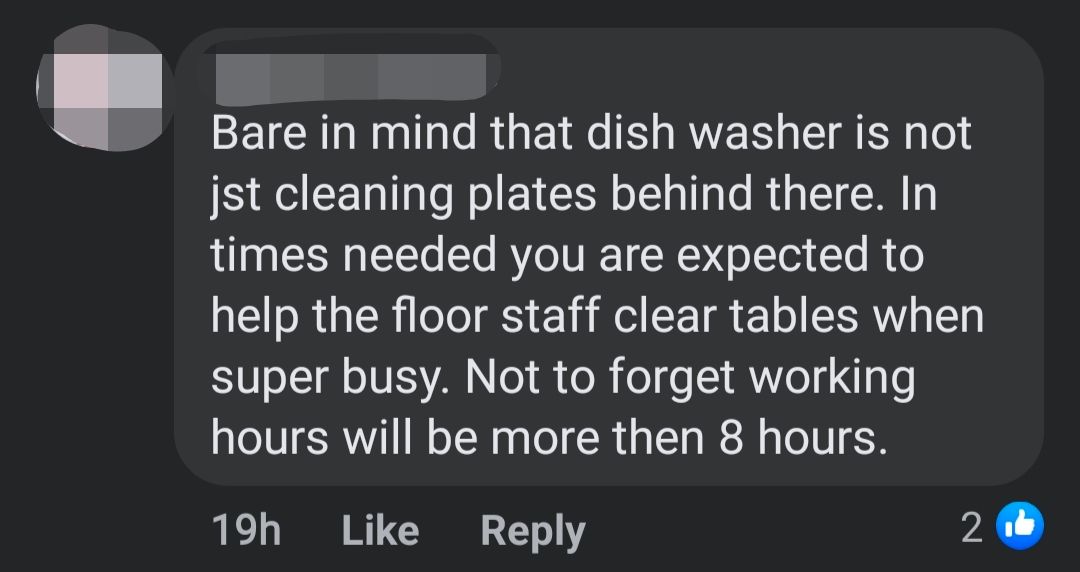 One user had also shared a photo of the same restaurant's recruitment list, but in Singapore.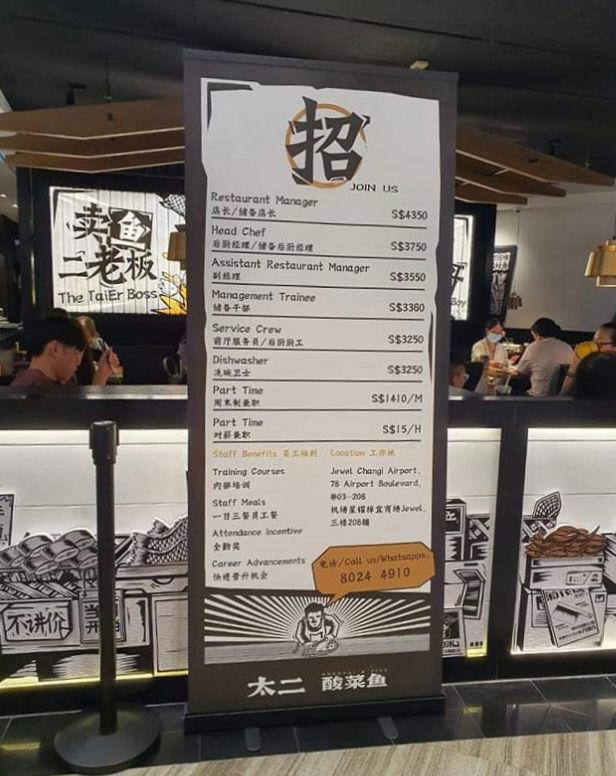 According to the current exchange rate, a dishwasher over there can earn up to a whopping RM 10,600 per month!
BRB, moving to Singapore to become a dishwasher.
View the original post here.
---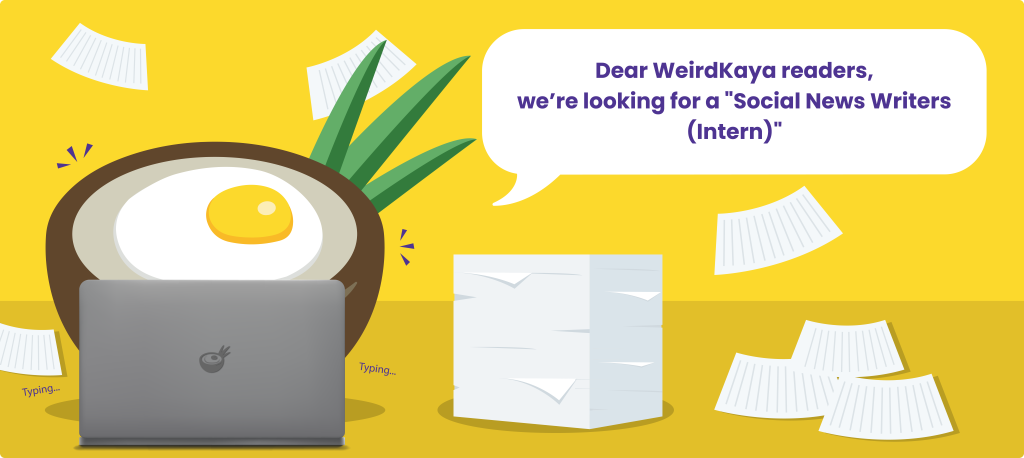 ---