Frankie Tan, the operator of Father's Organic Farm has reiterated that he will not absolve himself of responsibility although the Batang Kali landslide did not happen within the farm.
In a press conference, he first expressed deep sorrow for the victims and their families, adding that he would assist them in whatever way possible.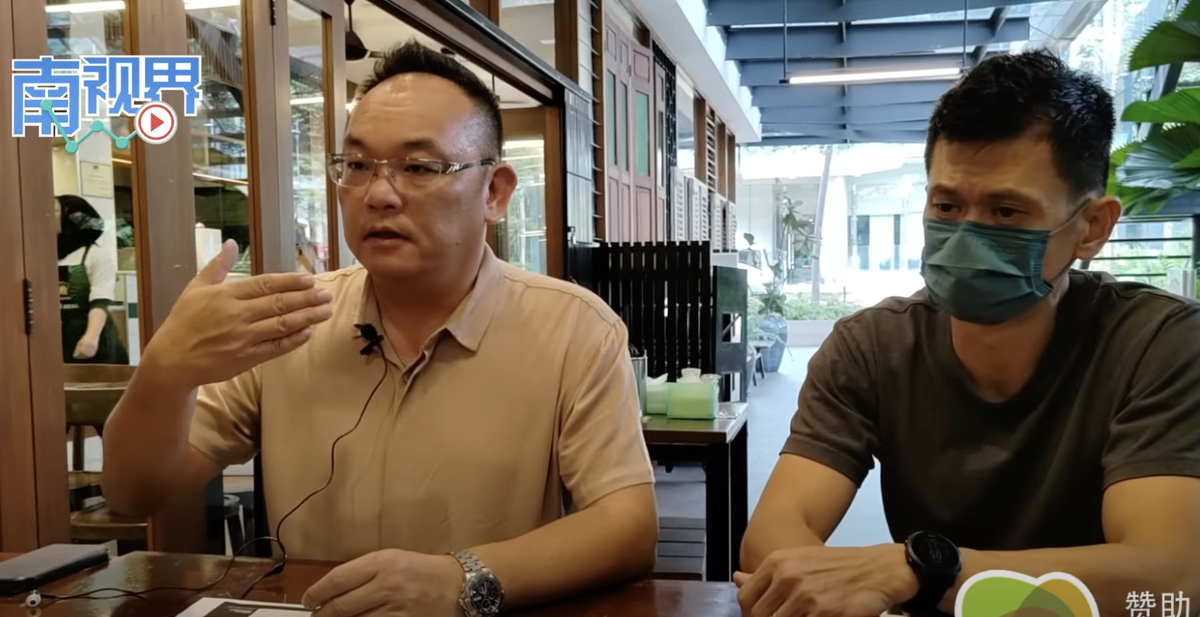 As for the Batang Kali tragedy which occurred last week, he told reporters that he would not avoid responsibility.
As an operator of the campsite, we would like to say that we won't shirk our responsibilities.
Landslide did not happen within Father's Organic Farm
"However, the landslide did not happen within our campsite but on another piece of land.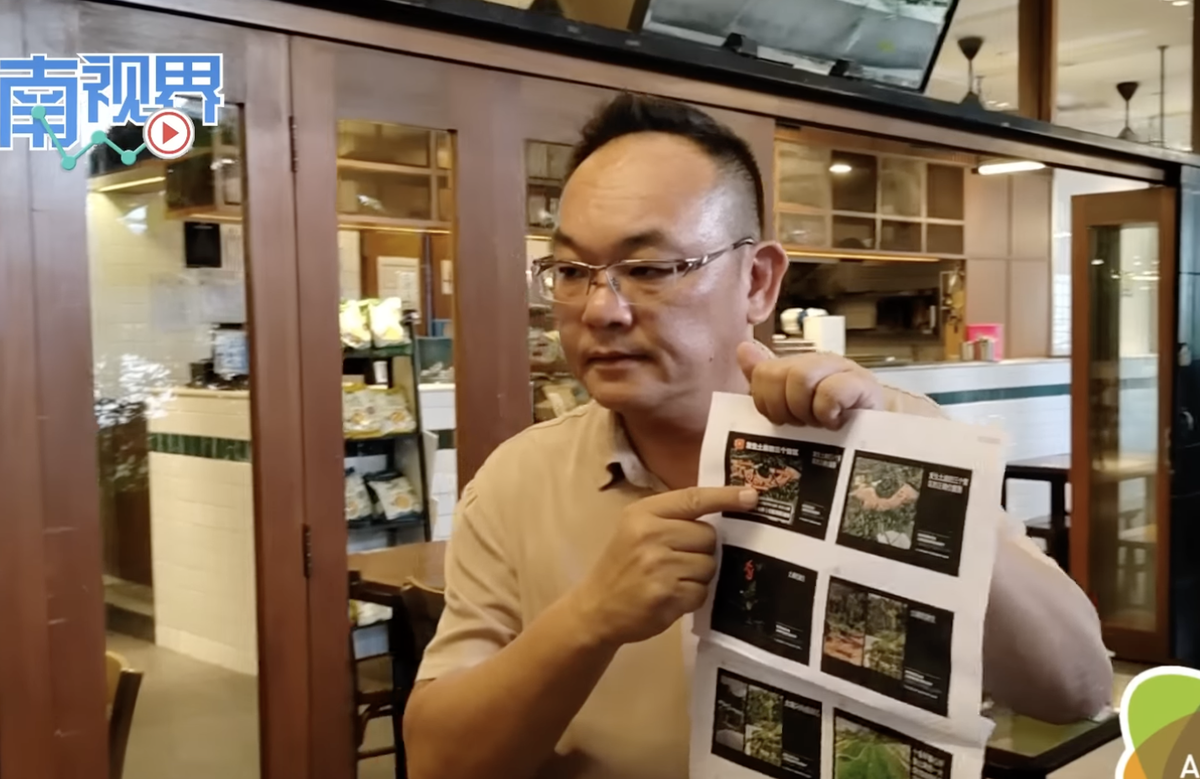 "The landslide area belongs to a government land, which is about 2 or 3 kilometers away from the farmland we leased. Plus, the site of the landslide was a large forest that had never been developed," he said.
Frankie added that no one had expected a tragedy of such a scale to take place.
Pressure from all sides
Frankie also admitted that he has been facing immense pressure from all sides, from assisting the search and rescue team, to bearing the pain of the victims' death.
After the incident, some survivors and family members have cursed at me at the scene (of the landslide).
"I fully understand and all I can do is bow my head and let them vent," he said.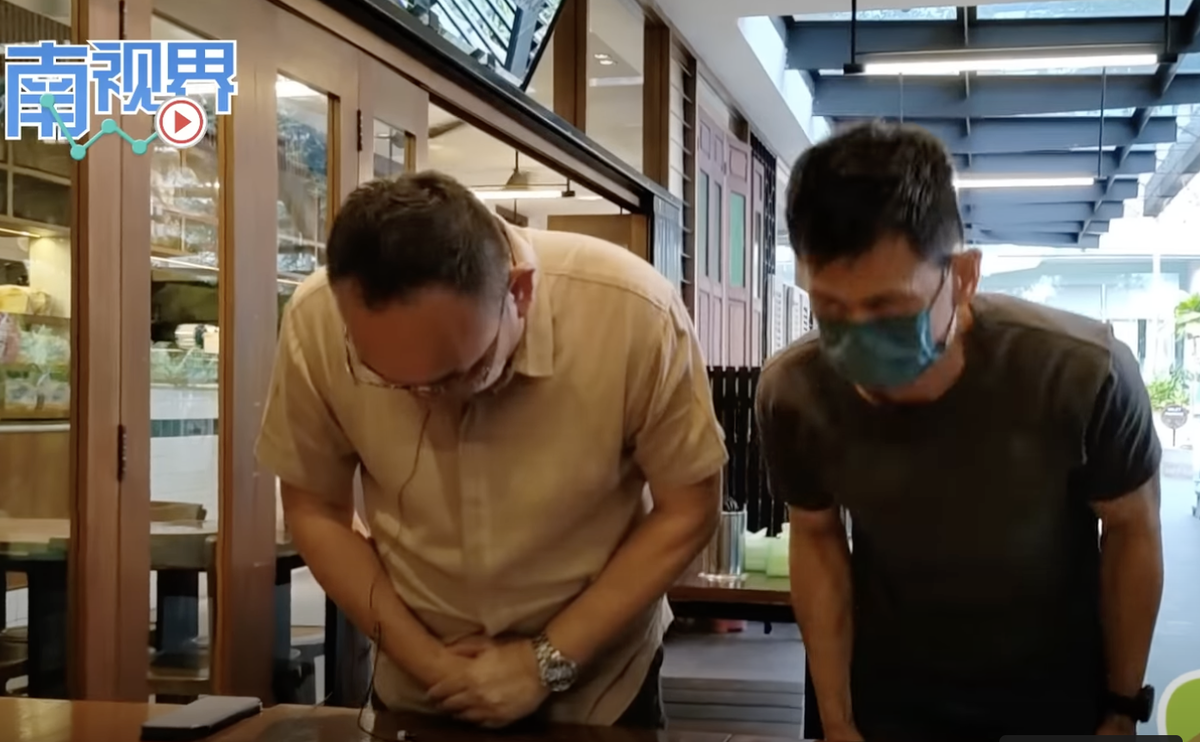 He also thanked the search and rescue team for assisting the rescue mission and also a funeral service company for providing free funeral services to all the victims.
Never received information on 'critical slope' claim
Previously, it is reported that the slope in the area of the Batang Kali landslide at the Father's Organic Farm campsite was listed among the critical locations identified by the Malaysian Department of Minerals and Geosciences (JMG) back in September.
When asked about it, Frankie said he had never received any information or an official letter about it.
---
It's unrelated to the article but here's our brand-new podcast – Talk Je Lah!
---