Rescuers have found the body of a young girl at Father's Organic Farm, the site of the deadly landslide which occurred in Batang Kali last Friday (Dec 16).
This now brings the death toll to 25, while 8 more victims still remain missing.
Hulu Selangor district police chief Supt Sufian Abdullah told Bernama that the girl's body was found at 11.15pm yesterday and is believed to be aged between 5 to 7-years-old.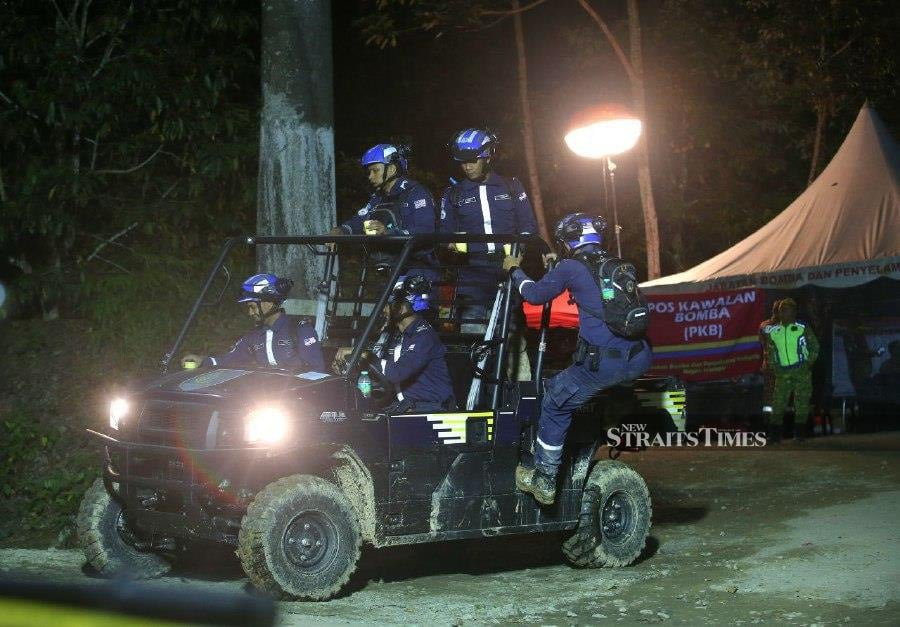 He added that the body was sent to Hospital Sungai Buloh for an autopsy.
The rescue operation continues at 8am today to locate the victims still unaccounted for.
MORE TO FOLLOW.
Meanwhile, the owner of Father's Organic Farm has pledged to take responsibility over the tragedy:
---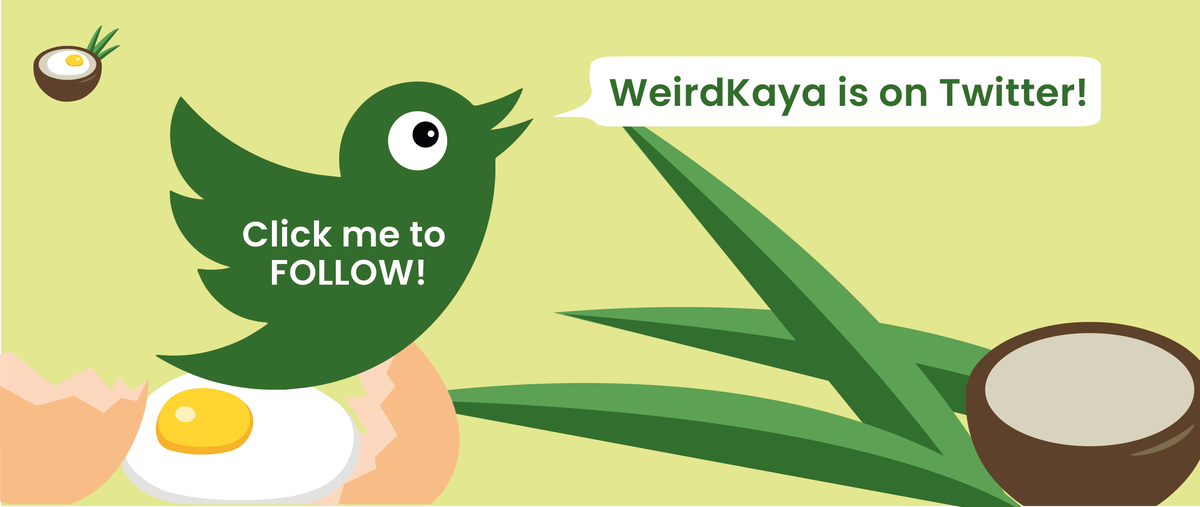 ---