A local preacher recently expressed his displeasure with the Korean girl group BLACKPINK for holding the 'BORN PINK' concert in Malaysia during the severe floods in the country. He even "prayed" for a flood at the concert venue.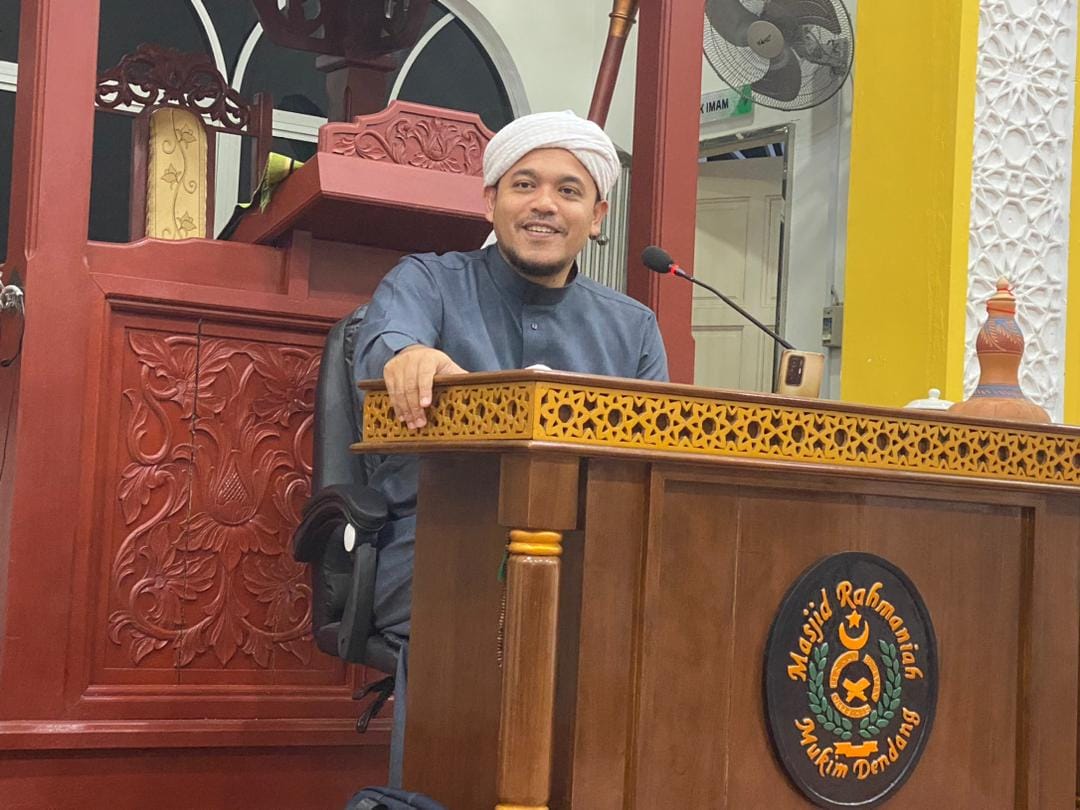 Questioned why the show was allowed despite severe flood in Malaysia
The BLACKPINK's KL concert was held in Bukit Jalil Stadium yesterday.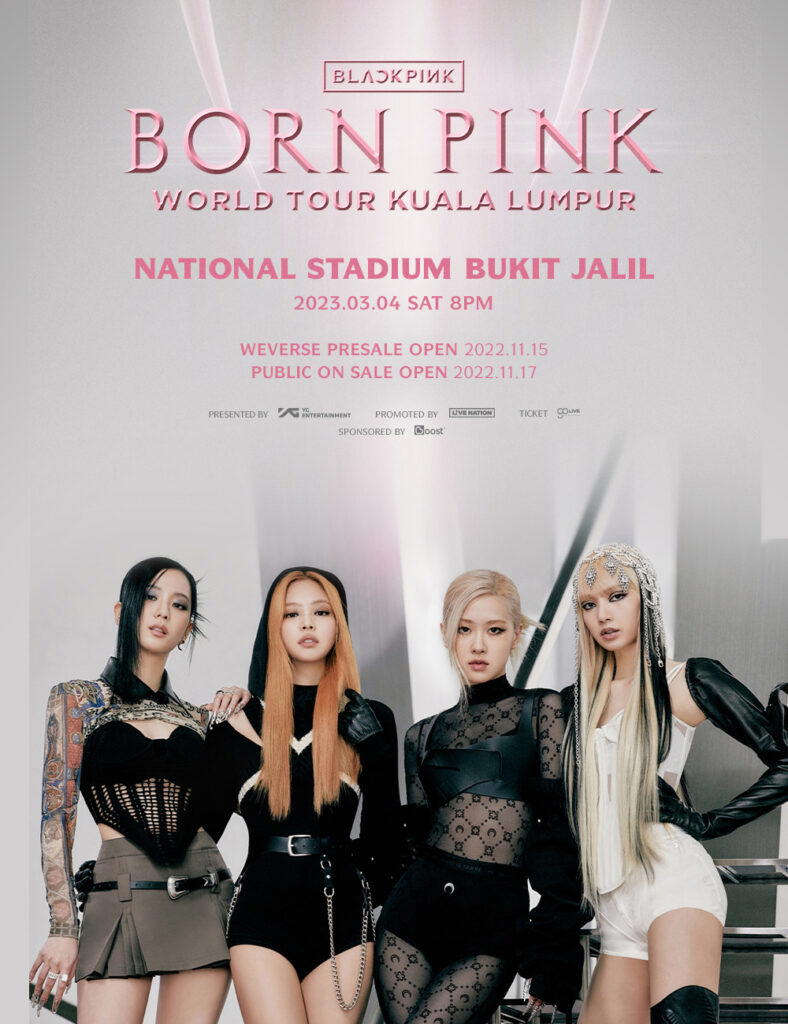 However, preacher PU Syed, known for opposing concerts by artists, questioned why the show was allowed to proceed despite the severe floods in Johor and Pahang.
In a Facebook post before the concert, he said that since he could not stop the concert, he could only "pray" for a flood to happen at the concert venue. He added that the country is currently experiencing disasters, but people are only interested in pleasure.
'We can only pray for floods to happen!'
"As Johor, Pahang, and Sarawak are grieving due to floods, the Black Pink concert still proceeds! Calamities come one after another, yet humans still indulge in vice wherever possible…

We are powerless to stop it… We can only pray for the floods to happen to the Axiata Stadium in Bukit Jalil so that they can perform in the flood!"

Earlier in January, PU Syed had voiced out against BLACKPINK's concert being held in Malaysia during the holy month of Ramadan in March. He had called for a boycott and urged the public to pressure the concert organizer to cancel the event.
---
It's unrelated to the article but here's our brand-new podcast – Talk Je Lah!
---