Fans of K-pop group Blackpink are looking forward to their much-anticipated Born Pink concert in March, where they're set to take the stage at the Bukit Jalil National Stadium.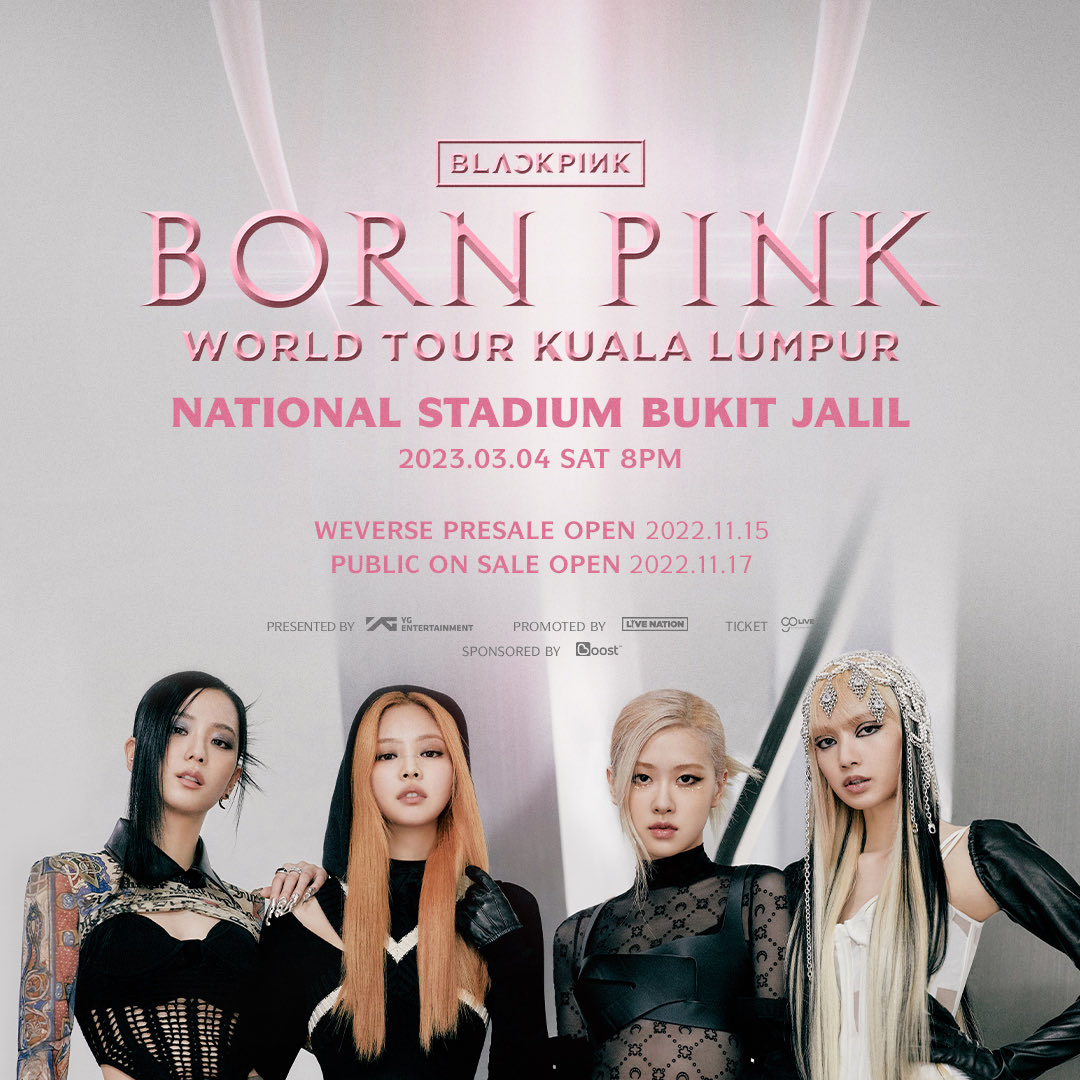 However, it has been met with stiff resistance from local preacher PU Syed, who called for the concert to be cancelled and Blackpink be barred from entering Malaysia.
'Say no to this concert!'
In an Instagram posting yesterday, PU Syed called upon Muslims in the country to do their best in preventing the "ridiculous" concert from happening.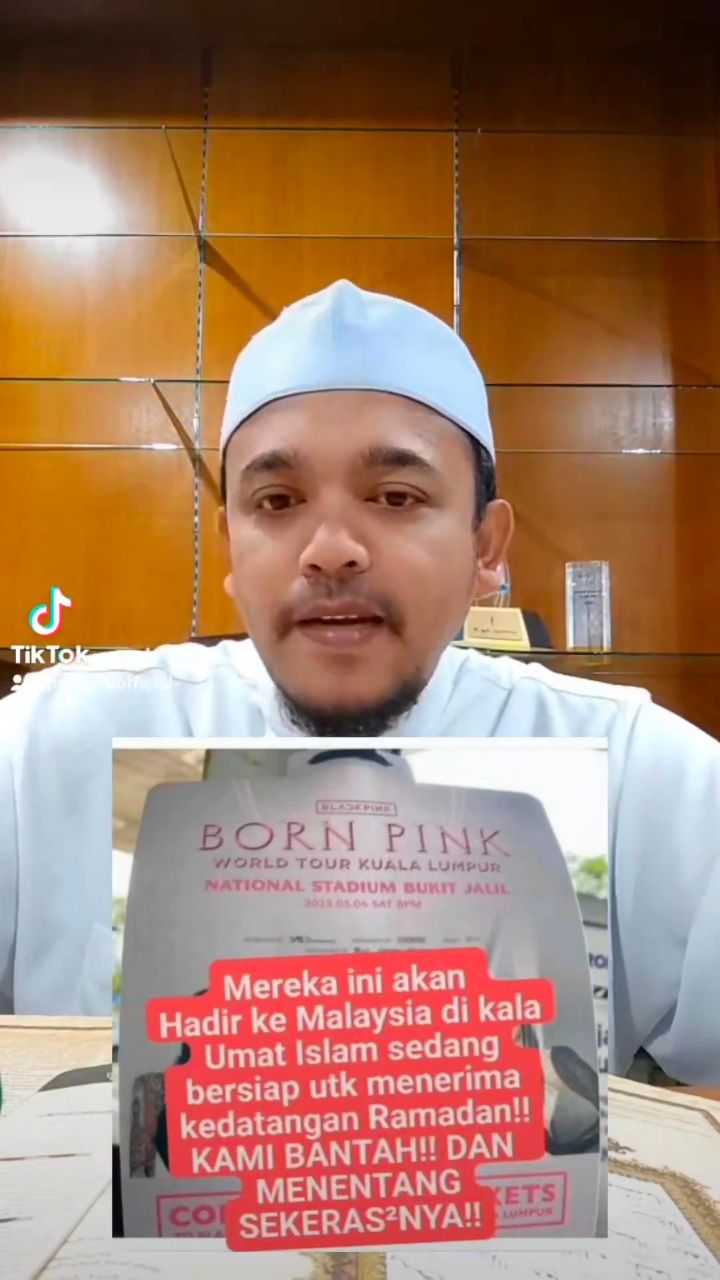 He further claimed that immorality was widespread in Malaysia and that another concert was the last thing needed to bring it under control.
"Today's entertainment, lifestyle, and fashion are out of control," he added.
Called for concert ban
PU Syed also said that another K-pop group named BTS had tried to come to Malaysia in 2019 but was unsuccessful.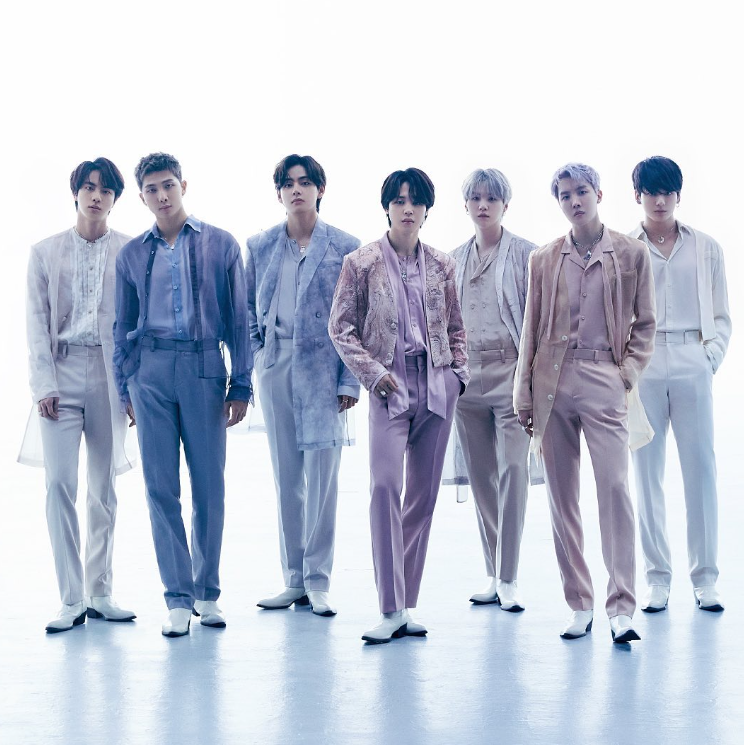 He added that since October of last year, he has been organising a protest against concerts being held in Malaysia.
As for Blackpink's concert, PU Syed said that he was opposed to the group performing in March as it was close to Ramadan.
It doesn't matter who's in the government and which organisation is behind it. Ban means ban!"
Watch the clip here:
To ban or not?
In the comment section, many voiced support for PU Syed's stance and called for the concert to be cancelled.


However, some felt that his demands were too harsh and said that people could choose not to attend the concert without forcing their beliefs on others.

Another wrote: "There's no connection between entertainment and our country. Saudi Arabia didn't cause a ruckus like us in Malaysia. Malaysians tend to go overboard."

Last August, PU Syed raised objections when it was announced that Blackpink would hold its concert in March:
---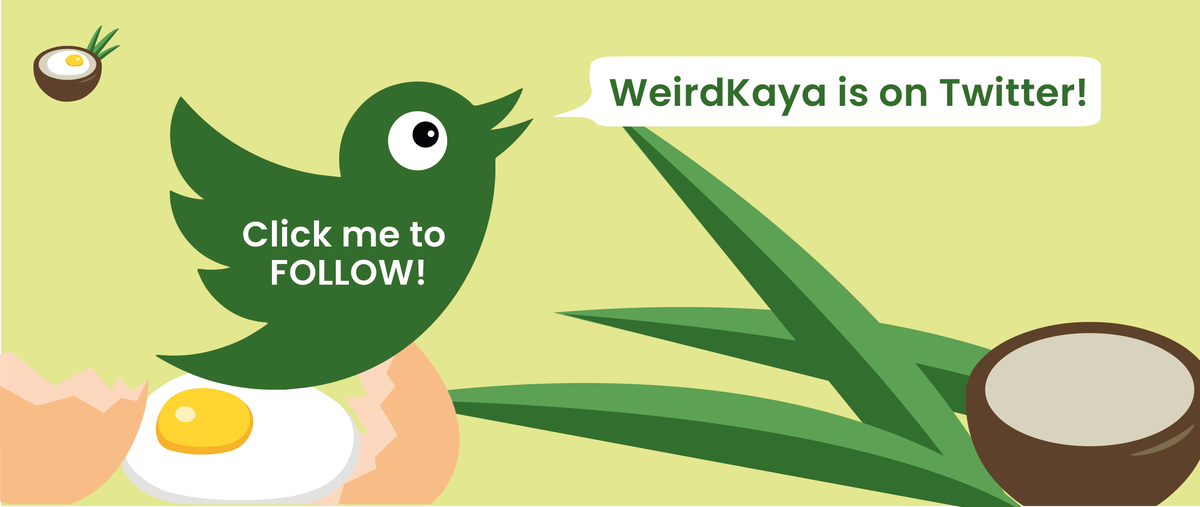 ---
---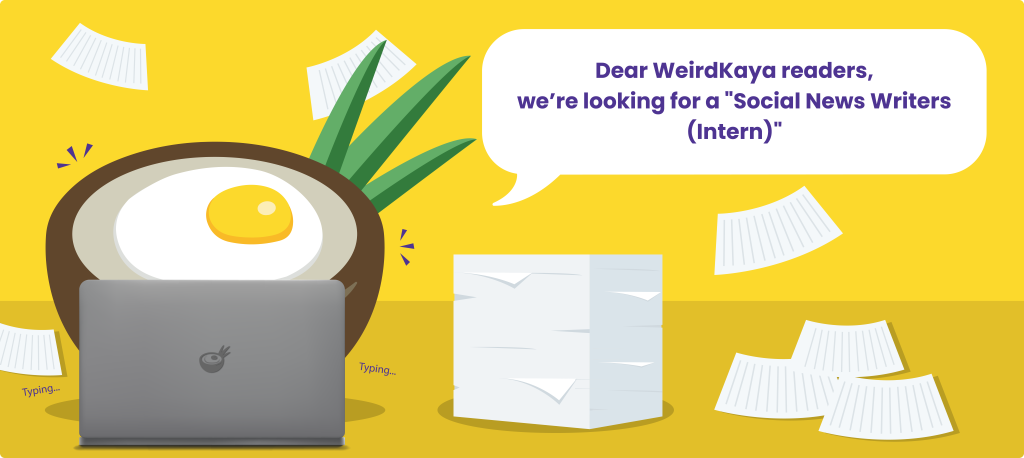 ---