(Un)Popular Opinion | It has been a rough week for Malaysians. After all the hoo-ha over the Jocelyn Chia fiasco, another blow came in a different form — international artists choosing to bypass Malaysia for Singapore.
If you have been scrolling through social media for the past few days, you'd probably known that Coldplay, who are slated to hold their first concert here in November, added a total of six shows in Singapore next year, making them the only band to do so.
Yes, you read that right. Six. Freaking. Shows. While Malaysia only gets one.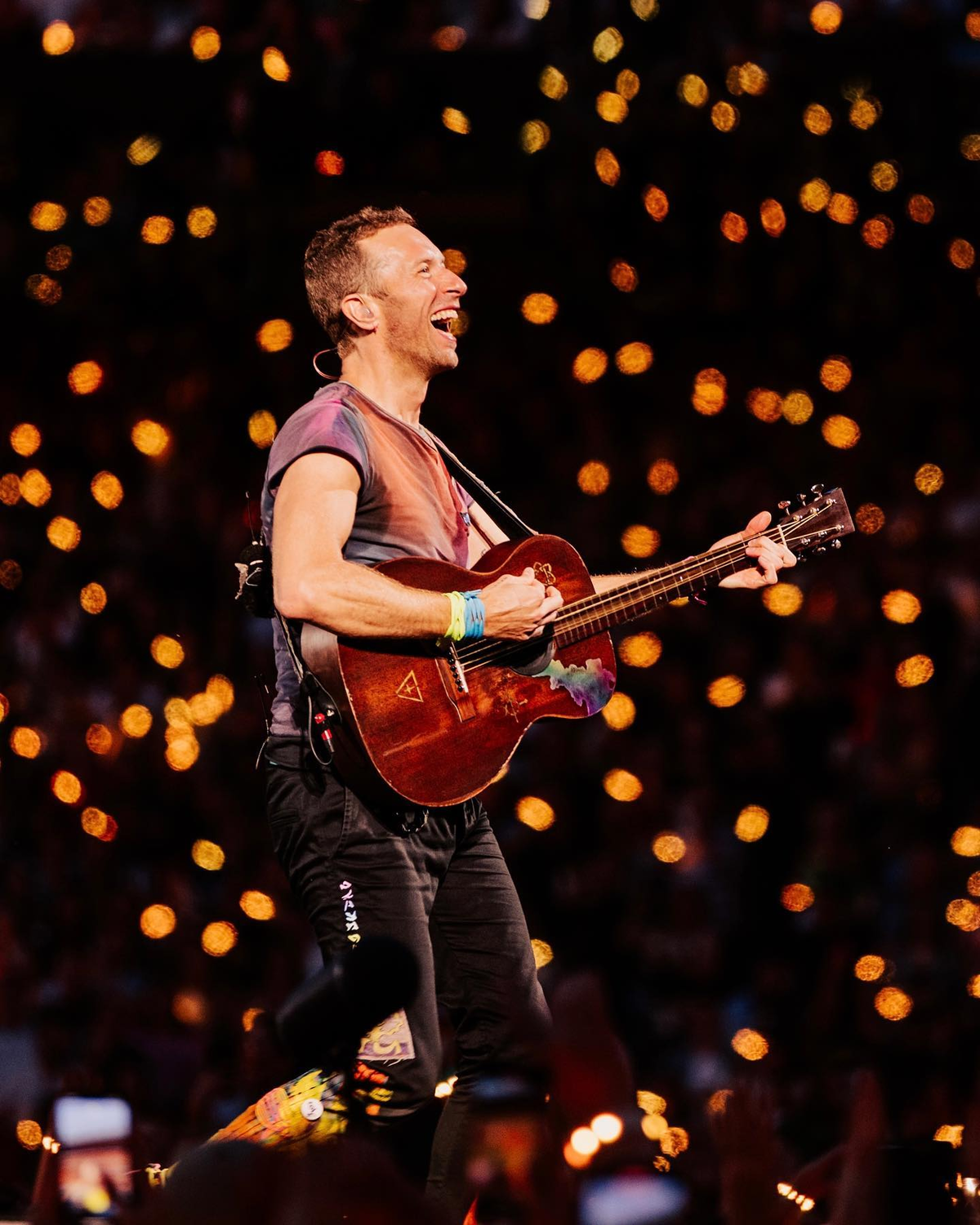 While Malaysians were still licking their wounds over having Coldplay to perform only once in the country, Taylor Swift announced today that she would be holding a three-day concert in Singapore (yes, them again) next March.
And Malaysia? We were left out in the cold like a discarded piece of trash that no one wanted or strived to avoid at all cost.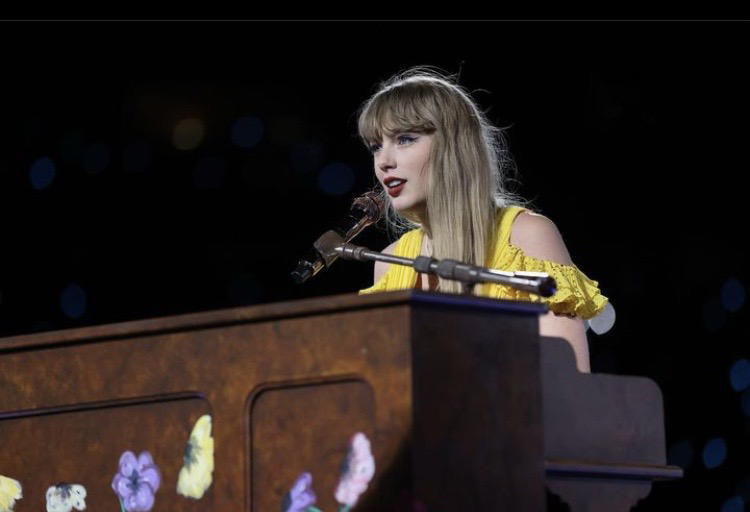 Almost immediately and to no one's surprise, Malaysians were quick to air their disappointment on Twitter and wondered rhetorically why Swift decided to skip touring here.
One even took a step further by tagging prime minister Anwar Ibrahim and pleaded with him to try and convince Swift to perform in Malaysia for the sake of the economy.

While I fully sympathise with those who were left crushed by Swift and Coldplay's decision not to perform or add additional shows, I'm quite sure that everyone, including the one reading this, knows why this is happening. And if we were to be honest, we have no one to blame but ourselves.
Intolerance & inflexibility: A toxic mix
Let's just look at how the reaction was when K-pop girl group BLACKPINK and Coldplay announced that they would holding a concert in Malaysia. As soon as it was made official, individuals from conservative quarters were the first to make the loudest noise along with reasons that are sure to make one's jaw drop.
A PAS MP called BLACKPINK's concert "a bigger threat than religious activities". A preacher prayed for flooding to occur on the day of the concert as "punishment" on those who chose to indulge themselves in pleasure.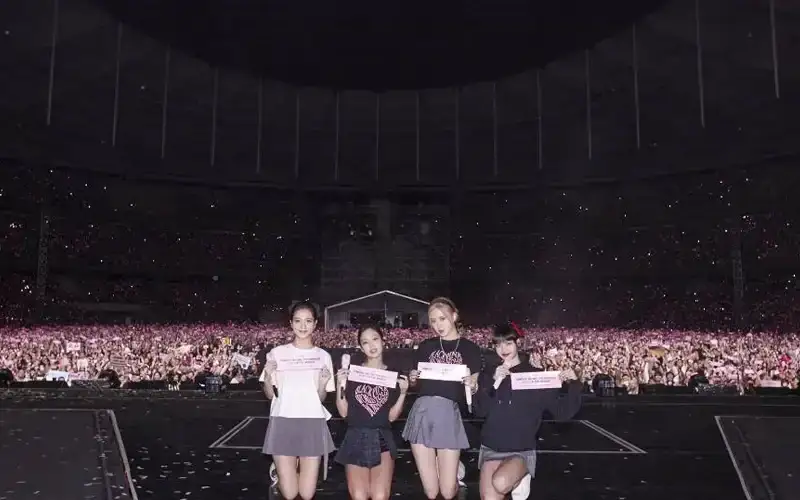 As for Coldplay, a PAS leader accused them of attempting to "promote a hedonistic and deviant culture" by spreading the LGBT agenda and called for the concert's ban, on the sole basis that its lead singer Chris Martin was often spotted carrying the rainbow flag during performances.
News of this pushback eventually made its way to Chris' ears, where he even apologised to those who criticised their upcoming concert in an interview with HITZ FM:
Everybody is welcomed to our show. We love all people, all kinds of people, all religions, all leaders, all followers, nobody is excluded. Anyone that is not happy that we're coming, we're so sorry, but we love you too.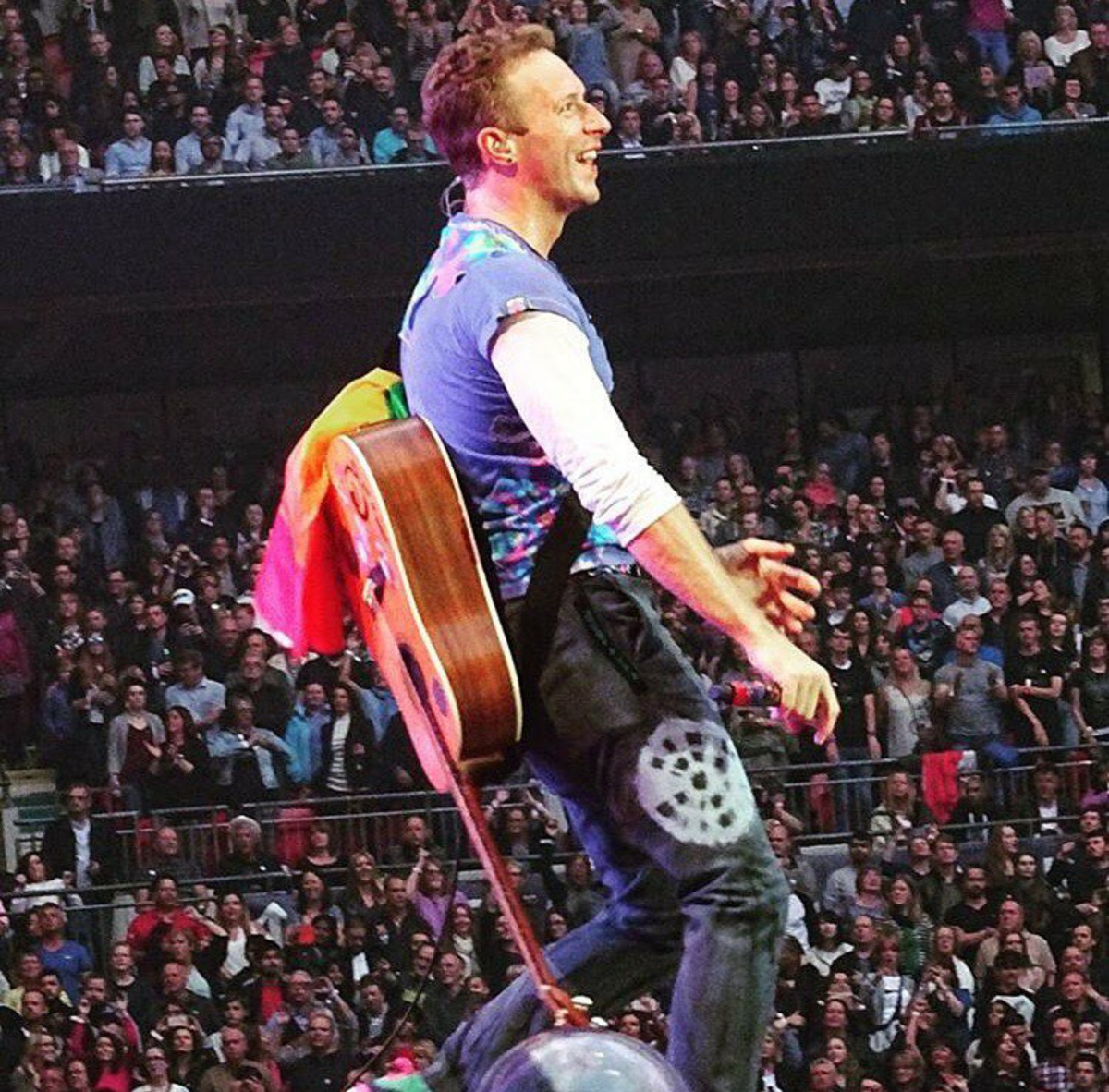 I don't know about you but personally, I find this embarrassing. To have the lead singer of a Grammy Award-winning band saying sorry to the entire nation just because of differences in moral values? To me, that's the ultimate sign of a big screwup.
Another aspect that deters internationals artists from considering, let alone coming to, Malaysia is the tough rules the band and organiser have to follow.
First, they have to figure out on how to not perform on dates that are close to huge Islamic holidays, which further constricts the performer's already tight schedule.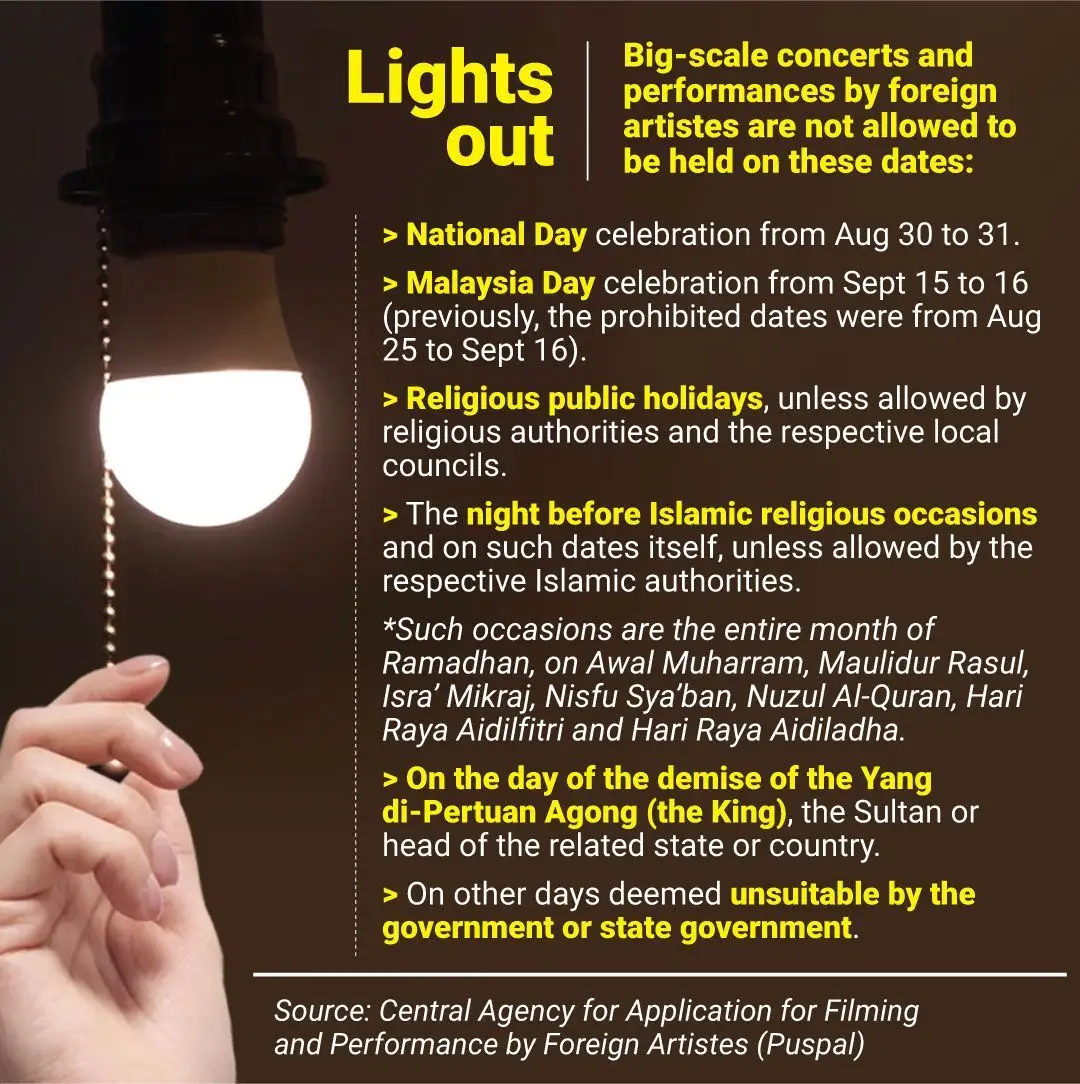 On top of that, male performers are not allowed to cross-dress and that both male and female artists are barred from removing their clothing while onstage. As for the script, it must gain the approval of the Central Agency for Application for Filming and Performance by Foreign Artistes (PUSPAL) and not be written in a way that disparages security or enforcement agencies.
With so many rules in place and little ground for compromise, which artist in their right mind would want to come to Malaysia?
Malaysia set to lose big time unless change happens
Following news of Coldplay adding six shows and Swift touring in Singapore, many have lamented on the huge financial rewards Malaysia could've reaped if certain parties were less close-minded.
Muar MP Syed Saddiq wrote in a Twitter thread that Malaysia had lost out on hitting "an economic lottery", where revenue from ticket sales and flights into the country would pour in and boost the economy.
His sentiments were echoed by veteran journalist Norman Goh, who gave an anecdote on how local traders actually benefitted from such concerts.
How concerts can have spillover effect for the community?

A friend shared with me that a "donut susu" seller managed to sell 1,500 Blackpink donuts and various toppings outside the stadium during the concert last March.

She was selling one donut for RM3, that made her RM4,500 a…

— Norman Goh (@imnormgoh) June 20, 2023
Malaysians can gripe and whine about how lucky Singapore is in having Hollywood stars coming to their doorstep all day, but unless a drastic change happens in both the mindset and existing rules, more artists will continue to opt to perform in places that will welcome with open arms and no strings attached.
In the meantime, let's all huddle together and treasure the magical moment Coldplay has to offer us in November, even if it is to be the first and last time.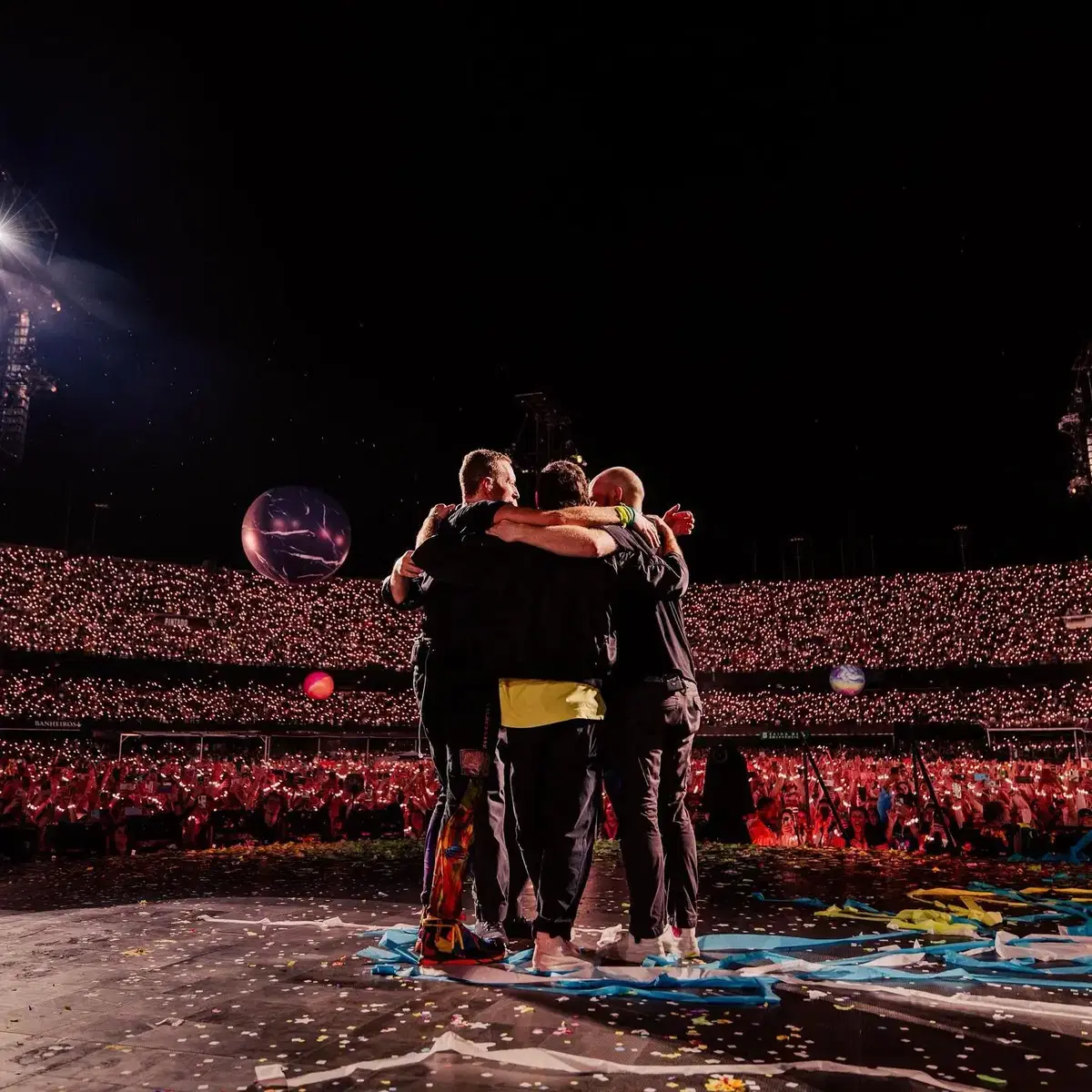 Disclaimer: The views expressed in this article are the author's own and does not purport to reflect the opinions or views of WeirdKaya.
READ ALSO:
---

---