The Royal Malaysia Police (PDRM) has summoned the person in charge of Father's Organic Farm to record a statement and assist in the investigation of the Batang Kali landslide.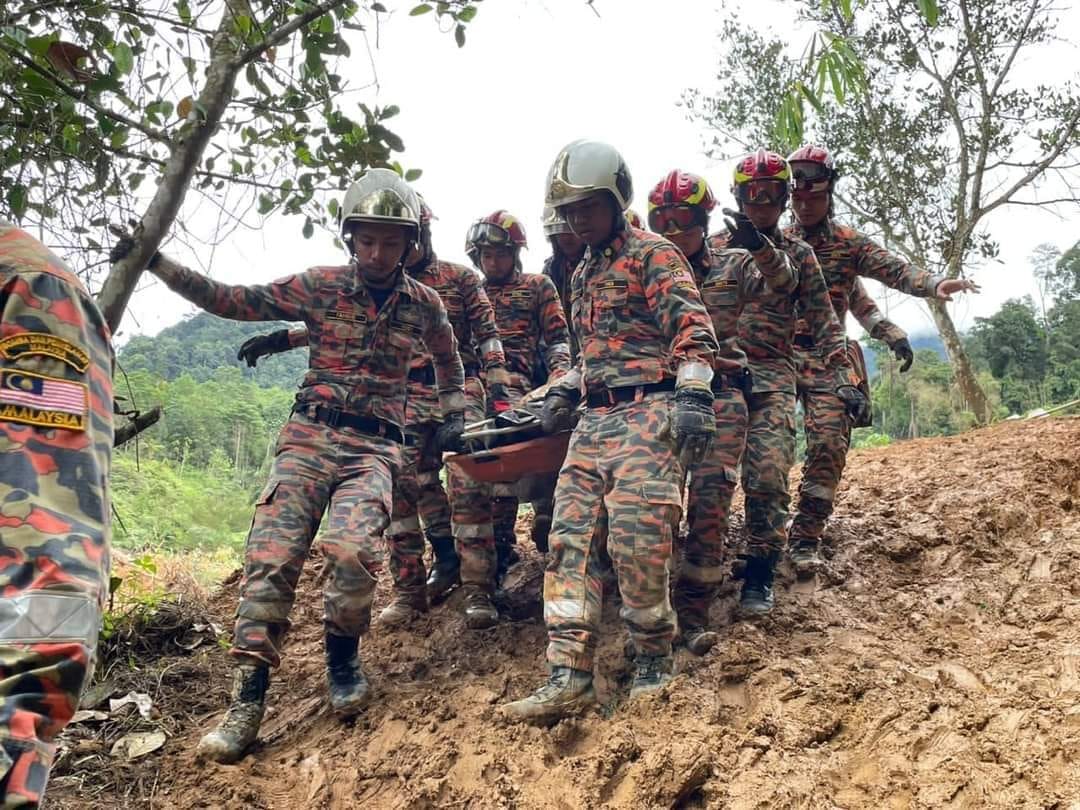 Hulu Selangor YDH Superintendent Suffian Abdullah said in a press conference that the police will investigate the person in charge of the Father's Organic Farm.
As the investigation is now ongoing, more details will not be disclosed for now," he reportedly said.
He said that the process is expected to be completed today, and all results will be announced after the investigation is done.
Batang Kali Landslide: Death toll rises to 23
According to the latest update by the Fire & Rescue Department, out of the 94 victims, 61 were found safe, 23 were dead and there are 10 more victims missing.
Previously, local government and development minister Nga Kor Ming revealed that the campsites that were buried by the Batang Kali landslide did not have a license.
---
It's unrelated to the article but here's our brand-new podcast – Talk Je Lah!
---