Local government and development minister Nga Kor Ming has revealed that the campsites that were buried by the Batang Kali landslide did not have a license, reported FMT.
He said that the operators are facing a jail sentence of up to three years and/or a RM50,000 fine if convicted.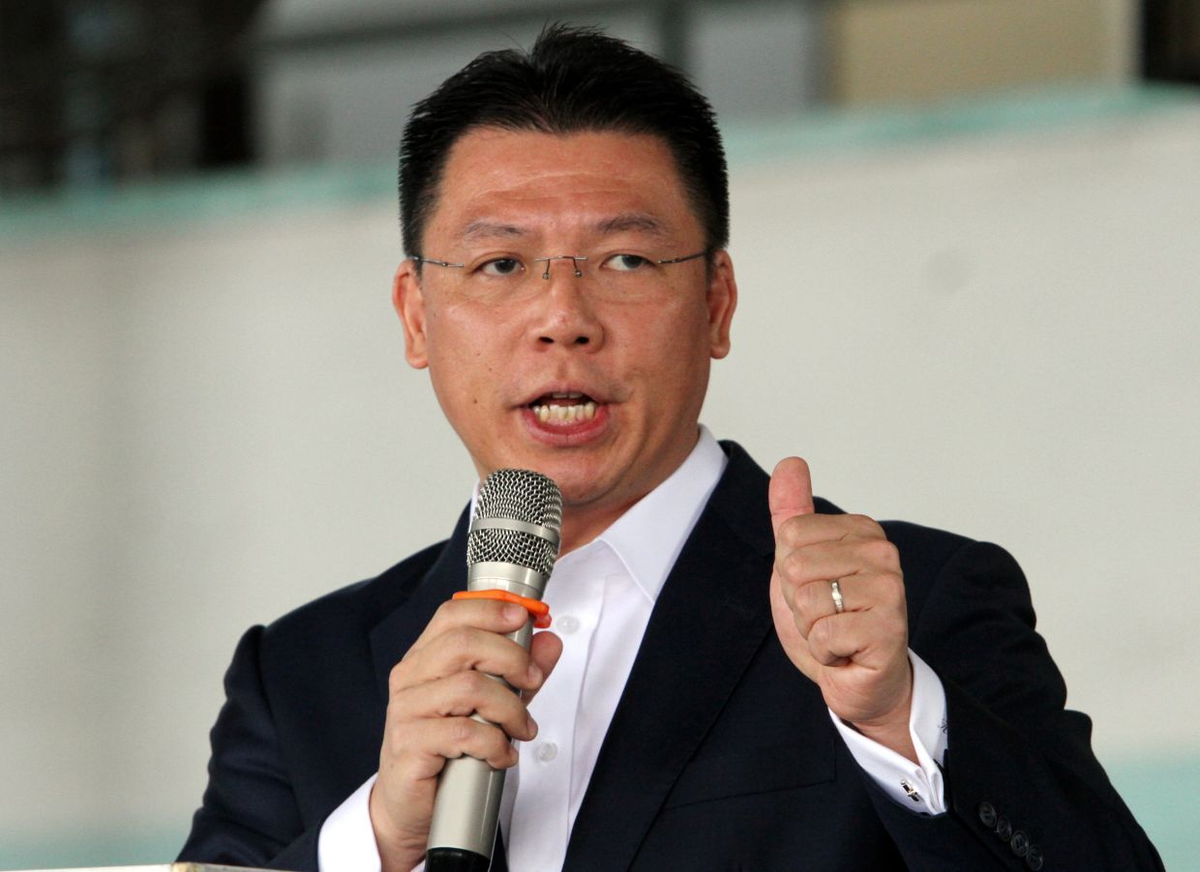 Nga added that the operators were allowed to open organic farms but failed to submit an application to set up the campsites.
I've informed the 155 local authorities nationwide to clear all campsites near rivers for seven days effective immediately.
"The government will also be working closely with MetMalaysia to determine whether the campsites were at risk. We also advise campsite operators to engage with the mineral and geoscience department to review their land structure," he said.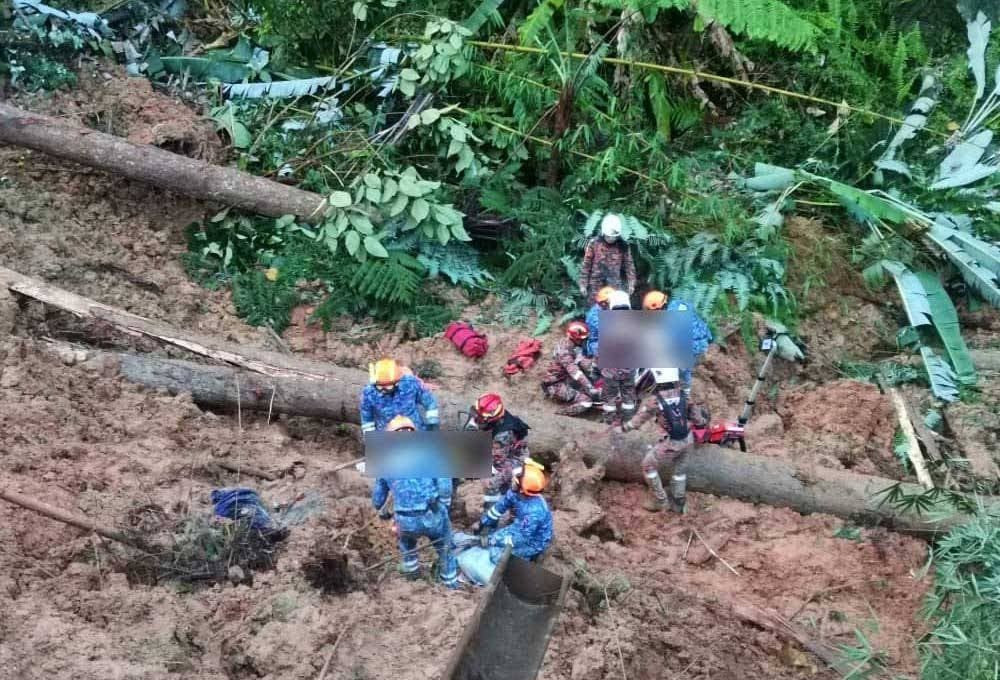 As of 1pm, the current death toll from the Batang Kali landslide stands at 16, while 61 people have been rescued so far.
READ MORE:
---
---