In a poignant instance of empathy and foresight far beyond his years, 7-year-old WZ chose to bring home-packed cream crackers to school instead of using his pocket money for meals, a thoughtful gesture aimed at alleviating his family's financial burden.
'Because we don't have much money'
The story became known when his mother, Nadiya Hayati, posted a video narrating the touching occurrence on her TikTok account, @nadiya.hayati.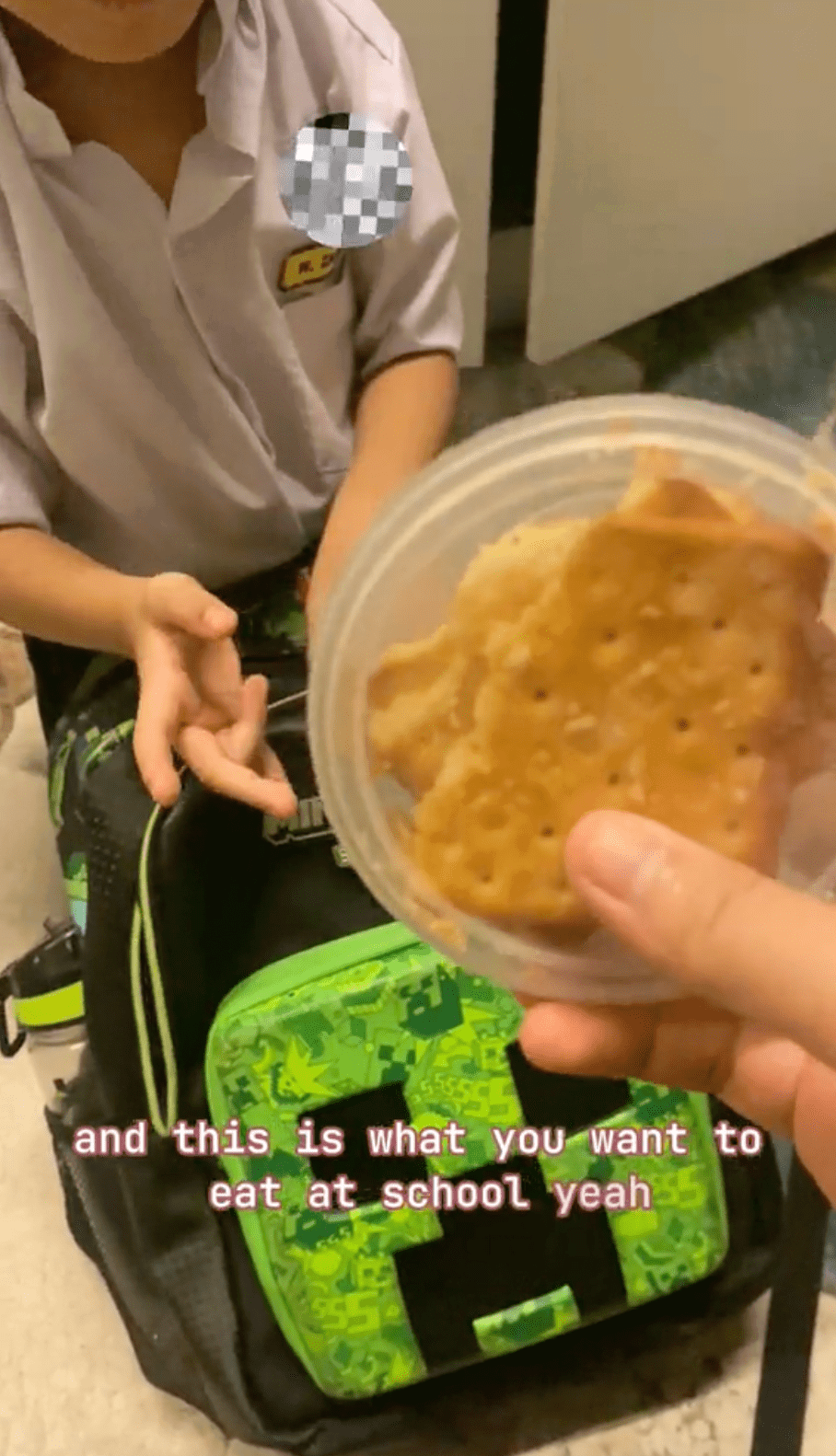 In the video, Hayati is seen asking her young son about his reasons for saving his pocket money instead of spending it on school meals.
Initially reluctant to share, WZ eventually expressed his concerns about the family's monetary situation, explaining, "Because we do not have much money."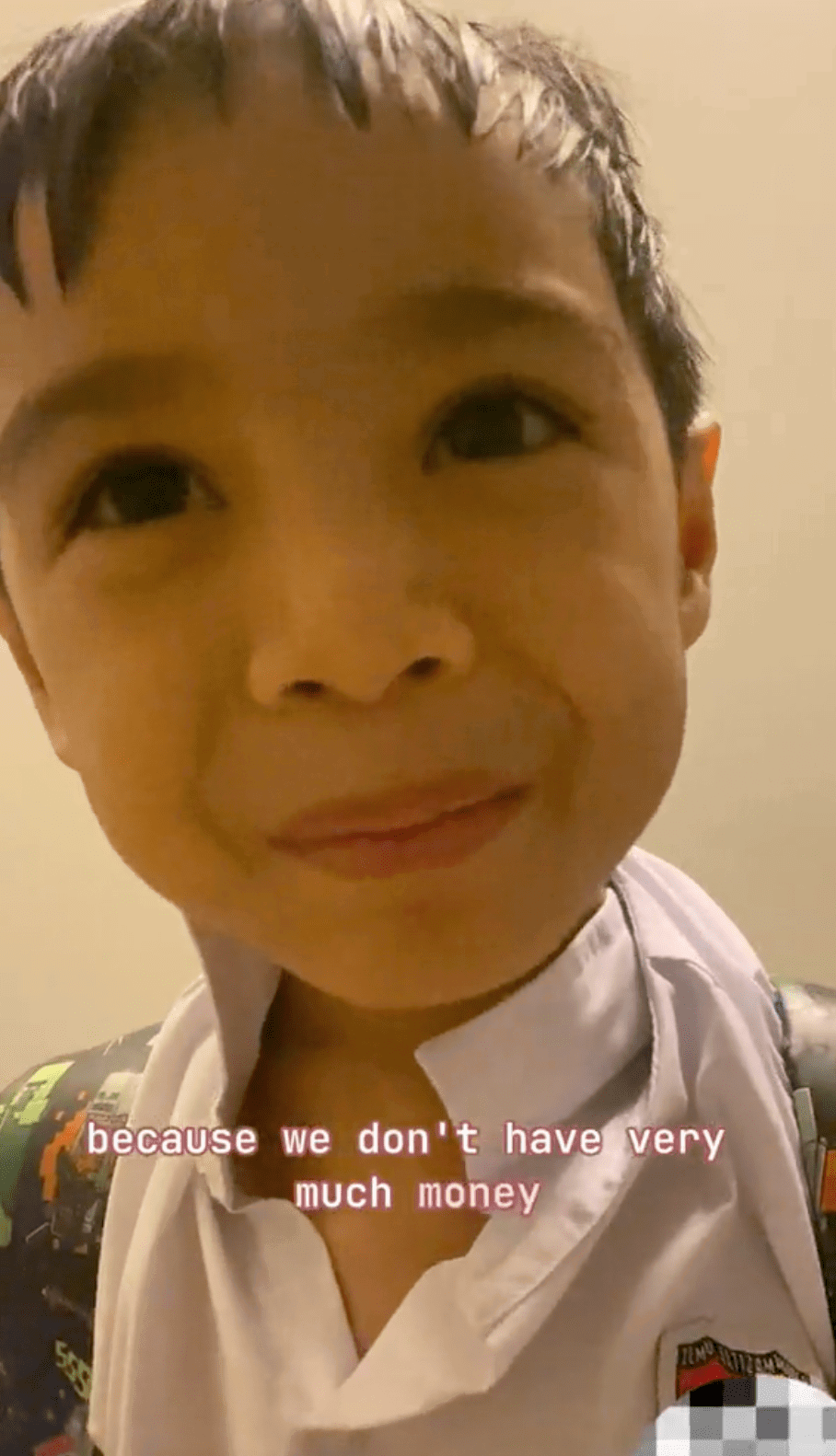 The young empath had taken it upon himself to pack three pieces of cream crackers in a small container, even going to the extent of nibbling on the edges to ensure a perfect fit in the container, a detail he had tried to keep secret from his mother.
Read also: M'sians Wowed To See Proton Saga Be Delivered From KL To JB In Transparent Truck Meant For Luxury Cars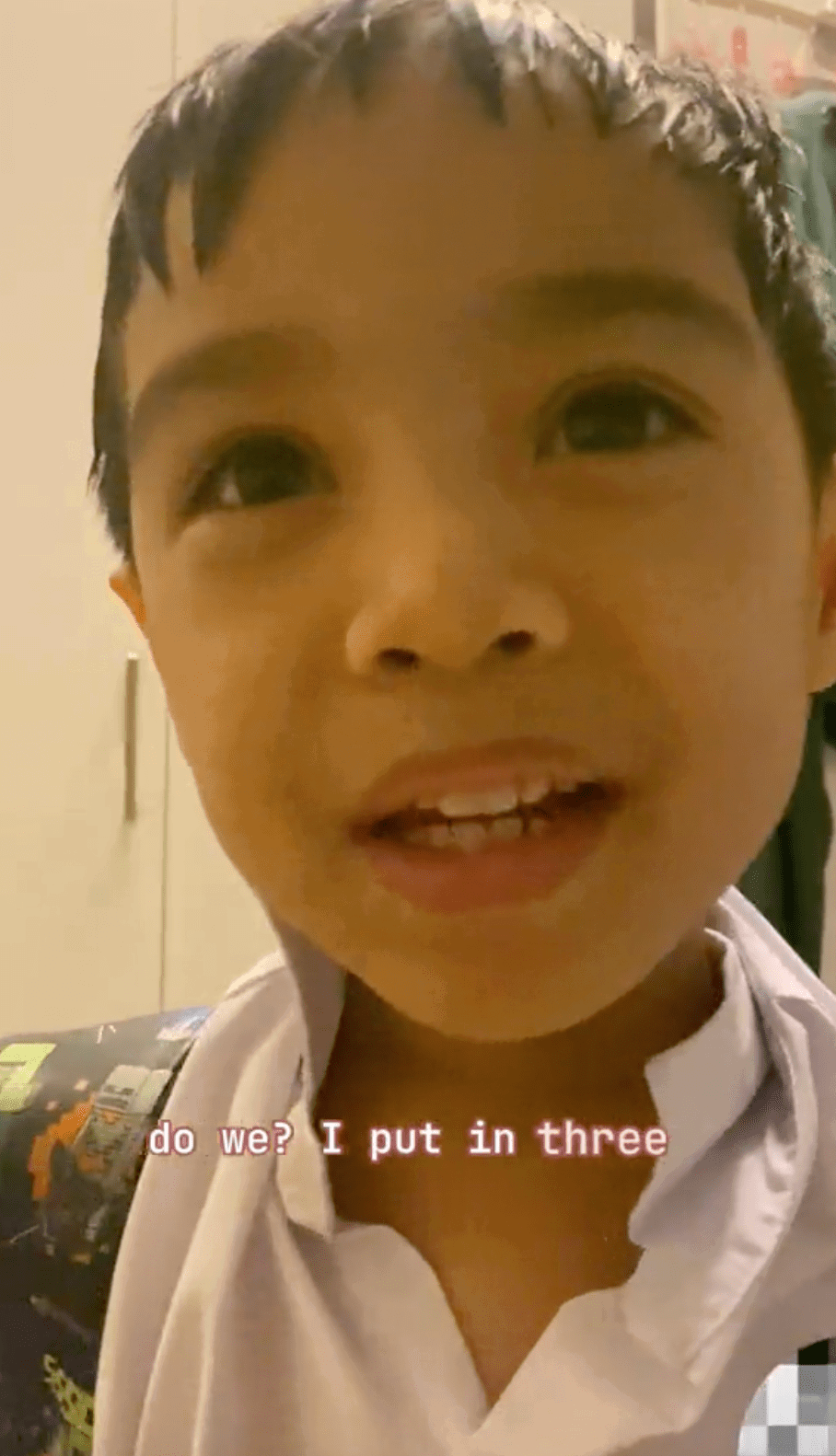 The video that sheds light on the young boy's mature and thoughtful decision has gone viral, garnering over 2.5 million views and evoking a wave of awe and warm responses from the online community, who were deeply moved by WZ's considerate action.
OP Speaks to WeirdKaya
Speaking to WeirdKaya, Hayati shared more insights into the heartwarming incident.
"After this conversation, I acknowledged his good intention and proceeded to tell him we have enough money for food so he doesn't have to worry about it," Nadiya said, reassuring her young son and appreciating his depth of understanding and concern.
She also mentioned that WZ, who is currently in year 1, will be turning 7 this coming November, portraying a level of maturity that is remarkable for a child of his tender age.
---
---