The Times Higher Education (UK) has recently released the latest 2023 World University Rankings, with the University of Malaya (UM) falling out of the top 350 in the world, ranking 351 to 400.
The 2023 Times Higher Education World University Ranking includes 1,799 universities from 104 countries and regions, an increase of 137 from last year and the most in 19 years.
Universiti Malaya fell out of the top 350 in the world
The University of Malaya, ranked between 301 to 350 in 2021, has fallen out of the top 350 worldwide, ranking 351 to 400 now.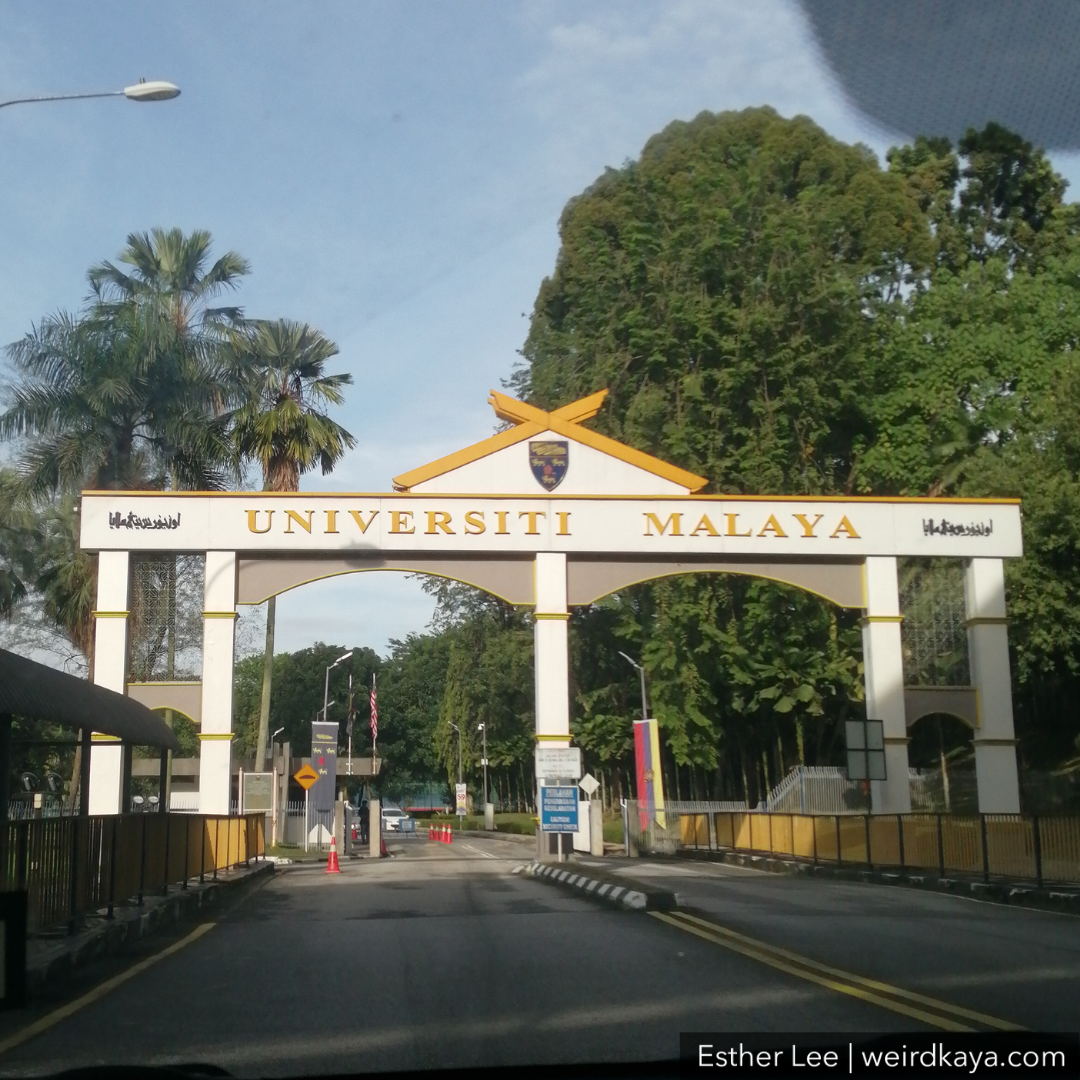 In terms of region, UM is now ranked 55th in Asia.
Although Vietnam has retained the positions of its leading universities, Malaysia's flagship UM has dropped out of the world's top 350 […], and the University of Indonesia has fallen out of the world's top 1000.
"Some of Thailand's leading universities have also slipped," THE chief knowledge officer Phil Baty said in a press release.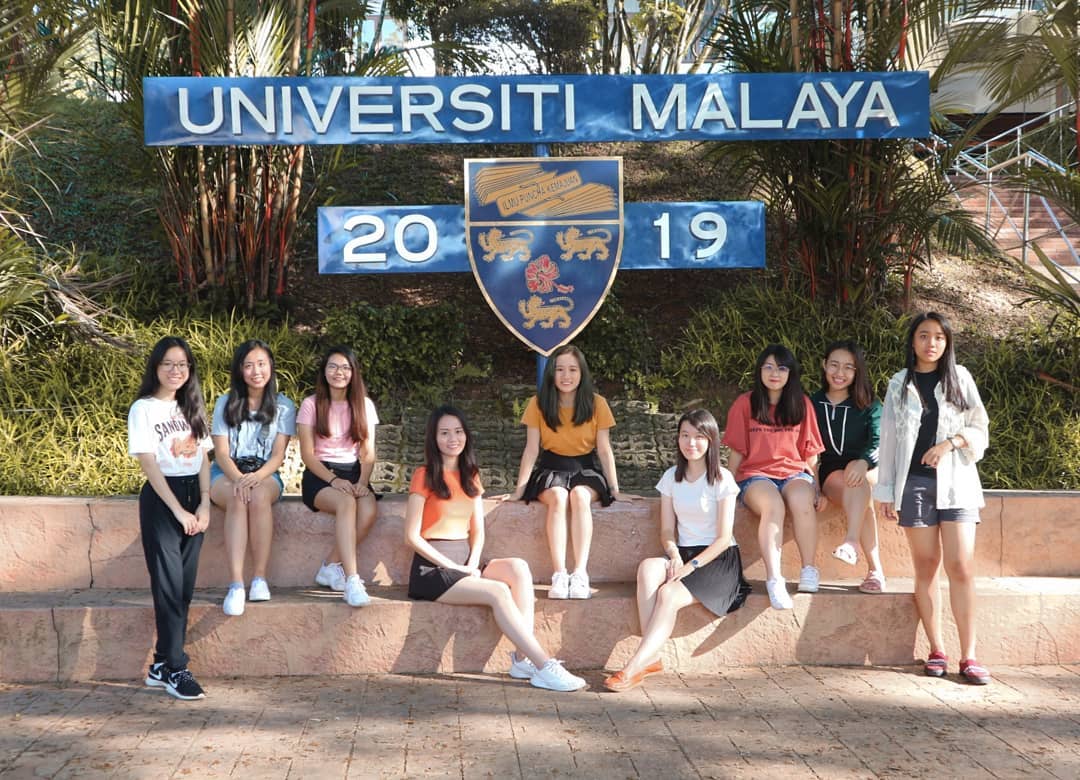 In addition, the National University of Singapore ranked 19th on the list, while 95 universities in China were shortlisted, with 11 universities successfully getting into the top 200.
Read also: "Got Different Meh?" — UM's 'New' Logo Draws Scorn From M'sians Over Its Unimaginative Design
According to THE, Universiti Malaya(UM) scored lower in teaching and research, scoring 37.4 and 32.6 out of 100, respectively, while the international outlook criteria have an impressive 82.7 overall marks.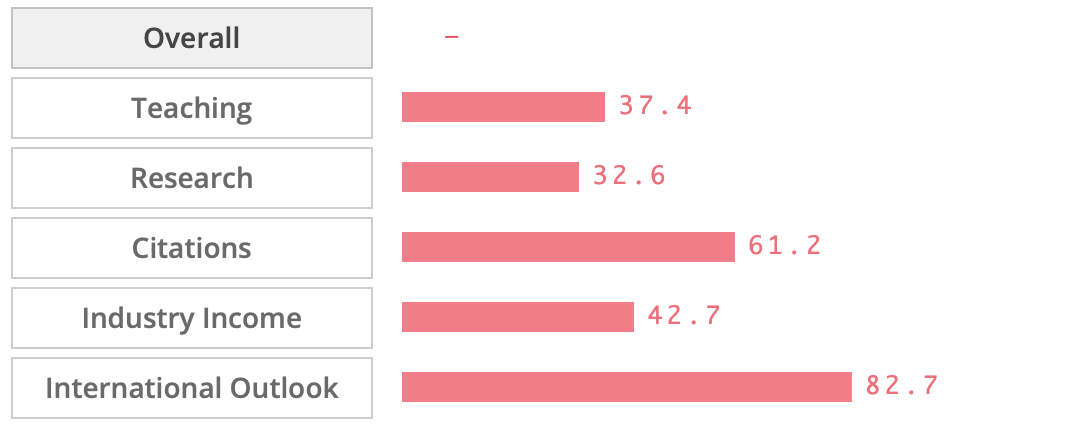 Here are some of the key stats recorded by the institution:
No. of students per staff: 9.8
Number of Full-Time Equivalent (FTE) Students: 8,320
Student Ratio of Females to Males: 58:42
Percentage of International Students: 18%
4 new Malaysian universities made it to the list
Conversely, Malaysia also recorded 22 universities in the Times Higher Education (THE) World University Rankings 2023.
The four new additions to the rankings were Sunway University (801-1000), Universiti Malaysia Pahang (801-1000), Universiti Malaysia Kelantan (1201-1500) and Universiti Malaysia Sabah (1501+).
In addition, seven Malaysian universities ranked 1201 to 1500, including the University of Kuala Lumpur (UKL), University Malaysia Kelantan, Universiti Malaysia Sarawak (UNIMAS), Multimedia University (MMU), The Technical University of Melaka (UTeM), Universiti Malaysia Terengganu(UMT) and Universiti Tun Hussein Onn Malaysia.
---
It's unrelated to the article but here's our brand-new podcast – Talk Je Lah!
---