Universiti Malaya (UM), the No.1 local university in the country, recently unveiled its its new logo but the response hasn't been exactly what they expected.
The 60-year-old university posted a photo of the newly minted logo on its Instagram account (@mhs_universitimalaya) in conjunction with upcoming enrollment period.
As you can see, the only changes made were on the font, where it appeared to be thinner and had a minimalistic vibe.
Unlike its previous version, the words "Universiti Malaya" were aligned to the left and the top left corner of each word's first alphabet was no longer red in colour.
The only aspect that remained the same was the emblem.
Netizens confused over 'change'
Despite UM's best efforts to drum up public excitement over the new design, netizens were unconvinced and wondered how it was better than the previous version.


Some also joked that the change in design was similar to the launch of the iPhone 14.

On the other hand, some defended the design and said that the new logo looked perfect.

As they always say, "Beauty is in the eye of the beholder" so everyone's bound to have different views about the design.
READ ALSO:
---
---
---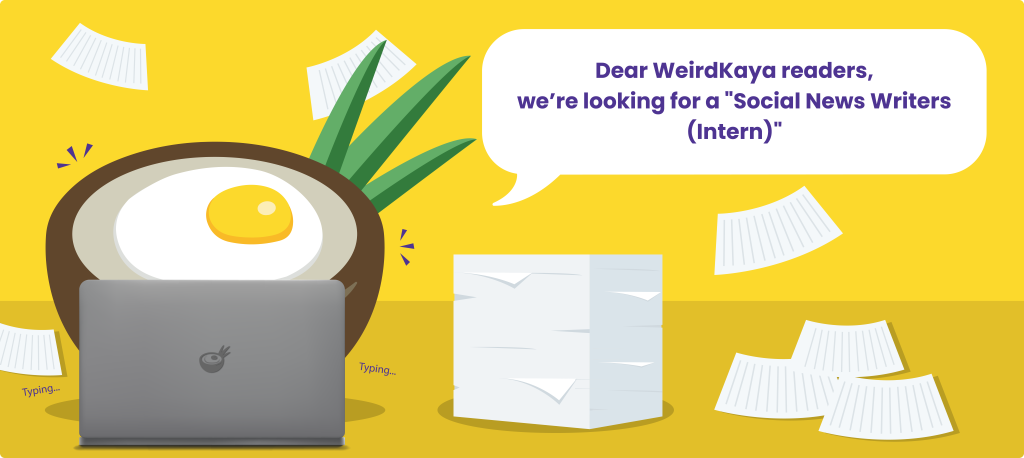 ---