The Ministry of Higher Education (MOHE) recently announced its plans to establish a women's university to help bolster Malaysia's visibility in the field of higher education and position as an international higher education hub, reported Bernama.
Aims to increase women intake
Higher Education Minister Datuk Seri Noraini Ahmad said that the total number of women enrolled into in local public higher education institutions currently stands at over 350,000 (61%), while more than 530,000 women (53%) have found a spot in local private higher education institutions.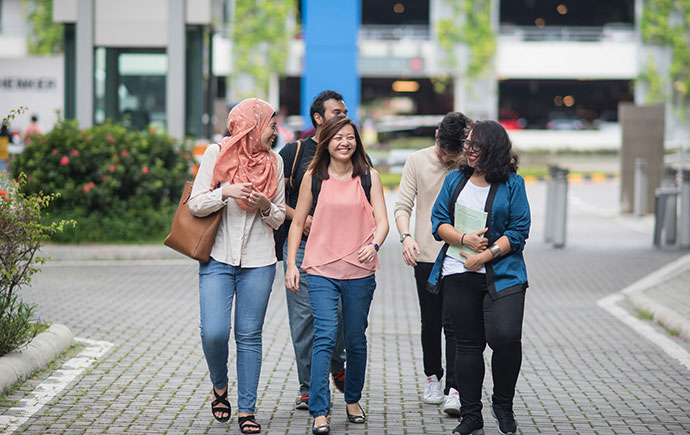 "Malaysia currently hosts 131,000 international students and we target to welcome 250,000 international students by 2025. This increase also includes a significantly larger student body consisting of women.
"MOHE welcomes any proposal for cooperation in the field of higher education that will bring mutual benefit," she said during the Networking Session with the Lady Heads of Mission yesterday (Sept 22).
Believes women's university will boost ranking
Separately, Noraini added that only one local university made it to the Top 100 in the QS World University Rankings (WUR) 2023, while four local research universities were in the Top 200.
"In total, 24 of our universities have climbed the ranks, making this year one of our most successful years in higher education as far as ranking is concerned. Should we establish a university catering for women, I believe we can help it rise in the QS WUR as well," she said.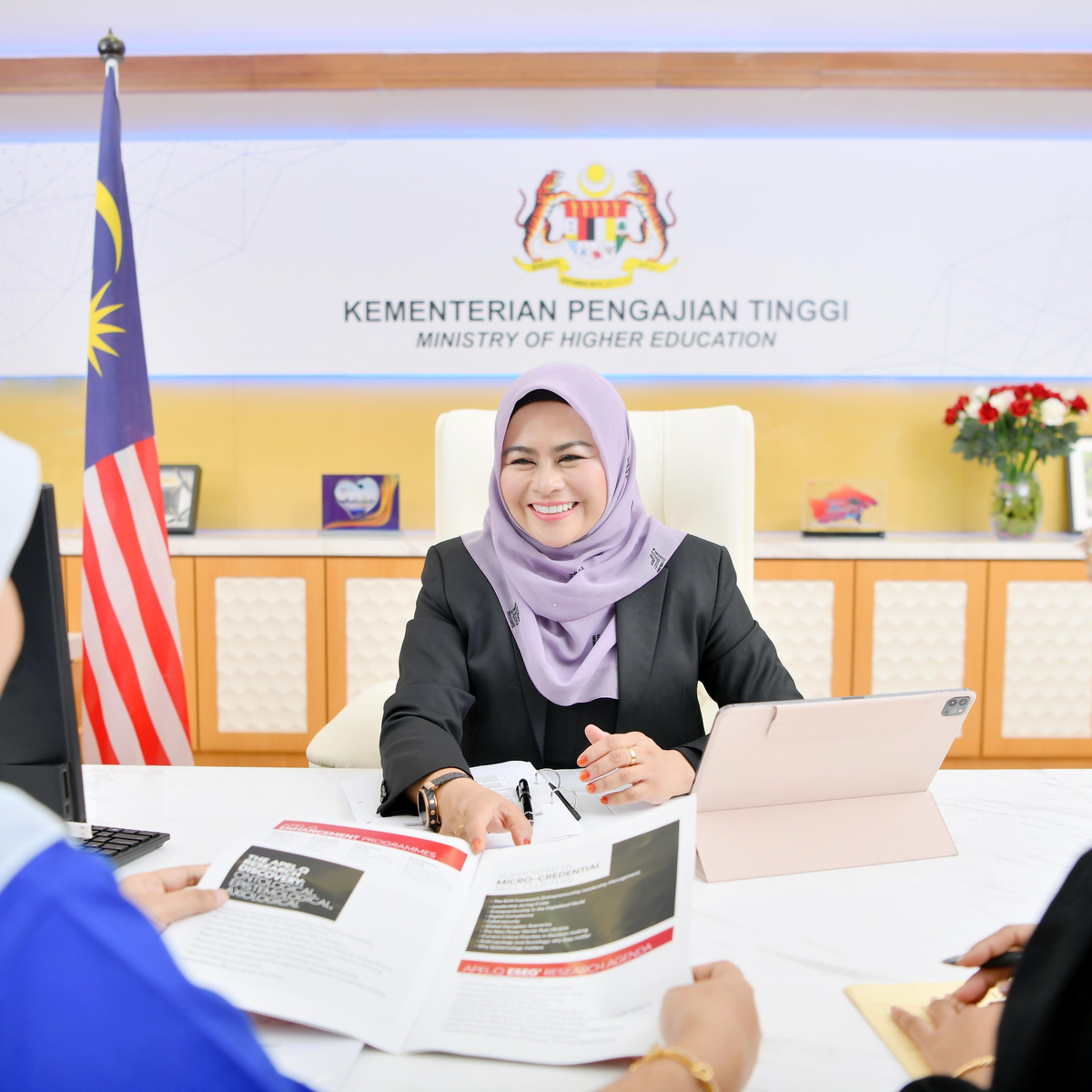 Netizens unconvinced
Despite the seemingly noble proposal, it has largely drawn flak from netizens on social media.
Many called it a case of misplaced priorities and called upon the ministry to fix the education system first.


Some also suggested building a university specially catered for those suffering from physical and mental disabilities.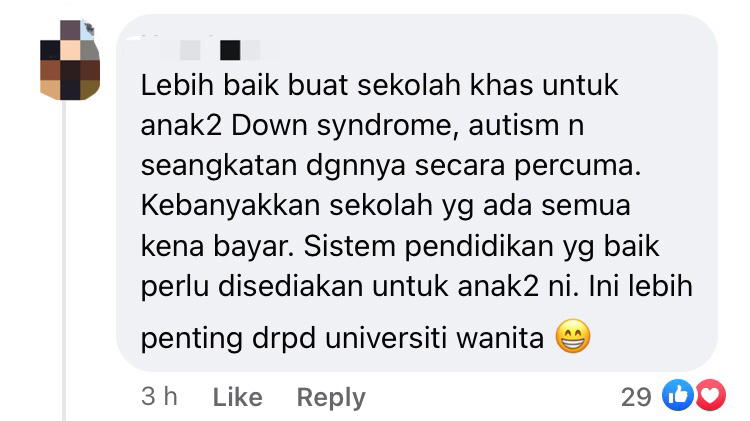 However, there were a few who were in favor of the proposal, saying that it was successful in other countries.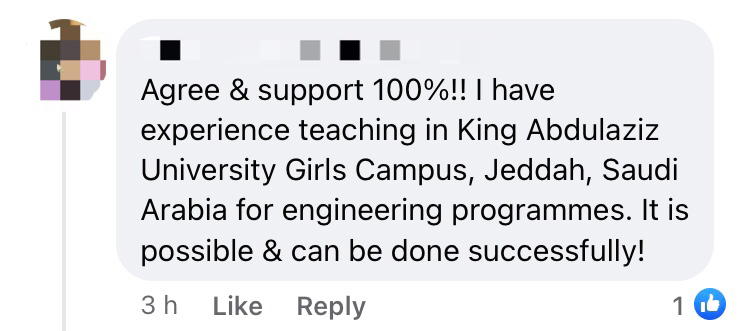 What do you think of the plan to build a women's university? Let us know in the comment section!
READ ALSO:
---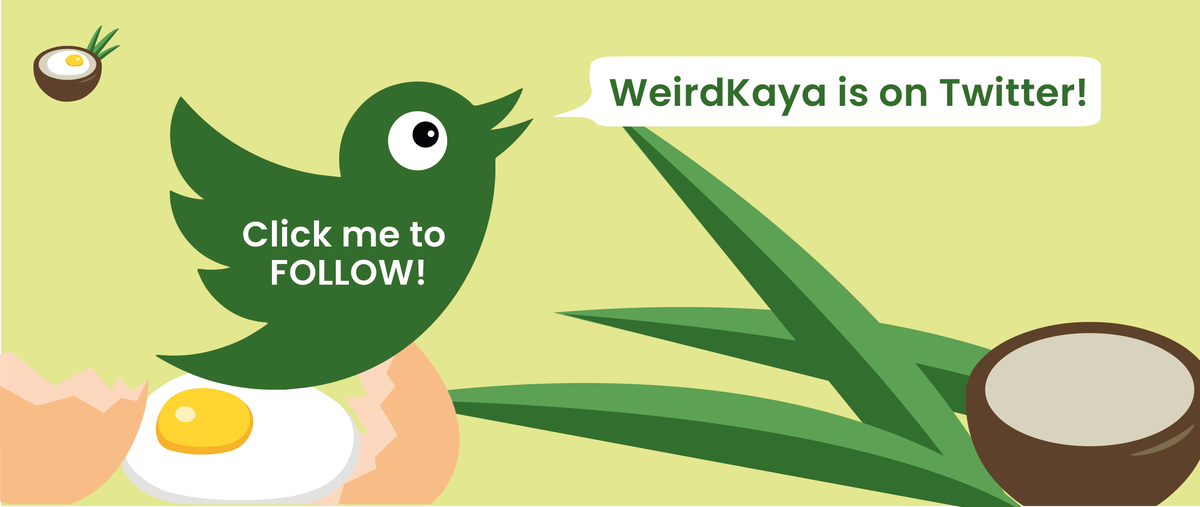 ---