"This is my second year as a Chinese university student but I've never been on campus.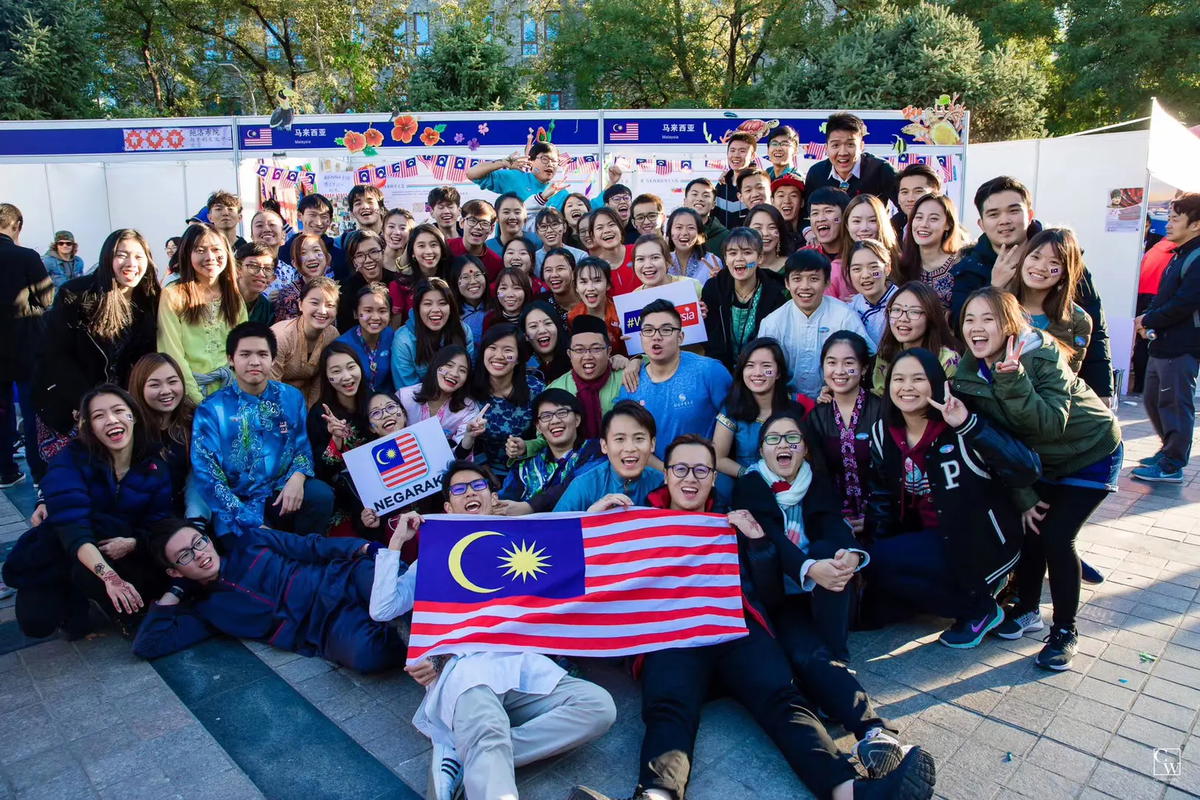 I've never met any of my classmates. A lecturer even asked me to drop out of class as he does not feel 'comfortable' filming his lesson.
In some lessons, I can't even hear what the professor was saying because the audio quality and volume is too low. I contacted the teaching assistant (TA) but only received a 'noted' as reply.
I was (and still am) helpless.
Furthermore, the university I am currently studying at claims to be one of the best universities in China and the world.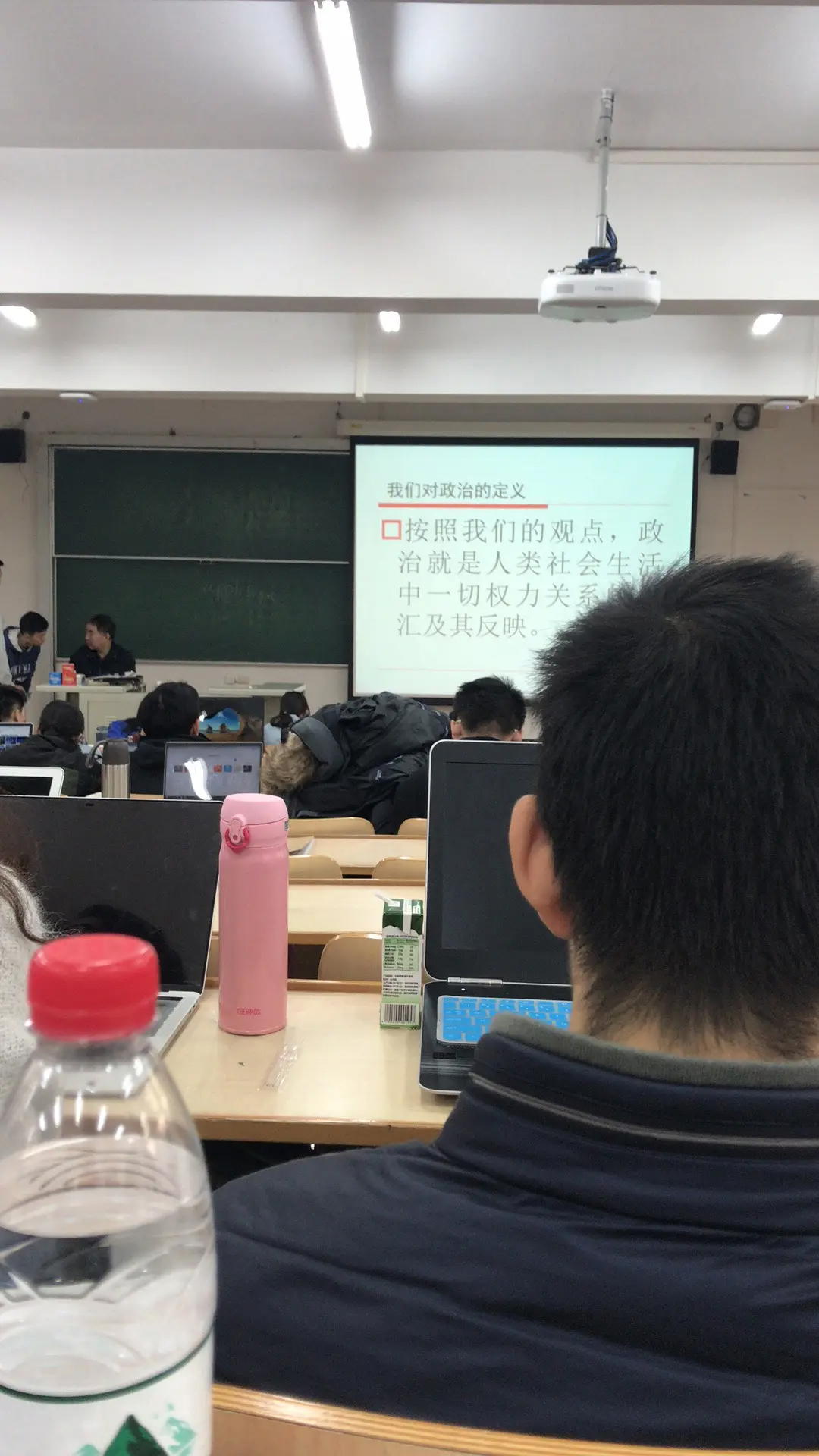 Yes, the university's student affairs department promised they would provide assistance to international students. But it was an empty promise because I haven't received any.
This week, I am starting the first semester of my Year 2. Nothing has changed nor improved since online learning become the default learning mode for students overseas at the start of the pandemic."
As Told By: John Lee (A pseudonym, interviewee wishes to remain anonymous)
---
Entering With Pride And Glory
John Lee(pseudonym), a Year 2 student is currently studying in a Chinese university told WeirdKaya that he was on cloud 9 when he first received his admission notice to one of the best universities in China last year in 2020.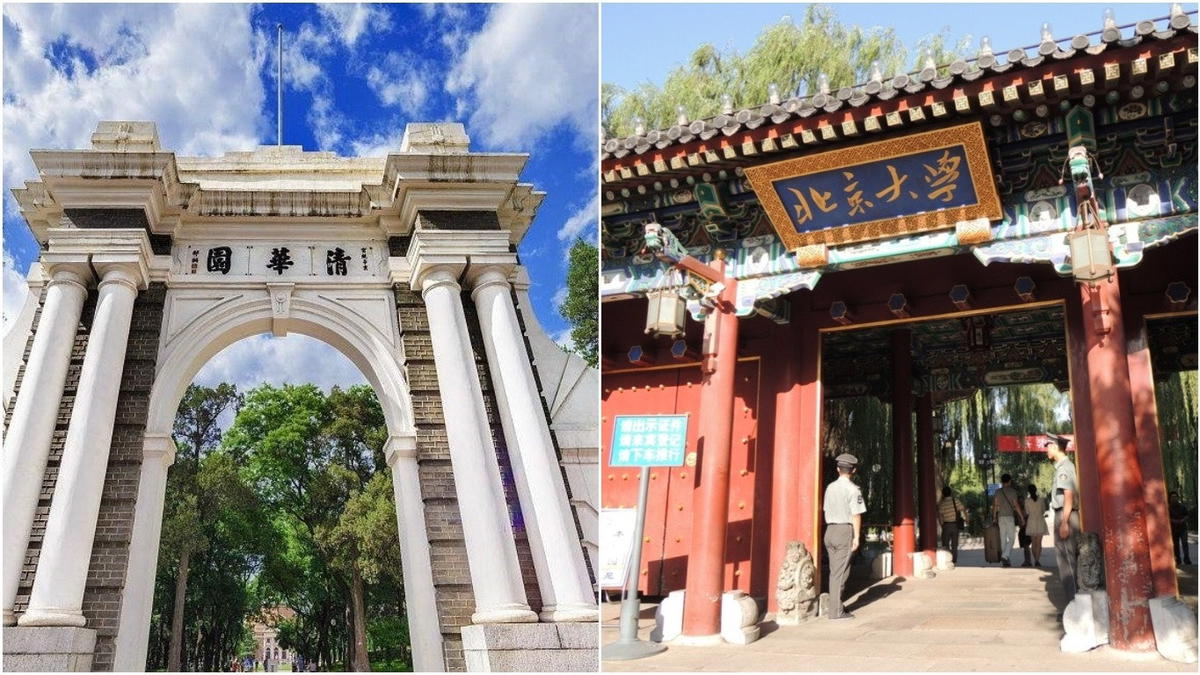 " I was so happy as the university was(and still is) one of the best in the world. My whole family was so proud of me. The feeling was like getting a jackpot."
Hence, John accepted the admission offer without hesitation.
He started planning his study schedule and selecting his classes online. He even made a comprehensive travel plan to discover China for when he gets there.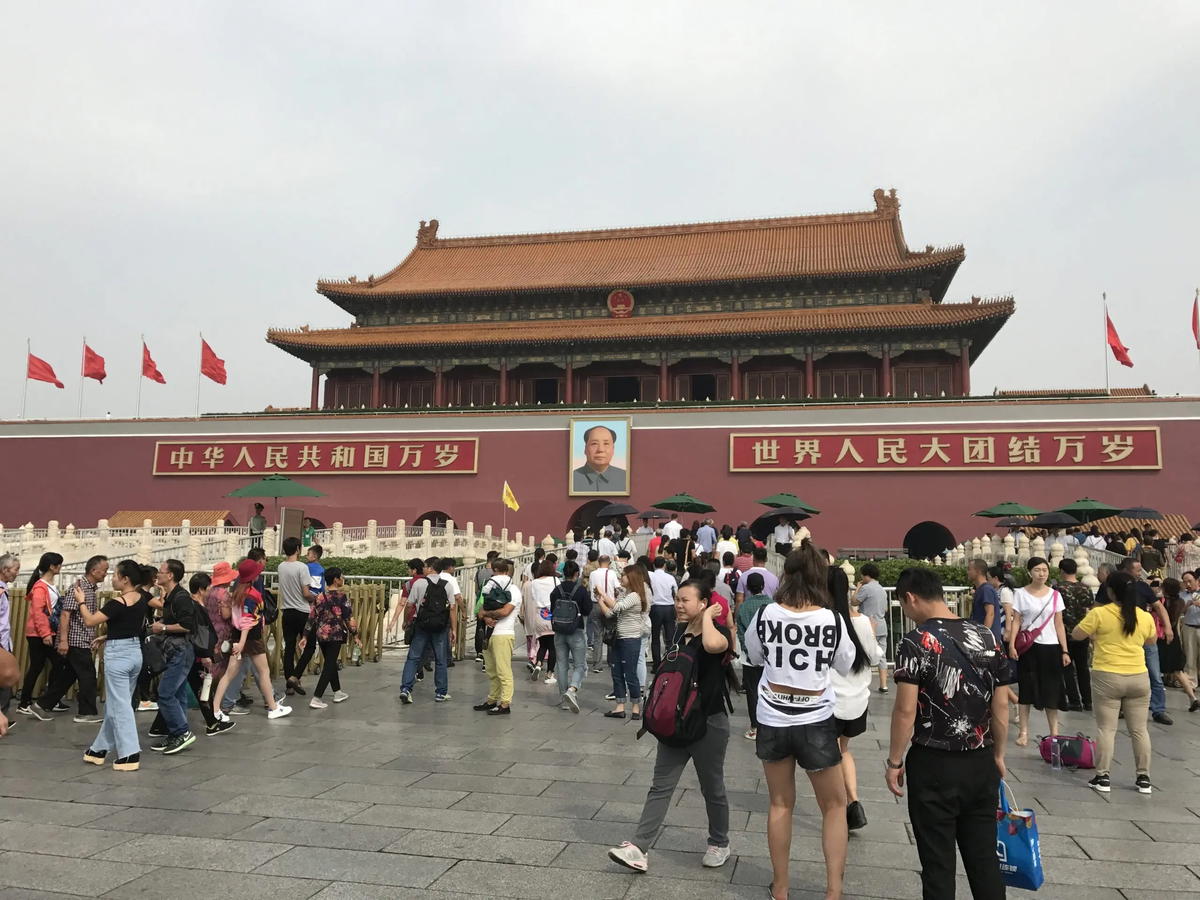 However, he was then notified that he would not be going to China for the first semester as the COVID-19 situation is still a risk they were not willingly to take for their students.
Tough Beginnings
John shared to WeirdKaya that he has no clue what to prepare for his first online semester.
As a freshman, he doesn't know anyone at the university and the university hasn't been helpful in that aspect.
Luckily, a Malaysian student association assisted and taught him how to register himself online and how to select his courses.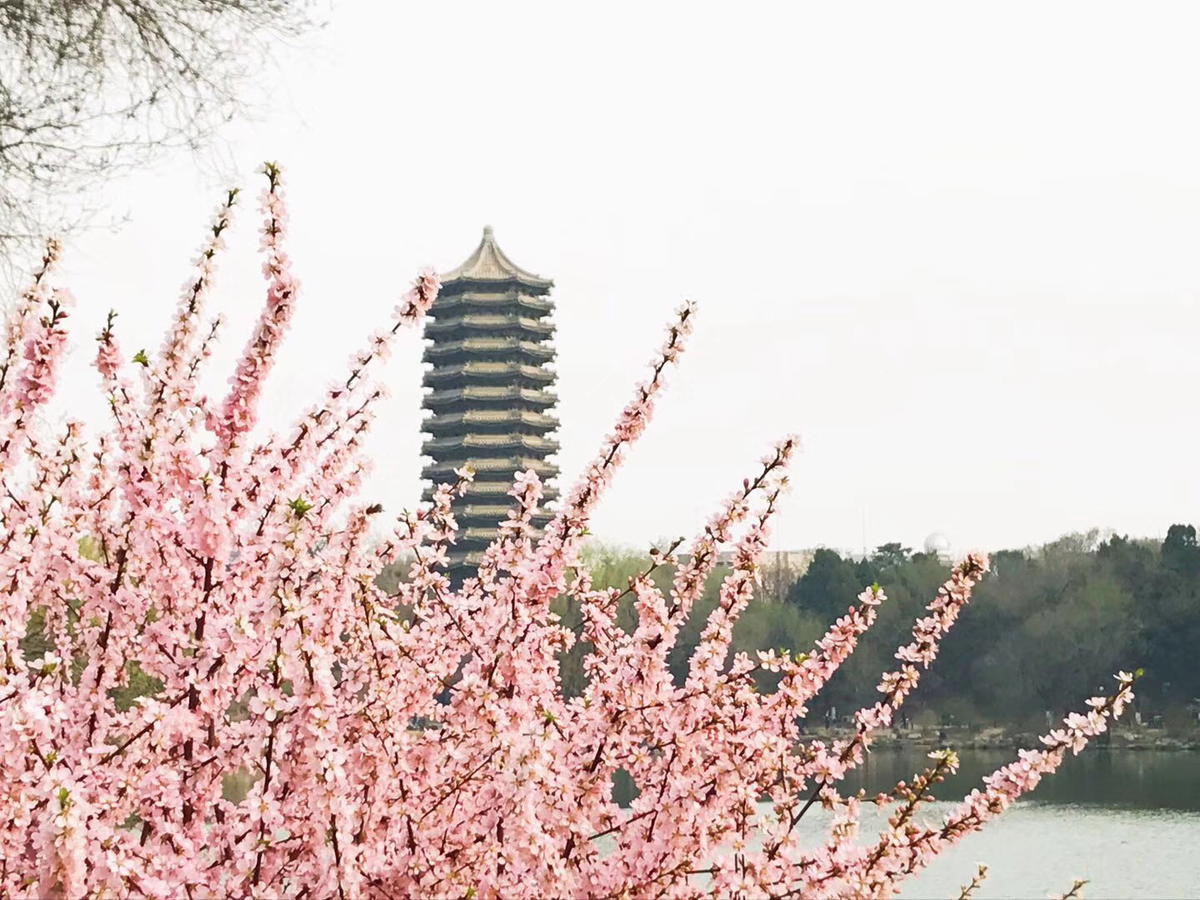 It's hard to imagine the situation without assistance from the Malaysian student association […] I did almost everything on my own."
Before the semester commences, he had to email all the professors to inform them that he is an international student interested in selecting the course.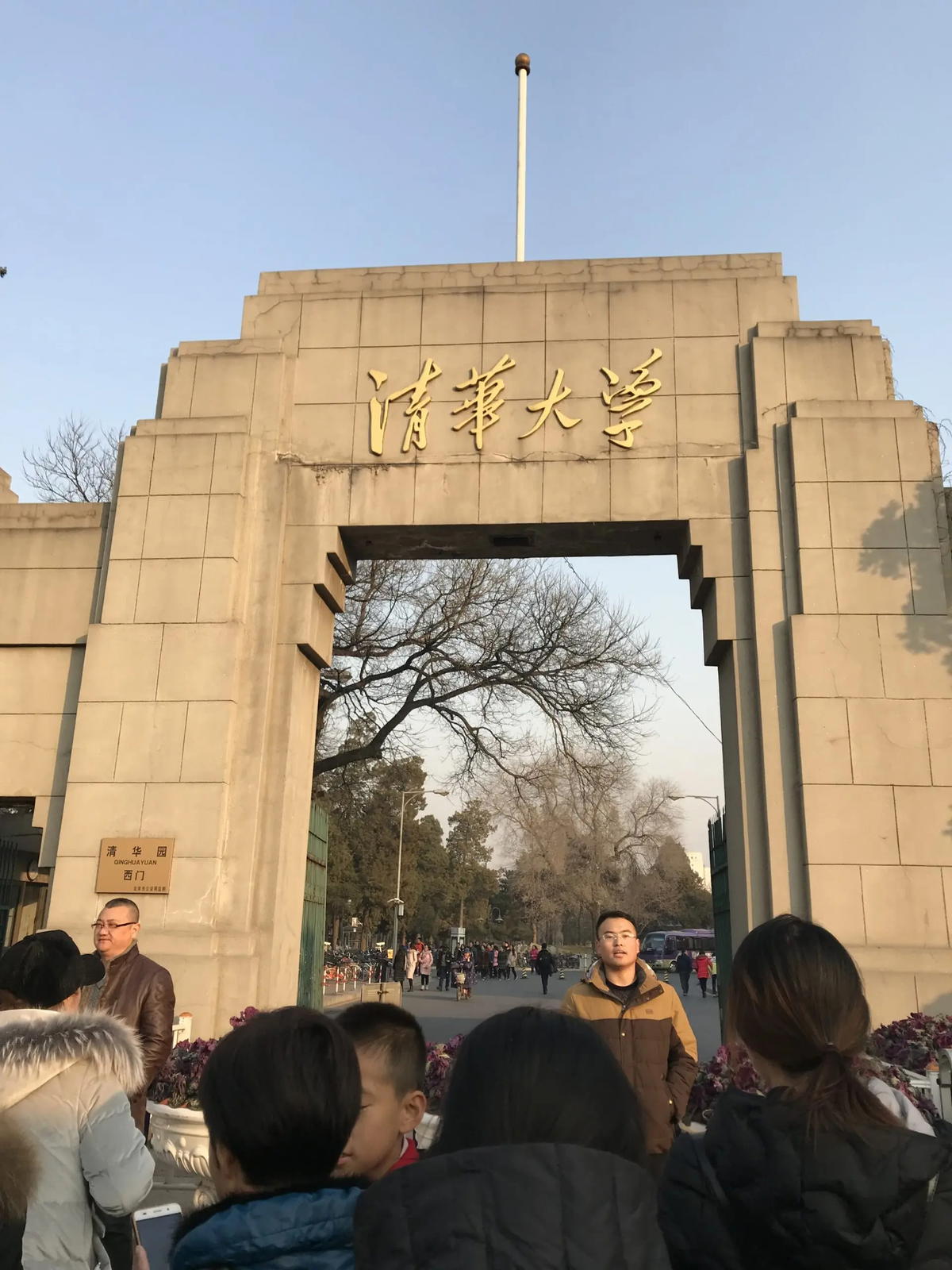 He also had to enquire whether professors are willing to take him in.
However, if the professor rejects you merely because you can't present in class physically, you can't do anything."
A Day In The Life In A Chinese University
John vividly remembers that he had 10 courses for last semester. He took 2 weeks to communicate with the TA and professors only to secure a placement in the class.
Out of the 10 courses he selected, only 4 courses provided live streaming service. Other lectures will be recorded and uploaded to the school's website after 2 days.
The school's website is unstable, it was so laggy that I had to download it and watch it later."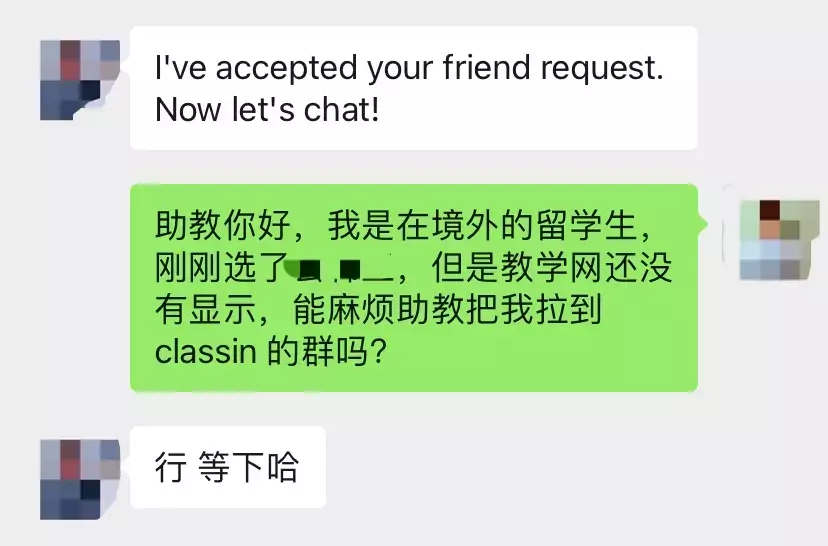 What John does daily is to log onto his school's website hoping that the professor has uploaded the lecture video. Then, he would have to wait while it downloads which takes around an hour, then only he can watch it to study.
Sometimes, the professor would forget to switch on his mic. The product uploaded would then be a silent film.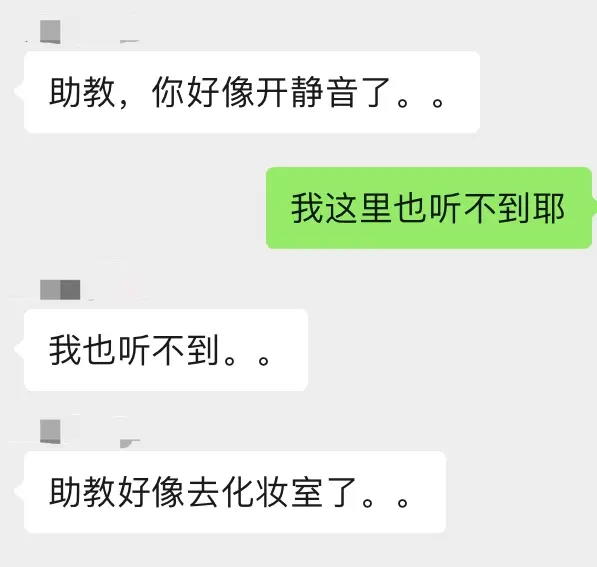 The first time I encountered such an issue, I broke down mentally as it was near the exam period.

As an introvert, I had to message my coursemate who I've never met in real life to ask them to send me their notes."
On the flip side, a few TA and professors were also trying their best to assist us in terms of the video quality.
2 Years Of Waiting
He thought it would be just one semester, but it seems like he would need to study online for at least 2 years.
I was like, OK, it is understandable as China was still fighting against the virus. The vaccine was not ready too."
Nonetheless, as the virus infection got under control in China, overseas students still haven't received updates on when they could enter China.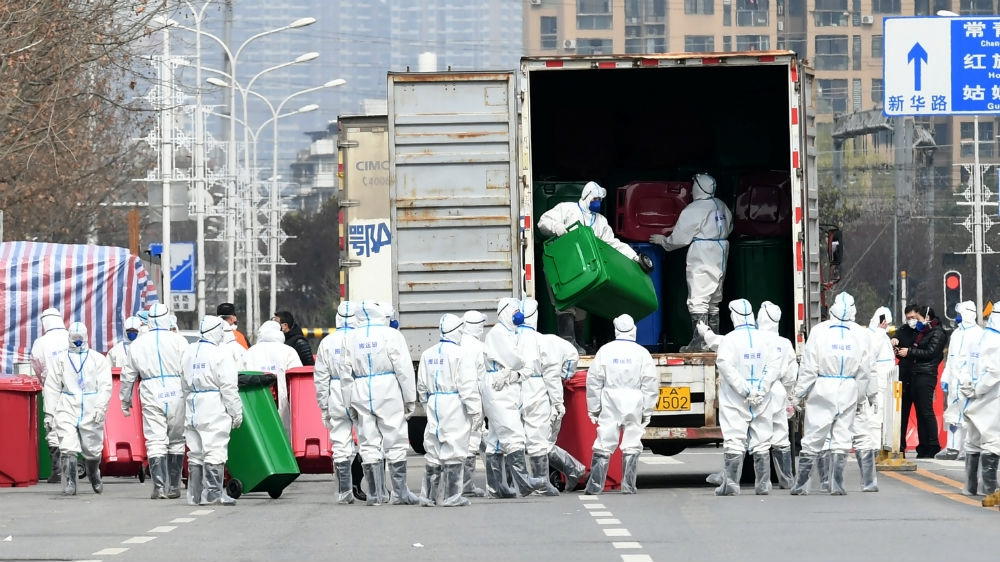 Right now, China's immigration policy only allows foreign students from Korea to enter the country.
Many friends of John decided to transfer to another university or temporarily defer their studies as online learning in the university was not up to par.
We have talked to Malaysia's Ministry of Foreign Affairs and filled out many questionnaires. However, we have received no news so far."
According to The Association of Graduates from Universities and Colleges of China, Malaysia, more than 9,500 Malaysian students are currently students of Chinese universities.
All That Glitters Is Not Gold
When asked whether John regretted his choice in accepting his offer of admission, he confide that he doesn't regret the decision.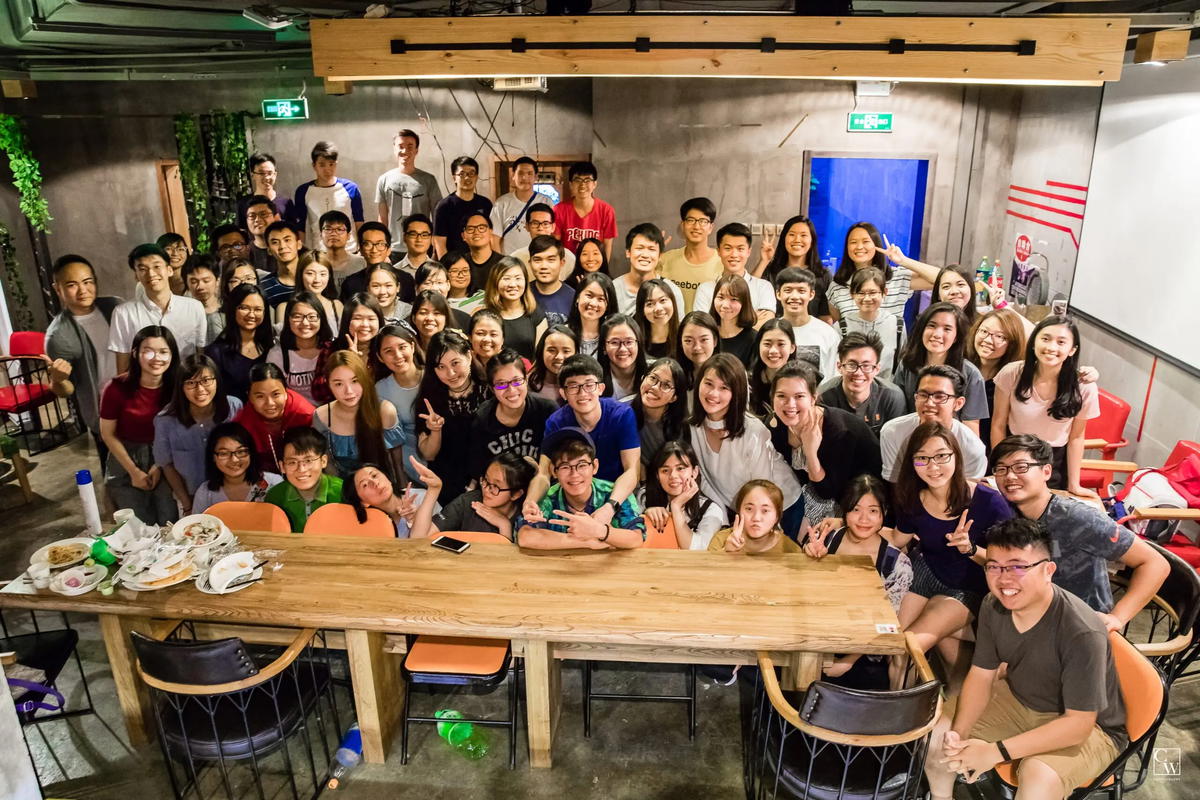 Despite the technical difficulties, I still learned a lot and the courses are really interesting.

I hope that one day I can be in China and experience it physically."
He hopes that the Chinese university can provide further technical support to students overseas as lectures are fundamental for them to excel in exams.
He also thanked the student association for helping him in this difficult time.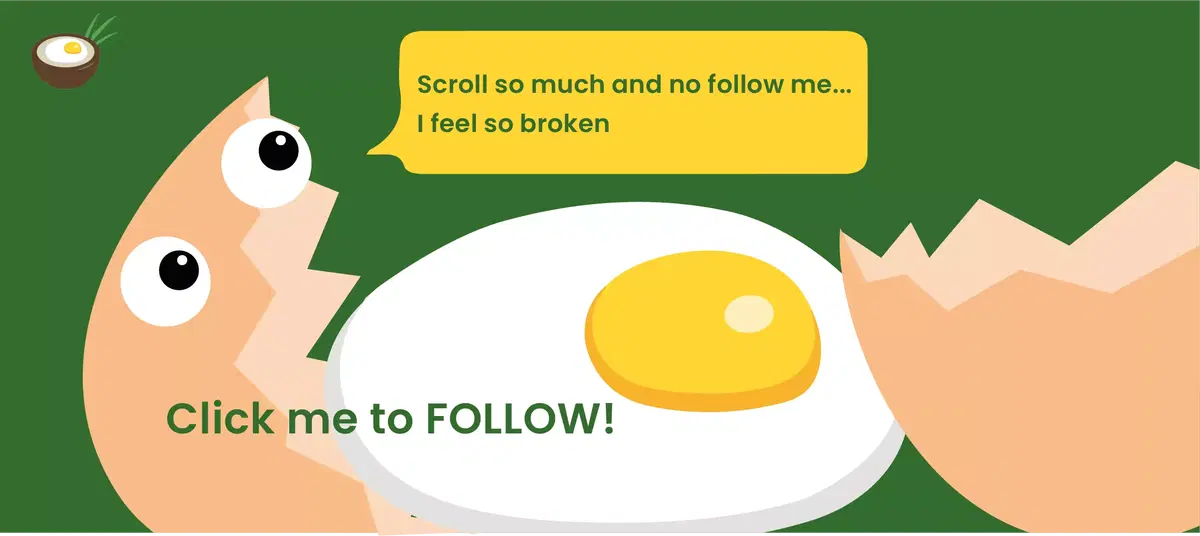 Proofreader: Anna Wong