KUALA LUMPUR, 2 March – Minister of Local Government Development, Nga Kor Ming, believes that the unity government led by Prime Minister and Finance Minister, Datuk Seri Anwar Ibrahim, can remain in power for at least 10 years, reported e-Nan Yang.
'MACC should investigate Hadi Awang'
He also suggested that the Malaysian Anti-Corruption Commission(MACC) investigate PAS President, Datuk Seri Hadi Awang for any illicit secrets that could have given him the confidence to try and overthrow a government with a two-thirds majority in parliament.
Read also: PAS MP Slammed For Putting 'Wedding & Funeral' Attendance Into 100-Days Performance Report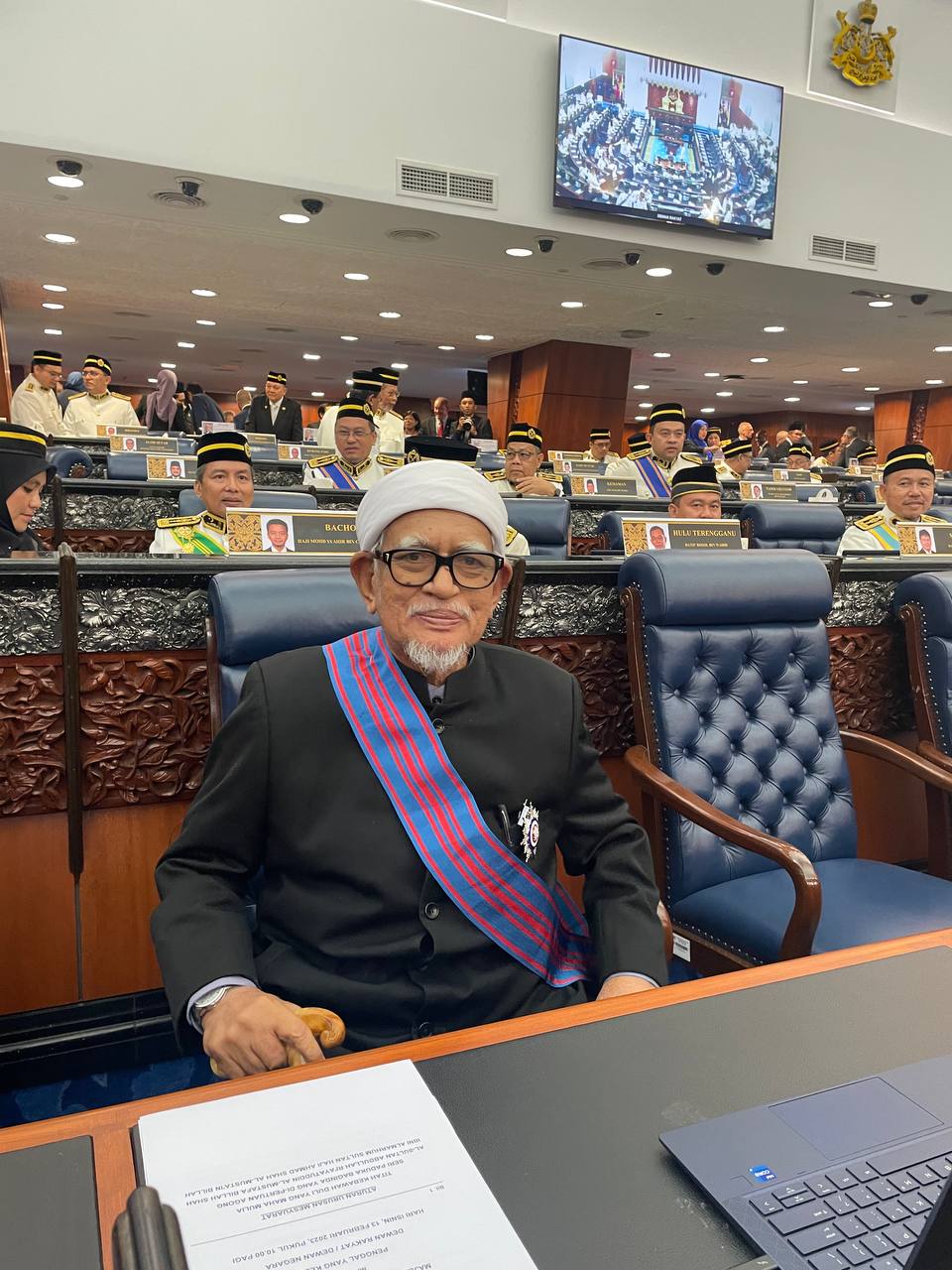 "Is he (Hadi Awang) planning another 'Sheraton Move'? He must explain to the people. Is he trying to use money to buy support?

This matter should be investigated by the Anti-Corruption Commission," said Nga Kor Ming during a joint interview with Chinese media in conjunction with the 100-day performance review of the government's administration.
Unity government has two-thirds majority
This is in response to Hadi Awang's recent statement claiming that the government was on the verge of collapse.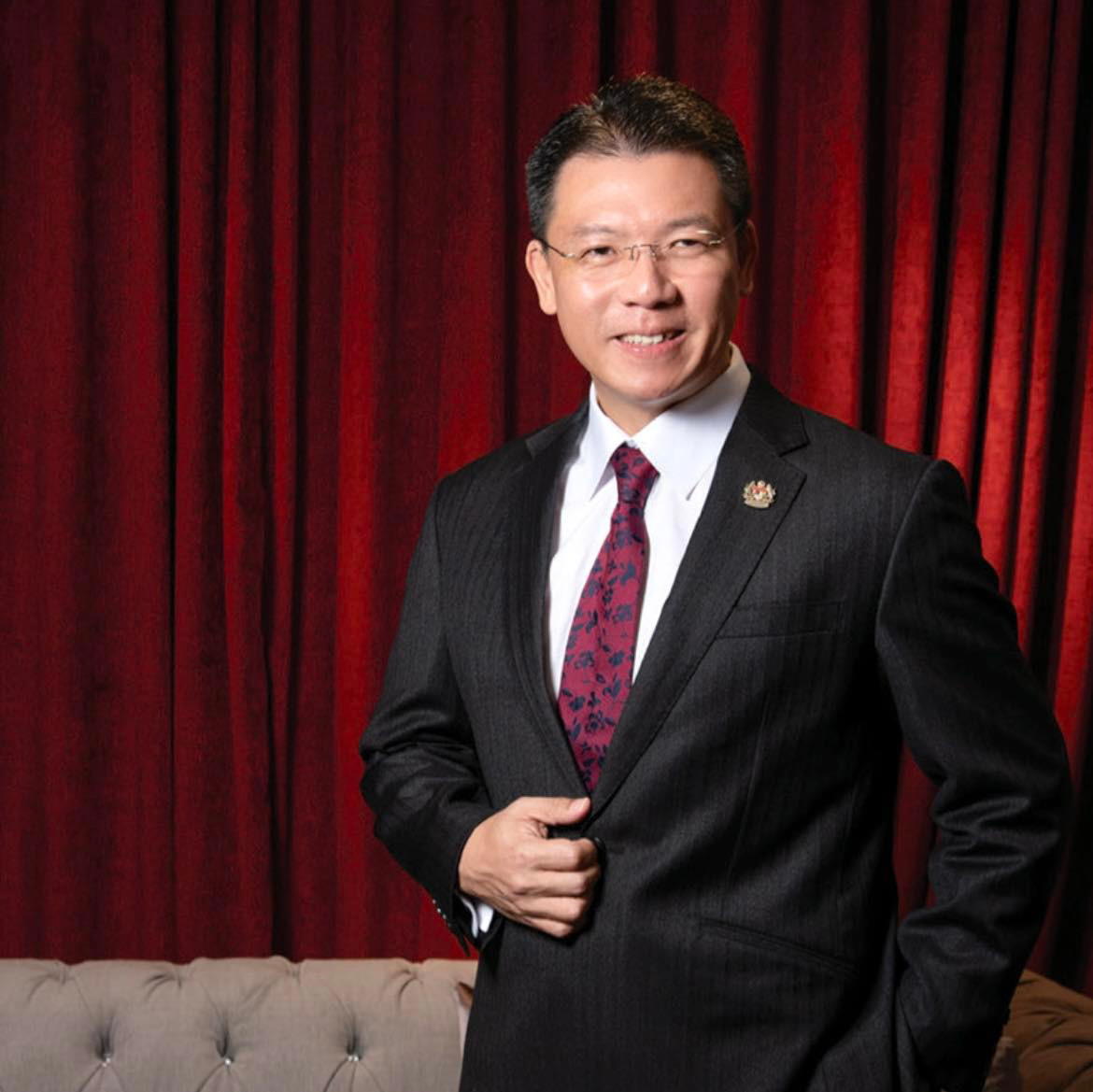 According to Nga, the government can last for 10 years as reflected in cabinet meetings where all ministers are professional and have cordial relationships.
They discuss matters based on their merits and separate politics from their respective departments. The government's focus is on reviving the economy and national administration.
"At present, the government has a two-thirds majority in parliament, which is a rare phenomenon.

Hadi Awang is just trying to stir up trouble and create a sense of crisis as he fears his supporters are gradually leaving him.

His manipulation of racial sentiments does not match Malaysia's diversity and should be eliminated," Nga Kor Ming added.
---
It's unrelated to the article but here's our brand-new podcast – Talk Je Lah!
---