Dr. Ustazah Siti Mastura Muhammad, a PAS Member of Parliament (MP) representing Kepala Batas, has come under fire for including her attendance at weddings and funerals in her 100-day performance report.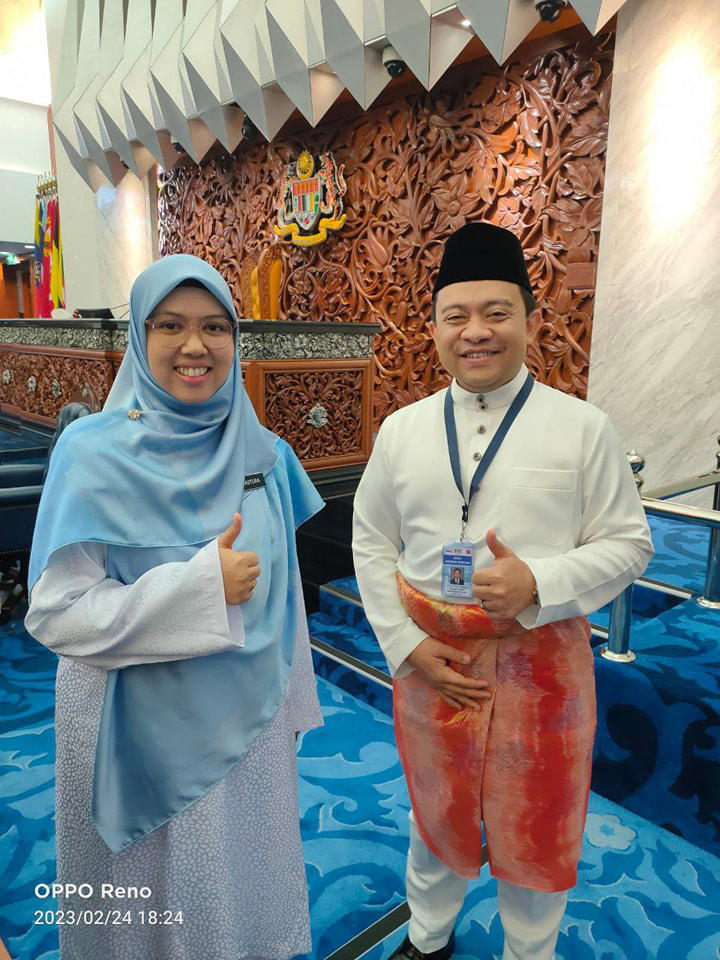 PAS MP criticised for putting wedding and funeral attendance as part of her KPI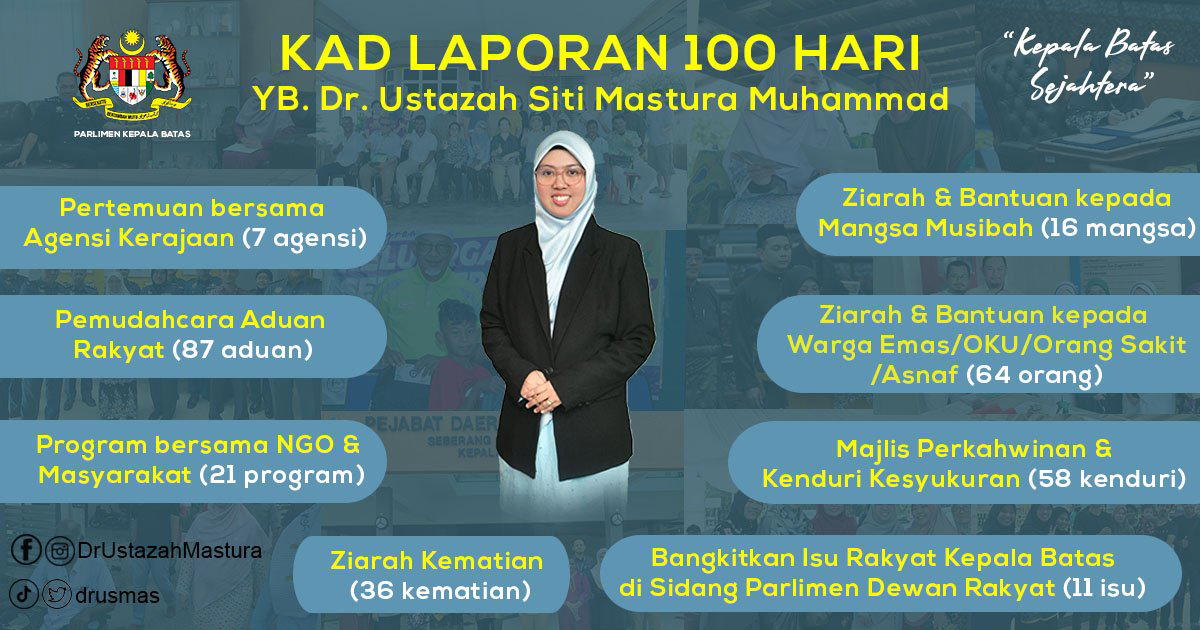 The report, which was posted on her official social media, listed several activities and events that Dr. Mastura had participated in during her first 100 days in office.
Among them were raising issues of Kepala Batas people during Parliamentary Session, visits to government agencies and departments, and attendance at weddings and funerals.
This last point has drawn criticism from Twitter netizens who have accused the MP of trivializing her duties as an elected representative.
They argue that attending weddings and funerals is not an accomplishment or a measure of one's performance as an MP.
'No real achievement ke?'
Netizens also pointed out that attending weddings and funerals is a common and expected social activity in Malaysian society, and that Dr. Mastura's report should focus on more substantive achievements in serving her constituents.
""There's no REAL achievement to the MP? Is this all the 'Giant Killer' is capable of? My grandmother can also attend funerals, weddings, and celebrations. Being an MP is so easy. You win because of provocation – bringing up past events and racial issues."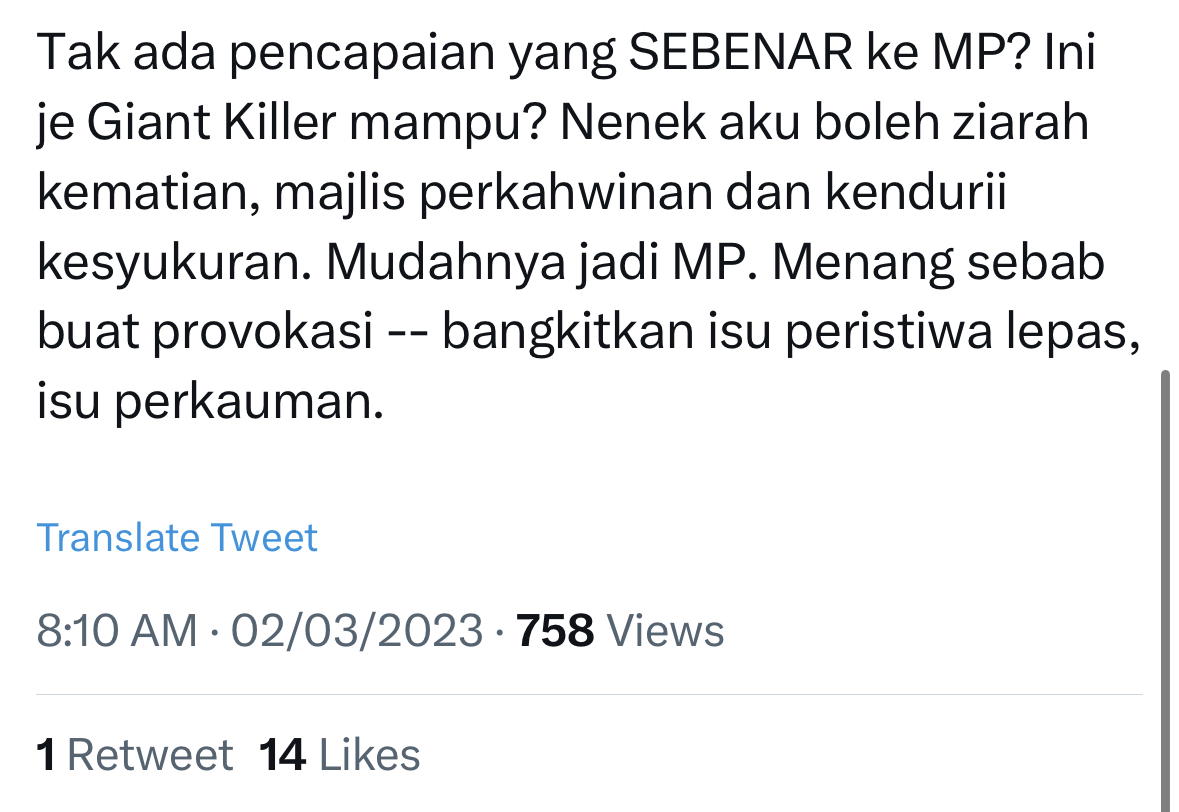 "This is only the level of a YB? The Ketua Kampung is even more impressive."

"Visiting the deceased and attending weddings, anyone can do that without becoming an MP. Show some real achievements."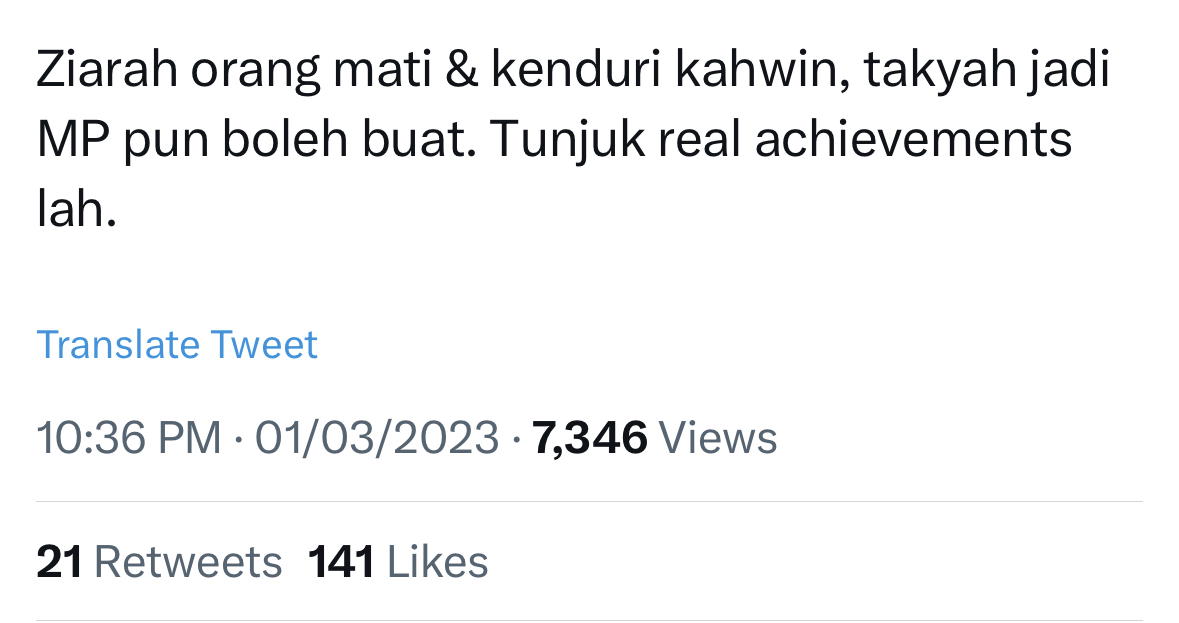 Despite the criticism and backlash from netizens and political opponents, Dr Ustazah Mastura has not responded to the critique.
'Keep it up, YB'
However, some of her supporters have defended her, stating that attending weddings and funerals is a normal part of Malaysian culture and should be included in a performance report.
" Within 100 days, you have attended around 200 ziarah/programs. Not to mention, the events normally taken on weekends. Keep it up."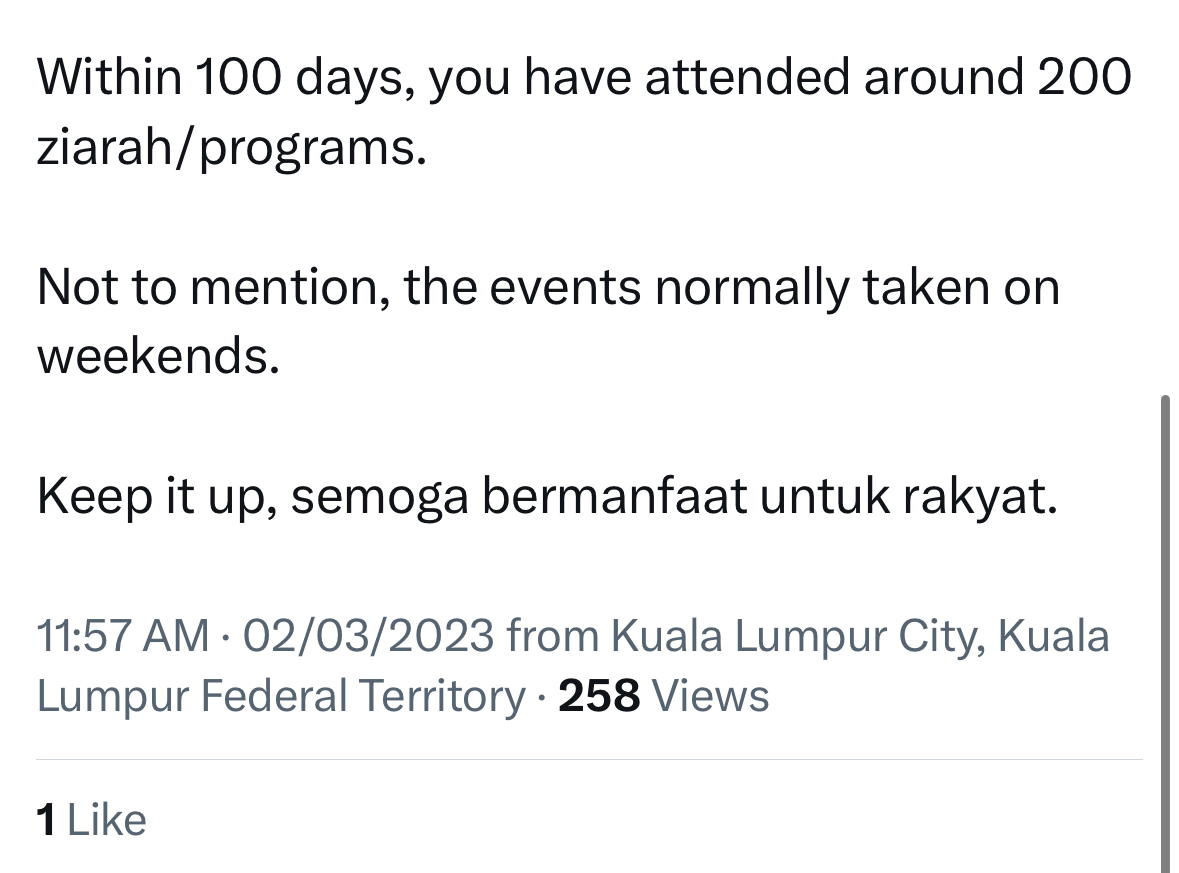 ---
It's unrelated to the article but here's our brand-new podcast – Talk Je Lah!
---
---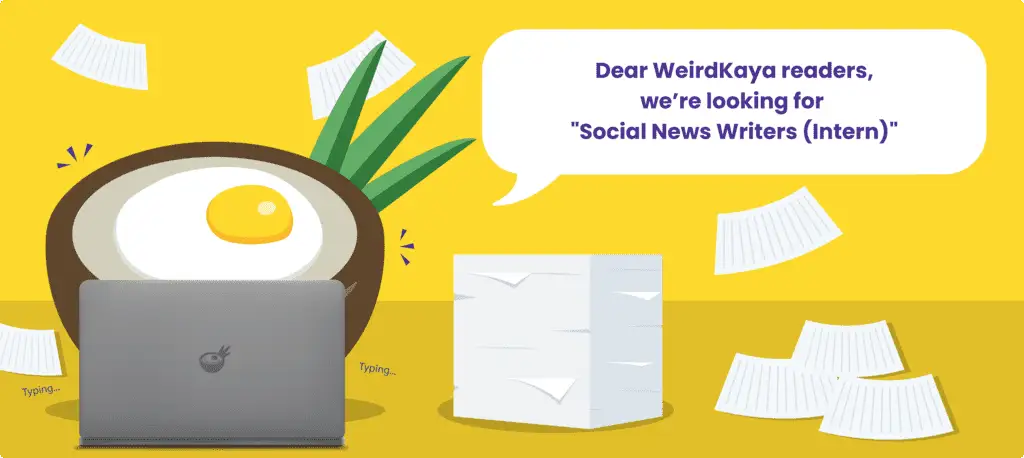 ---