Corruption has long been a massive problem for Malaysia in the past decades, where there have been countless stories of public money being misused for personal gain.
However, PAS president Hadi Awang claimed that certain groups are behind it – non-Muslims and non-Malays.
'Non-Muslims & non-Malays are the root'
In a lengthy Facebook post yesterday, Hadi likened corruption to stagnant water which allowed mosquitoes to breed, where it had "roots".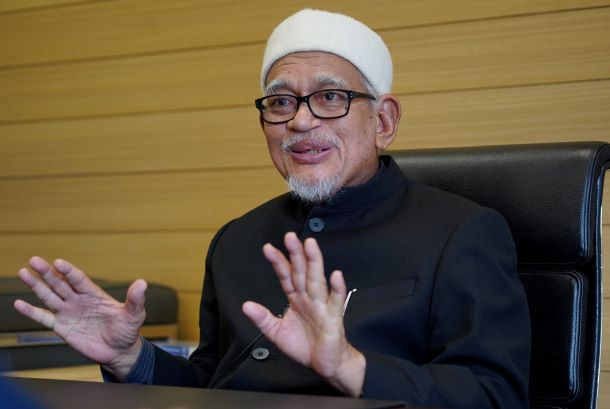 He added that preventing dengue doesn't only involve treating the patient and destroying the mosquitoes, but it also involves the clearing of stagnant water.
"It is the same with efforts to deal with the disease of corruption. It must be done holistically so that it does not become an epidemic if its roots are not treated comprehensively.
"In particular, action must be taken against those who are the cause of corruption by pursuing illegal wealth."
It is among them, who control the country's economy and use it to destroy politics, the administration and the judiciary. In fact, they are also the biggest group damaging the country's politics and economy, the majority of them being non-Muslims and non-Bumiputeras.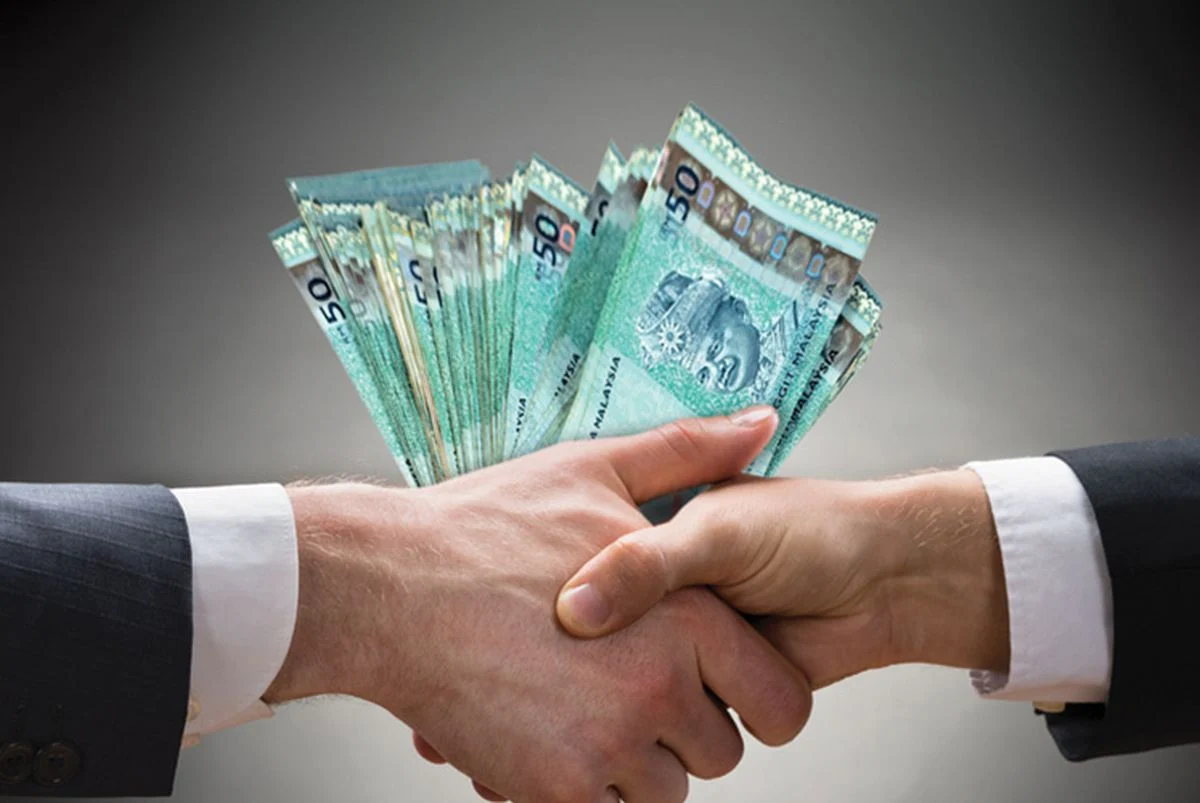 Hadi, who is also Marang MP, wrote that in Islam, followers are taught that illicit wealth is sinful.
However, he did not provide any context for his claim about non-Muslims and non-Malays being the 'root' of corruption.
Read his post here:
Party formerly accused of bribery
According to New Straits Times, PAS leaders were accused by the Sarawak Report in 2016 of accepting RM90 million in exchange for its support for UMNO and Barisan Nasional (BN) prior to GE14.
Hadi later filed a defamation suit against reporter and Sarawak Report editor Clare Rewcastle-Brown, only to withdraw it in 2019 and paid the portal RM1.4 million to put an end to the legal dispute.
Read also:
---
---
Cover image via Astro Awani & The Edge Markets