It was yet another day of controversy for DAP vice-chairperson Nga Kor Ming after he allegedly called Malaysian voters "stupid" for voting "stupid leaders" to power.
Stupid voters = stupid leaders
In a now-deleted tweet, Nga wrote that voters were "stupid" in choosing their leaders, thus leaving Malaysia in the hands of "stupid leaders".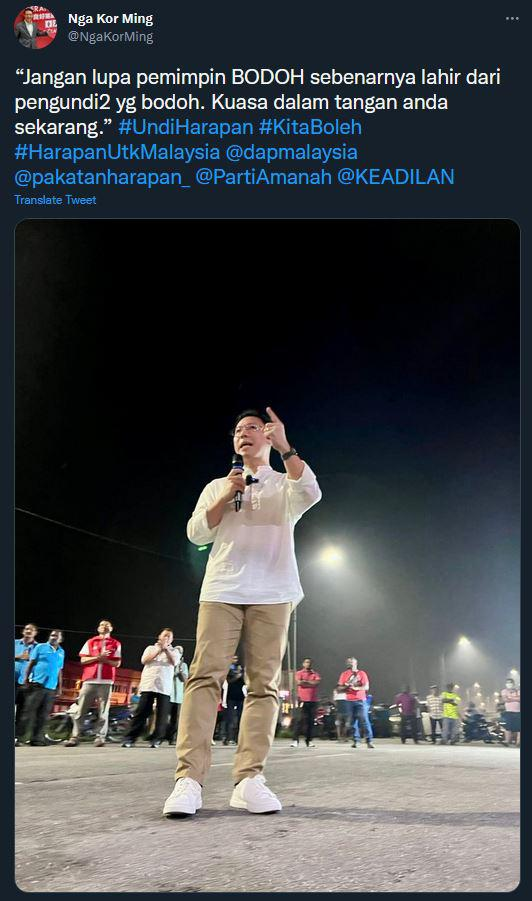 Don't forget that stupid leaders are actually born from stupid voters. The power is in your hands now.
Good message, poor delivery
While most believed that Nga was probably trying to advise Malaysians to vote wisely, they were nevertheless put off by the offensive tone.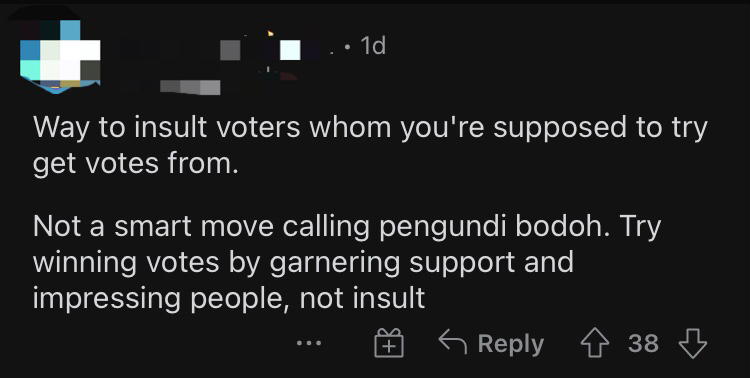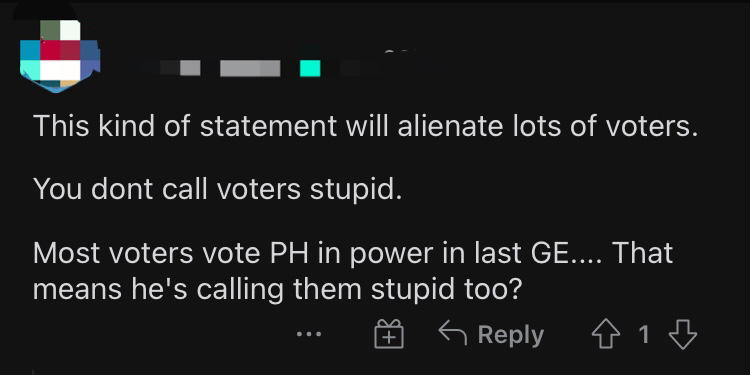 On the other hand, some felt that Nga was merely delivering the unfiltered truth about Malaysia's state of affairs.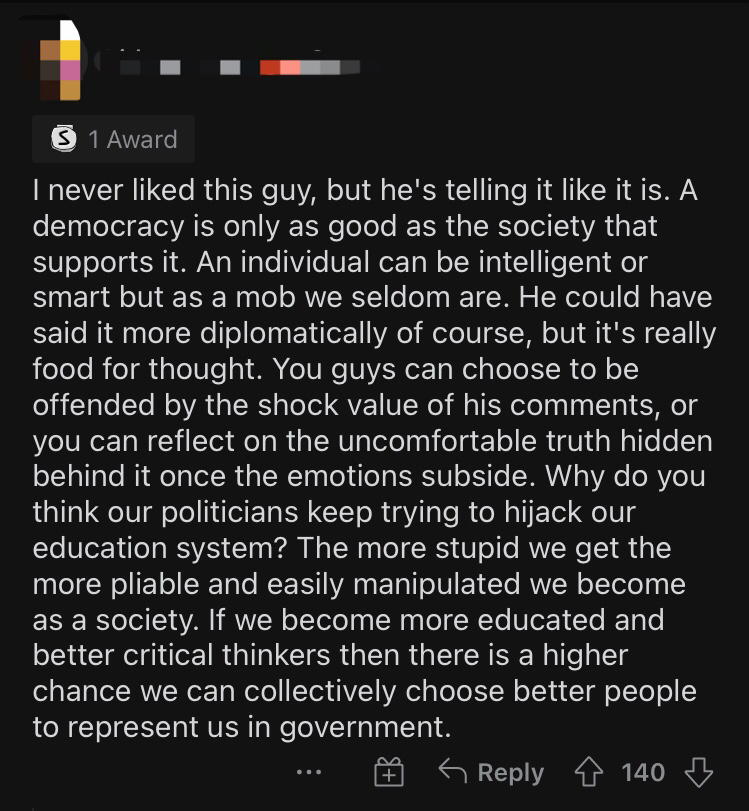 Do you agree with Nga's statement? Let us know in the comment section!
READ ALSO:
---
---