DAP vice-chairperson Nga Kor Ming has come forward to clear the air about his remark which claimed that Singaporeans will flock to Malaysia to work if Pakatan Harapan (PH) recaptures Putrajaya.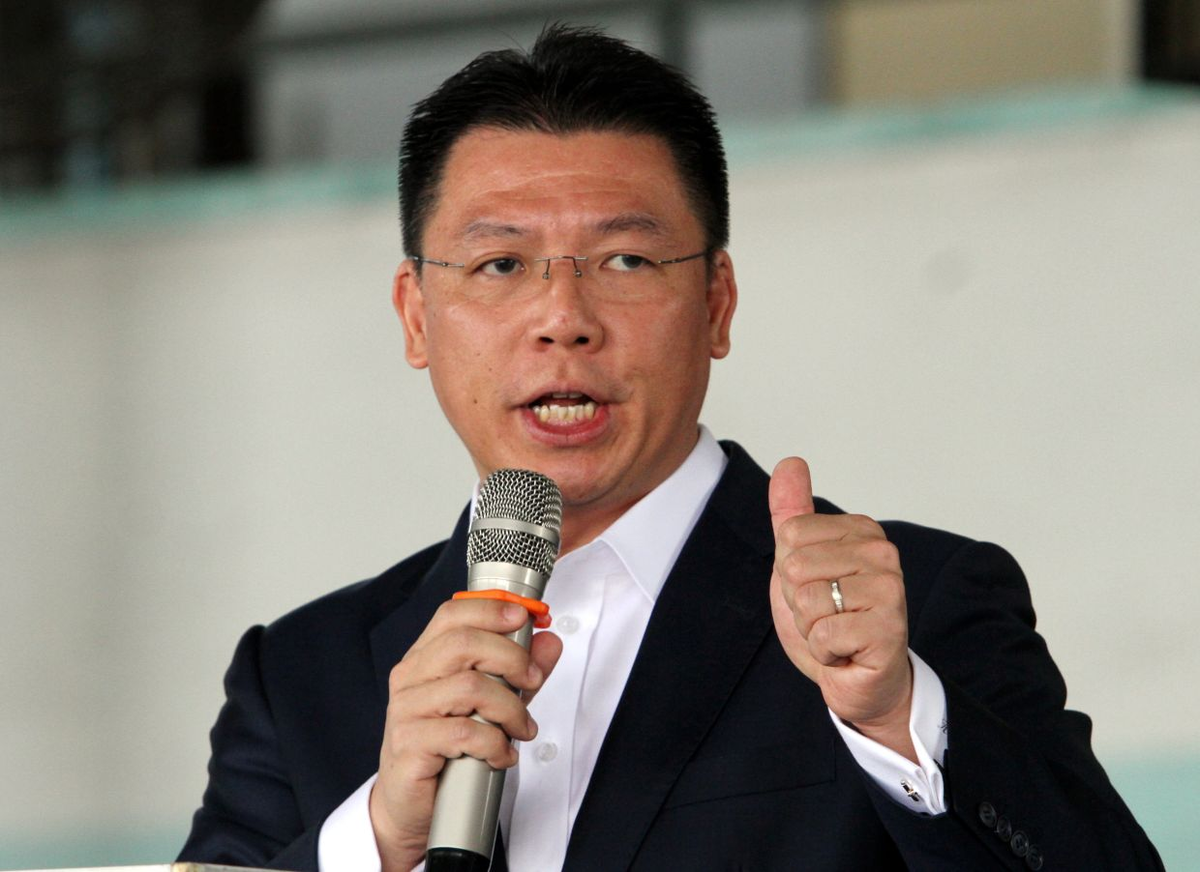 The statement was made during a DAP fundraising dinner at Muar last week, where Nga called upon Malaysians to vote in a competent Prime Minister to rebuild Malaysia's economy.
Read our coverage here:
Win-win situation
In a video uploaded to the YouTube channel Taiping kiniTV on Monday (Oct 31), Nga explained claimed that his remark was taken out of context and explained what he really meant.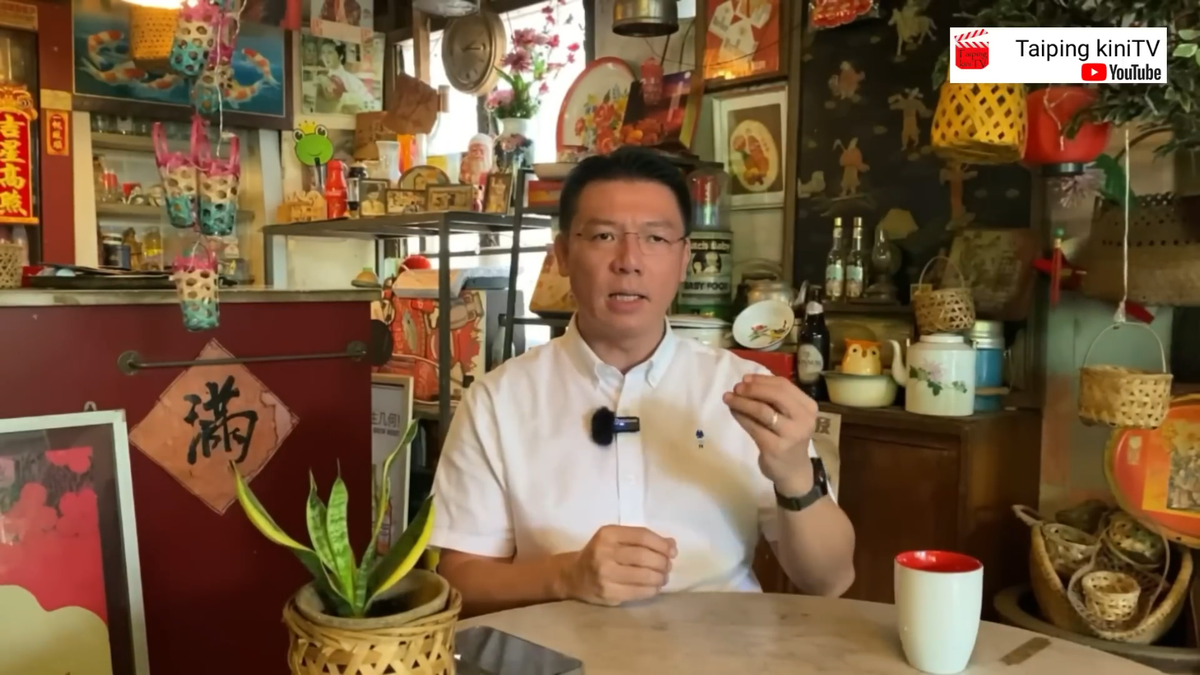 He said that what he meant to say was that Singaporeans could be enticed to look for jobs in Malaysia's government eradicated corruption and offer better job opportunities.
What I said was, Malaysia and Singapore share a close relationship, the two countries should have worked together to reach a win-win situation.
He also lamented that Malaysia was losing local talents to the Causeway due to years of racial politics, theocracy and corruption.
"If Malaysia's economy is strong and our currency is stable, Malaysians won't have to struggle to work in Singapore, we could offer better jobs to attract Singaporeans to come and work here," he said.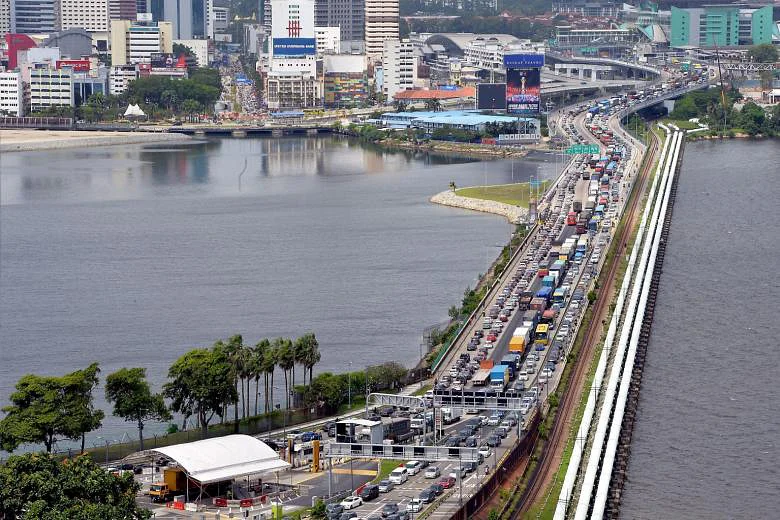 No intention to insult Singapore
Nga also clarified that he had no intention of insulting Singapore in making his remark, emphasising that the two countries had a strong and close relationship.
The two countries should work together in building a strategic partnership for the well-being of the people of Southeast Asia, especially for Malaysia and Singapore.
"I didn't intend to belittle anyone. What we demand in the coming general election is a strong, honest and promising government," he stressed.
Watch the video here:
READ ALSO:
---