In a significant development for the electric vehicle (EV) industry in Malaysia, the Ministry of International Trade and Industry (MITI) has approved Tesla's application to import Battery Electric Vehicles (BEV) into the country.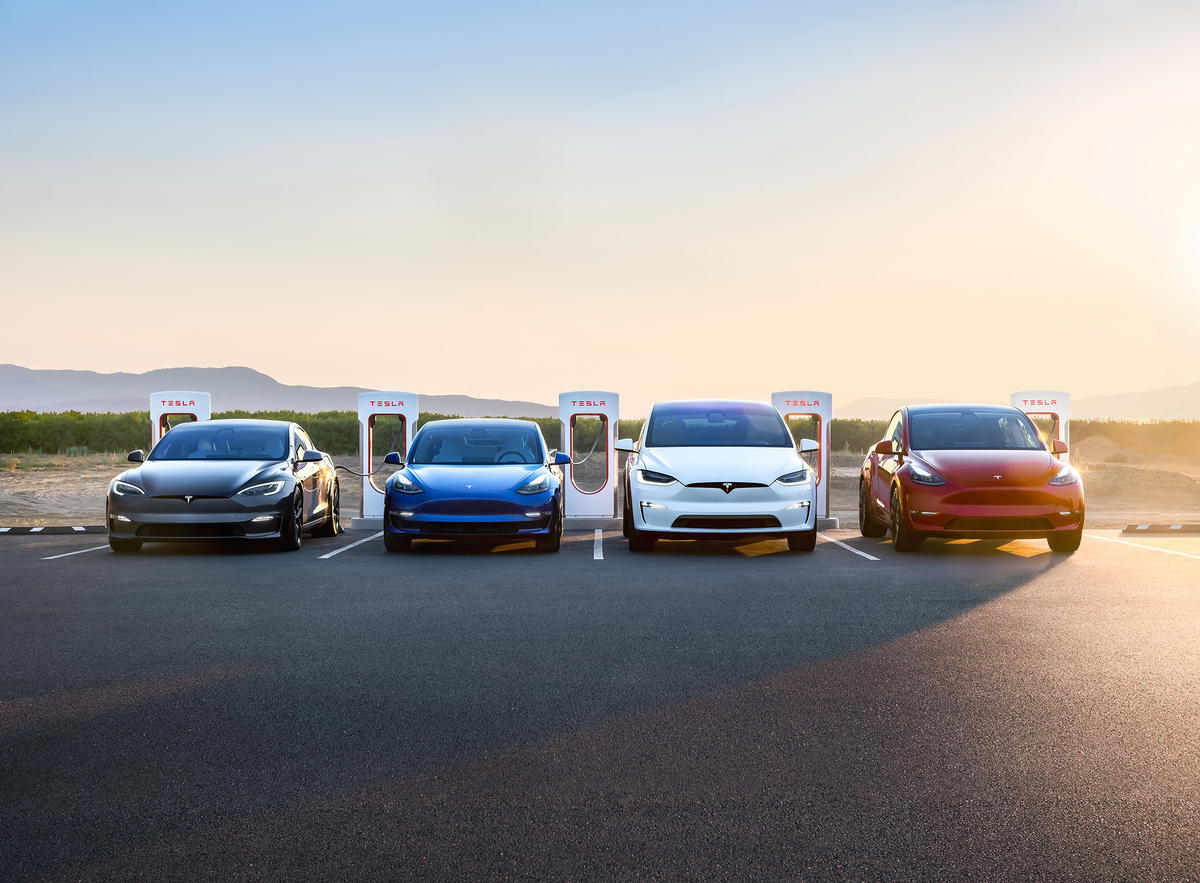 MITI approves Tesla's application to enter Malaysia
According to a statement released by MITI Minister Tengku Zafrul, Tesla has also been granted permission to establish its head office, Tesla Experience & services centres and supercharger network in Malaysia.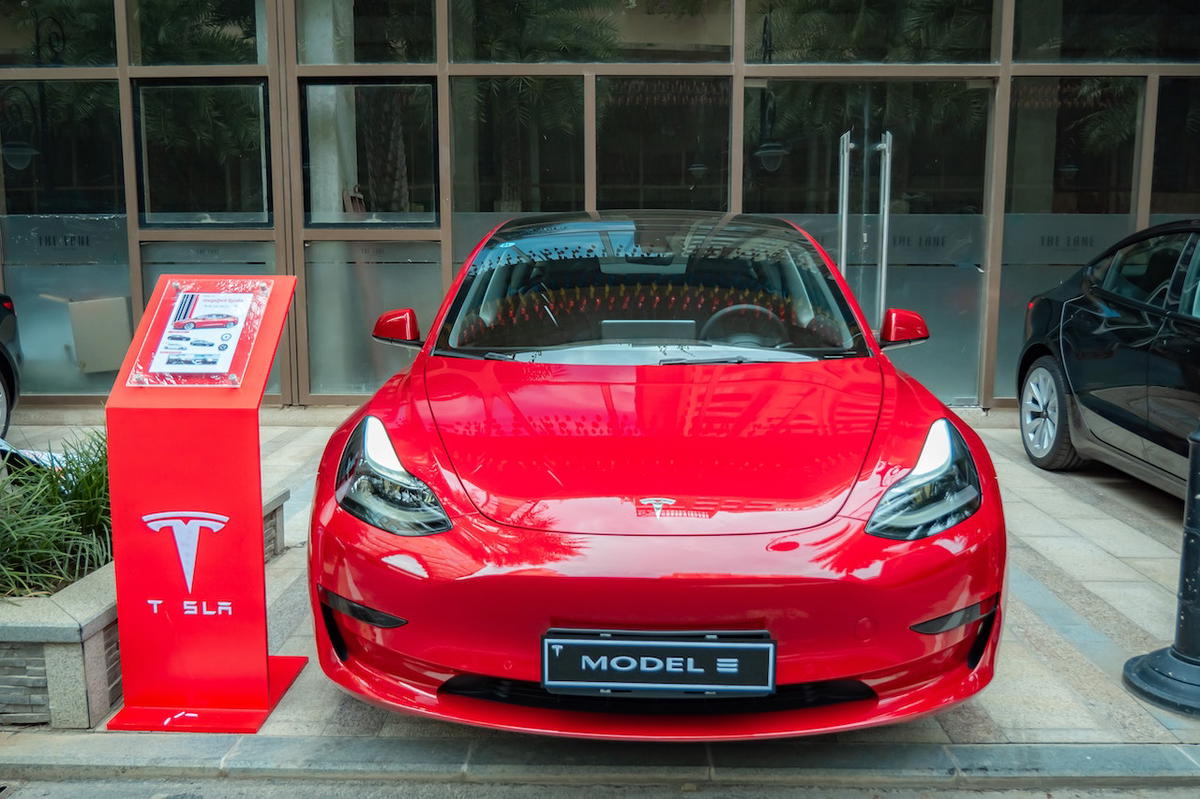 The approval comes as Tesla is seeking to expand its global presence and capitalize on the growing demand for EVs in the region.
MITI's BEV Global Leaders initiative, aimed at boosting demand for EVs in the local market, has facilitated Tesla's entry into the country.
Malaysia Welcomes @Tesla! @MITIMalaysia has approved Tesla's application to import BEVs into Malaysia.

Tesla will establish a Head Office, Tesla Experience & Service Centres, and Supercharger network, simultaneously creating skilled & better paying jobs for M'sians. pic.twitter.com/BbQP7jNazX

— Tengku Zafrul 🇲🇾 (@tzafrul_aziz) March 1, 2023
First to apply MITI's BEV Initiative
According to Tengku Zafrul, Tesla is the first applicant of this initiative by MITI, which is aimed at promoting the adoption of sustainable transportation and reducing the country's carbon footprint.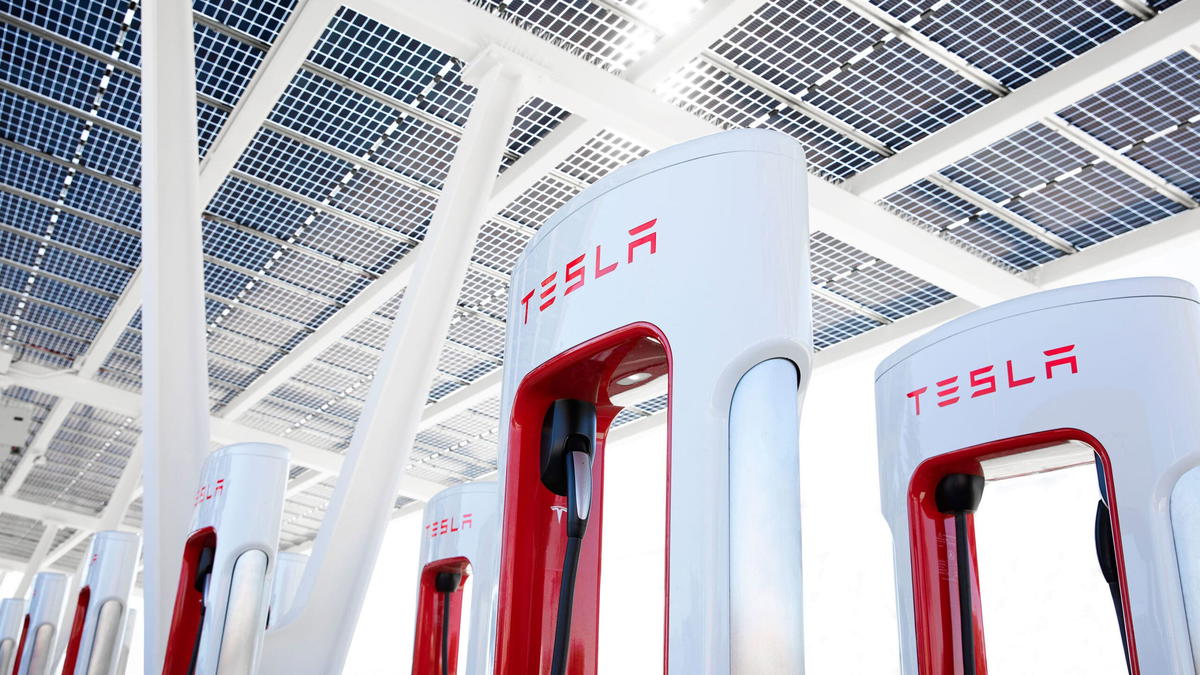 The move by MITI to approve Tesla's application is seen as a significant step towards promoting the adoption of EVs in Malaysia, which has been lagging behind other countries in the region in terms of EV adoption.
Read also: M'sian Man Turns Proton Wira Into Tesla Model That's Sure To Make Elon Musk Proud
With Tesla's entry, it is hoped that the local market will become more receptive to EVs, and that other major players in the industry will follow suit.
Overall, the approval of Tesla's application is a positive development for the EV industry in Malaysia, and is expected to contribute significantly to the country's efforts to reduce its carbon footprint and promote sustainable transportation.
---
It's unrelated to the article but here's our brand-new podcast – Talk Je Lah!
---