Most people can only dream about owning a Tesla, one of the most luxury and high-tech cars on the market right now.
One Malaysian man has just made turned that dream into a (local) reality!
Budget Tesla
Recently, a video on Facebook of a man showing off his modified Proton Wira has been going viral online.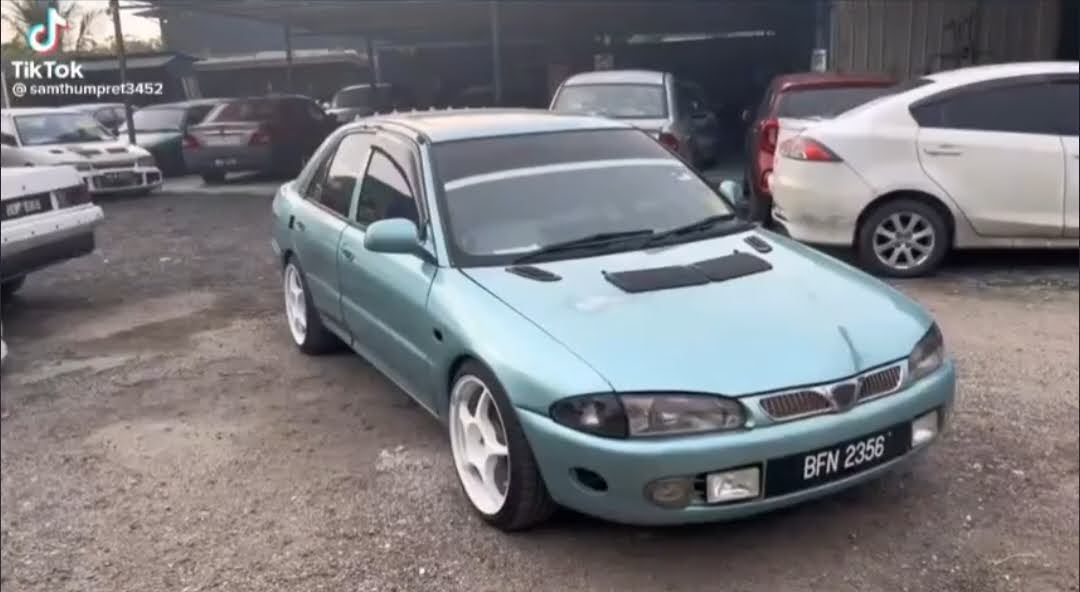 The video demonstrates how the Proton Wira's driver's and passenger's doors have been transformed into scissor doors.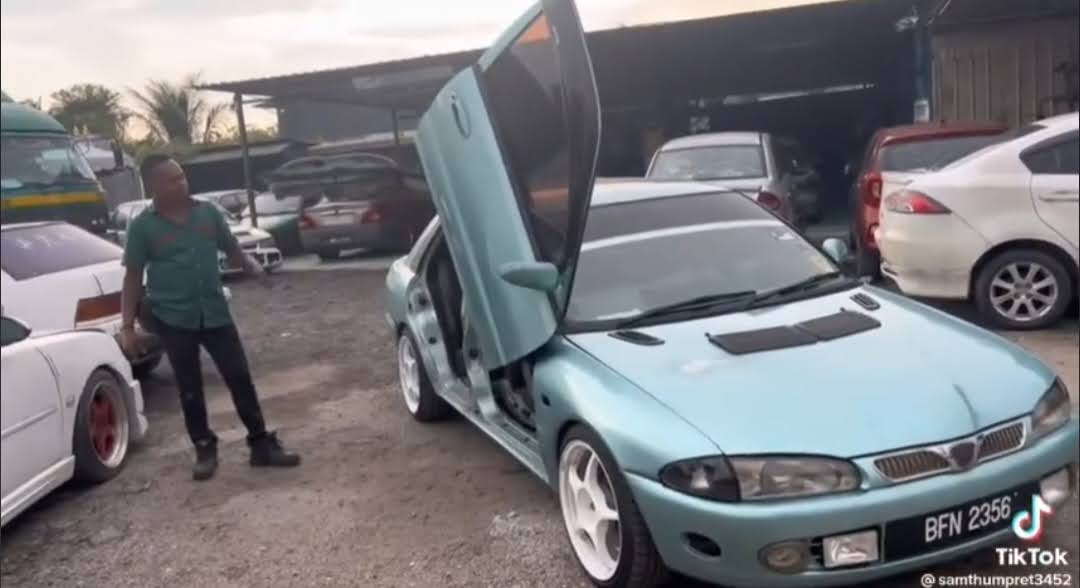 The two doors in the back seat were changed to gull-wing doors, and the entire vehicle was built to the specifications of the Tesla Model X model.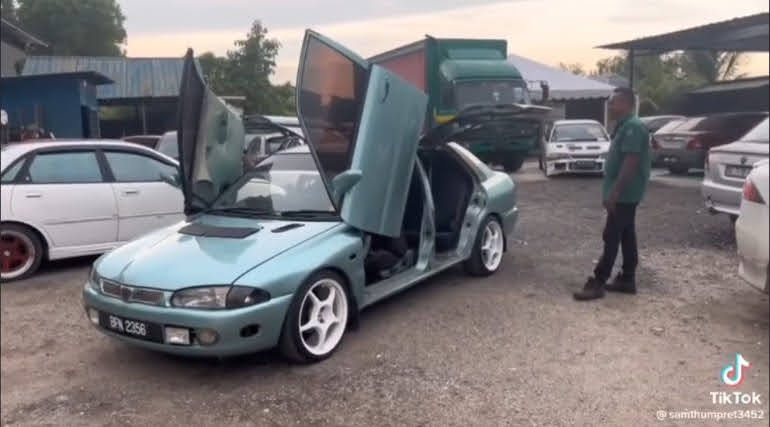 In addition to having a really attractive design, this Proton Wira's exhaust pipe can spew flames when you step on the gas!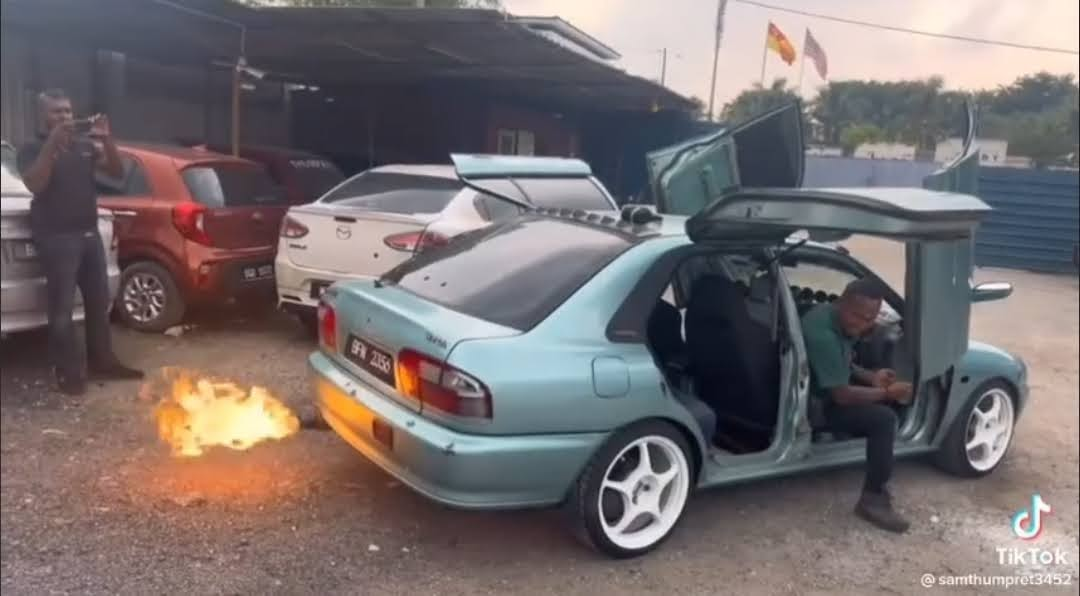 But is it practical?
This has caused quite a stir amongst citizens in the comments.
Some are praising the creator's ingenuity.
A few even suggesting that the exhaust can be used to grill chicken!


However, it has also left others wondering at the Wira's practicality.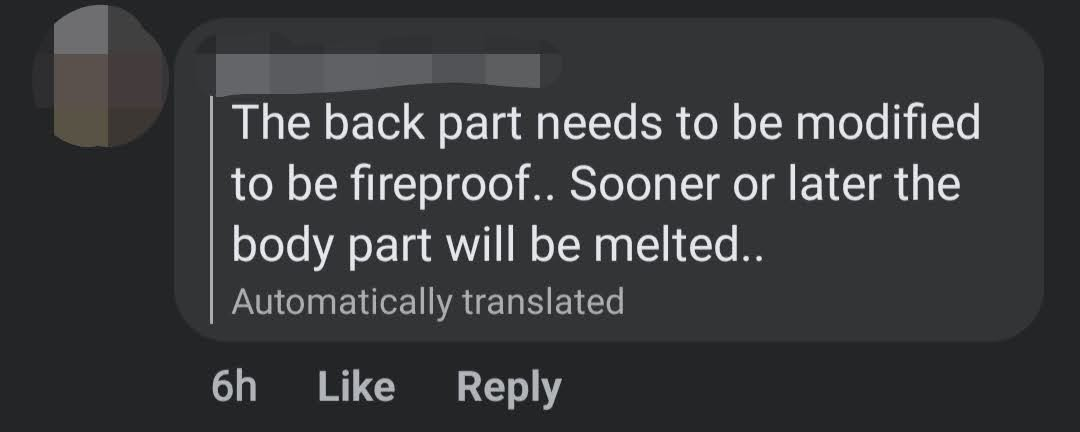 Which would you choose – an authentic Tesla or a 'Proton Tesla?'
Watch the full video here.