Taylor Swift, the 33-year-old American pop sensation, has been in the midst of her worldwide The Eras Tour for the past four months.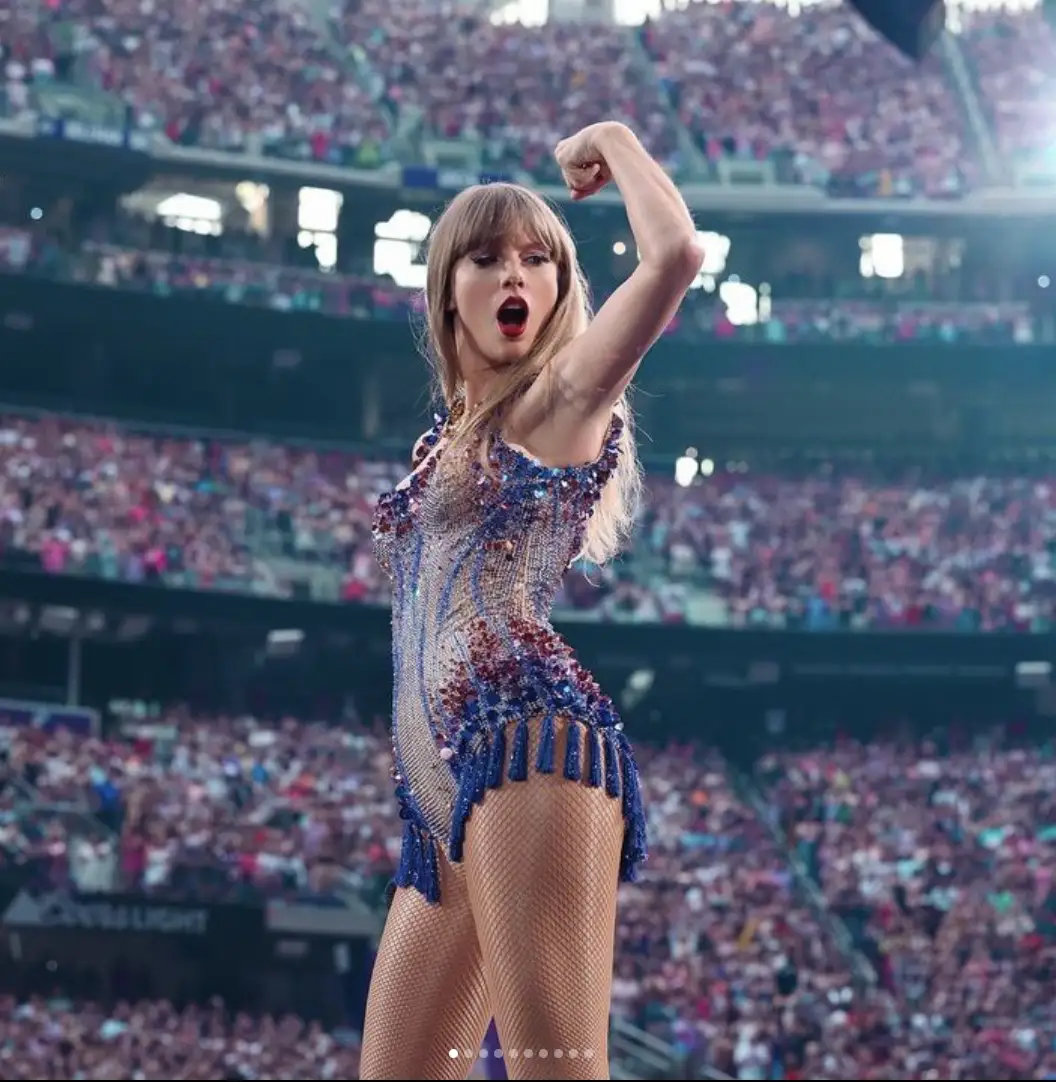 Her performances, spanning her ten-album career, have been pulling in crowds of fans, particularly for the American leg of the tour, which comprises 52 sold-out dates.
Her final stop in the US will be a six-show run at SoFi Stadium in Inglewood, California, beginning this Thursday.
Taylor Swift gives out generous bonuses to staff
However, her generosity off-stage is grabbing headlines too. Last Friday, just before her Santa Clara concert in California, she reportedly presented each of her 50 production truck drivers with a gift of US$100,000 (RM455,000).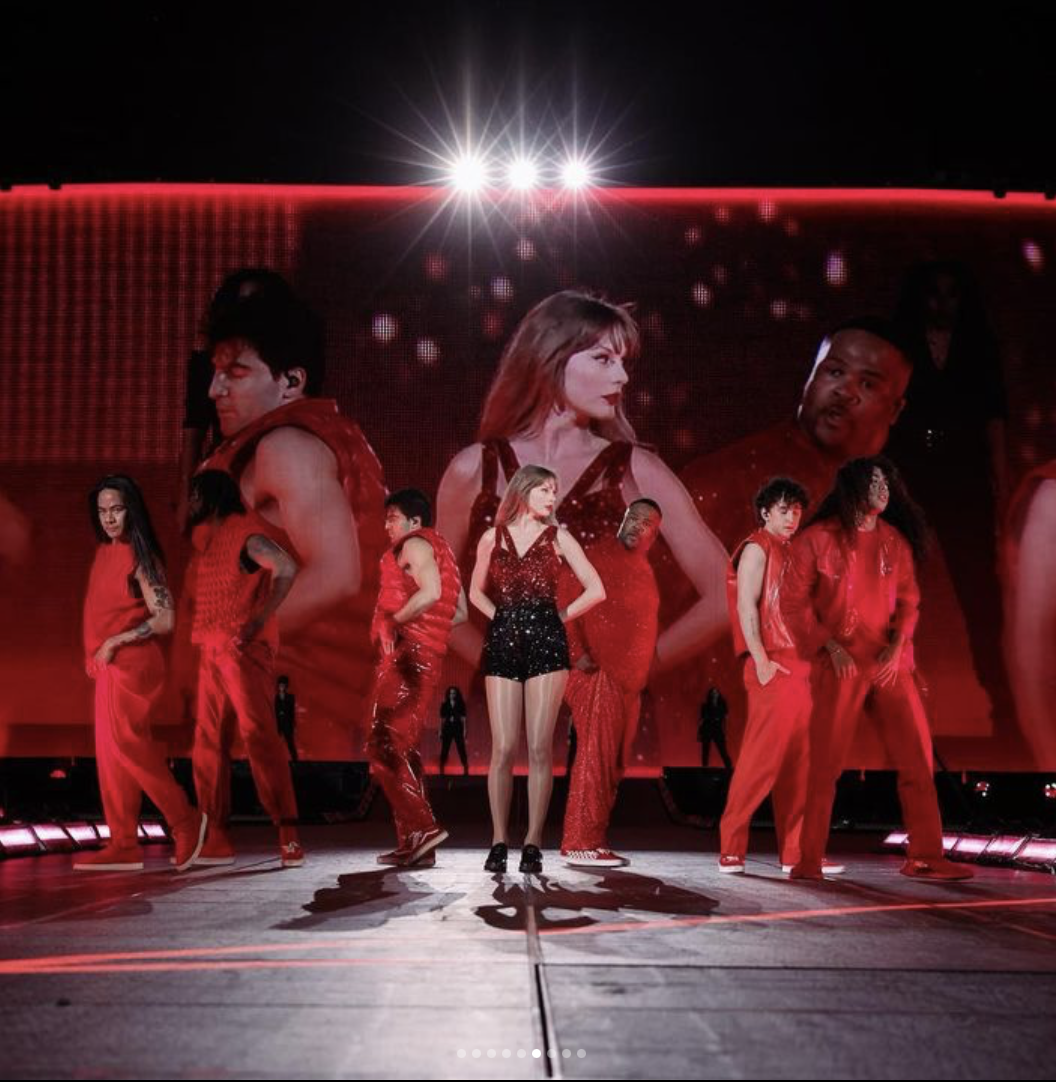 But Swift's munificence doesn't stop there.
According to American entertainment website People, everyone working on her The Eras Tour concerts, including band members, dancers, sound technicians, riggers, and caterers, received a part of more than US$55 million in bonuses.
Although the exact sums were not disclosed, sources described the amount as "generous" to the entertainment website TMZ.
Not only is The Eras Tour an extravaganza of music, with its opulent production and set designs, but it is also on its way to becoming the first billion-dollar-grossing tour.
Beyond the US, the singer-songwriter is scheduled to perform at Singapore's National Stadium for six nights, from March 2 to 9 in 2024.
Read our coverage here:
---
---