SINGAPORE – A man raised the bar for boyfriends across the world by putting on a grand proposal with the help of 150 drones in the middle of Gardens by the Bay.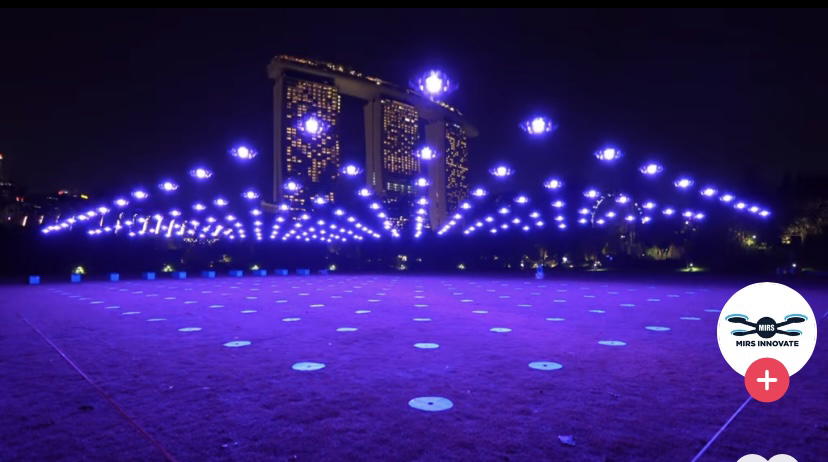 Local drone vendor MIRS Innovate, which was commissioned for the task, posted a video of the proposal's setup and execution to TikTok on Monday (Apr 4).
In the clip, the drones were arranged at an open field called The Meadow in the middle of Gardens by the Bay.
When nightfall finally came, the drones then took to the skies, where it morphed into several formations such as the word "Medan", an airplane and "SG".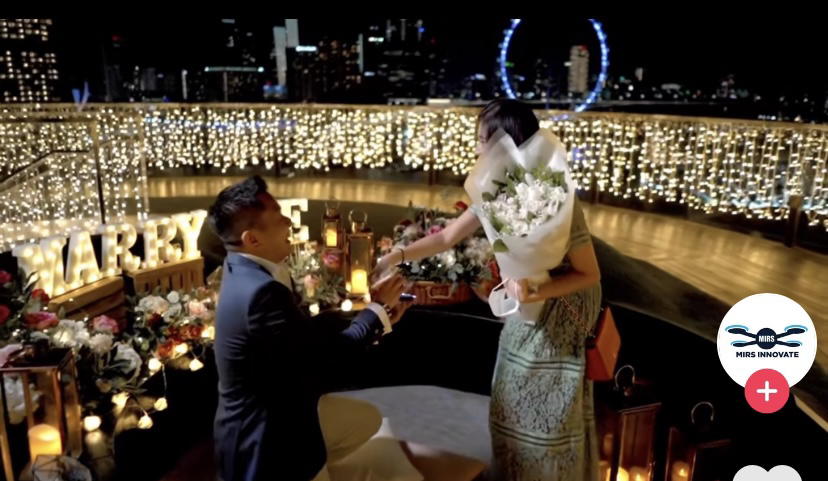 As the couple admired the drone light show atop one of the Supertrees, the man suddenly got to one knee and popped the million-dollar question while the drones morphed themselves into a gift box and an enormous ring.
After presumably saying "yes" to the proposal, the woman and her now-fiancé watched the rest of the show where the drones morphed into "I LOVE YOU" and "Bry❤️Van".
Not the first time
According to Mothership, another proposal involving drones at such a grand scale was also performed by the same company at an open field at Bukit Timah last October.
Netizens were amazed by the Singaporean's flamboyant proposal and said that the drone show was much better than National Day celebrations.
Some also joked that proposal standards will be off the roof once girlfriends see the video for themselves and pressure their partner to do the same.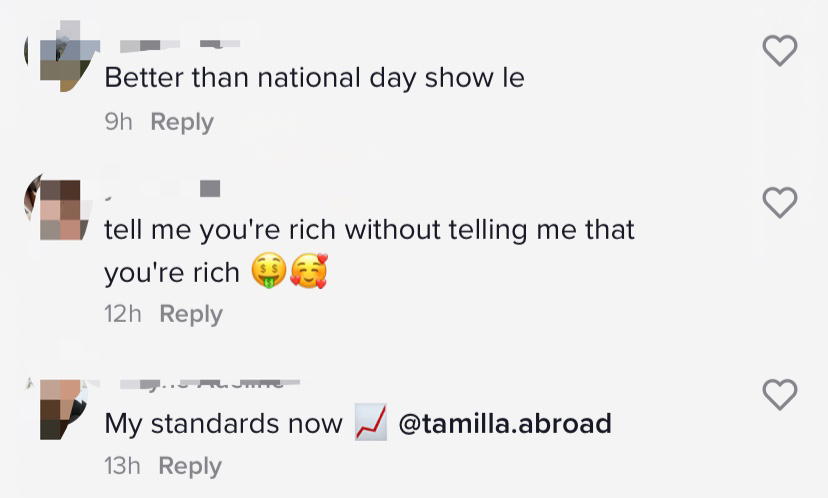 Congratulations to the couple and we wish them all the best in this new phase of their relationship!
READ ALSO: M'sian Pops The Question To Longtime Girlfriend At JB Interchange After 655 Days Of Separation
Cover images via TikTok/ mirsinnovate
Editor: Sarah Yeoh