SUBANG JAYA – Malaysian Irdina Shahriman did the country proud by coming out on top of her school of 10,000 students with a cumulative grade point average (CGPA) of 4.0 from 2018 to 2021.
The Yayasan Tenaga Nasional scholar, who now holds a Bachelor of Science in Electrical Engineering undergraduate at Virginia Tech (VT), was also awarded the Phi Kappa Phi medallion for the College of Engineering.
This prestigious award is conferred on graduating seniors with the highest academic achievements and is seen as a great honour to receive it from a college ranked top 100 in the world for Electrical Engineering.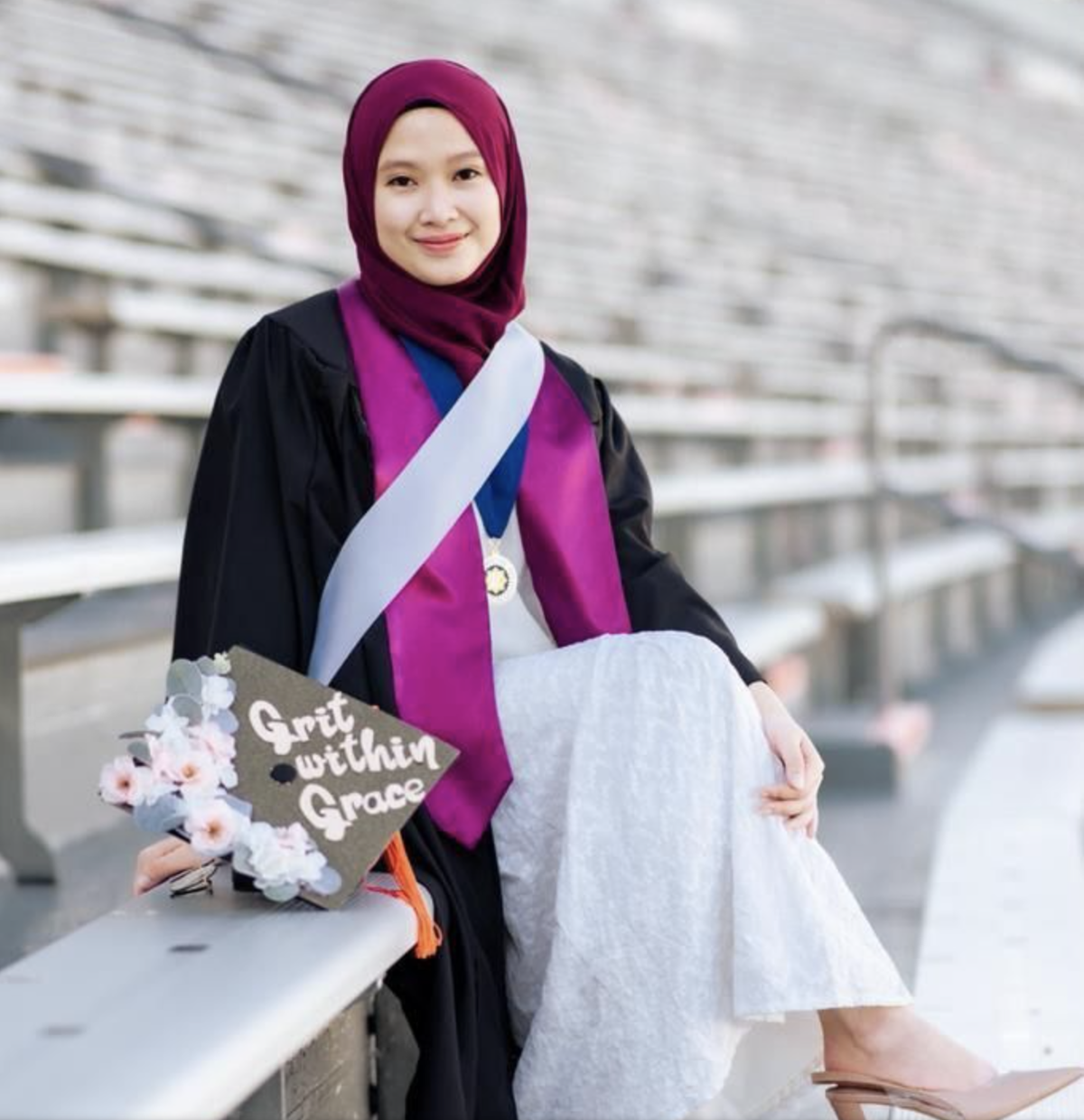 In her interview with StarEdu, the 24-year-old, who graduated last December, said that her sense of self-belief and steadfastness was what saw her through.
I am not a 'genius' by nature, so I worked hard. I did not skip classes, I took notes diligently, and more importantly, I took the initiative to connect with my professors and classmates, which enhanced my understanding of the subject matter.
"Embrace the learning process; that is what matters most. Always set your intention right and translate it into action," she said.
While Irina described her experience of familiarizing herself with the American education system as a "bumpy journey", she credited her perseverance and accountability as the factors which helped her overcome the odds.
"For instance, there was a moment where I was informed that there was no format for a lab report and it should be written however I deemed appropriate.
"As someone who had always worked in a structured environment, that pushed me out of my comfort zone," she recounted.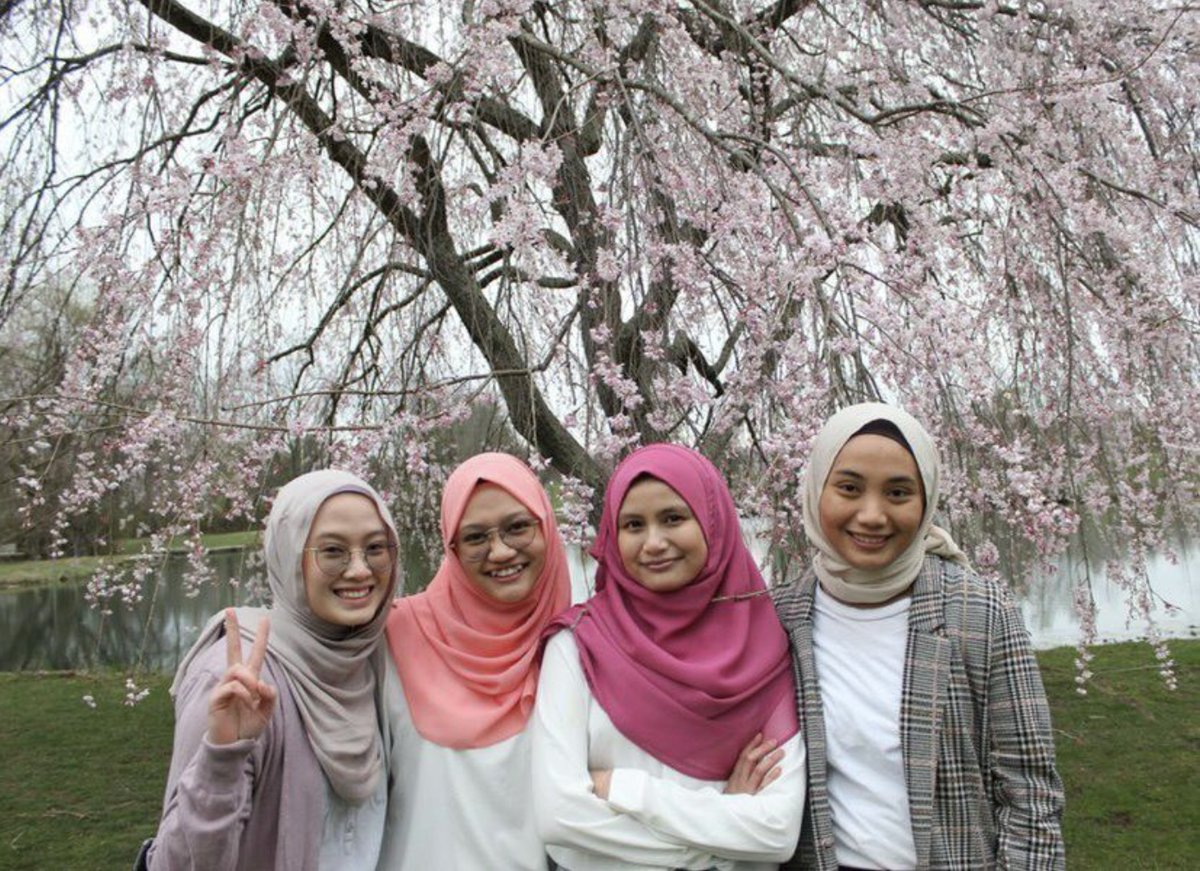 She also spoke of how she had to give up on certain comforts such as hanging out with friends in order to study and ace her exams.
Those days were when weekends and weekdays were no different to me. My time was spent catching up on assignments and studying for exams. Procrastination didn't have a place in my dictionary.
When asked what was her secret to adapting to and succeeding in a male-dominated environment, Irina said that she constantly reminded herself not to lose focus of her purpose of being at VT.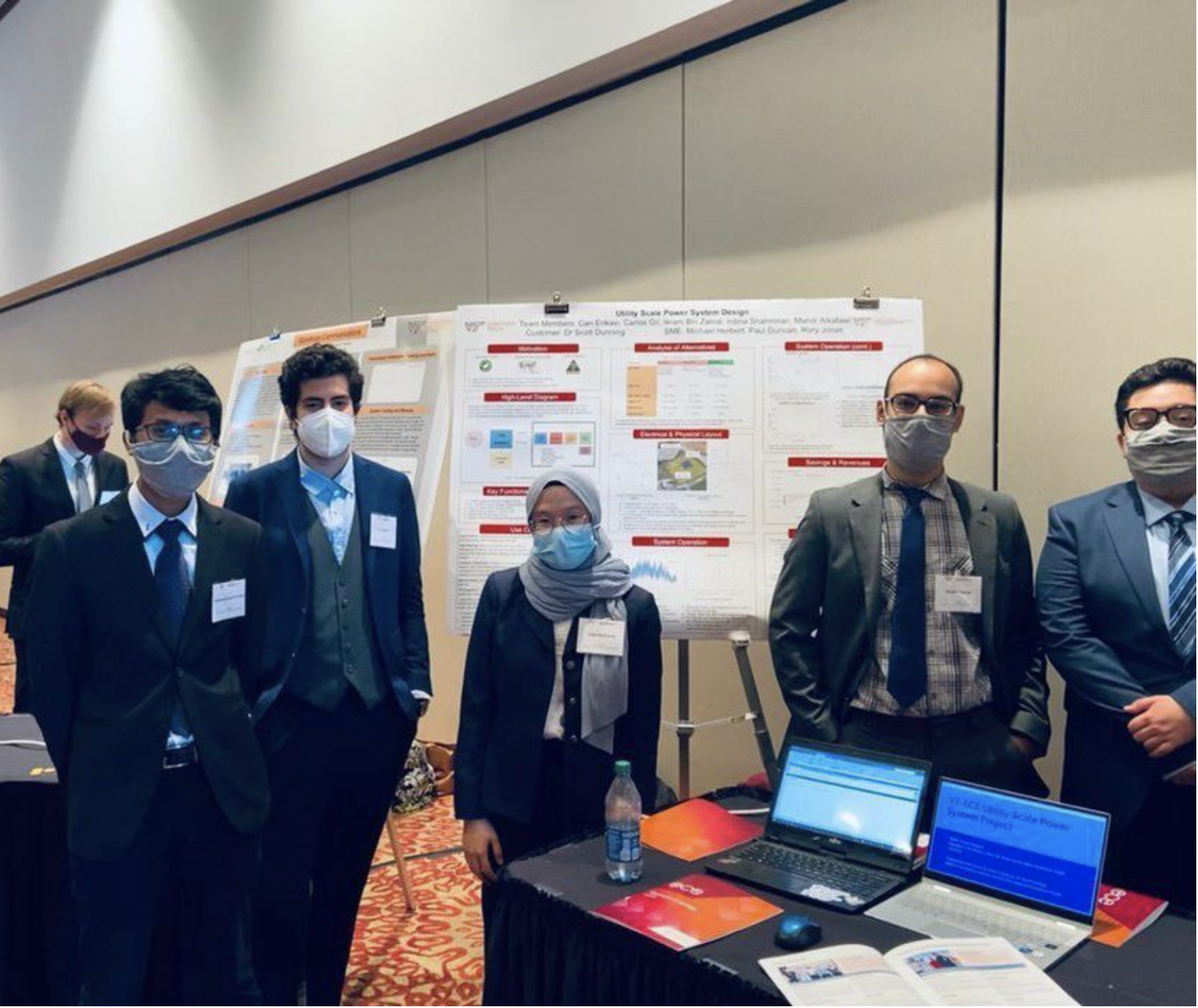 She added that taking care of one's physical and mental health is equally as important to being a productive person.
"Know your boundaries, and don't get burnt out," she said.
She also advised others to always believe in themselves when it comes to achieving their academic dreams.
Trust in your abilities. Everyone has their own strengths and pace in life. Bear in mind that it's human nature to be competitive, and the most important part of competing is to compete not with others, but yourself.
Upon her return to Malaysia, the Subang Jaya lass is looking to start her exciting career at Tenaga Nasional Berhad and contribute to the country's energy transition by finding more sustainable sources of electricity.
Read also:
Cover image from IG/ Irdina Shahriman via remaja.my
Editor: Sarah Yeoh