(Un)Popular Opinion | Patriotism has always been a contentious topic in Malaysia, where many "benchmarks" have been offered to determine how much one loves the country.
This includes whether he/she is proficient in Malay, can recite the Rukun Negara fluently, or constantly brags about how superior Malaysian food is compared to its neighbours.
Recently, the topic of patriotism (or rather, the lack of it) was brought up again after the Kuantan Municipal Council (MBK) warned business owners of a RM250 fine if they failed to display the Jalur Gemilang at their premises.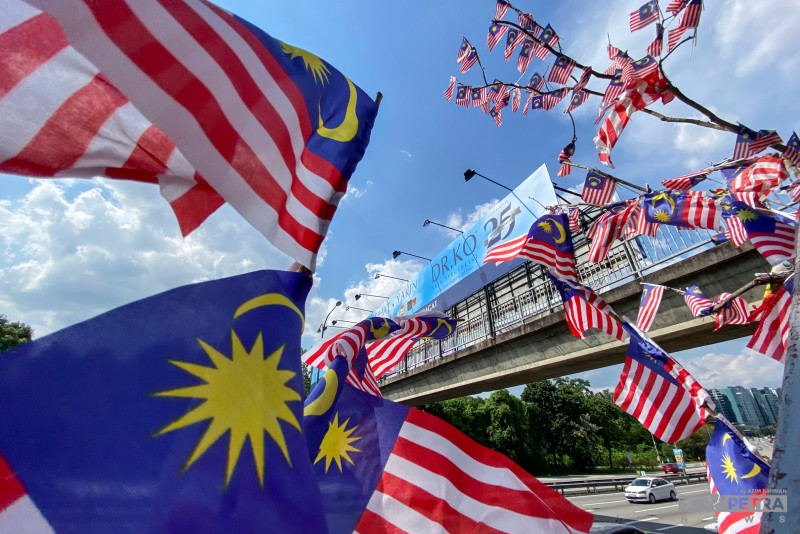 On top of that, a professor even chimed in and proposed that the fine amount be increased to compel Malaysians into displaying the national flag and criticised those who refused to do so.
This attitude (of not flying the Jalur Gemilang) does not mirror love for the country. Why is it so hard to spend a few ringgit on buying the Jalur Gemilang when the celebration is only once a year? Flying the national flag is such an easy thing to show love for the country.

Professor Datuk Teo Kok Seong
While I slightly disagree with his statement, I can kind of see where he's coming from. After all, it's National Day month and we're less than two weeks away from celebrating Merdeka, the historic day where Malaysia finally became a sovereign nation in 1957.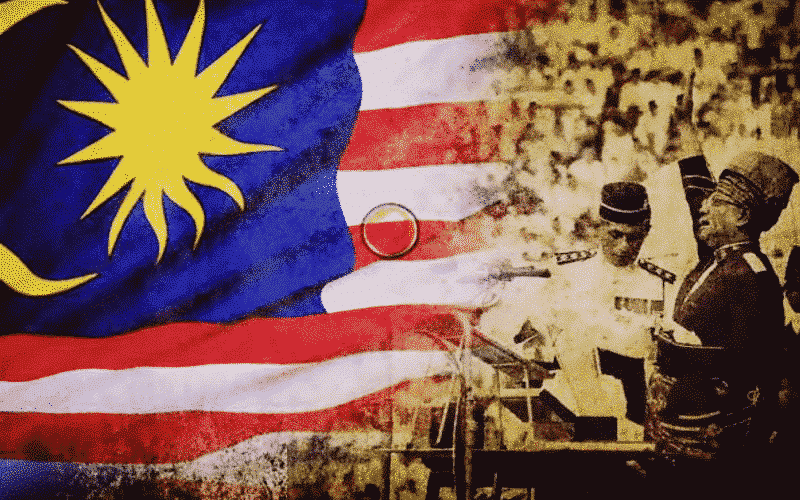 However, there's more than just hanging Jalur Gemilangs in a perfunctory manner when it comes to uncovering why one chooses not to display the national flag.
And no country gave a better example of this than Singapore.
Shedding tears live on air
During Singapore's National Day Parade (NDP) on Aug 9, one image particularly enraptured the city-island — a photo of a man bawling his eyes out while singing the national anthem.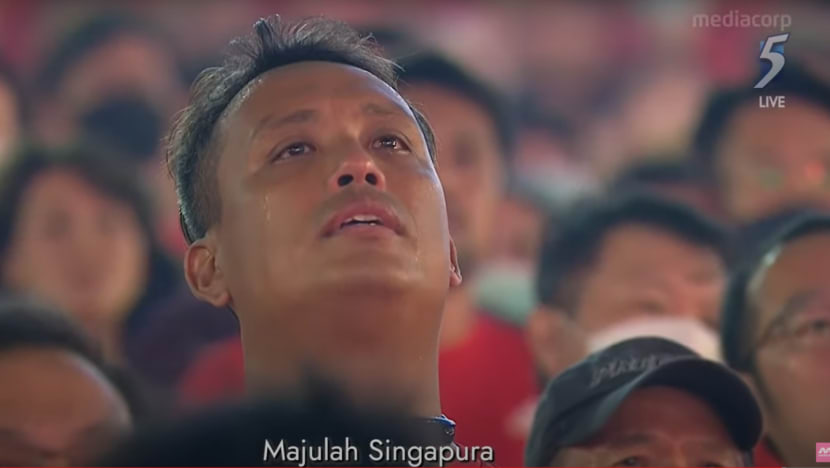 The man, later identified as Azuan Tan, soon became a symbol of nationalism and patriotism among Singaporeans as it's not everyday you see a grown man weeping like a child when the national anthem is being played.
When asked by CNA about what he felt to see his face going viral, this is what he had to say:
I think many Singaporeans, frontline workers or not, contributed in one way or another, trying to get ourselves out together and fight through this (pandemic). I thought it was a story about everyone, very single Singaporean."
When I read this statement, I couldn't help but to feel a bit jealous. We often tease Singapore for "stealing" our petrol and having to source raw water (and real food) from Johor, but it's clear to see that most Malaysians don't seem to share the same patriotic spirit like Singaporeans do. And for good reasons too.
Let's just take the pandemic for example. While there's no doubt that Malaysians did rally around the "Kita Jaga Kita" call, politicians went the opposite direction such as attending social gatherings and issuing different fine amounts for local and foreign SOP-breakers.
And now that Malaysia is in the endemic phase, we're currently plagued by the same old scourge called corruption following the bombshell revelation that RM6 billion was paid for the littoral combat ship (LCS) project which never materialised.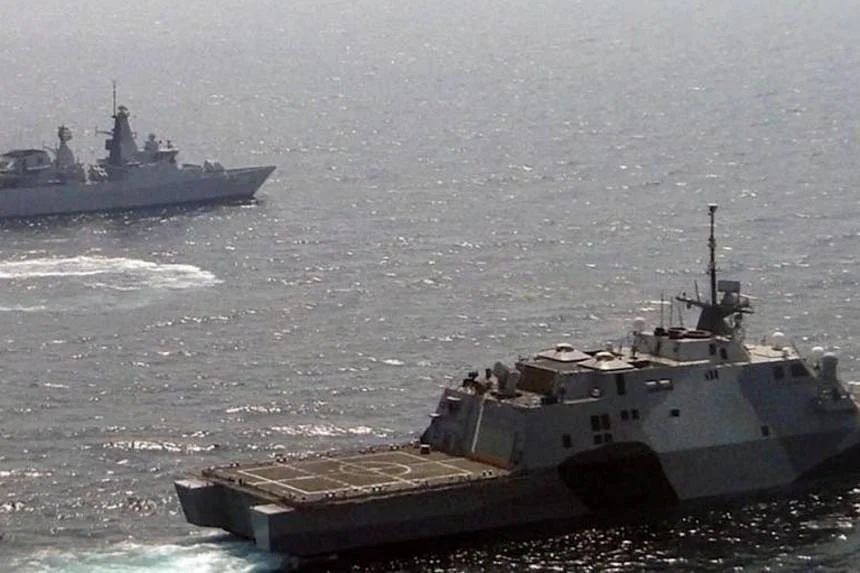 I'd be a liar if I said I still loved Malaysia after hearing such news on a regular basis. In fact, my love for this land that I've called home for more than 20 years is slowly fading.
But for some reason, I know that despite the many flaws and screwups this country has been subjected to, my heart will always be here no matter where I go.
'Should I fly the Jalur Gemilang?'
As for the answer to this question, only you can answer it as truthfully as you can.
If your answer is yes and you're looking forward to hanging the Jalur Gemilang at every nook and corner, go ahead by all means.
But if you happen to meet someone who, like me, doesn't see or feel the need to display the national flag, don't pass judgment and assume that he/she unpatriotic. Instead, ask: what reasons do Malaysians have to be proud of the country?
After all, Jalur Gemilang or not, we all want to see Malaysia move forward and be a better society and nation for all.
Disclaimer: The views expressed in this article are the author's own and does not purport to reflect the opinions or views of WeirdKaya.
---

---
Cover image via Pexels