A netizen shared a traumatising experience on Facebook of how a complete stranger tried to impersonate her as she was about to take the Grab ride she had booked and paid for.
In the post, Jade Yee wrote that the incident took place at the west entrance of Mid Valley Megamall near a Starbucks outlet on Tuesday (Aug 16).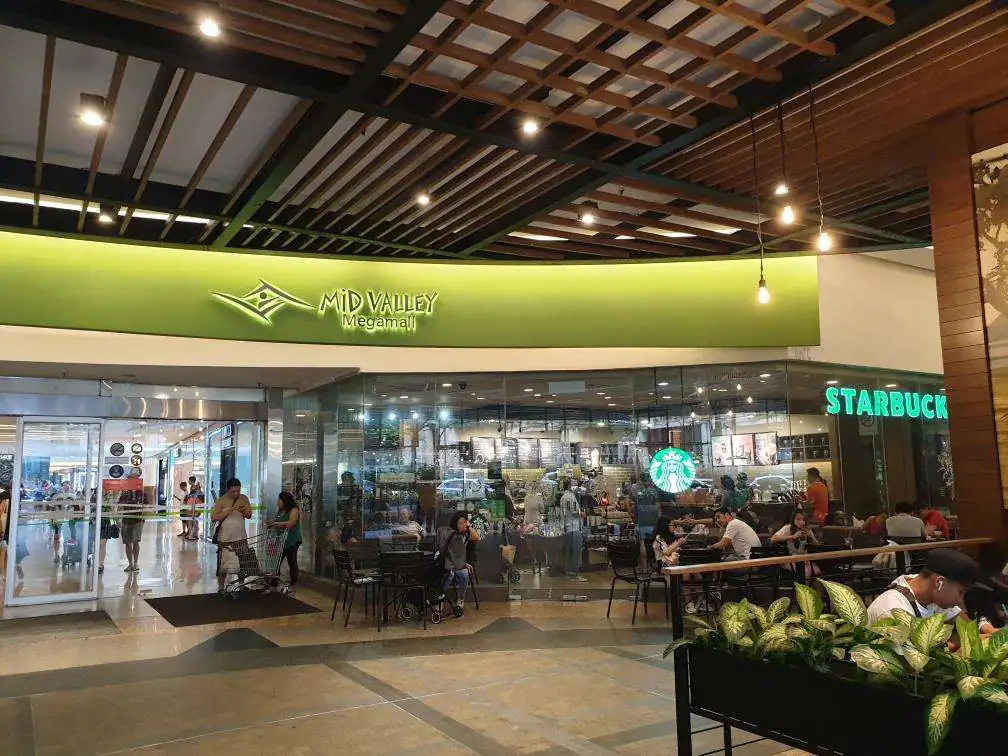 Impersonator alert!
Jade wrote that she had booked a Grab ride worth RM8 and was about to get into the car when a man appeared out of nowhere.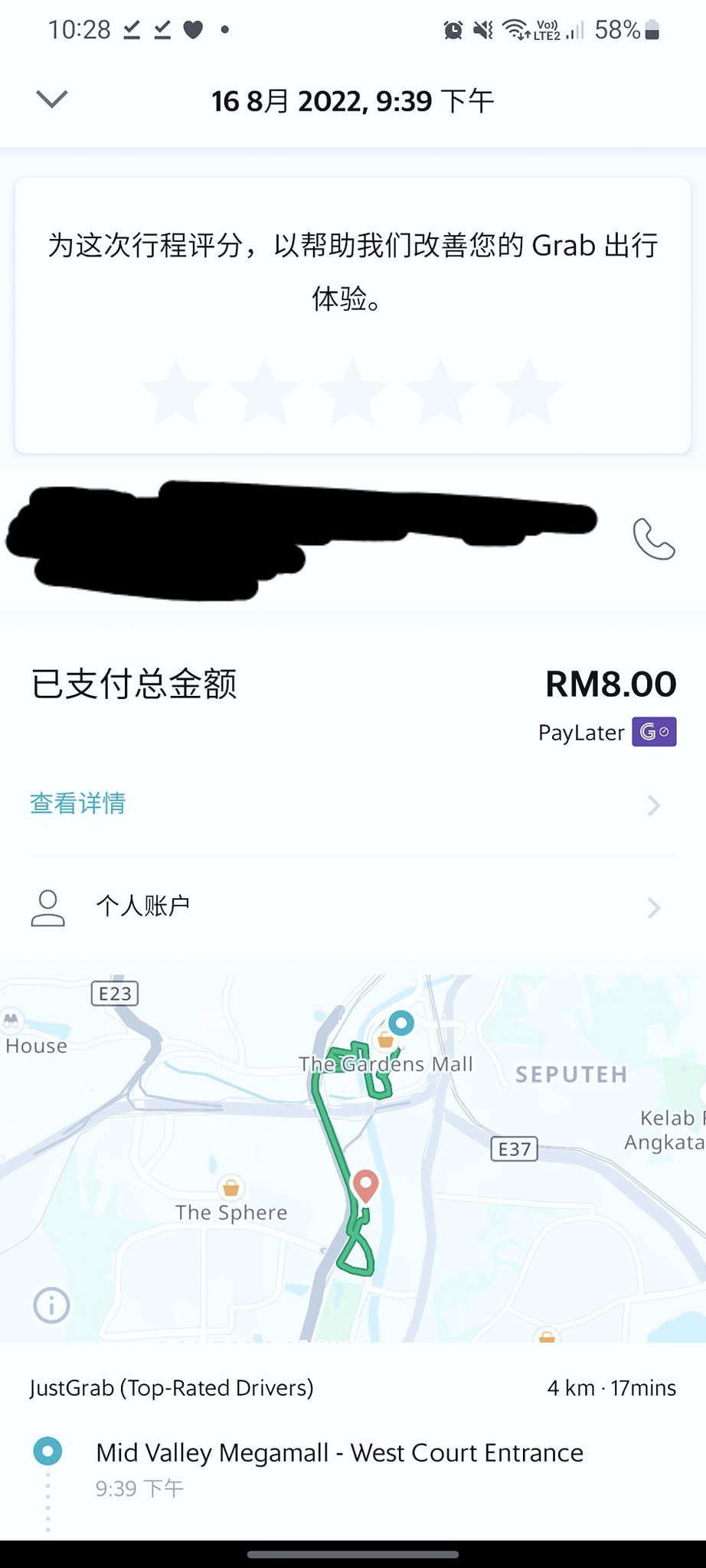 "After throwing a glance at my Grab ride, he suddenly rushed towards it, opened the door and started telling the driver his destination.
"I was confused as I was the one who called the ride, not him," she wrote.
Jade decided to observe for awhile and observe what the man was up to, only to discover that he was trying to impersonate her.
Who is who?
Puzzled over the situation, the Grab driver then asked Jade whether she had booked the ride under her name.
However, the man told the driver that he was Jade, causing the real Jade to confront him by asking him to produce his booking details.
"I also asked why he was impersonating me but he immediately fled the scene."
A close call
Towards the end of the post, Jade said that both her and the driver were both left relieved yet terrified by the encounter.
If the man took my ride, I'll only lose RM8 at most. But he had a knife and used it to rob the driver, he would lose his life and I would have to bear legal responsibility as I booked it!
She also urged Grab drivers to be more attentive and check the booking details before letting the passenger into their car.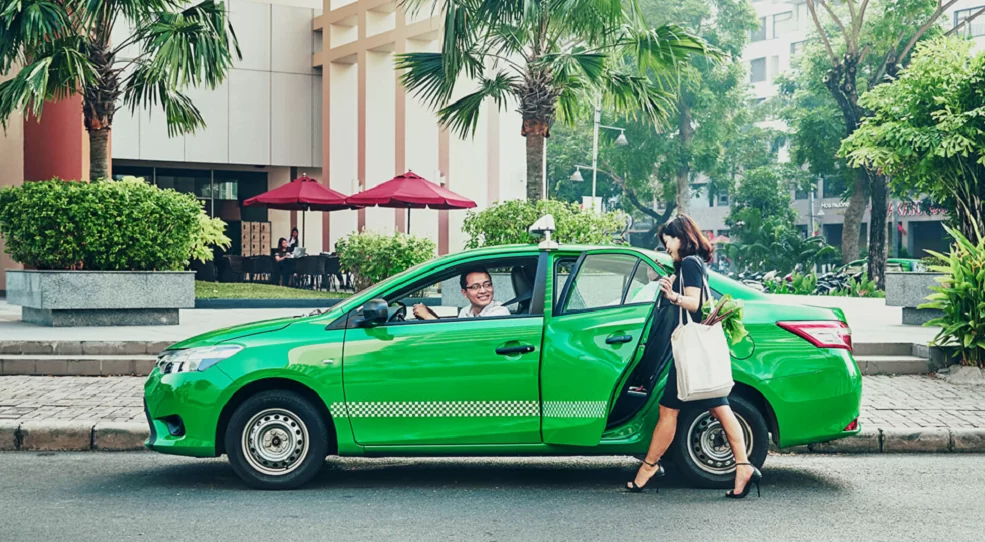 Read her post here:
The post has since garnered more than 2,200 shares at the time of writing, with netizens relieved to see Jade and the driver safe and sound.
They also thanked her for sharing her experience with them.
"Take noted (sic). Thanks for sharing."

"Thanks for your sharing. I hope that God will protect all your coming ins and going outs."

Read also:
---
It's unrelated to the article but here's our brand-new podcast – Talk Je Lah!
---
Cover Image via iStock and Zomato
Editor: Sarah Yeoh