KUALA LUMPUR – The Minister of Federal Territories Annuar Musa was found to have allegedly breached the SOPs during the Movement Control Order (MCO) by having a meal with more than 5 people at a table. Yesterday (Feb 17), Free Malaysia Today (FMT) reported that PDRM has referred the case to the Attorney-General's Chambers for the "next course of action".
"So, if you ask if he (Annuar) has been fined RM1,000, the answer is not yet."
Kuala Lumpur Police Chief Saiful Azly Kamaruddin said that although Annuar's statement was taken, other individual statements were still needed in order to get "solid facts and evidence".
"This is because once the investigation paper had been opened, we have to get all the facts or evidence available. We will refer it to the Attorney General for further instructions."
Annuar was caught in a now-viral photo dining at the same table with six others during a visit to a community centre project in Cheras last Friday.
In response, Annuar said that he only "sat for a while" and left after realizing that the SOPs were not observed. The organizers have also apologized for the incident.
Widespread anger unleashed
On Twitter, netizens described the PDRM's decision not to punish Annuar as "double standards", with some asking why commoners like them would be issued a compound on the spot without consulting the Attorney-General.
Yang rakyat kalau langgar SOP terus kena kompaun ada bawak kes ke AGC ke? Punyalah gampang sistem keadilan kita. https://t.co/MQOCZPWK1C— Fazley Noordin (@fazleynoordin) February 17, 2021
Walaupun percakapan Annuar Musa sudah dirakam semalam, beberapa percakapan individu lain masih perlu diambil bagi mendapatkan fakta dan bukti kukuh. #FMTNews #SOP #AnnuarMusa https://t.co/O1YOYCC2NS

— Free Malaysia Today (@fmtoday) February 17, 2021
---

---
One netizen wrote: "I'm sorry YAB but we are confused. So (are) SOP laws only for the rakyat marhein (ordinary people) only? Just want to be clear."
I am sorry YAB, we are confused, so SOP laws are for the rakyat marhein only? Just want to be clear. @IsmailSabri60 @MuhyiddinYassin@AnnuarMusahttps://t.co/MfOkhE5dB9#pkp #COVID19Malaysia

— Sha'arin Razali Wong (@shaarin) February 17, 2021
Another netizen commented: "Even the PDRM doesn't have the courage to take action against Annuar Musa. In the end, ministers get away scot-free while whistleblowers are sentenced to jail."
Polis pun tak berani nak ambik tindakan ke atas Annuar Musa.

Skrg polis taichi ke AG,
lepas ni AG taichi pulak ke KKM, then KKM taichi ke MKN,
then MKN seperti biasa, keluarkan SOP yg favour ke menteri dan VIP.

End-up Menteri tak salah, whistleblower yg kena masuk lokap.

— Soon™ (@hcsoon) February 17, 2021
Prominent MPs also joined into the fray, with Segambut MP Hannah Yeoh showing the photo displaying Annuar's alleged SOP violation with the caption: "Apa ni?" (What is this?)
Apa ni? https://t.co/xzh9Sx8JD7

— Hannah Yeoh (@hannahyeoh) February 17, 2021
Former Minister of Human Resources M. Kula Segaran decried PDRM's decision, saying that Annuar should be compounded just like anyone else.
If @AnnuarMusa has breached the MCO SOPs, he should be compounded just like anyone else. No to any form of #DoubleStandards
https://t.co/SND0NaMpUe

— M. Kula Segaran (@mkula) February 17, 2021
Disclaimer: The views expressed in this article are the author's own and is a compilation of public opinions on the subject matter. They do not purport to reflect the opinions or views of WeirdKaya.
What do you think? Comment below and let us know!
---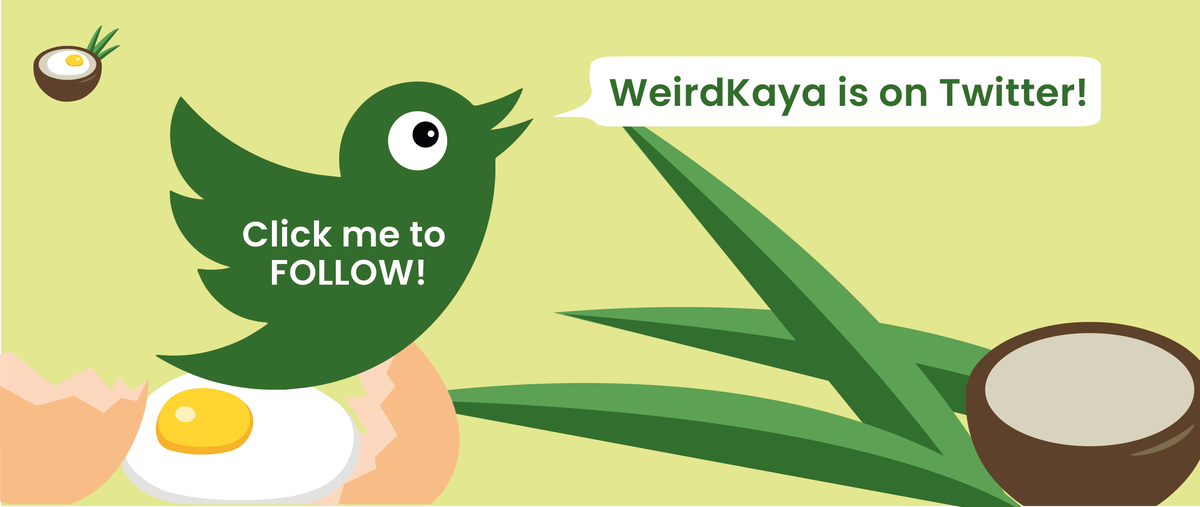 ---
Sources: FreeMalaysiaToday, Twitter
Editor: Yu Ang Tan
Proofreader: Sarah Yeoh
---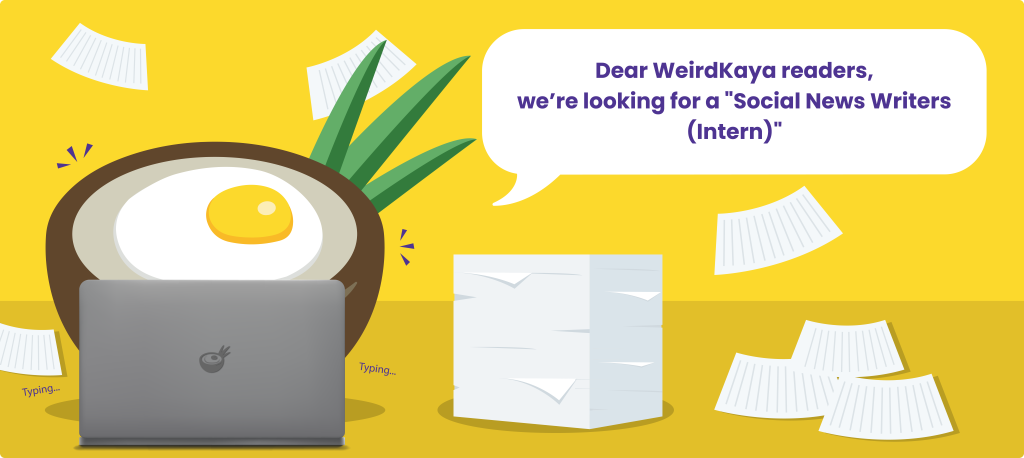 ---