Business owners in Kuantan are now required to display the Jalur Gemilang at their premises starting Aug 18 or be fined RM250.
In a Facebook post uploaded by the Kuantan Municipal Council (MBK), it said that business owners are to comply as it is part of premises' licence requirements.
The council also attached several photos of premises that did not display the national flag.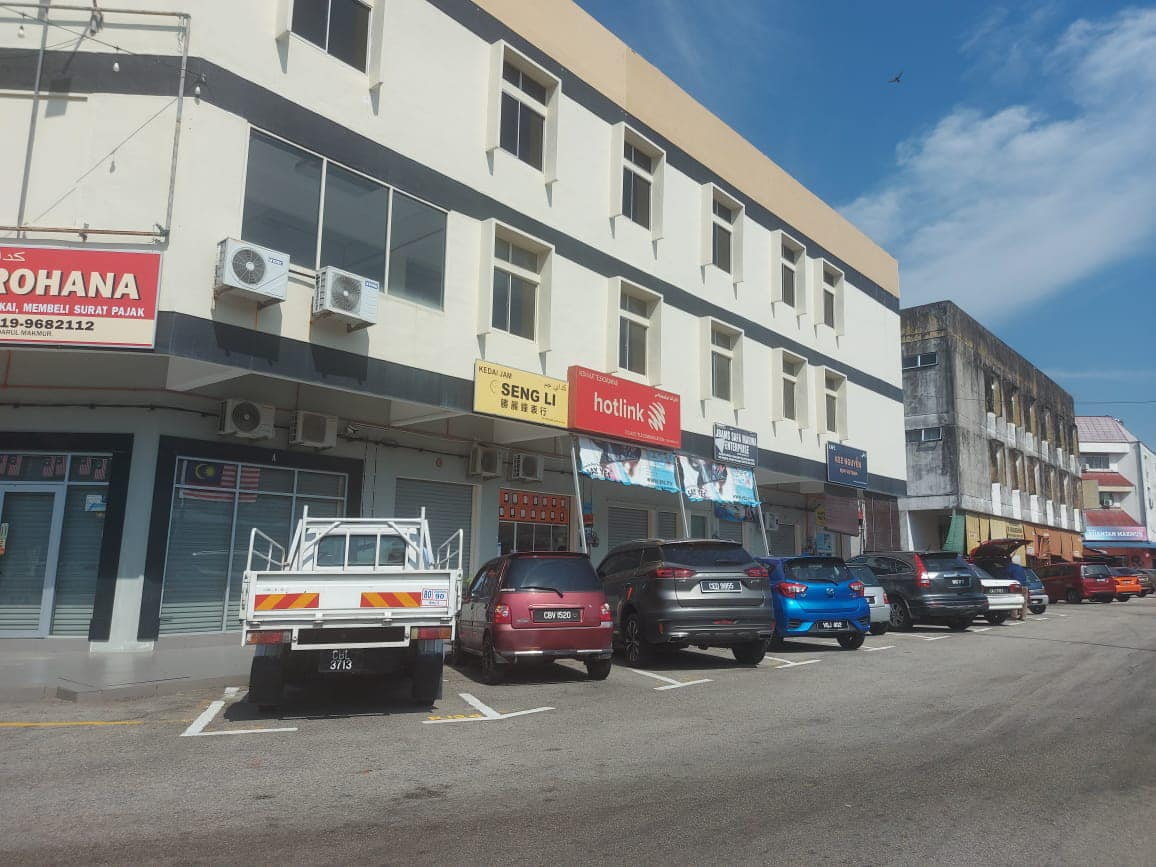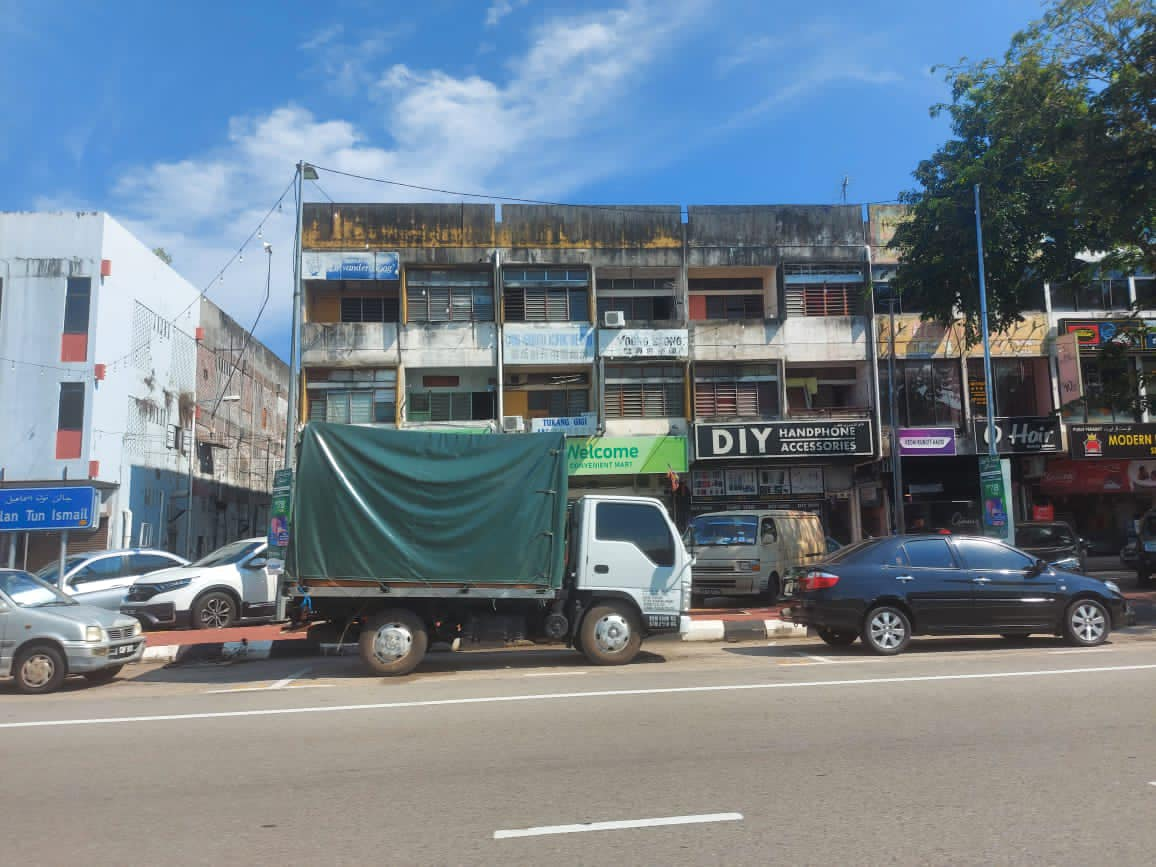 Flat response to Jalur Gemilang campaign
The announcement comes barely two weeks after the Fly The Jalur Gemilang campaign was launched on July 30 in an attempt to instill the spirit of patriotism in conjunction with upcoming National Day celebrations.
However, the response so far has largely been lukewarm, especially within the private sector.
According to Bernama, only a handful of buildings in Kuala Lumpur were seen displaying the national flag, including government offices, schools, hospitals, roads, and public parks.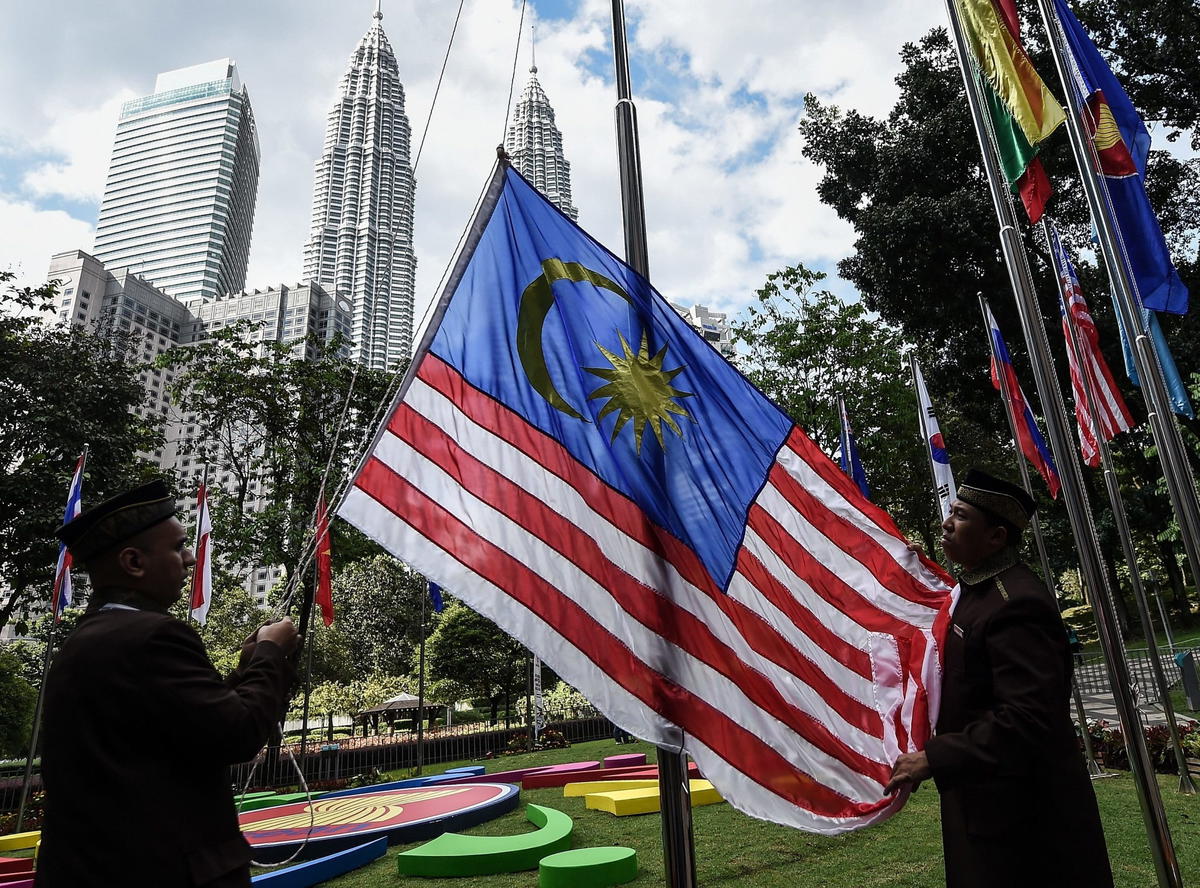 'Stiffer fines must be issued'
In response to the poor reception towards the campaign, Kuala Lumpur Mayor Datuk Seri Mahadi Che Ngah said he will be calling up building owners and premises to urge them to display the Jalur Gemilang.
"With regard to the city hall, we've installed lots of flags, including small ones, among the trees to celebrate the 65th National Day," he said.
Meanwhile, Professor Datuk Teo Kok Seong proposed that heavier fines be issued, saying that this wasn't a new trend.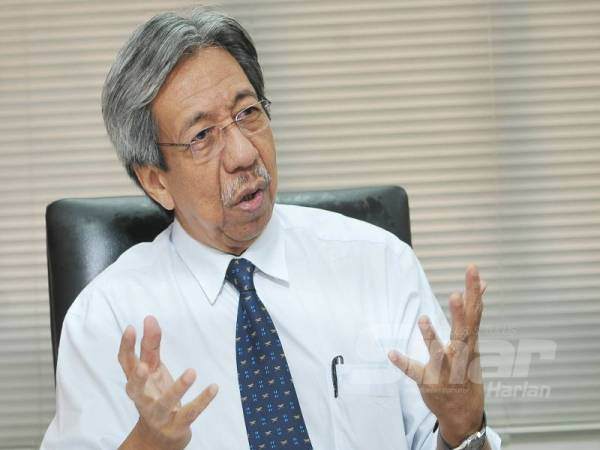 This attitude (of not flying the Jalur Gemilang) does not mirror love for the country. Why is it so hard to spend a few ringgit on buying the Jalur Gemilang when the celebration is only once a year? Flying the national flag is such an easy thing to show love for the country.
He also told Bernama that changes must be made to Section 107(2) of the Local Government Act 1976 as he believed the RM250 fine isn't doing enough.
"Increasing the fine and cancelling the business' licence should serve as a lesson for those who fail to abide by the condition. They deliberately do not want to fly (the Jalur Gemilang) despite the existing regulation."
What do you think about this? Let us know in the comments!
READ ALSO:
Cover image via Harian Metro & Coconuts KL